Just when you thought France couldn't get any more Islamophobic than it already is, the mayor of Cannes decided to ban women from wearing burkinis – full-body swimsuits – on beaches.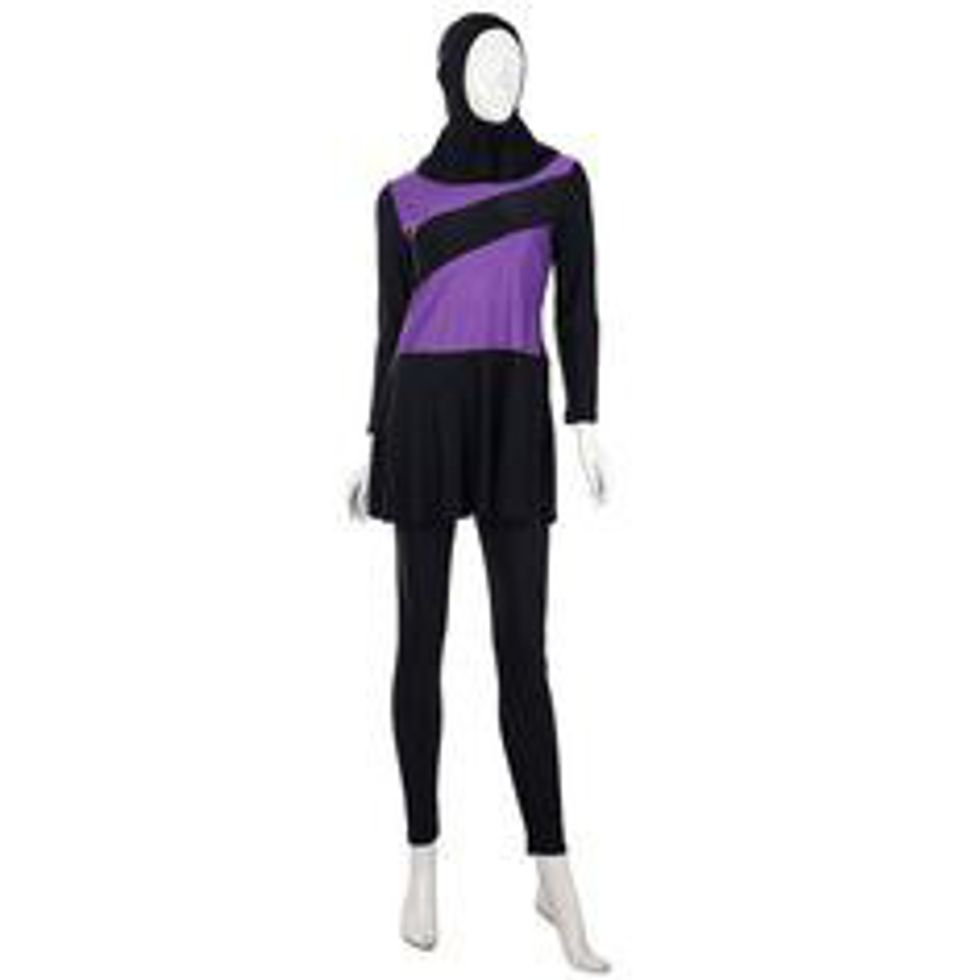 Why, you ask?
Because Mayor David Lisnard believes a burkini is "the symbol of Islamist extremism". He cites France's secular laws and the recent terror attack in Nice, France in order to support his ordinance.
"Beachwear which ostentatiously displays religious affiliation, when France and places of worship are currently the target of terrorist attacks, is liable to create risks of disrupting public order," his policy states.
But what about other religious symbols, like the Jewish kippah or Christian cross?
Not included, because apparently, to the mayor, every other religious symbol is totally fine – anything but this Islamic garment. So if you want to keep it "modest" at the beach ladies, looks like the only option left is to wear a headscarf with that bikini. Any woman caught wearing a burkini will be fined 38 euros if she does not leave the beach or change into another outfit.
"Not a day goes by without the target of Muslims, especially Muslim women in France," Yasser Louati, a human rights and civil liberties activist, told Al Jazeera.
"There is a feeling now that France is at war with its own citizens. Today they are Muslims, and yesterday they were Jews," said Louati. "French elites cannot live in peace with minorities."
Understandably enough, anti-racism organizations and human rights activists all over France are outraged over the discriminatory city ordinance. The Collective Against Islamophobia in France (CAIF) said it's filing a lawsuit challenging the legality of the Cannes's ordinance. The CAIF urges tolerance in communities, noting that a third of the 85 victims of the terror attack in Nice, France were Muslim. The League of Human Rights also issued a statement that it would challenge the ban in court.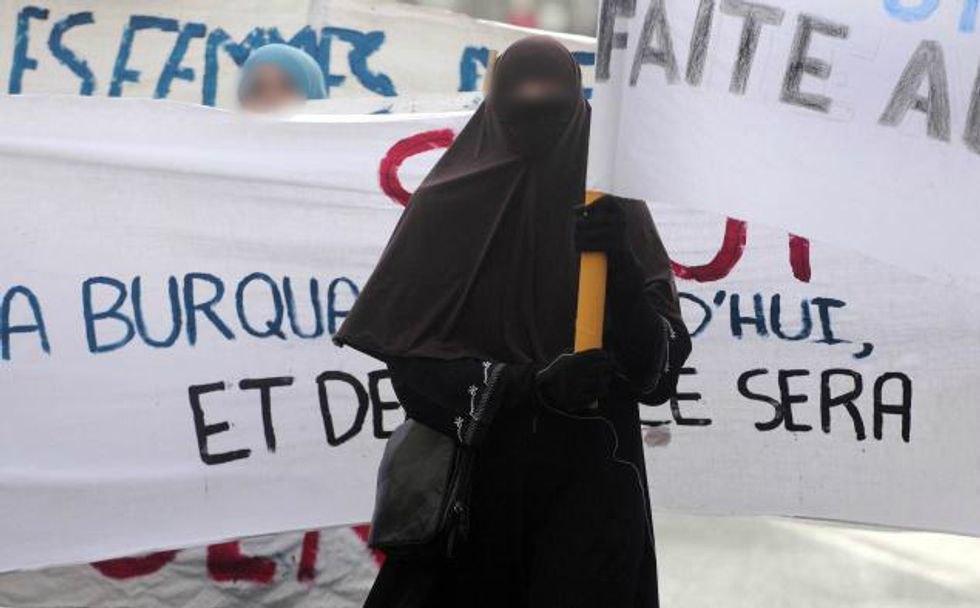 Even the French media is questioning the legality of the burkini ban. The French newspaper Liberation accuses the ban of being exclusively political while another French newspaper, Le Monde, disputes the ordinance on legal grounds: "The law on the full-face veil only bans covering the face in public...The burkini, which covers the body but does not hide the face, is thus a totally legal garment."
And considering that a burkini is not much different than a wetsuit, the ban raises several questions about what "suitable beachwear" even implies.
Moreover, how does a burkini symbolize a link to any terrorist group, let alone ISIS? Does Mayor Lisnard think the women of ISIS flock around beaches to lounge "ostentatiously" in their burkinis? Or is this ban meant to eliminate the threat of ISIS swooping in on Cannes beaches to recruit a couple of burkini babes, as if the garment is some sort of advertisement for terrorism?
As Judge Marie said on France TV Info's legal blog, "The basic freedom to come and go dressed as you please seems to me to be infringed in a way that is disproportionate to this risk."
As tensions continue to rise in France, critics argue that the religious divide has only deepened due to the ban of yet another Muslim garment.
"Yet again it's ordinary Muslims who pay for the actions of terrorists even though they had nothing to do with it," Feiza Ben Mohamed, the spokeswoman for the Southern Federation of Muslims told The Local. "They [ISIS] are trying to recruit young people in France and they will be saying to them, 'look, France stigmatizes Muslims; look, France won't let you wear the veil'."
"At a time when politicians should be doing everything to avoid tension between communities, they have done exactly the opposite," she added.