We love it when our rappers get political until we need them to stop.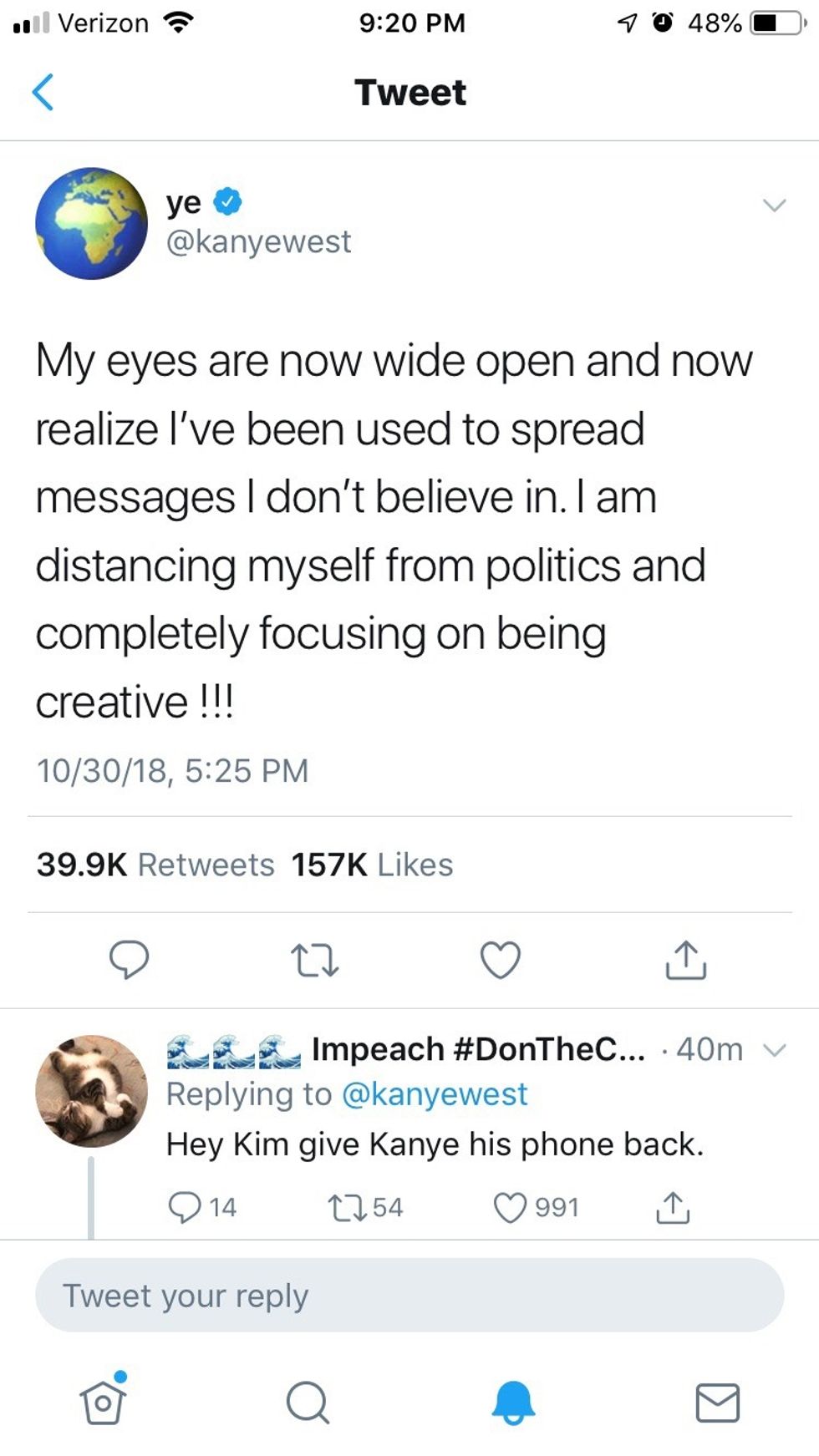 Someone needs to fill the void! And quickly, before it's Machine Gun Kelly. I hereby publicly endorse these nine rappers and one legendary hip-hop collective.
Common
Ms. Lauryn Hill
Will Smith 
The Entire Wu-Tang Clan
Kendrick Lamar
*Kendrick Lamar is 31, meaning he won't meet the age requirement of 35 until the 2024 election.
André Benjamin
Q-Tip
Jay-Z
Yasiin Bey
DMX