These former NFL players have been retired for a long time. Some are long overdue for a Hall of Fame induction. It is time for more votes to come their way. They were the best at what they did and they deserve to be in Canton, Ohio along with the other greats of football lore.
1. Jim Marshall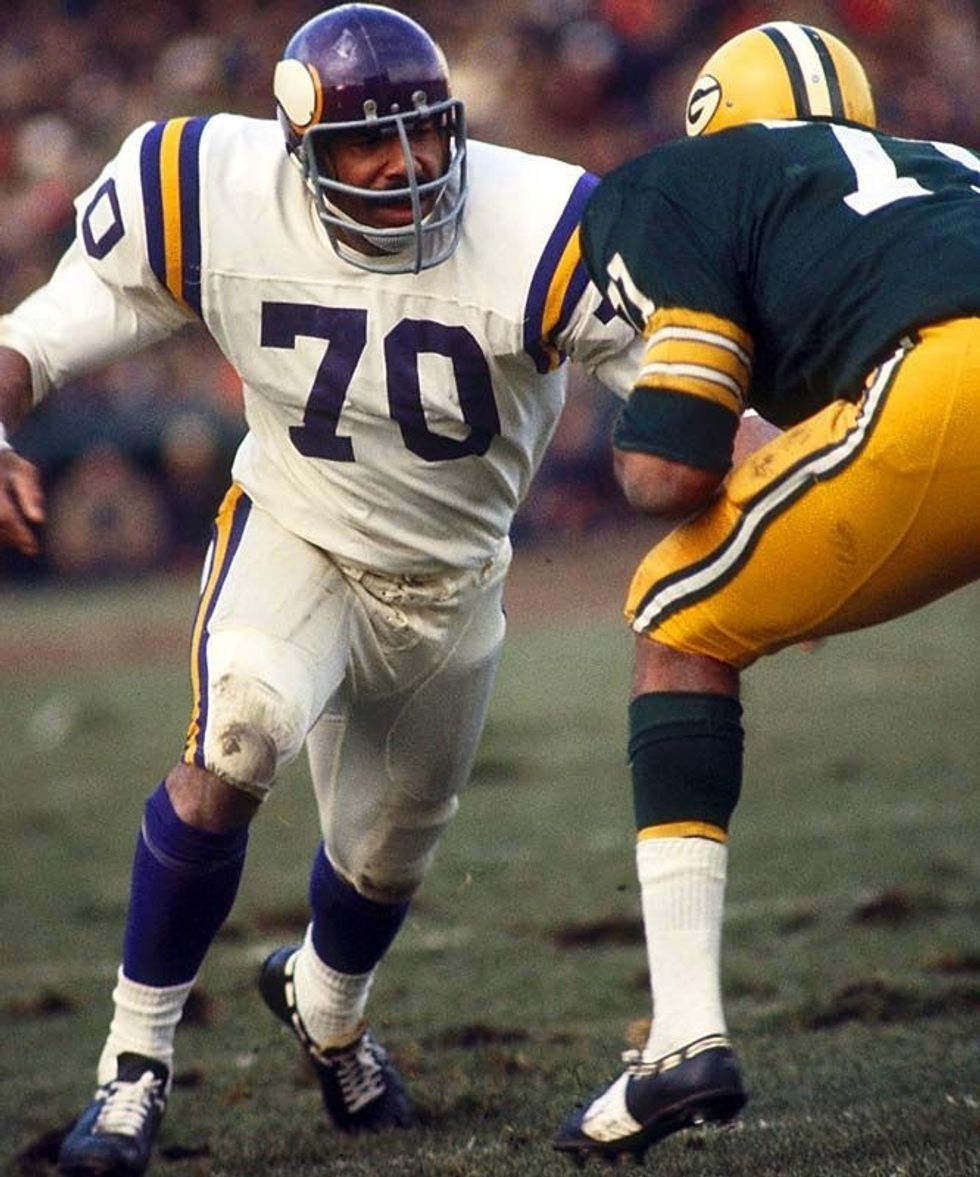 Jim Marshall was a legendary defender for the Vikings in the 1960s. He was a part of the famous Purple People Eaters defense. He helped lead the Vikings to four Super Bowls in the 60s and 70s. While he and Vikings never won a Super Bowl, Marshall's impact for the Vikings is still felt on the organization.
2. Alex Karras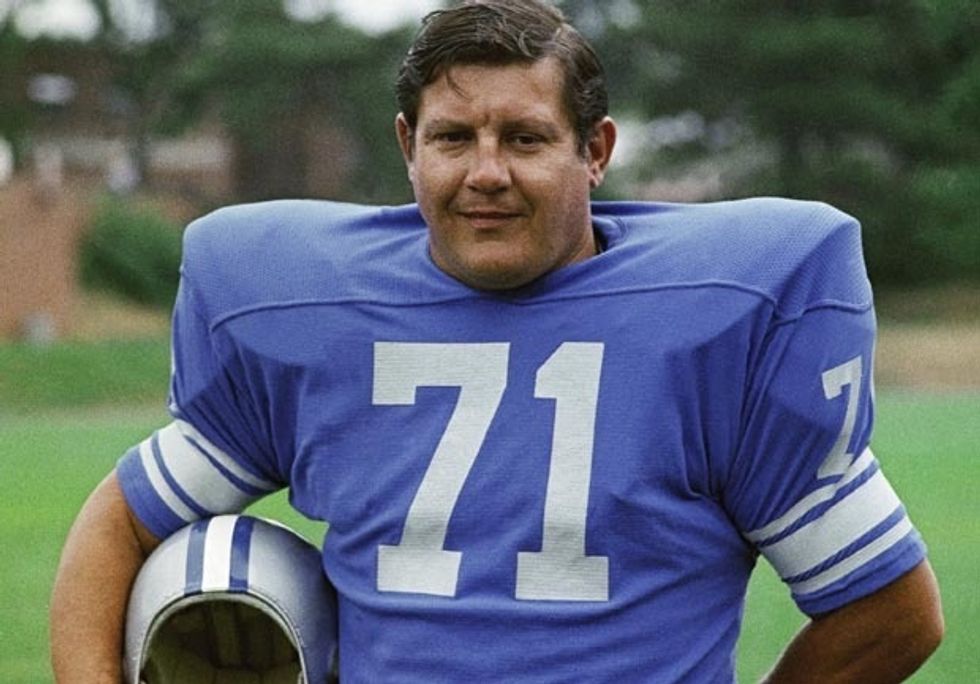 Alex Karras was one of the most dominant defenders in the NFL during his career. He played his whole career with the Lions, made it to four pro bowls, and was named the league's 1960s all-decade team. Karras deserves more recognition and should be in the Hall of Fame.
3. L.C. Greenwood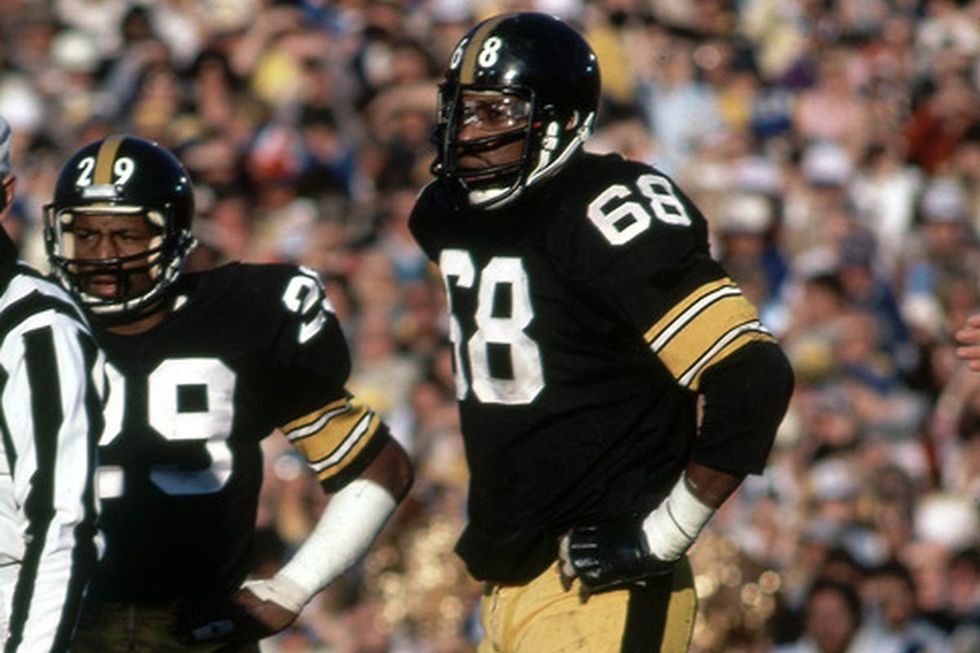 L.C. Greenwood played defensive end and was a part of Pittsburgh's Steel Curtain. He helped the Steelers win four Super Bowls in the 70s. Pittsburgh's dynasty currently has four hall-of-famers. Greenwood deserves to be in the hall among his peers and teammates.
4. Randall Cunningham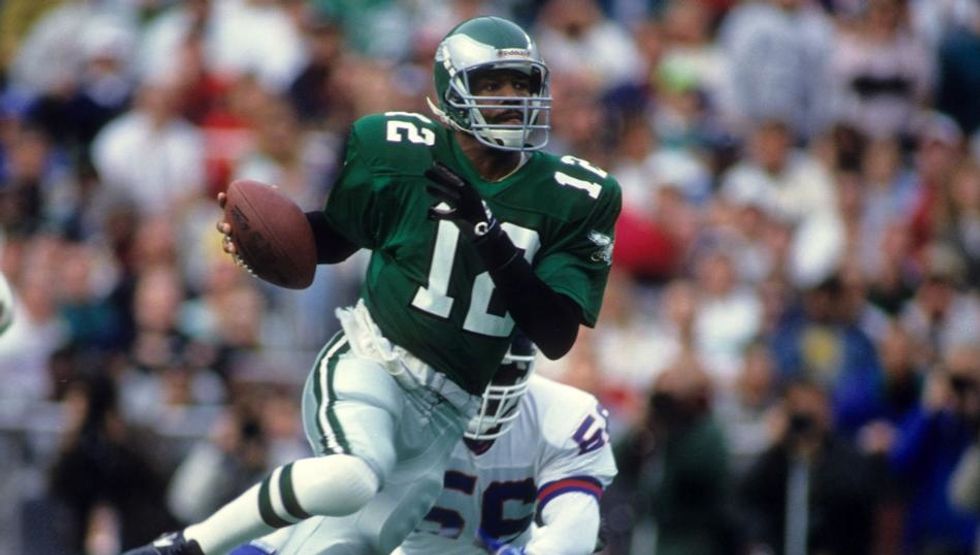 Randall Cunningham was one of the most exciting quarterbacks to enter the league. His athleticism made him a quarterback the league had never seen before. Cunningham's stats and playoff success may not stand out to Hall of Fame voters, but he should be strongly considered next time there's a vote.
5. Lester Hayes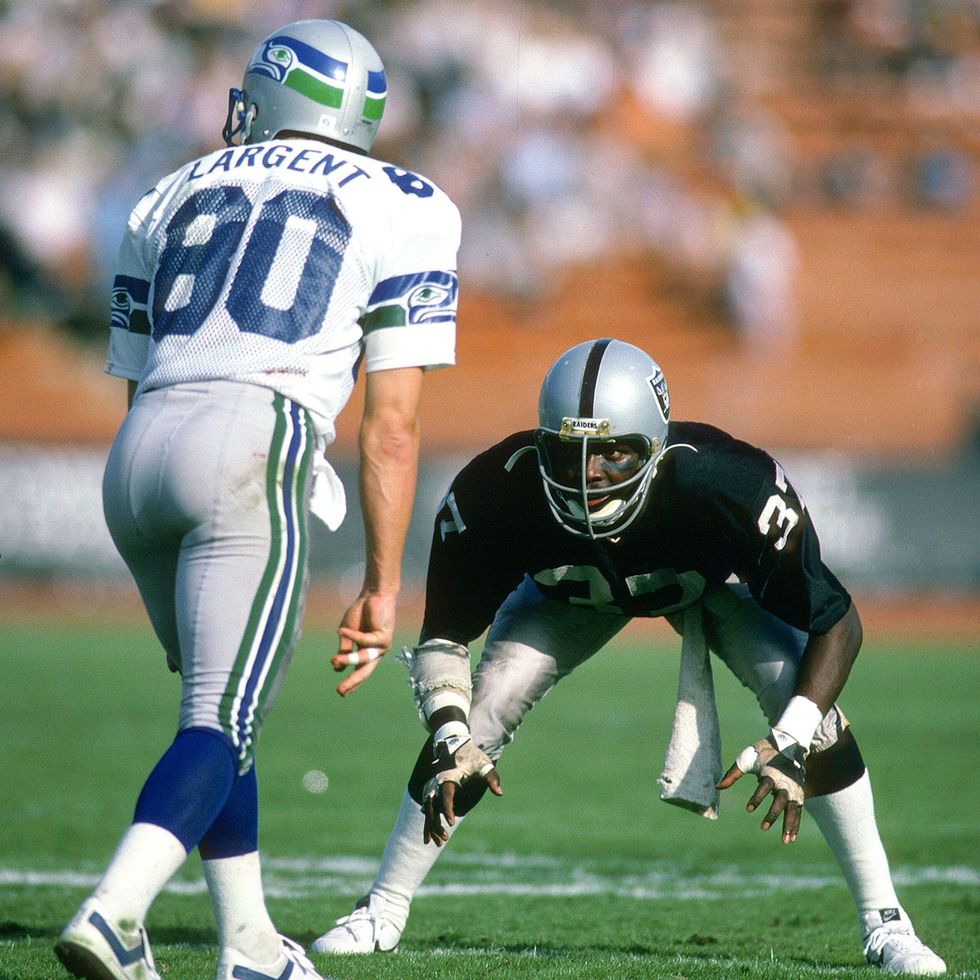 Lester Hayes was one of the best cornerbacks of his generation. In his 10 years, he helped the Raiders win two Super Bowls, made five Pro Bowls, and was named Defensive Player of the Year in 1980.
6. Edgerrin James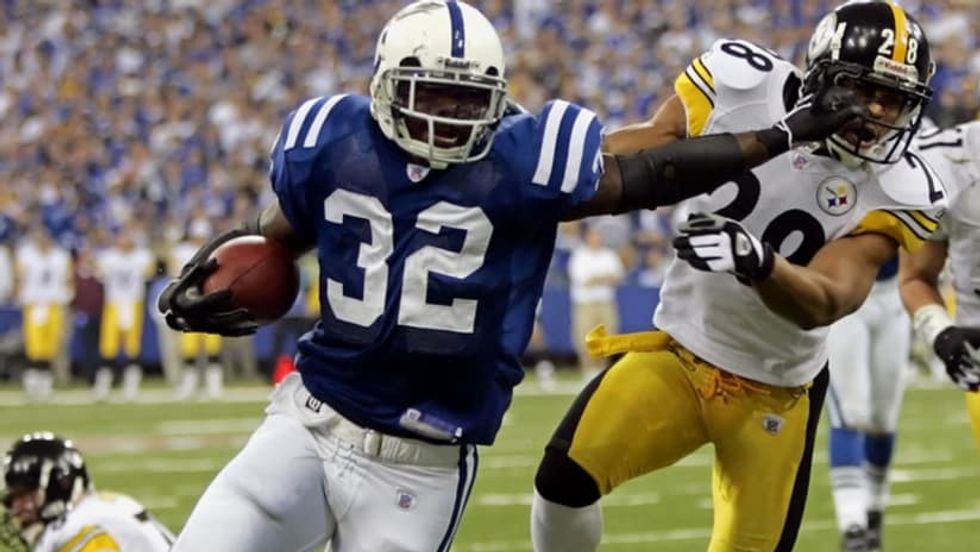 Edgerrin James was an elite running back in is prime. He was a versatile weapon for Peyton Manning's offense for the Colts. James' 12,246 yards are 13th of all time. Hopefully, as time goes on James will be known as one of the best running backs of the 2000s.
7. Roger Craig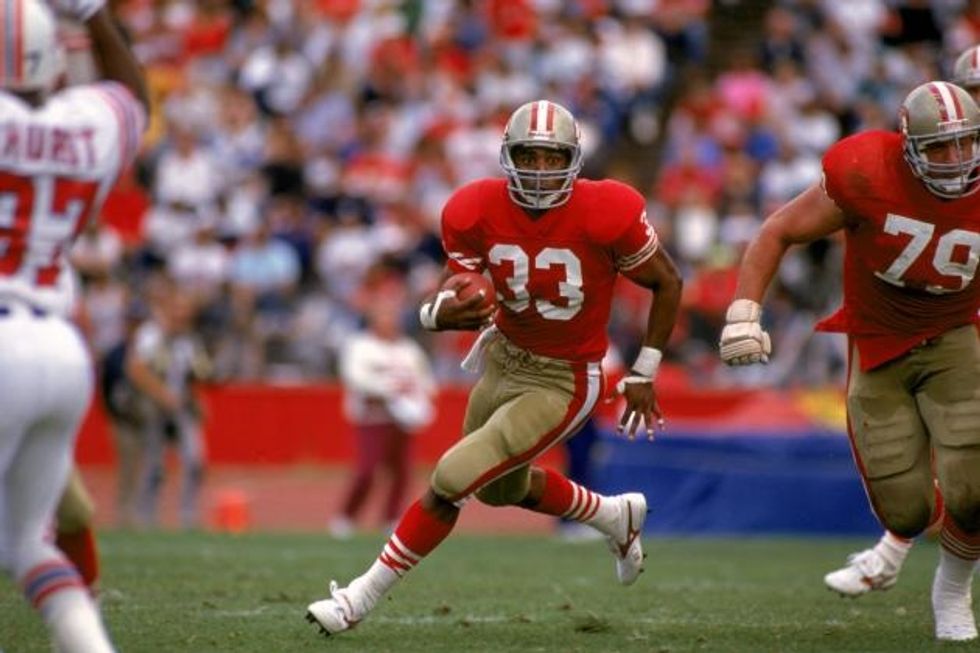 Roger Craig was one of the star players for the 49ers dynasty in the 1980s. He led San Francisco to three Super Bowls during his career. Craig was the first player to run and receive 1,000 yards in the same season. His versatility should make his worthy of the Hall of Fame.
8. Torry Holt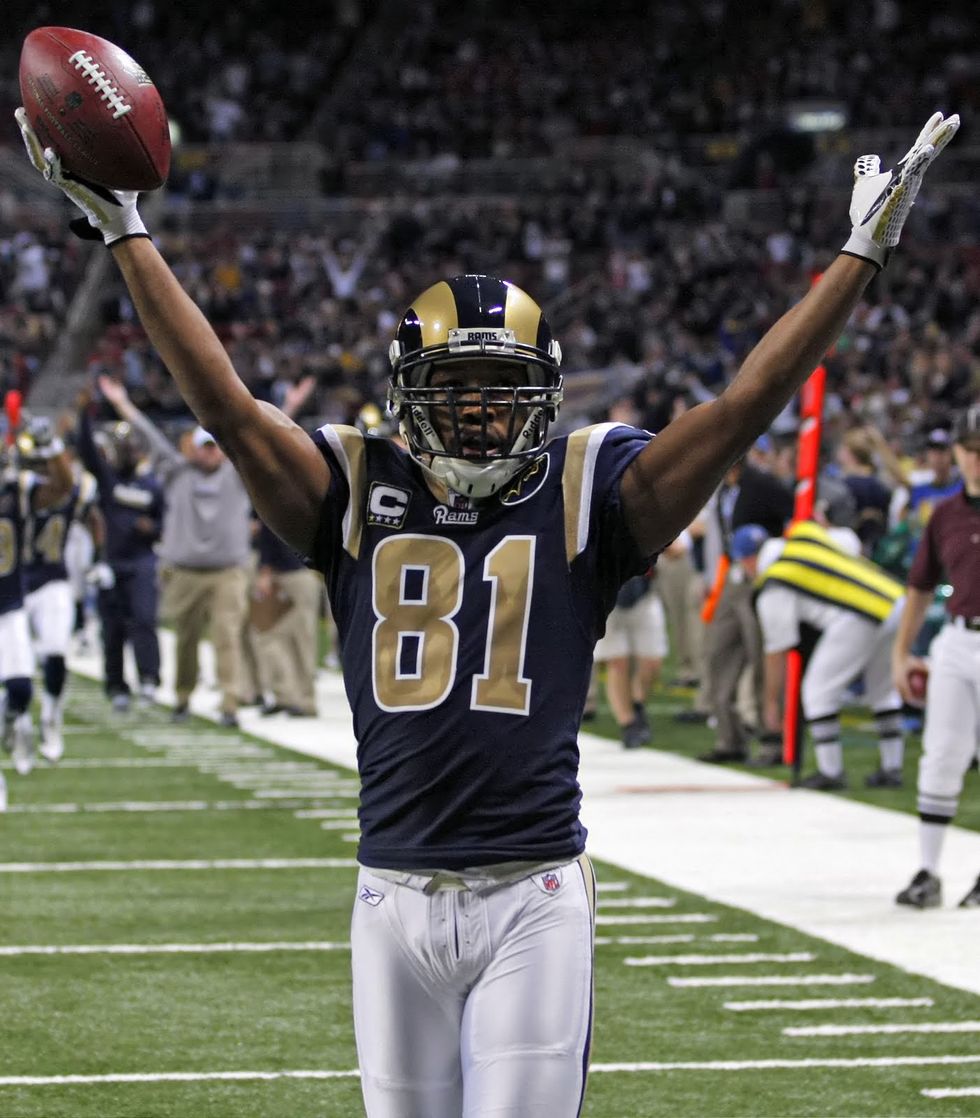 Torry Holt was an elite receiver for the Rams' Greatest Show on Turf offense. He was one of Kurt Warner's primary weapons in the 2000s. Holt should be remembered as one of the premier receivers of the 2000s. Holy should also be strongly considered for the Hall of Fame.
9. Phil Simms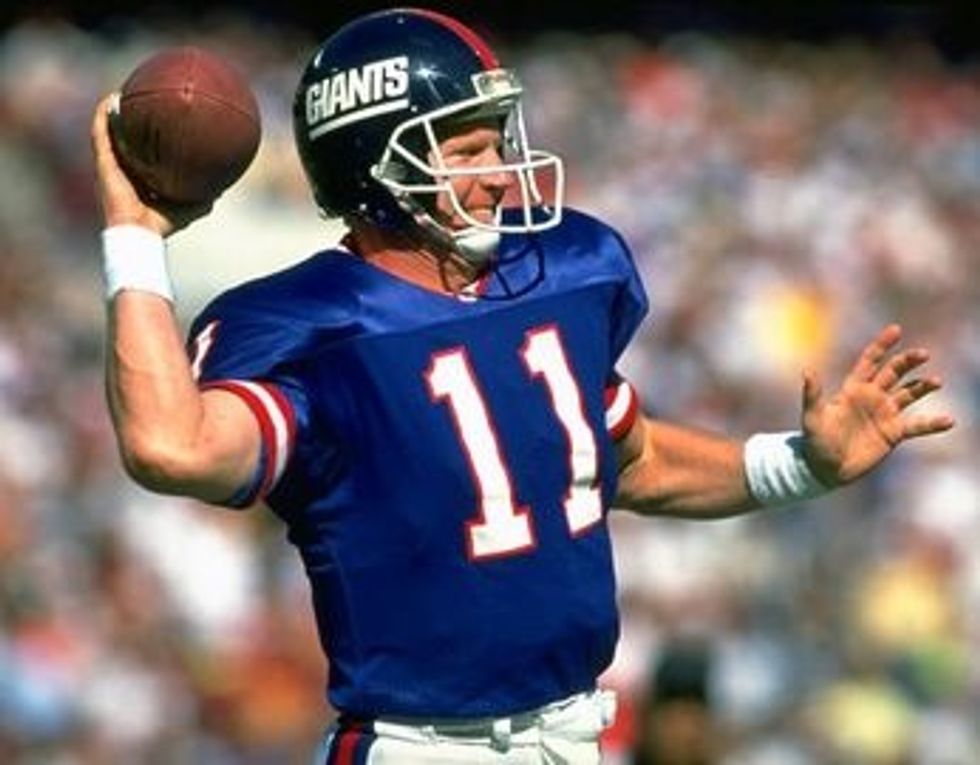 Phil Simms was one of the solid starting quarterbacks of the 80s. His steady leadership on the Giants was essential to their Super Bowl XXI run. Simms was named MVP of the Super Bowl and his performance is one of the best in Super Bowl History.
10. Sam Mills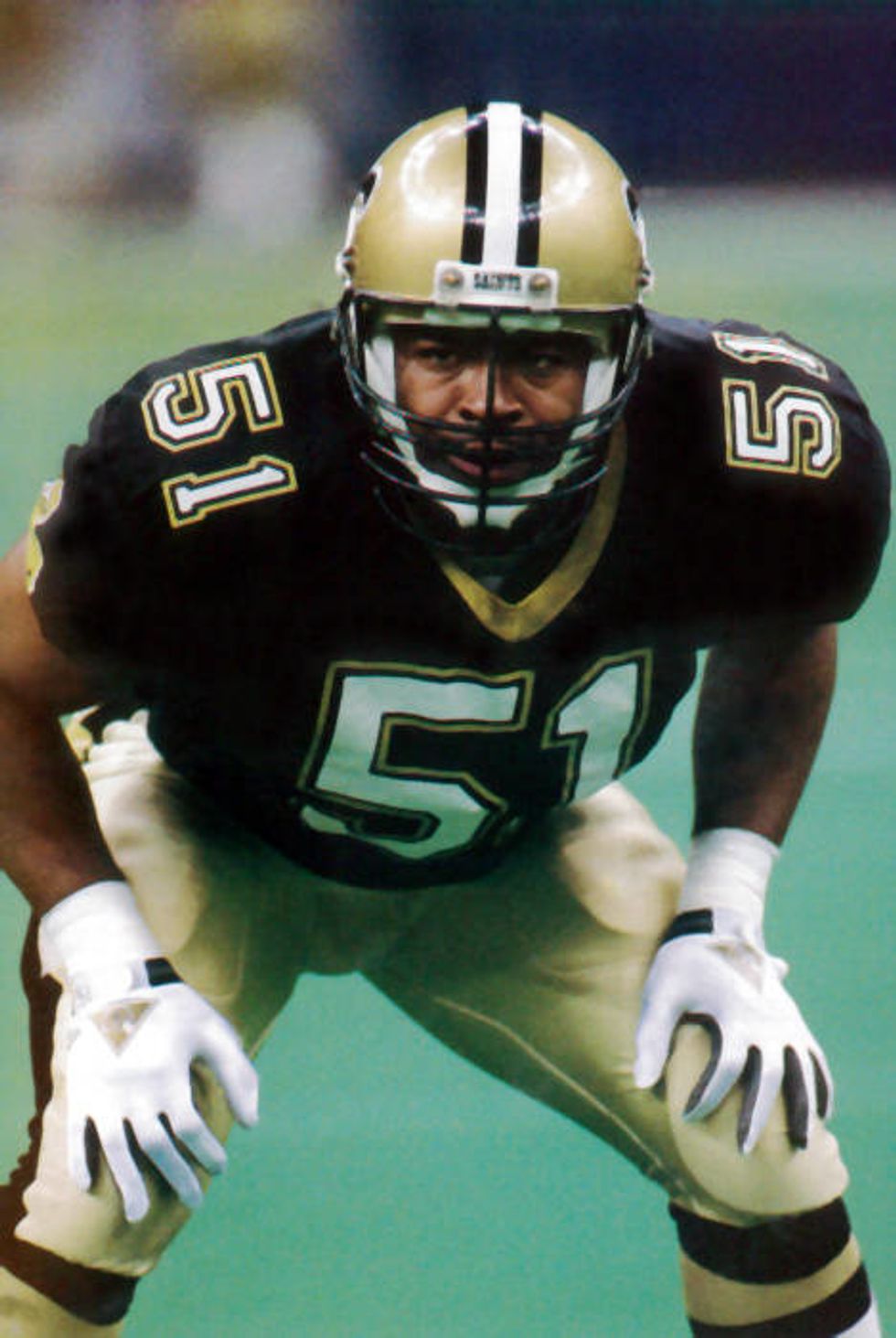 Sam Mills was an underrated linebacker throughout his career. He was an undrafted free agent and managed to make five pro bowls throughout his career. He led one of the most dominant linebacking corps in history during his time in New Orleans.
11. Jamal Lewis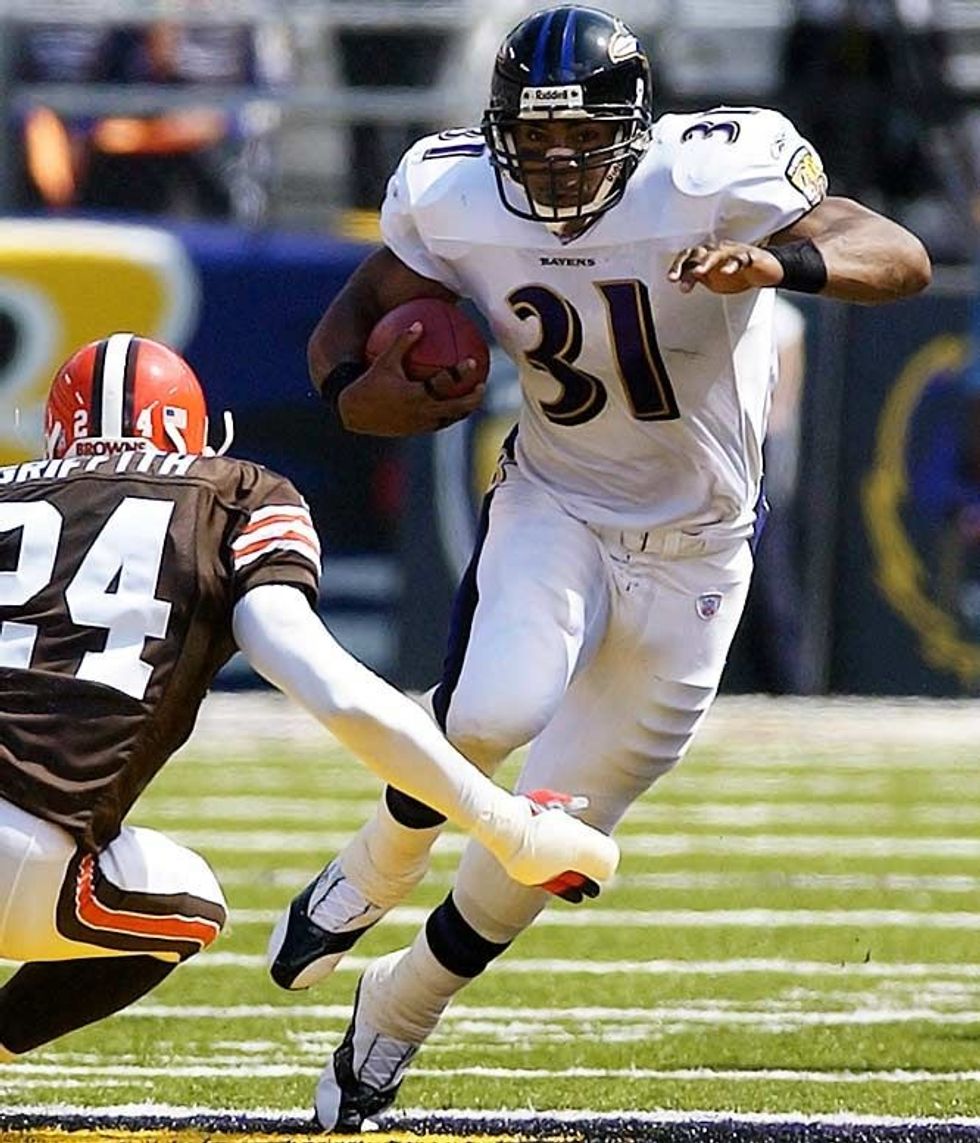 Jamal Lewis was underrated during his nine-year career. In his rookie year, he brought a steady running game to Baltimore, as the Ravens won Super Bowl XXXV. In 2003 he became 1 of 7 running backs to rush for 2,000 yards in a single season.
12. Zach Thomas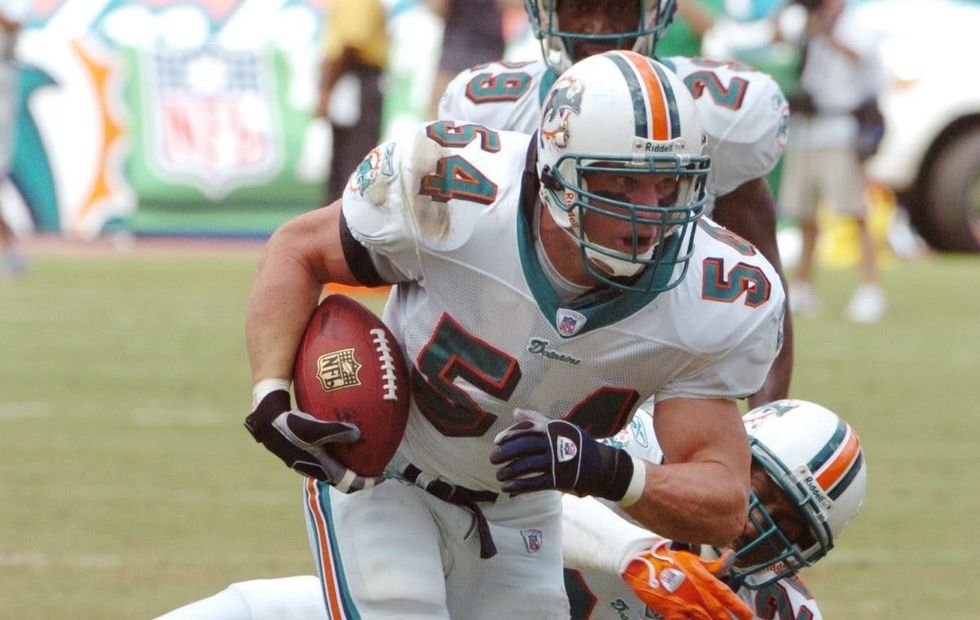 Zach Thomas was a first team all-pro five times and made seven Pro Bowls. He was a hard-nosed linebacker who played for 13 seasons. Thomas recorded 20.5 sacks and 17 interceptions throughout his career.
To be inducted into the Hall of Fame is the highest honor a player can receive. These players left their mark on the game and deserve this honor. Canton is a special place for anyone who loves the game of football. These 12 men loved the game and deserve a place in Canton.