We have so much technology in our lives, and so many industrialized cities and towns throughout the world that are just lacking nature. On top of that, I'm beginning to learn that the older I get the more responsibilities I have, the less free time I have to just stop and enjoy nature.
Life can be stressful sometimes, and one thing that helps me the most when I am stressed to admire these interesting plants. I have tons folders on my computer that are full of photos of flowers and I want to give everyone the opportunity to destress for a few minute and look at these flowery pictures.
1.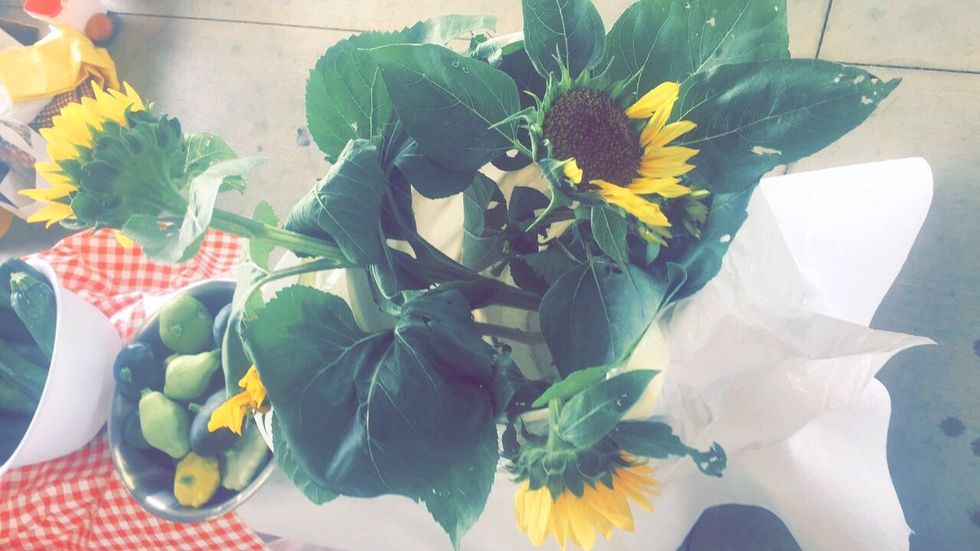 sunflowers at farmers market
Kayla McGuff
I try to stop and take a picture every time I see plants or flowers no matter where I am or what I'm doing.
2.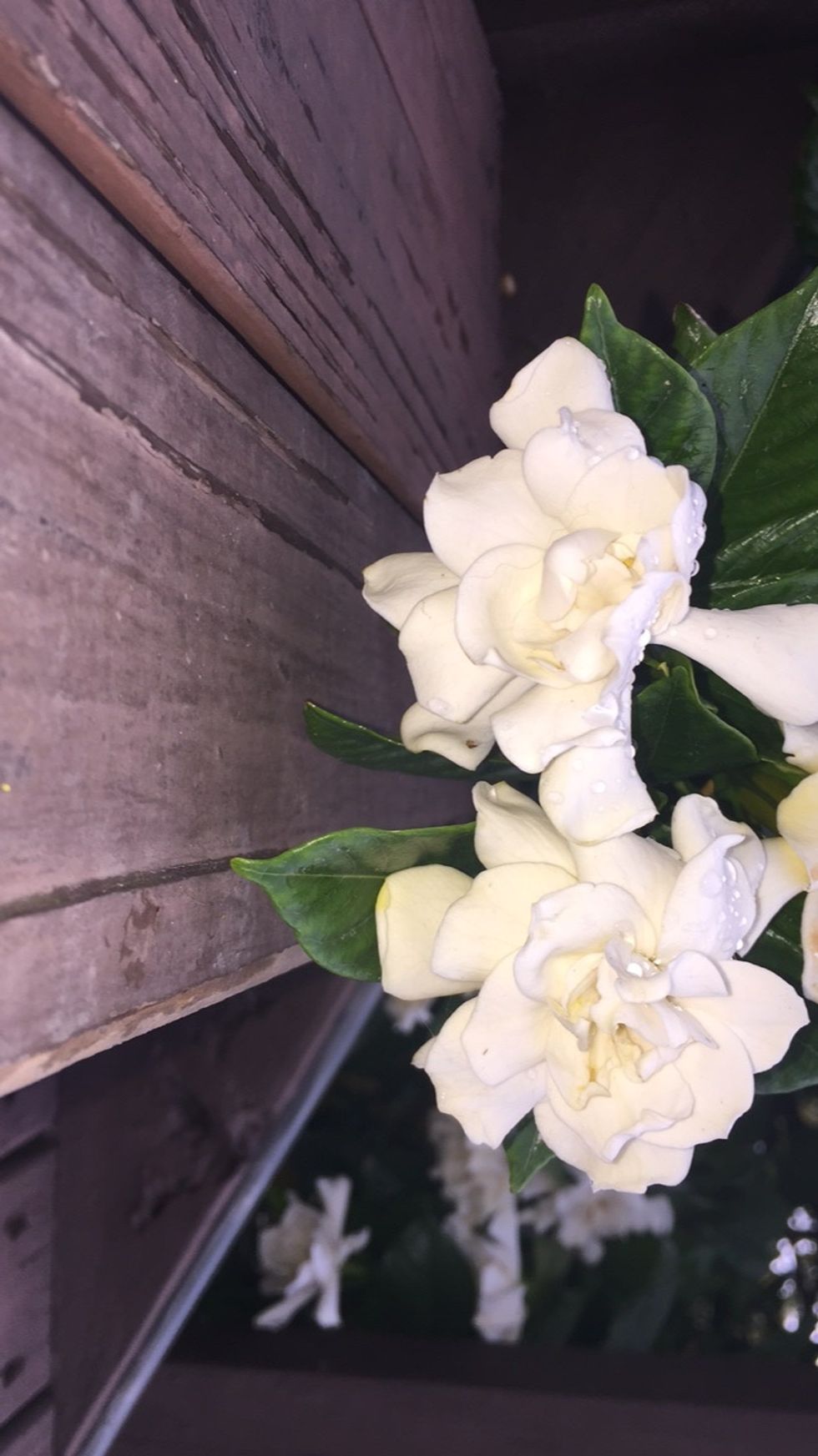 Nine times out of ten, my phones screensaver is of some kind of plant or flower because it just makes me happy when I look at my phone.
3.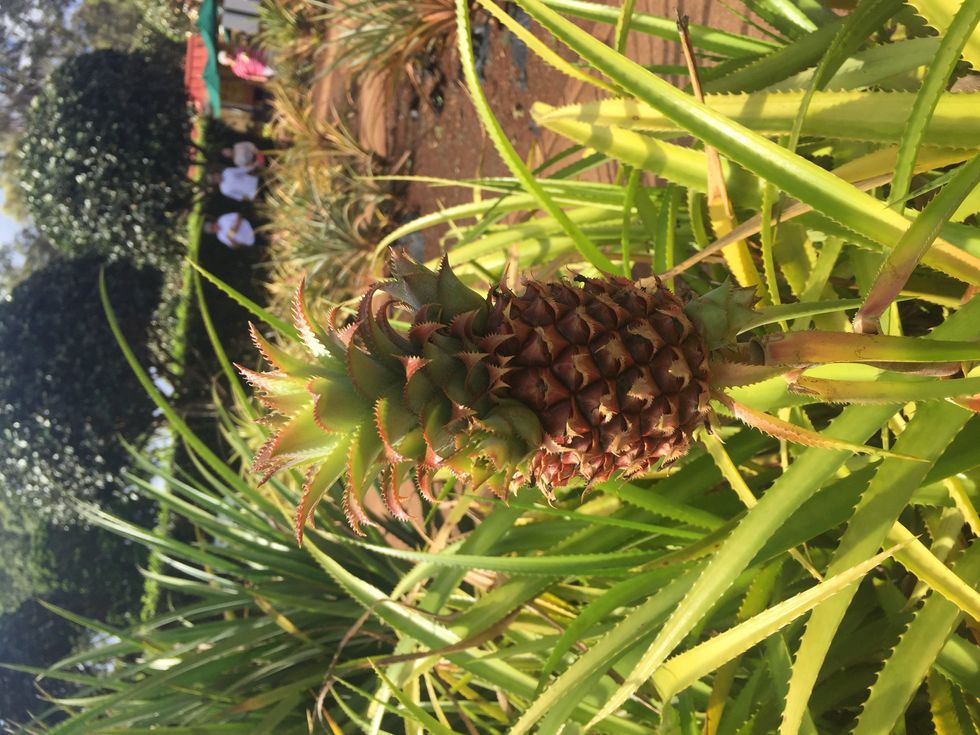 Tiny pineapple. Definitely not a flower.
Kayla Mcguff
Okay, so this one is not technically a flower, but it's still really cute right?!
4.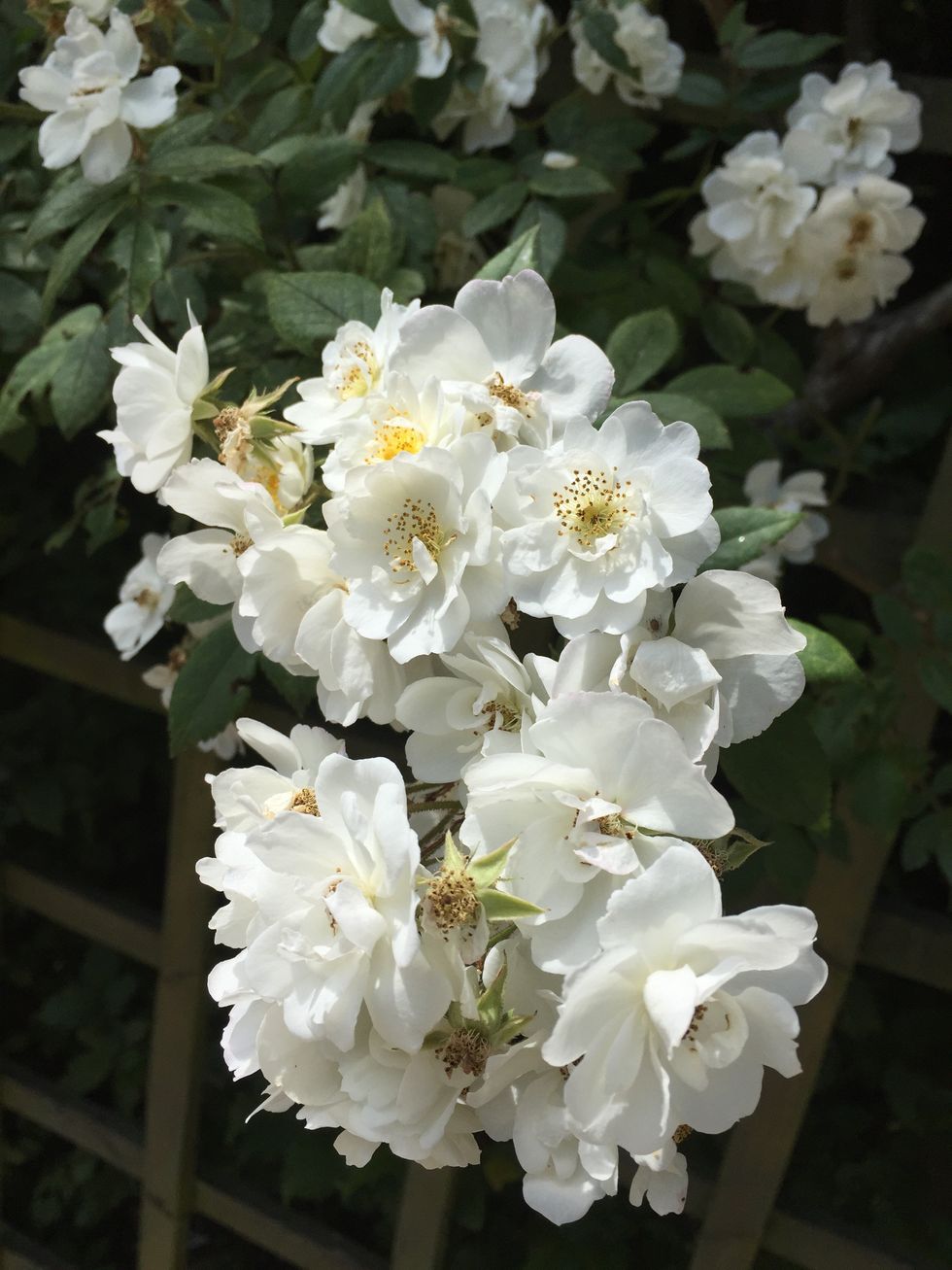 Flowers from the garden at the Palace of Versailles
Kayla McGuff
To me it's just so cool to know that these things are so delicate yet so beautiful. They depend on an entire ecosystem to thrive correctly and it amazes me everyday.
5.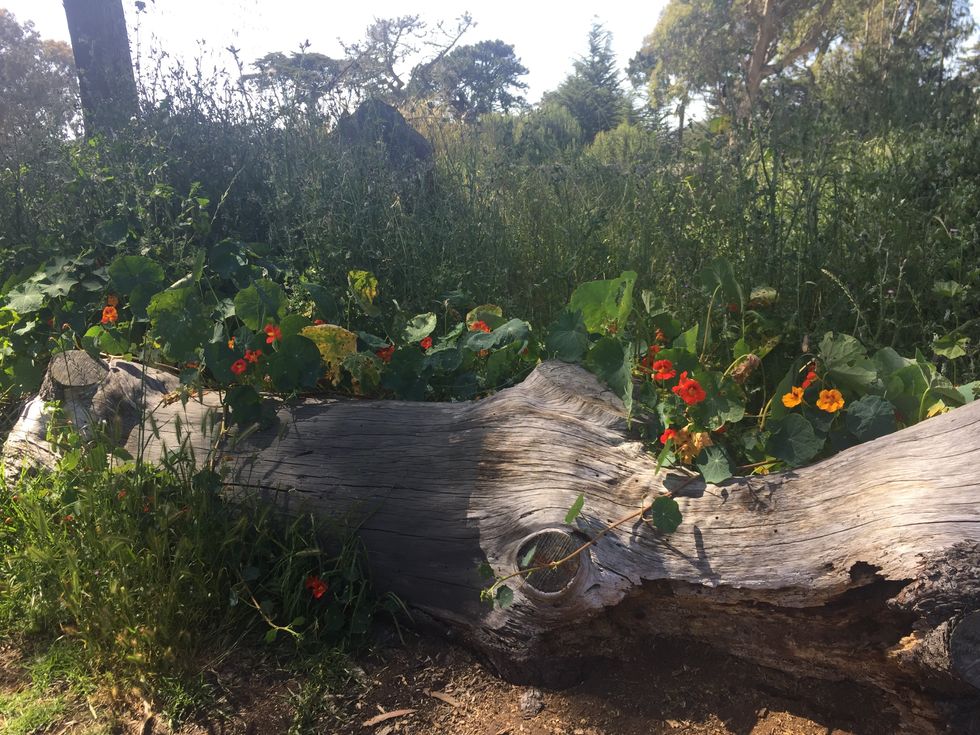 Kayla McGuff
Flowers can make any ordinary place or thing look ten times more inviting and comfortable.
6.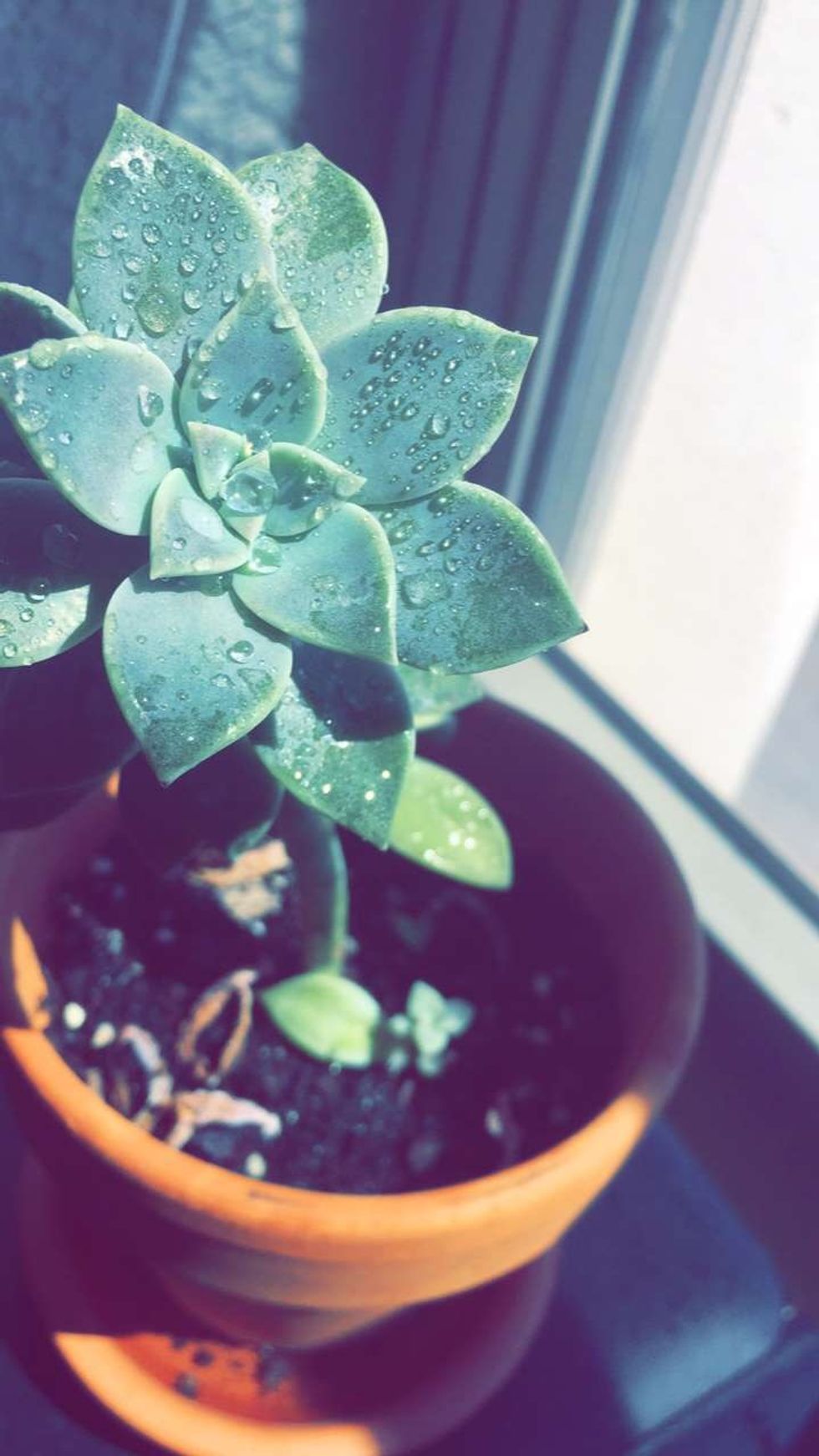 Succulent
Kayla McGuff
Again, not quit a flower, but it still gets the point across. Plants in general are great way to bring comfort and happiness into your home and life.
7.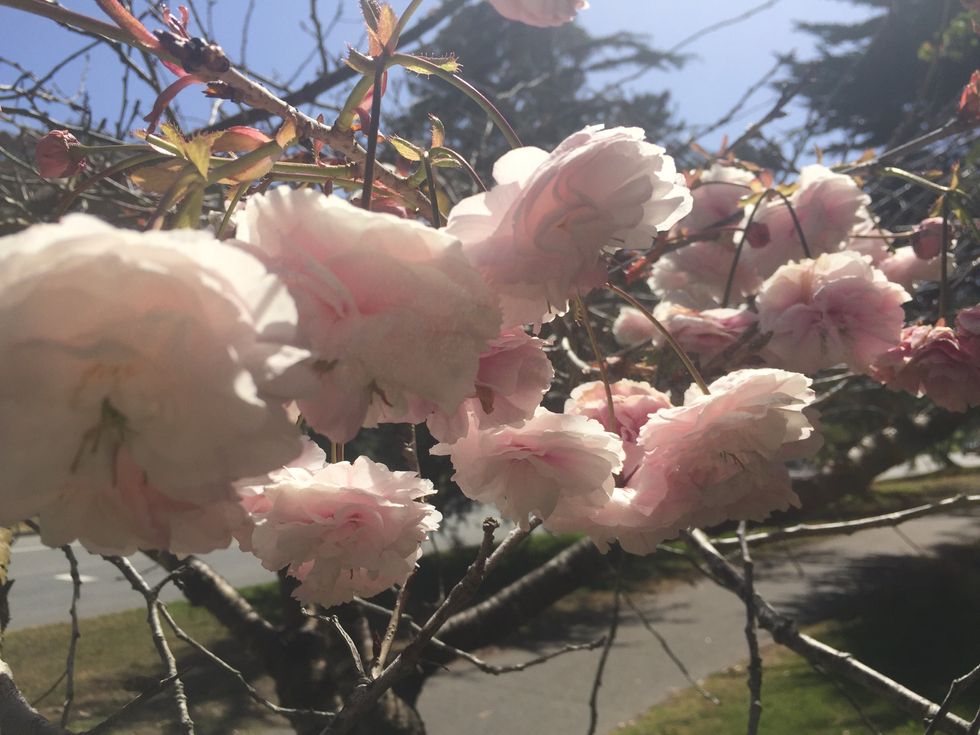 Flowers at Golden Gate Park
Kayla McGuff
To be honest, I don't even know the names of half of these flowers, I just wanted to share how genuinely pretty they are.
8.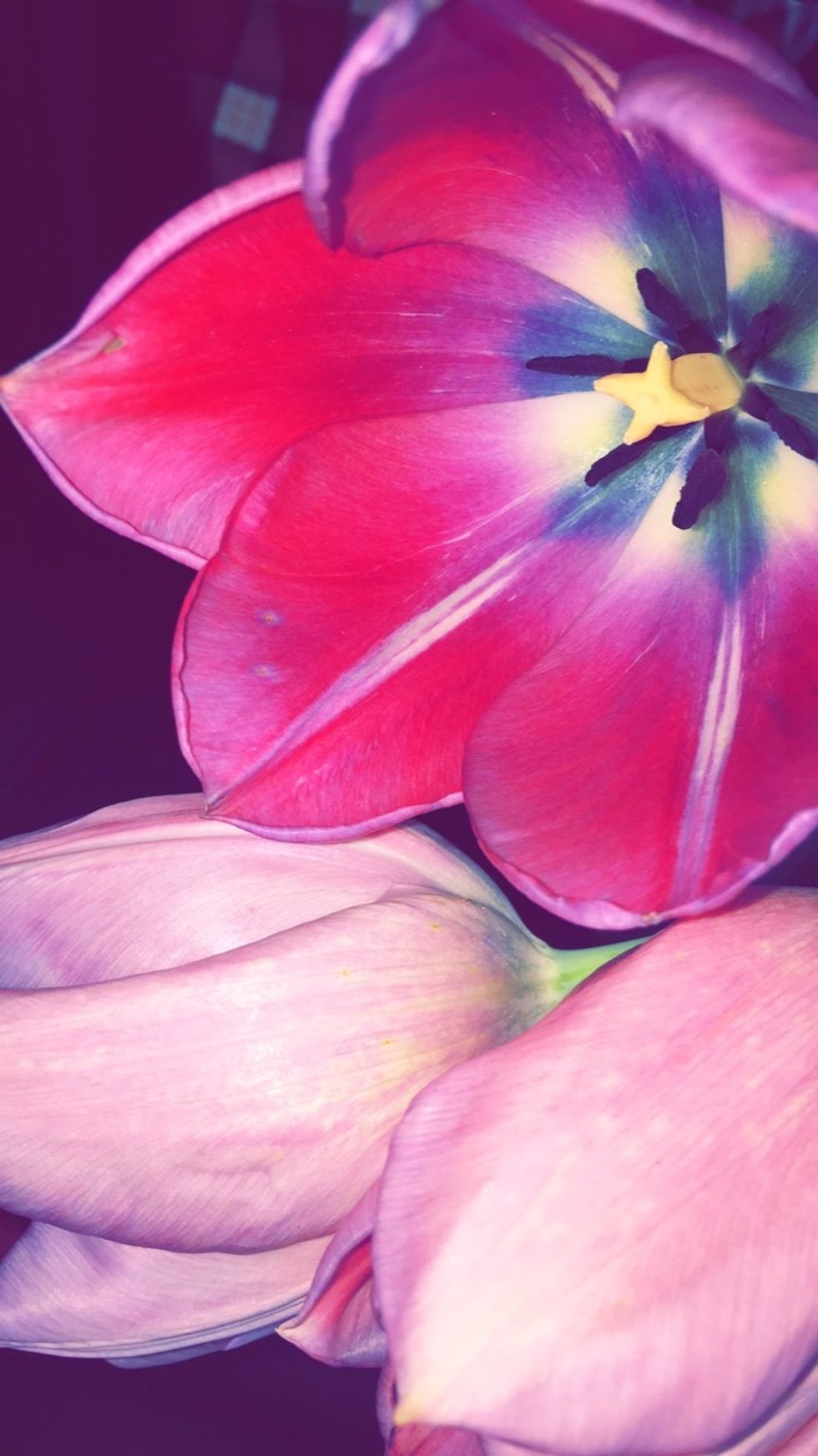 Kayla McGuff
Anytime you are sad just think about how nice these tulips look. I promise it will help!
9.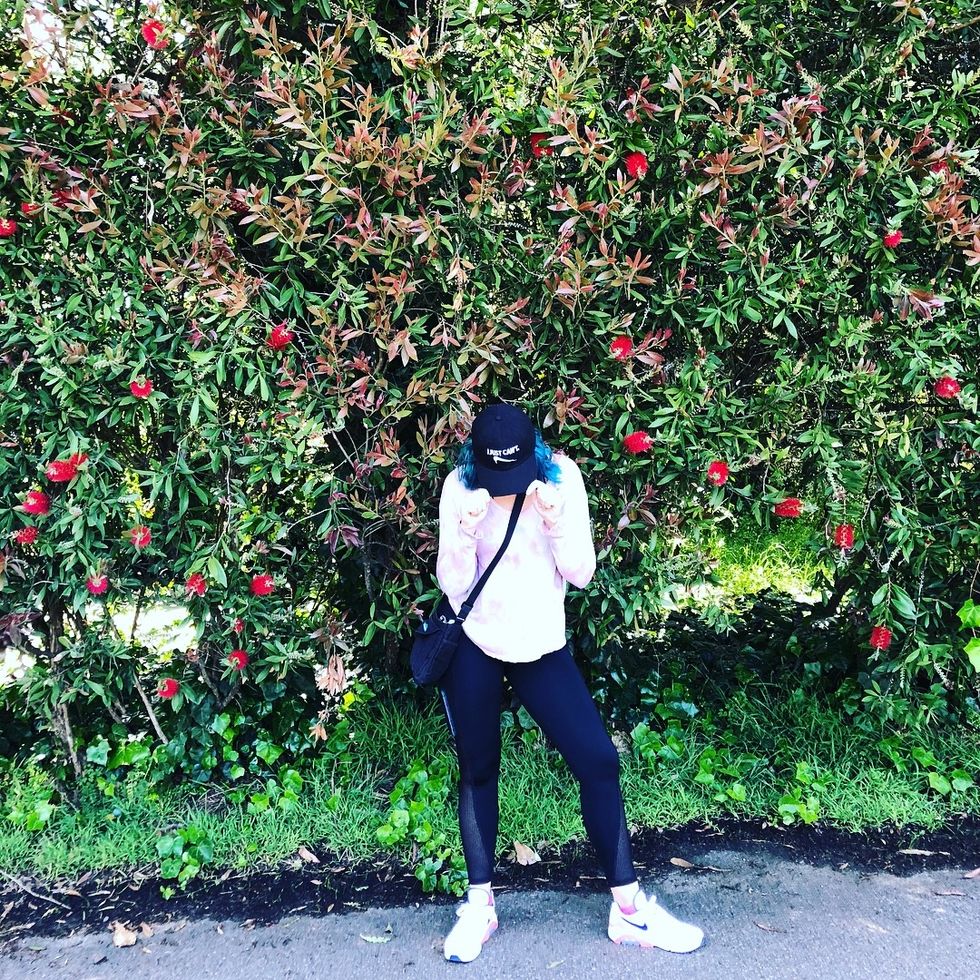 Flowers at Golden Gate Park
Madison Norrington
On top of all of the stress relieving qualities that flowers have, they also make pretty nice backdrops when you want to take cute photos for your Instagram. That's always a plus.
I hope you enjoyed looking at these pictures as much as I do, and I hope that the next time you get the chance, you will stop and smell the flowers, AND send me some pics of them while you're at it!