Many summer activities keep us active outside of the gym, and we can enjoy them underneath the hot sun!
1. Tennis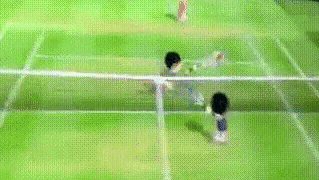 Giphy
Tennis has quick movements, agility, and requires a powerful arm. Though the tennis court may be small, you'll be moving your feet everywhere!
2. Riding your Bike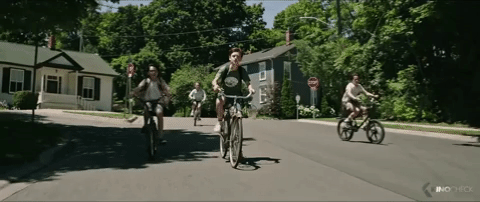 Giphy
Riding your bike is an effortless exercise and is a fun way to spend your day with friends. Also, it's free transportation and can save you gas money!
3. Swimming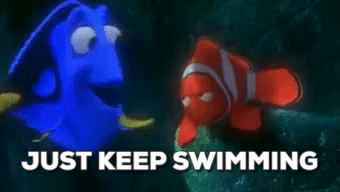 Giphy
Most of us swim in the summer anyways, but forget what a great workout it is!
4. Kayaking/ Stand Up Paddle Board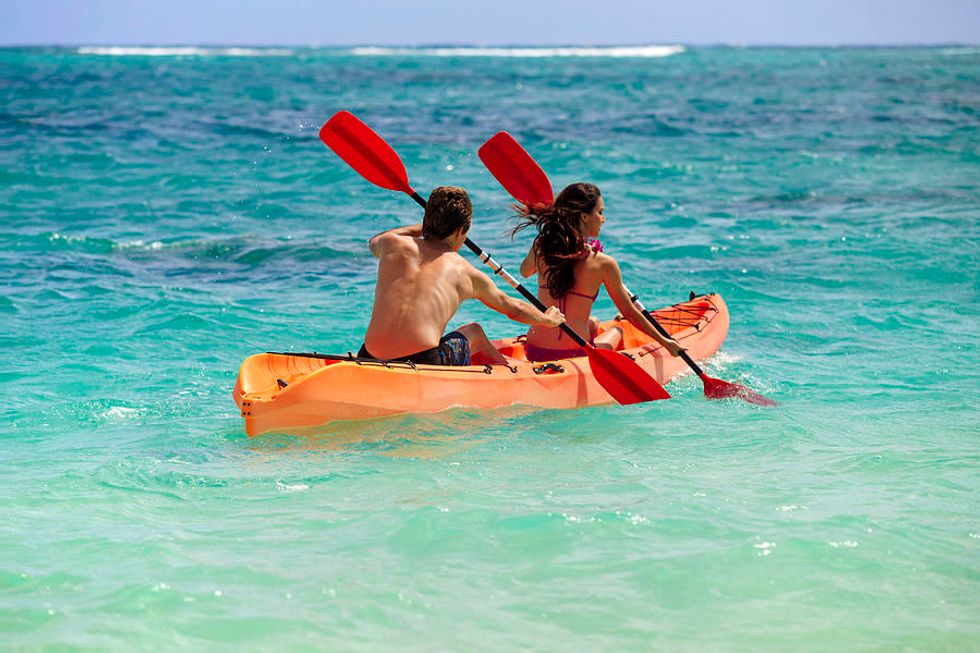 images.fineartamerica.com
A great upper body and core workout is kayaking or stand up paddle boarding. And a great way to catch some rays on a sunny day :)
5. Walking/ Running the Beach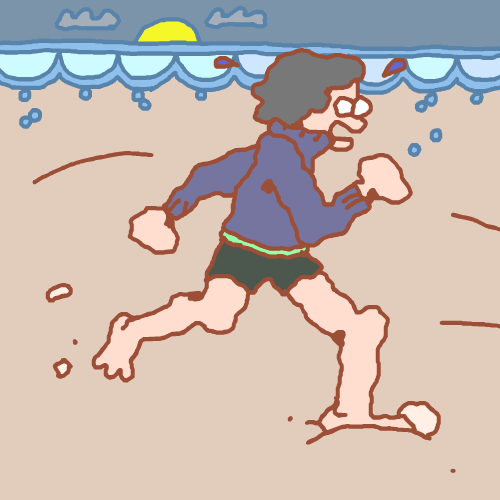 Giphy
Walking and running in sand is a phenomenal calf muscle work out. You'll be sure to work up a sweat!
These are activities we do on a daily basis during the summer; however, we sometimes fail to realize the impact they have on our body. You might be a little more active than you think!!