It's that time of year again. The time when college students are pulling consecutive all-nighters, having public emotional breakdowns every three minutes, and are functioning entirely on coffee and Red Bull. But don't worry, you are not alone in this struggle! Everyone's favorite dog Instagram account @dogsofinstagram is here to show you that when the going gets "ruff" with the stress, frustration, and exhaustion of finals week, we're all one in the same.
1. How you look in class all semester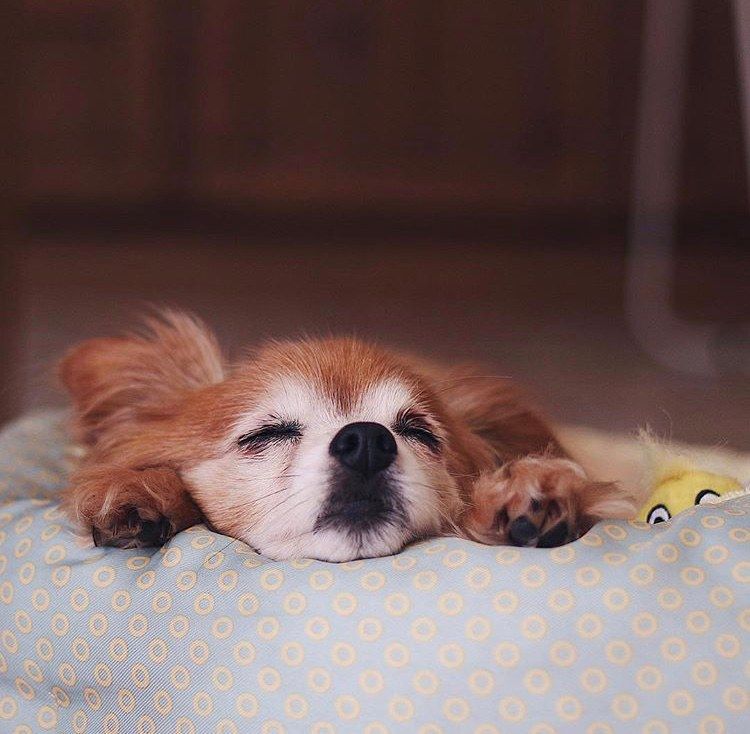 2. How you look when you realize finals are next week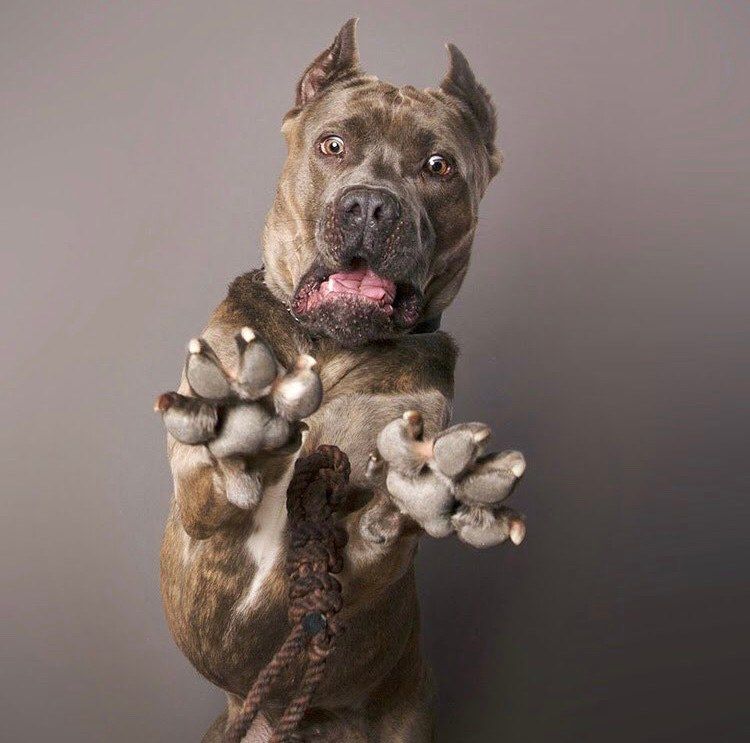 3. Lying in bed being crushed by the weight of all the work you have to do and having no clue where to begin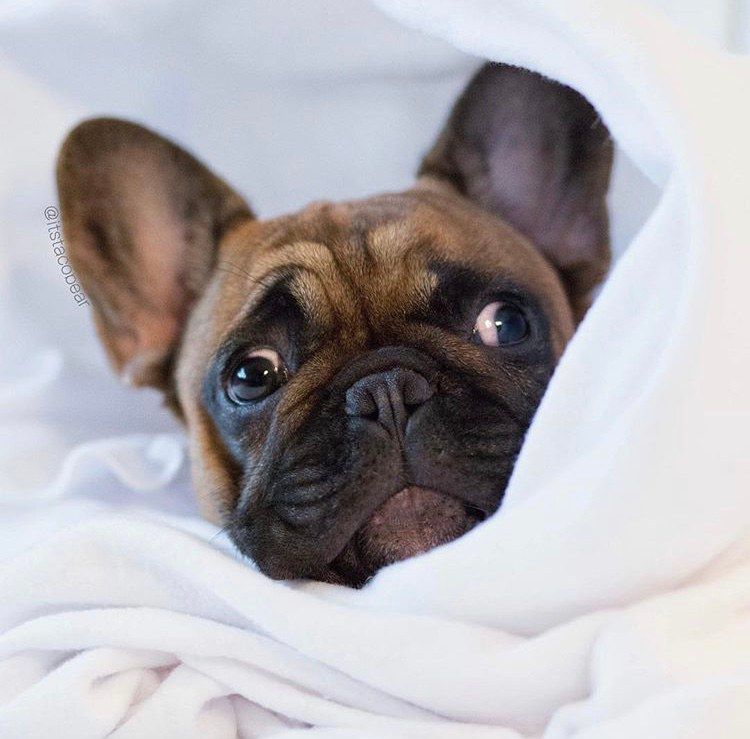 4. What you should be doing
5. What you're actually doing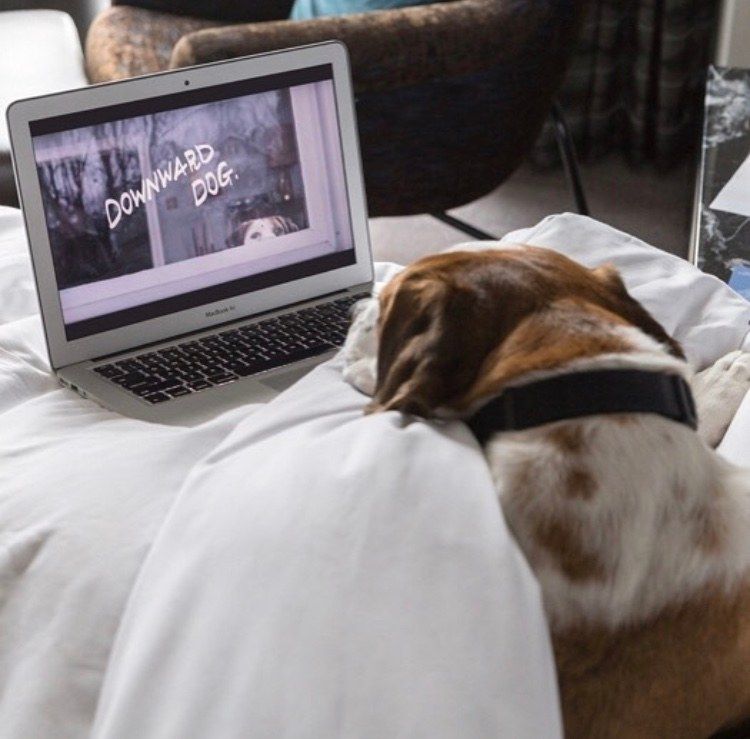 6. Thinking of all the wrong choices you made in your life that caused you to end up where you are now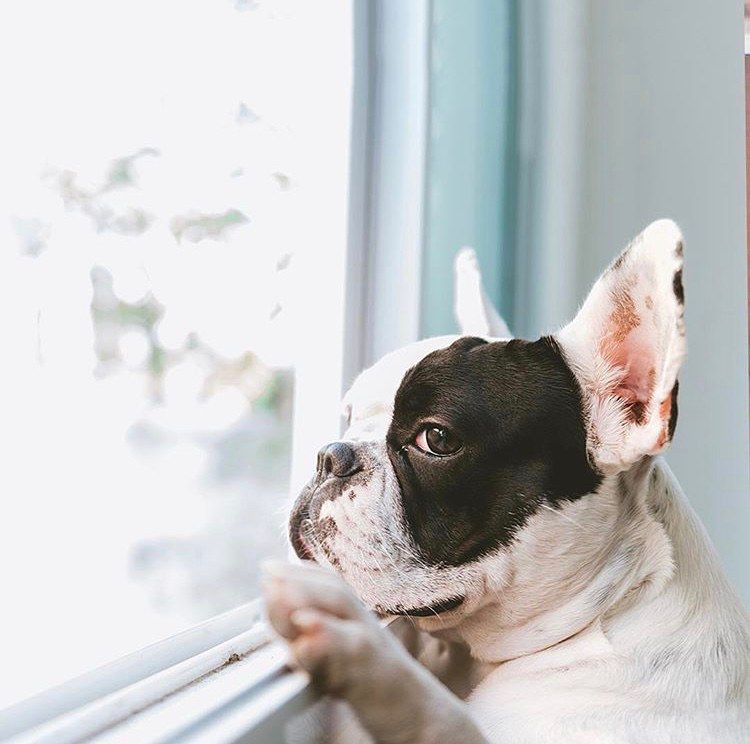 7. Trying to bribe your professors to give you a good grade like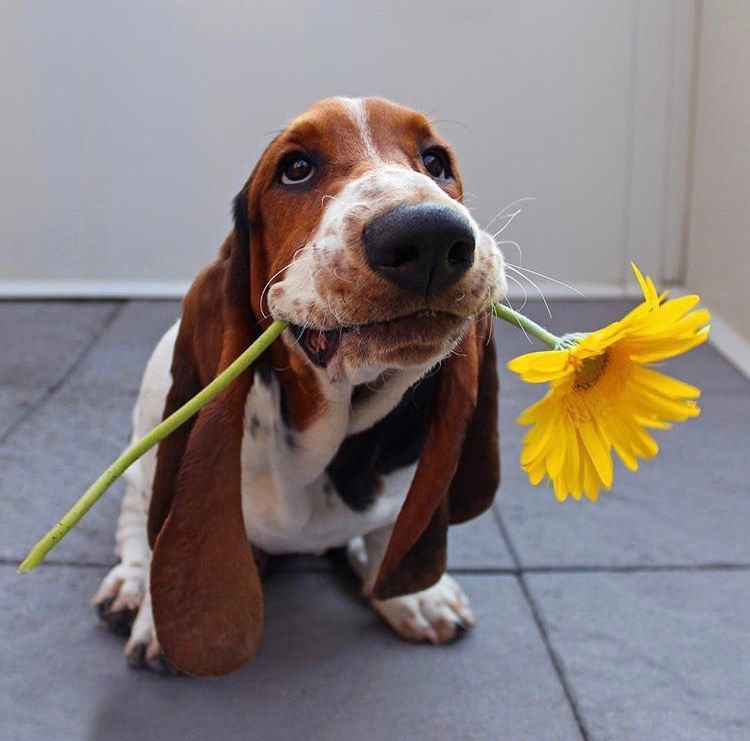 8. Emotionally preparing to learn four months of material in four days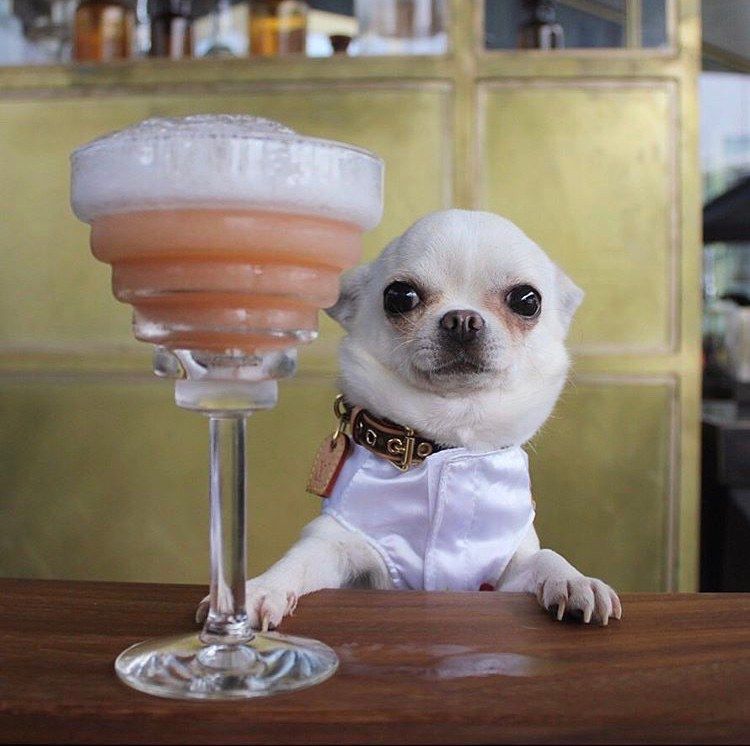 9. How you look less than an hour after moving yourself into the library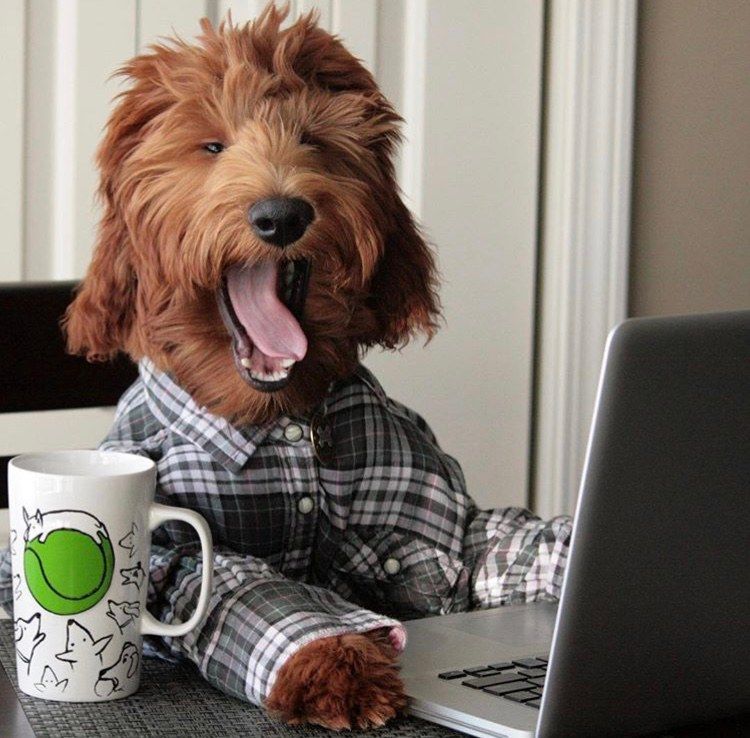 10. How other people look at you in the library if you do so much as type too loudly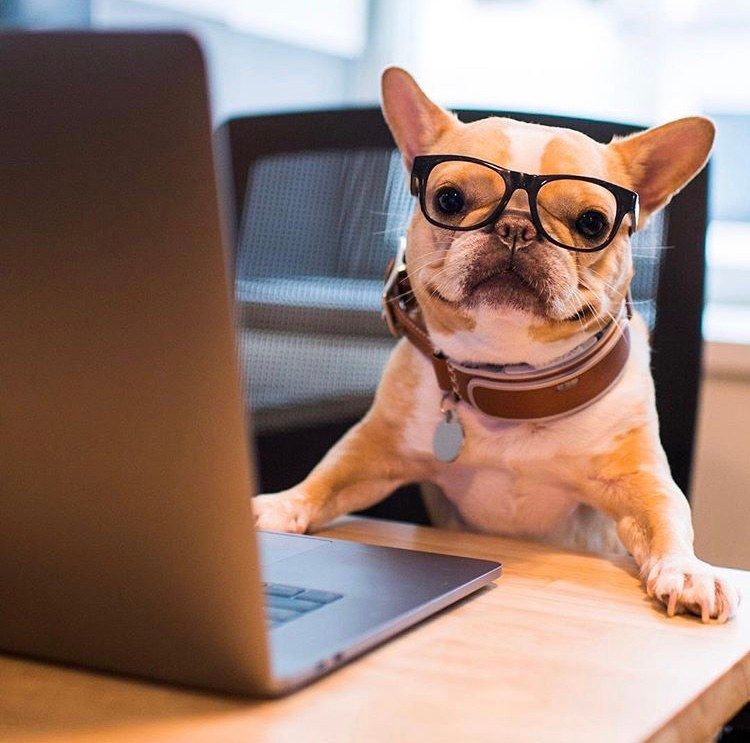 11. "How are finals going?"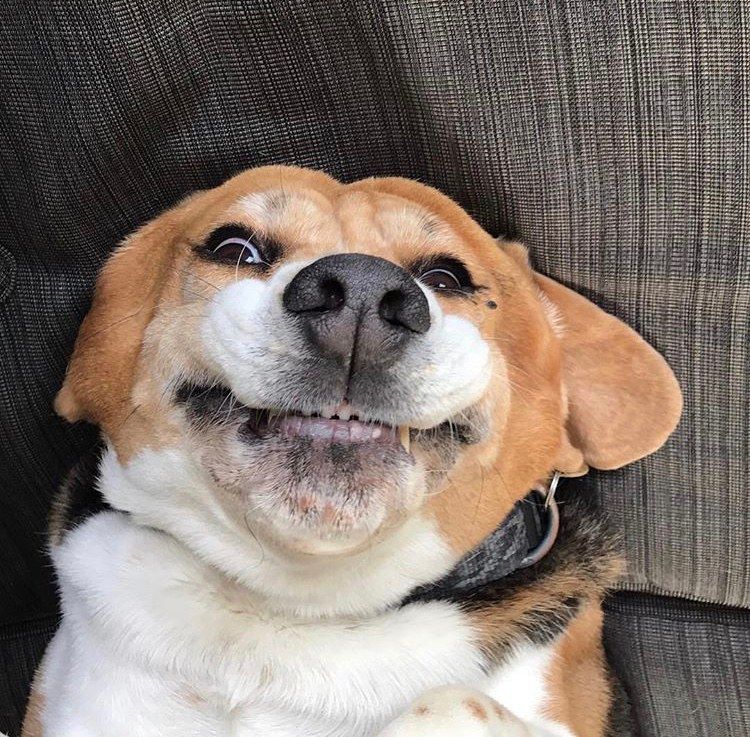 13. Dreaming of being being on a tropical island away from all human contact and being completely devoid of responsibility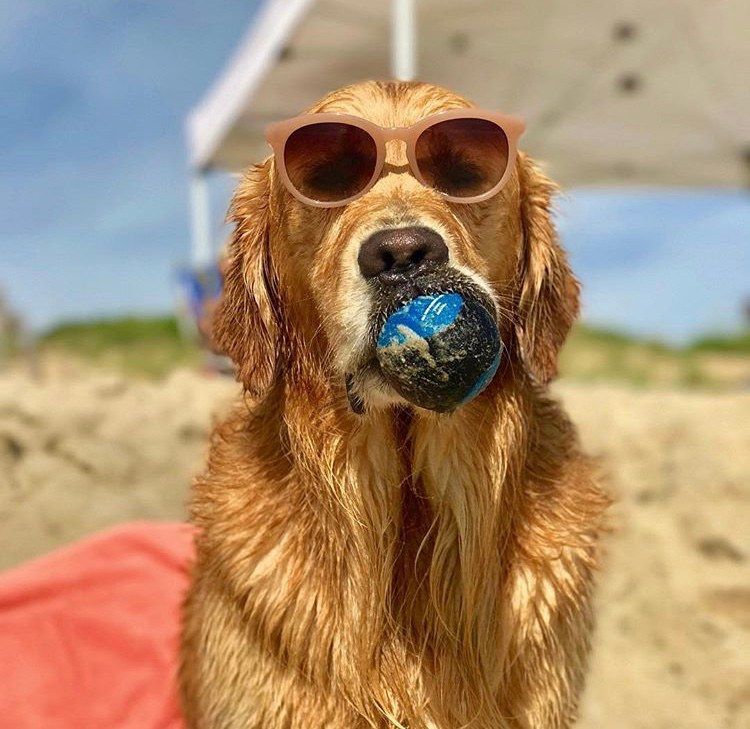 14. Waking up the morning of your final after getting a total of two hours of sleep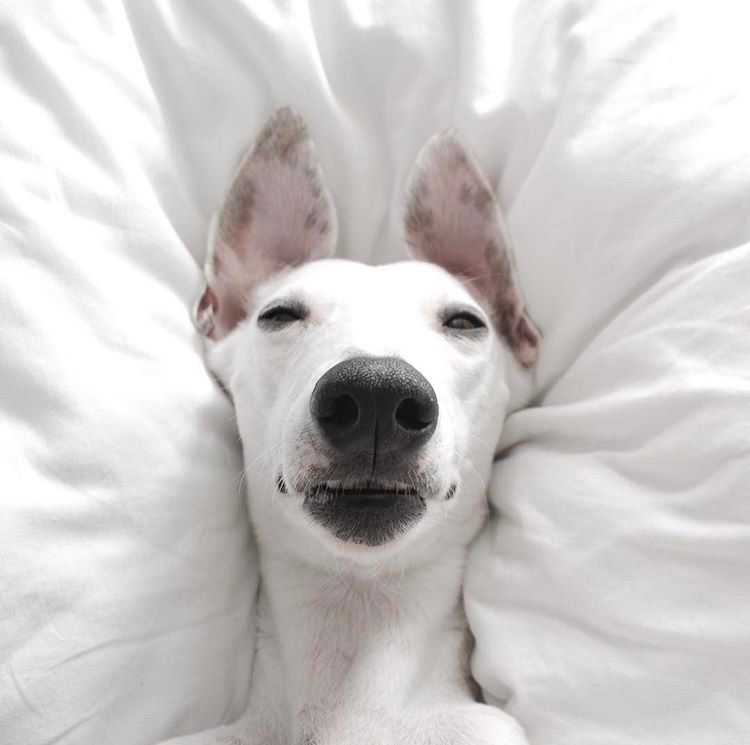 15. How you feel before your final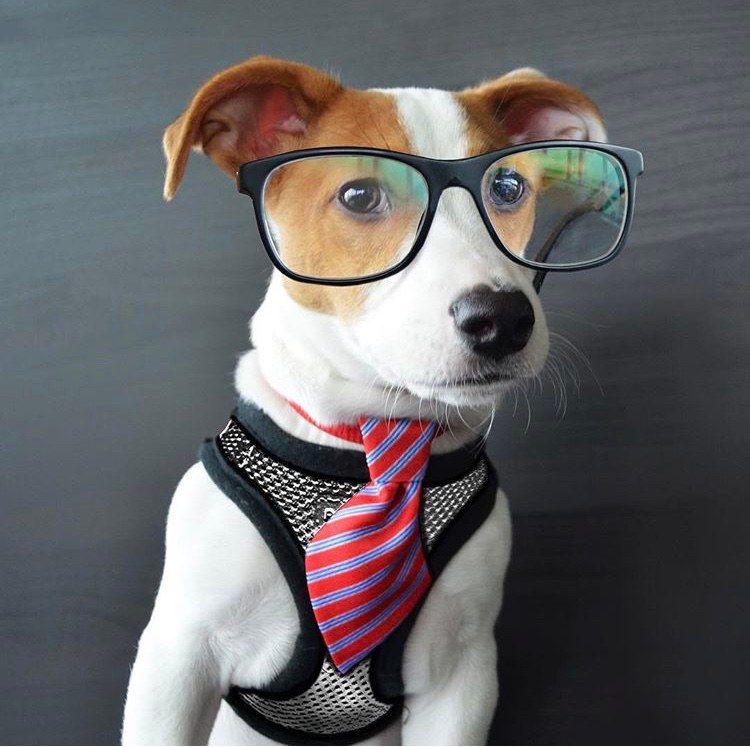 16. How you feel when you get your final in front of you and realize you know nothing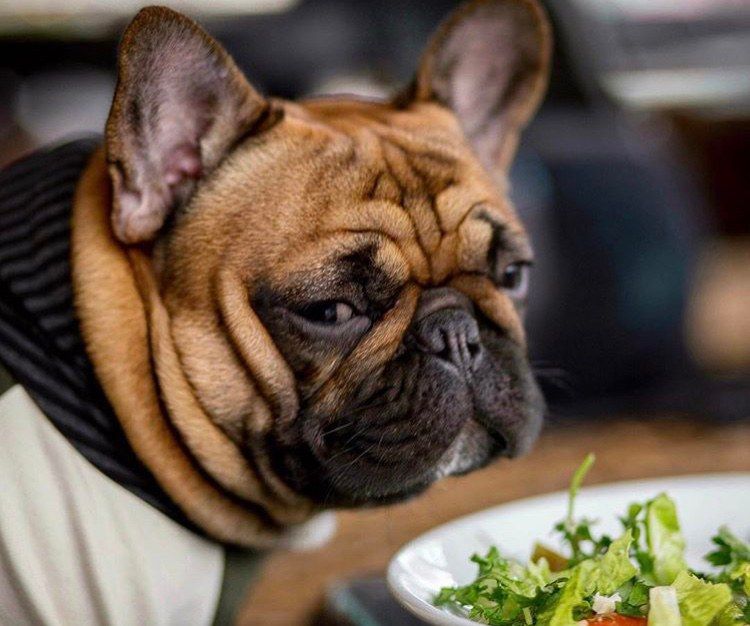 17. How you look when all your finals are over with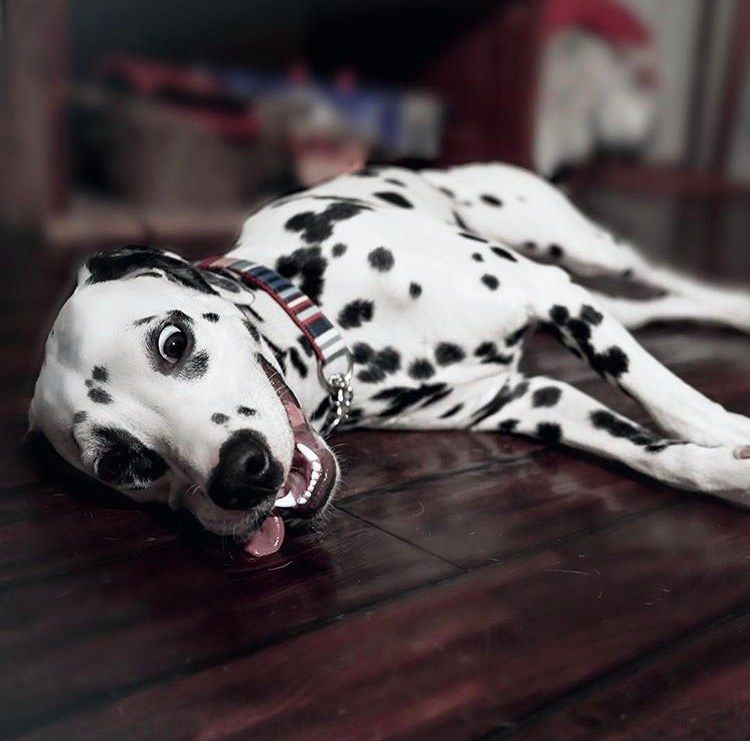 18. Packing up and getting yourself as far away from campus as possible like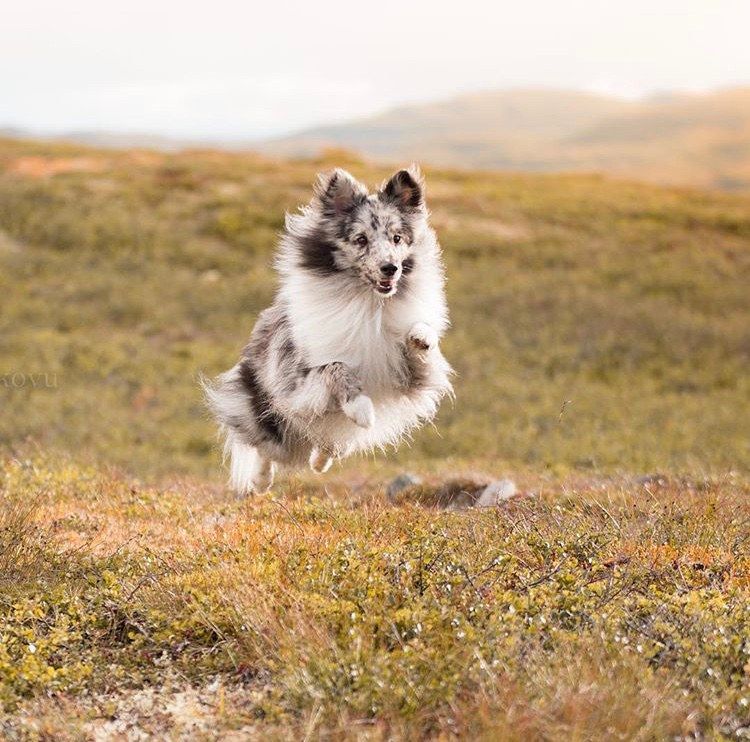 You are not alone, my friend. Take a deep breath, work hard, and I'm sure you will do paw-some!