Finals week can be very stressful. Late nights studying your brains out, writing papers upon papers upon papers and not taking care of yourself can take a toll on you mentally and physically. But there is one thing that always makes people smile and that is pictures of cute animals. So in honor of finals week, here are some relatable pictures of cute animals to get you through this week.
1. This studious dog who can inspire you to study really hard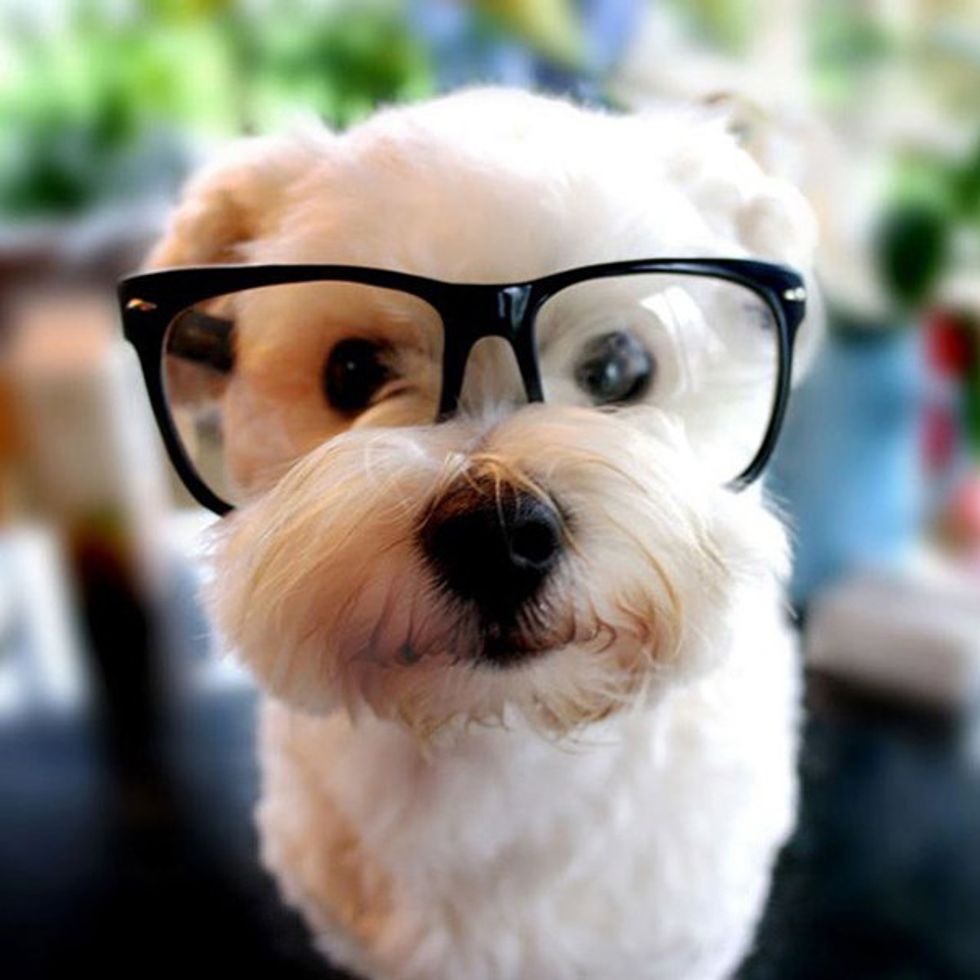 2. This baby panda who is ready to give you a high five for all the hard work you've done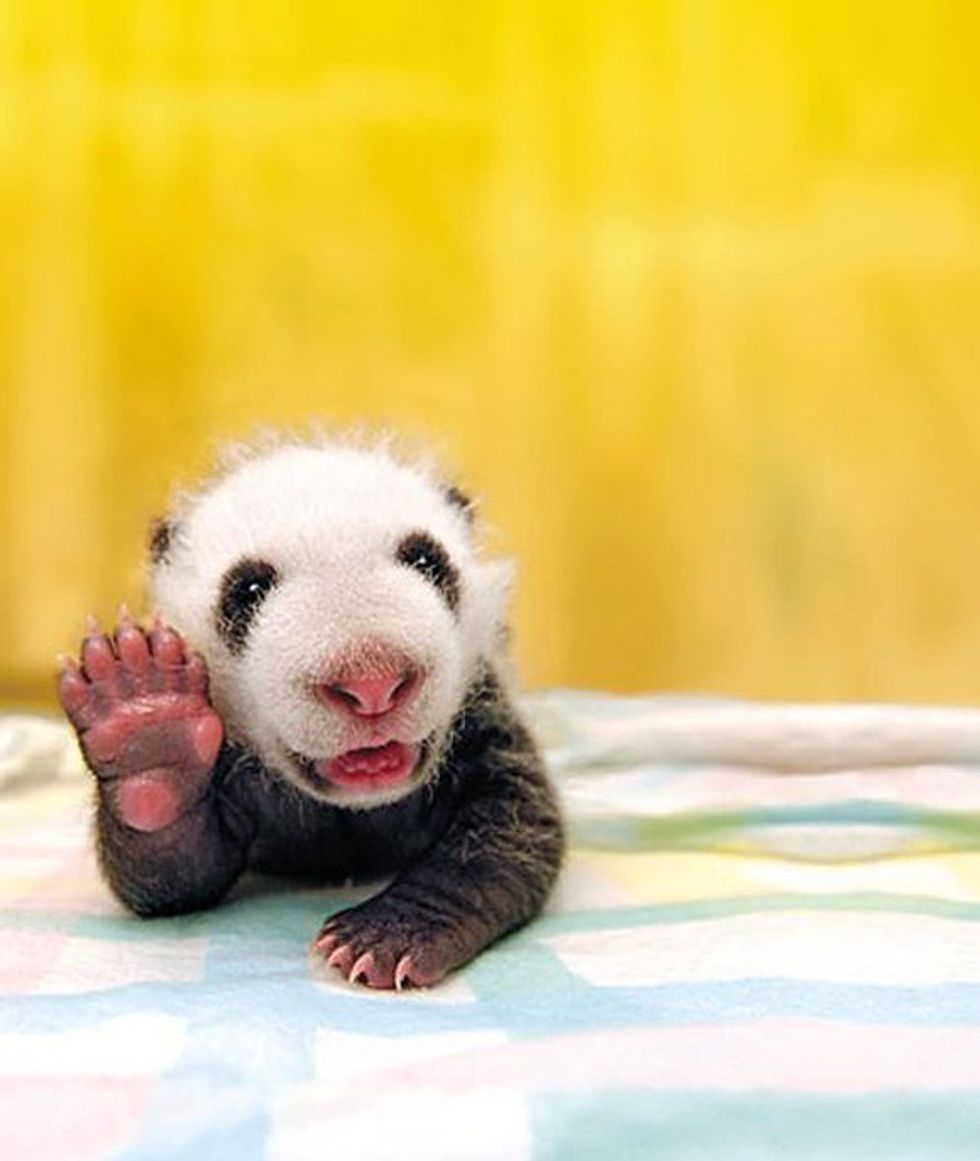 3. This sleepy kitty reminding you to get plenty of rest this week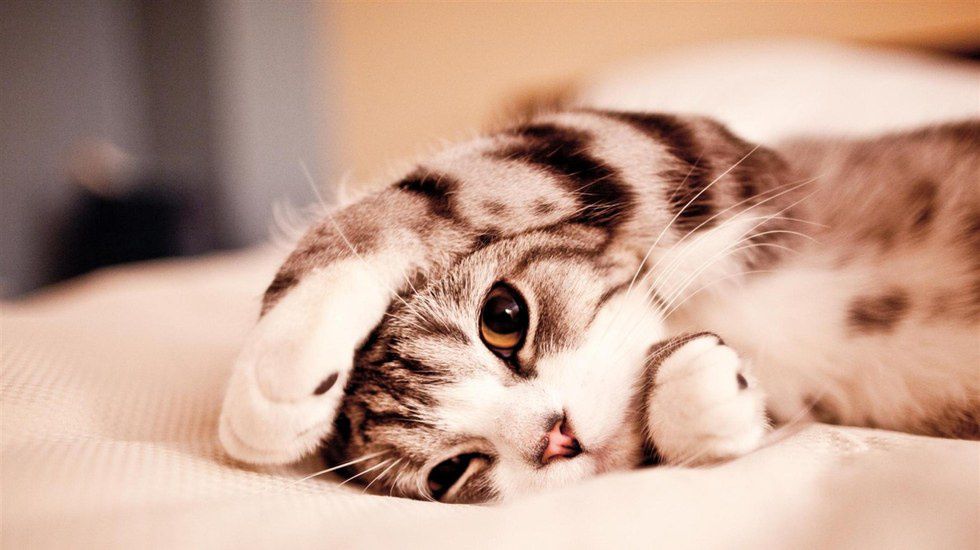 4. This puppy jamming out to some tunes to make studying more fun
5. This dog letting you know it's ok to call your mom

6. These adorable friends reminding you to take a break and hang out with your friends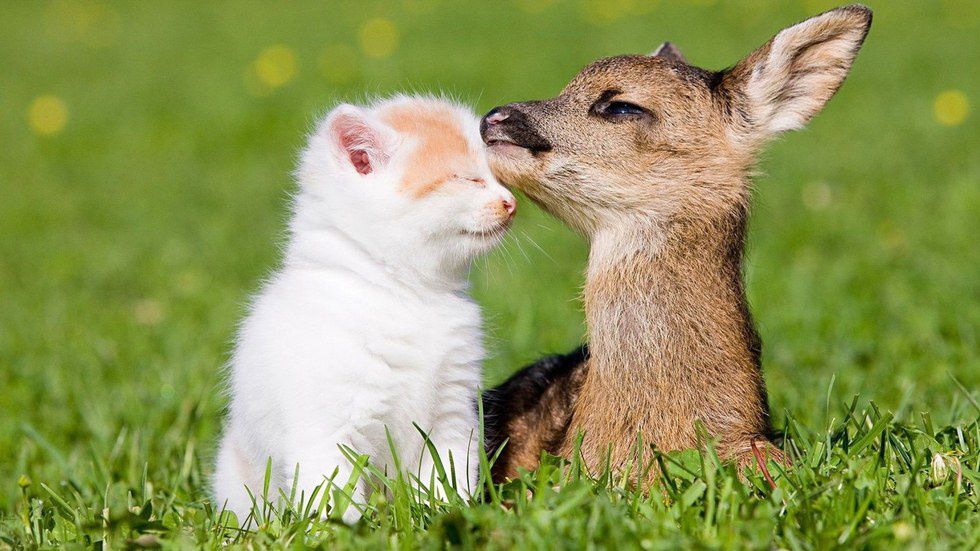 7. The feeling of freedom when you come out of your last final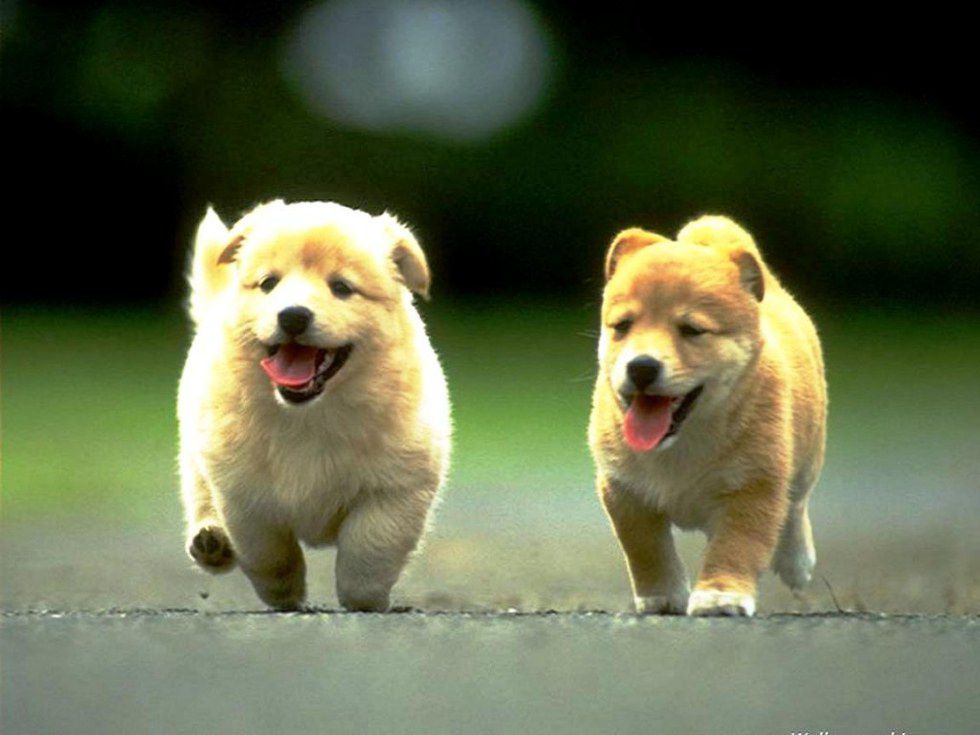 Good luck this week, and may the curve be ever in your favor.