This week is my last full week of school. After Thanksgiving break, finals week begins. If you've already experienced finals week, you know exactly what I mean when I say it is torture. If you haven't gotten to experience the joy and thrill of this lovely week yet, then I would suggest you buckle up for the ride.
Feeling Confident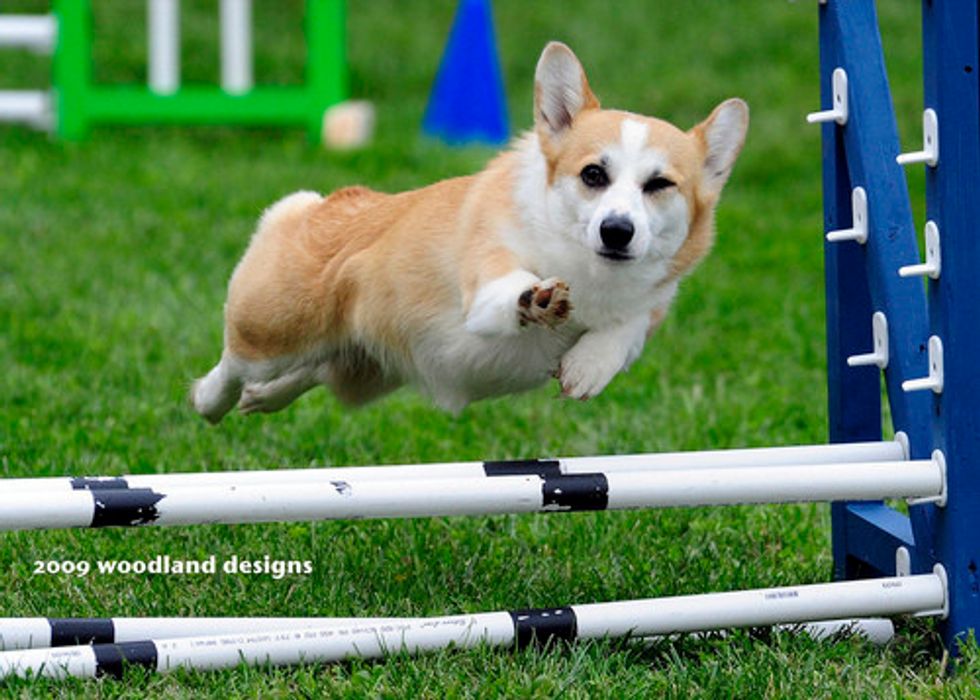 https://imgur.com/gallery/66vQx
This is the first stage of finals. Before you begin studying and realizing that you would much rather just drop out and live with your parents. This feeling of confidence doesn't last very long.
Reading Day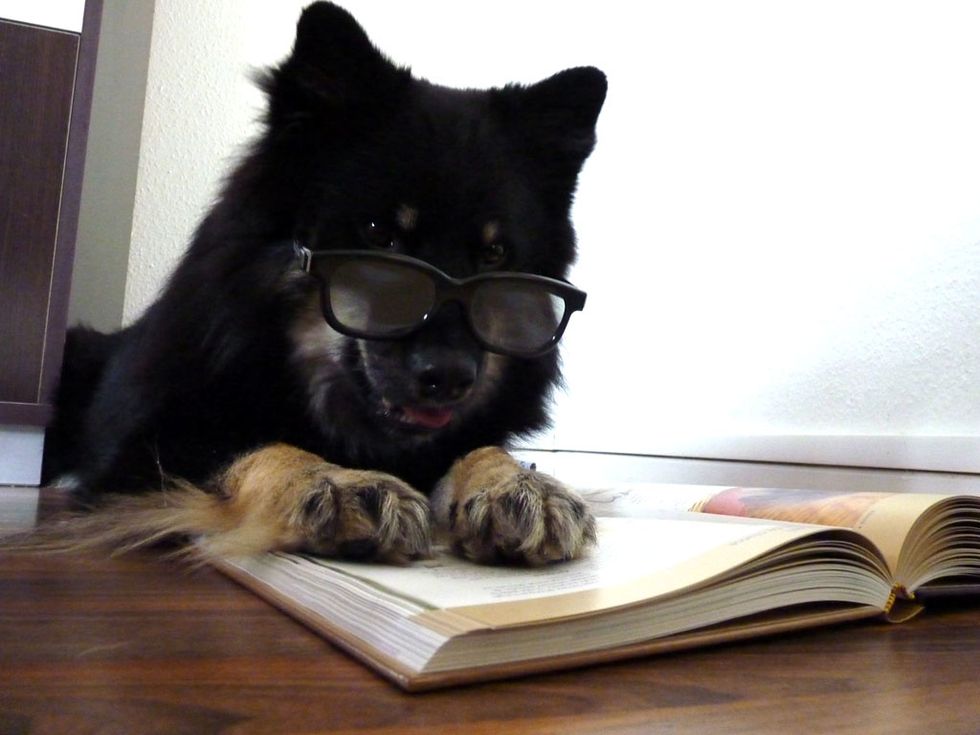 https://imgur.com/gallery/adGIf
You have an entire day to set aside for studying your exams, and it usually takes the life out of you by the end of it.
The Finals Week Parties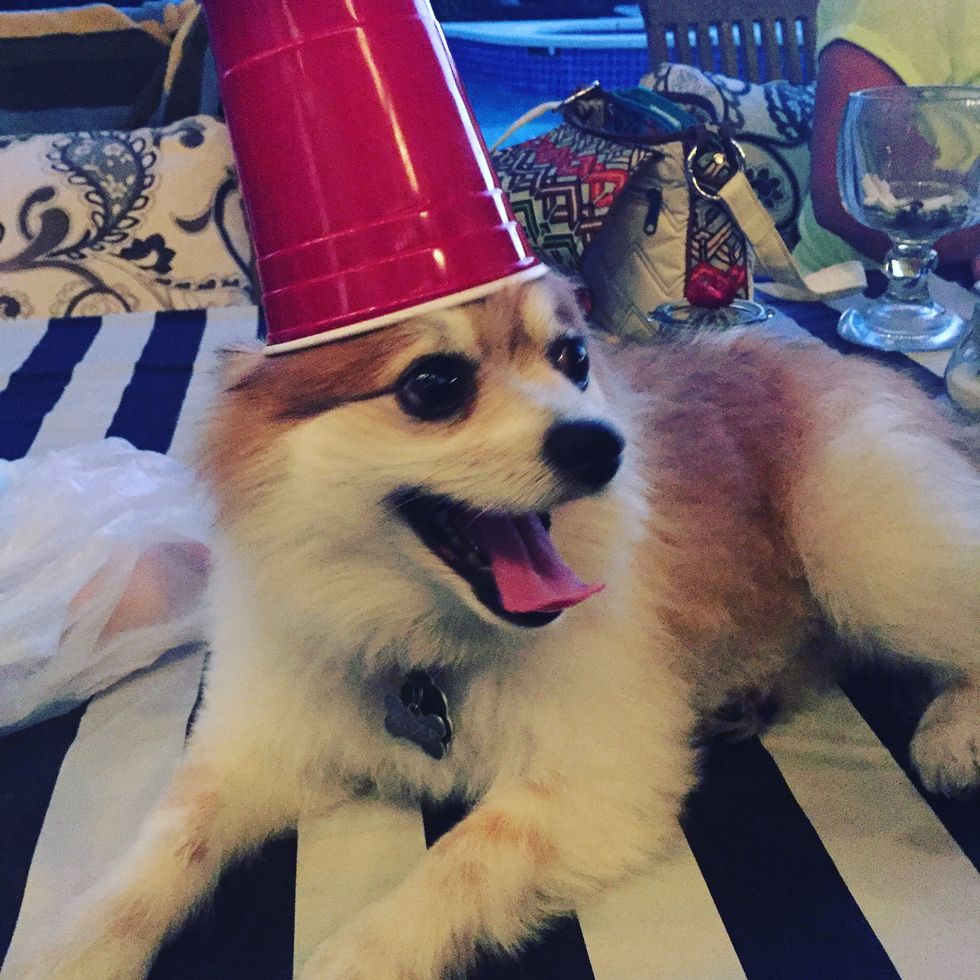 https://imgur.com/gallery/Q4i8I
So, it's about halfway through finals week, your brain is fried, and you are no longer able to read. It's party time!
When You've Been at the Library for Eight Hours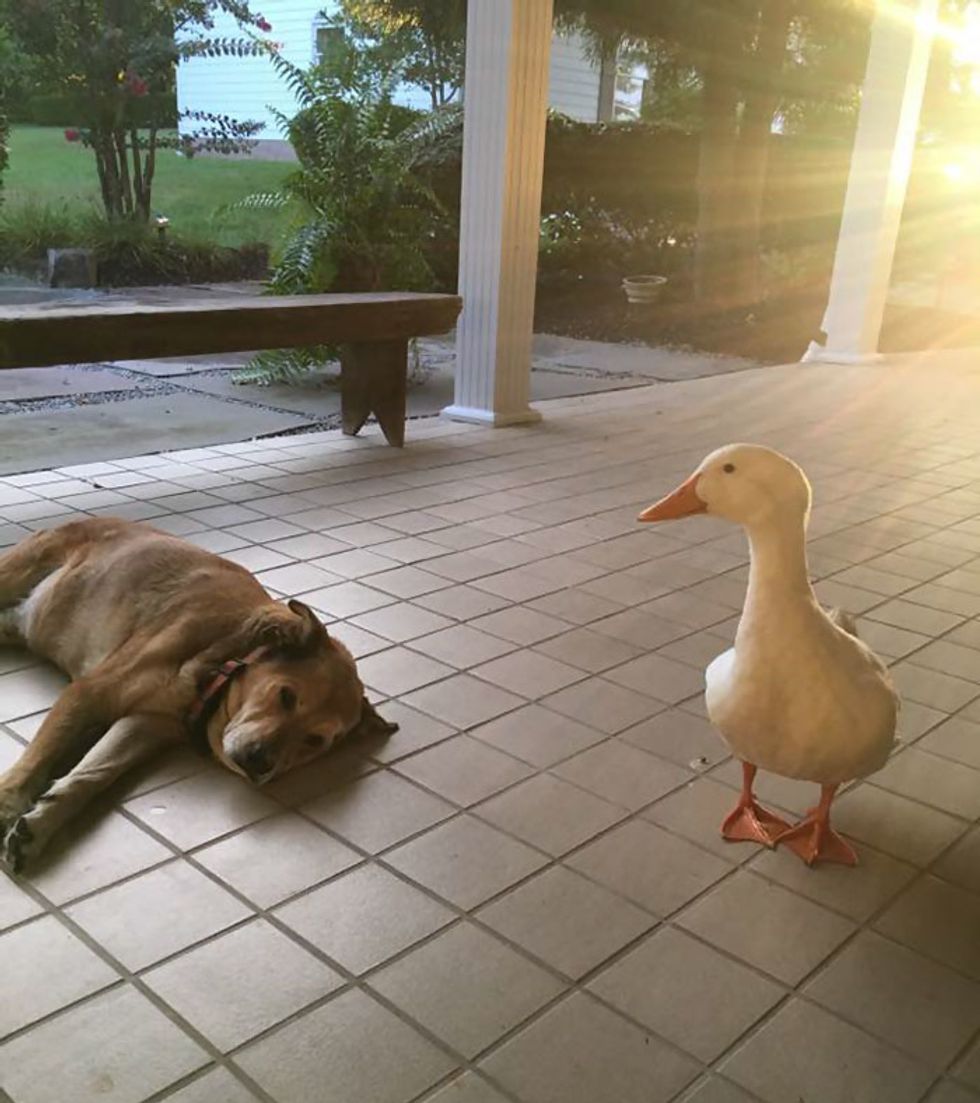 https://imgur.com/gallery/DKPFL
There is nothing to be said here.
The Rush of Fear You Get Right Before a Final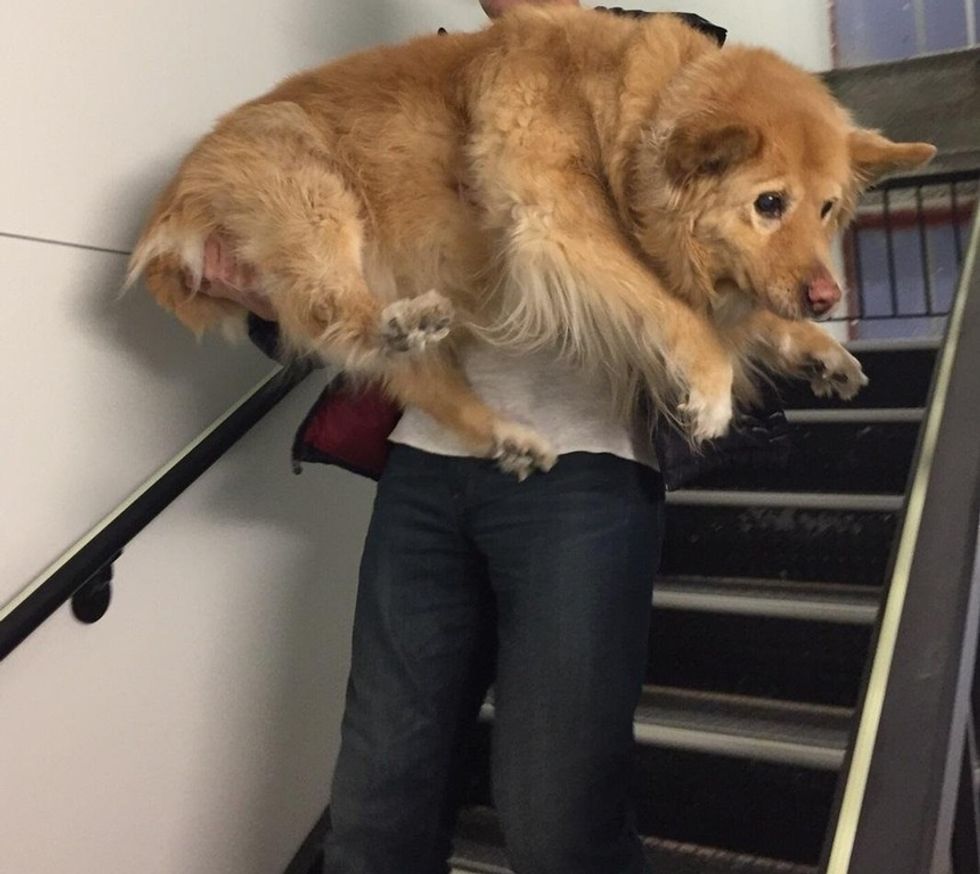 https://imgur.com/gallery/TyJno
This is the part where you hear your classmates discussing things they studied that you didn't even know were a thing. You begin panicking and realize that you just have to do the best you can.
When You Finish Your Last Final
That lovely feeling when you are finally free from the shackles of school and responsibility.
I hope this put a little fun into finals week. If you're worried about it, don't be. Just try your best and try to be the dog with the glasses!