Despite the plentiful amount of animals within our world, dogs are probably at the top of the list. For those who are cat lovers, I can't relate. But, for those who are dog lovers, this one's for you.

C'mon, you can't help but smile when you see a pup… or a totally grown dog that you still call pup. If dogs were all I had this year, there'd be so many reasons why I'd be thankful for them.
1. Dogs are a human's best friend.

2. They're fluffy.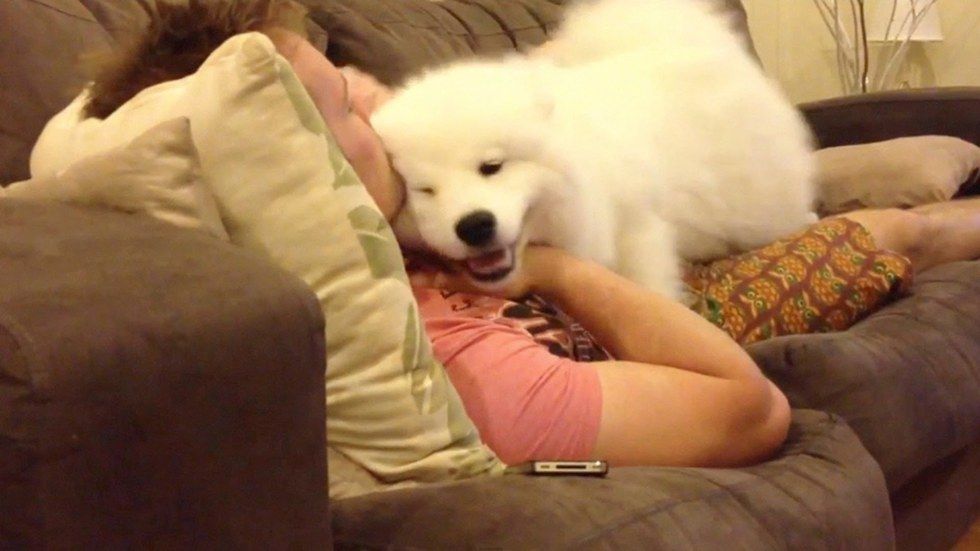 3. They're just so stinkin' cute.

4. Their eyes melt your heart.


5. Being surrounded by them is your happy place.

6. There's never a dull moment.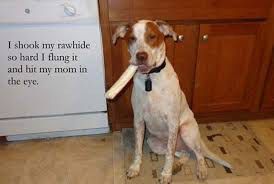 7. They're even cute when they sleep.

8. Their spunk can't help but make you smile.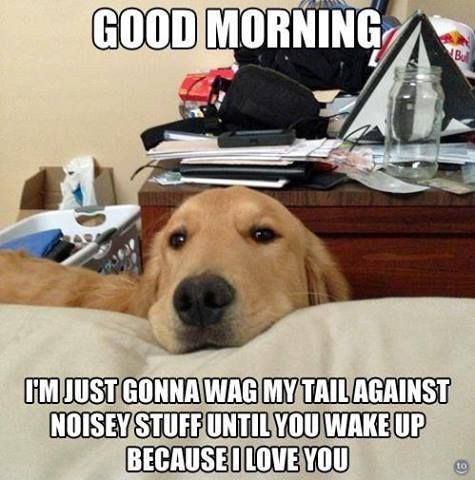 9. They portray a love that is unconditional.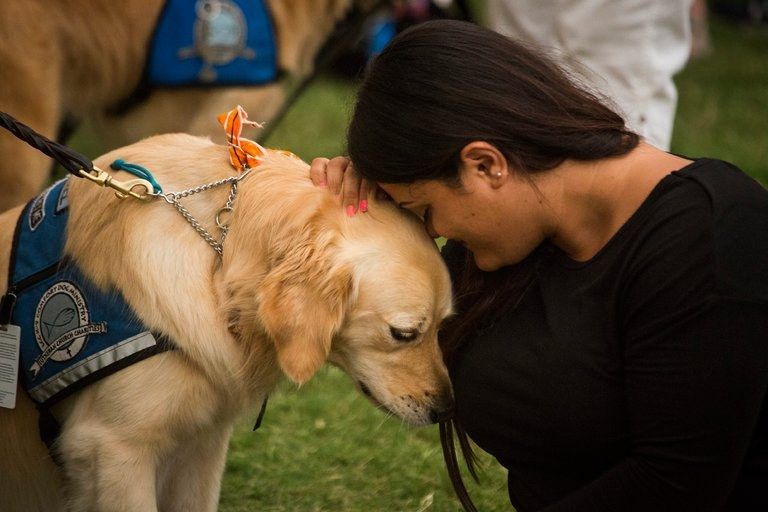 10. They make bad days better.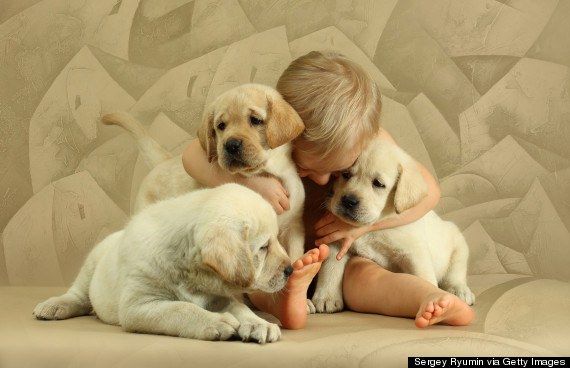 11. There is no vacuuming needed in the kitchen when you have them around.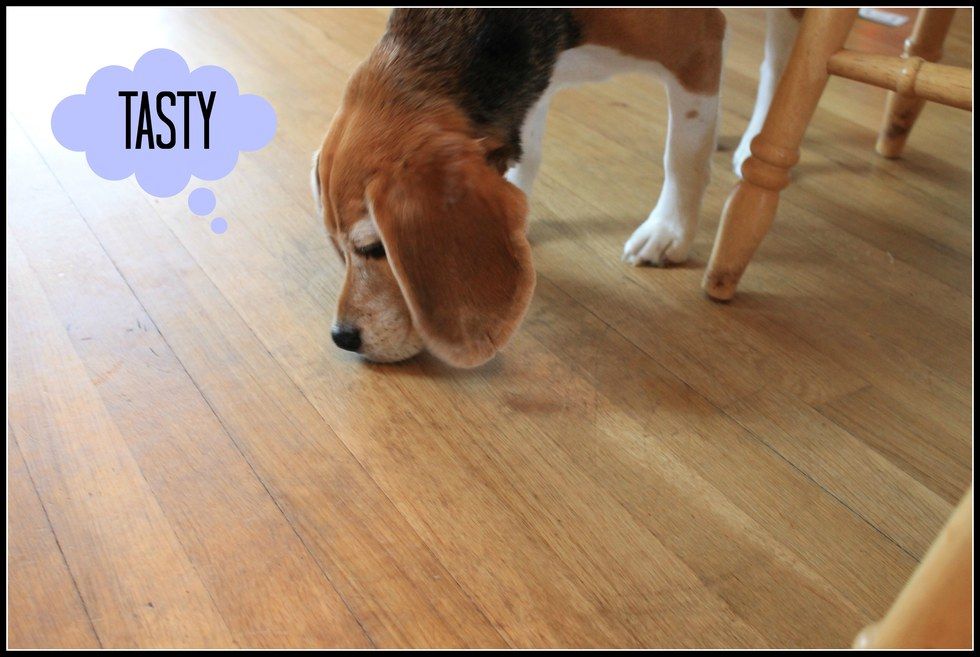 12. You always have a date to Starbucks. #puppucino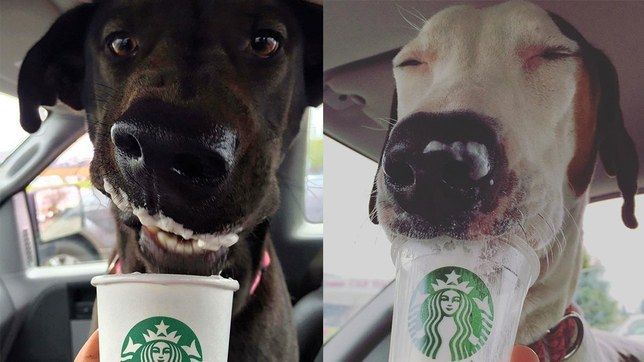 13. They can't contain their emotions.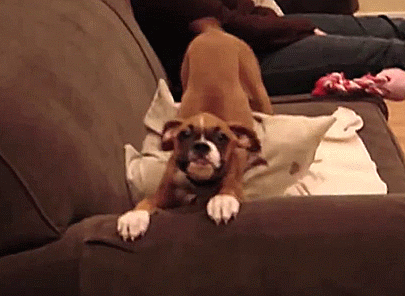 14. They're loyal AF.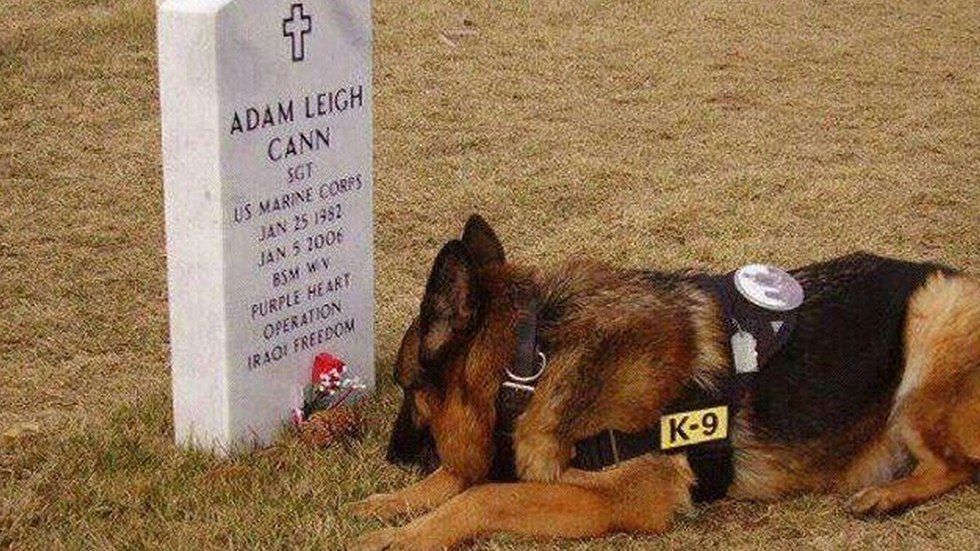 15. They make for the best snugs bud.