If you've been in college for at least one semester now, you have a routine down of how you get through finals week. Let's be real though, it all starts on the last night that everyone can go out before going home. It's almost as if it's an essential in order to procrastinate. From there, the fun is over and you're stuck in your room or the library for the next week.

Before you know it, you're home for break. So, enjoy it while it lasts because these finals weeks will be over before you know it. One thing worse than finals week? Being thrown into the real world too soon. Similar to the cast of New Girl. Here are the phases college students face as told by New Girl.
1. You start off determined to study for every class.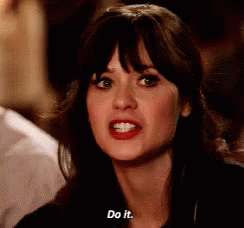 2. 10 minutes in and you're already hungry.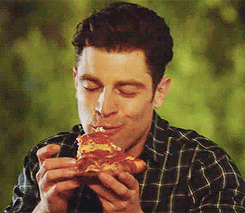 3. You convince yourself to get back in the zone.

4. That lasts 30 minutes this time before you get distracted by literally everything.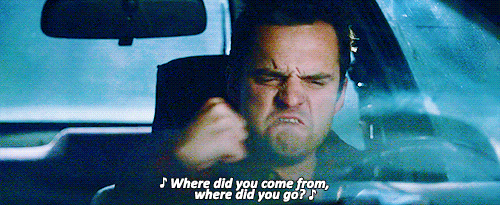 5. Motivating yourself is a must.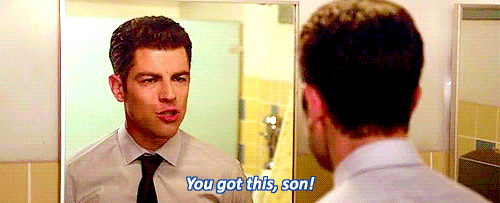 6. ...So when you've done a good 35 minutes, you earn yourself a study break.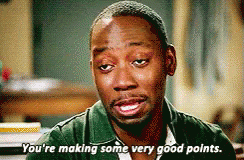 7. Which probably consists of a snack break added to it.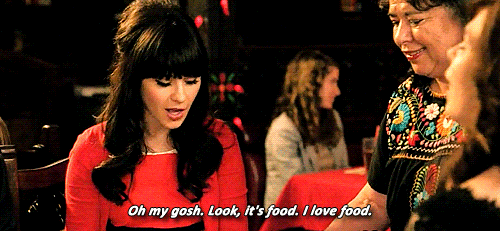 8. You may even end up falling asleep while studying.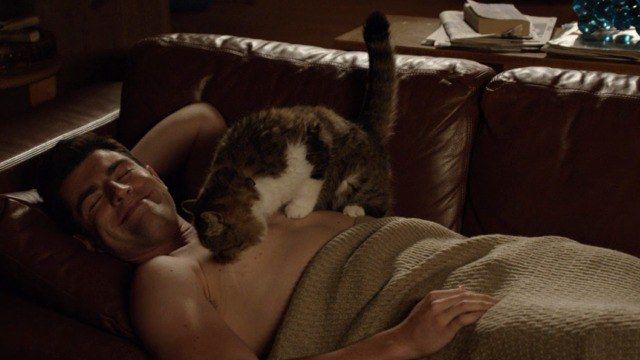 9. And you end up waking up for your exam like...
10. As you walk into the classroom, you feel nothing but pain.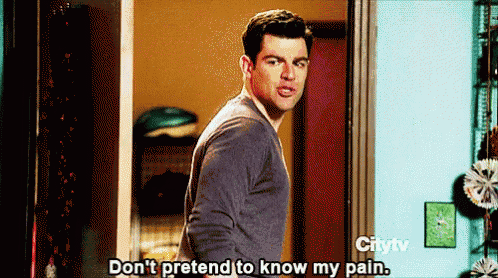 11. Then you receive the exam and you begin to look through it.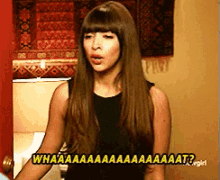 12. ...And you see questions that were not in the study guide.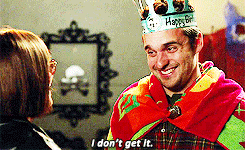 13. So you find yourself leaving each exam like...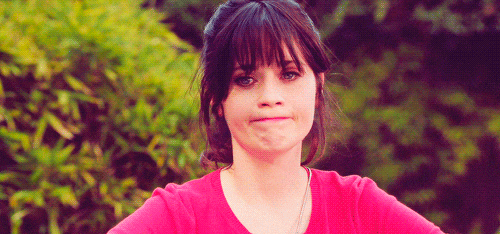 14. Compared to when you leave your last exam.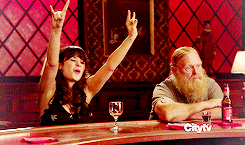 15. And there is no other way to celebrate break than with a song and dance, just like Jess would.