I am a fiercely independent woman. I value my ability to take care of myself above many other things.
During my teen years, I decided that my life goal was not just going to be about getting married and having children. When my junior year English teacher told our class about the concept of a "Mrs. Degree", I was aghast that anyone would seriously devote their college experience to finding a husband. I went stag to my senior prom because I just couldn't be bothered.
The summer before college, I had a lot of different ideas about what my college experience, and life in general, was going to be like. That all changed when I started falling for one of my best friends.
Being in a long-term relationship has been a wild ride. And even though I'm a strong, independent person on my own, I can still admit that my boyfriend helps me be a better person. Here are a few ways he does so:
1. He encourages me to try new things.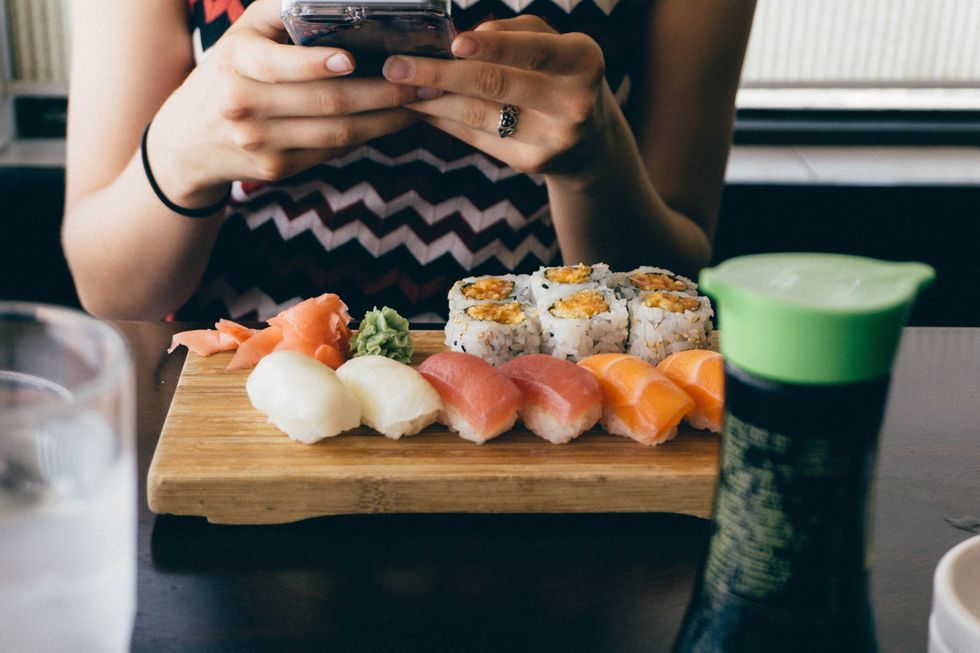 2. He inspires me to take better care of my body and overall health.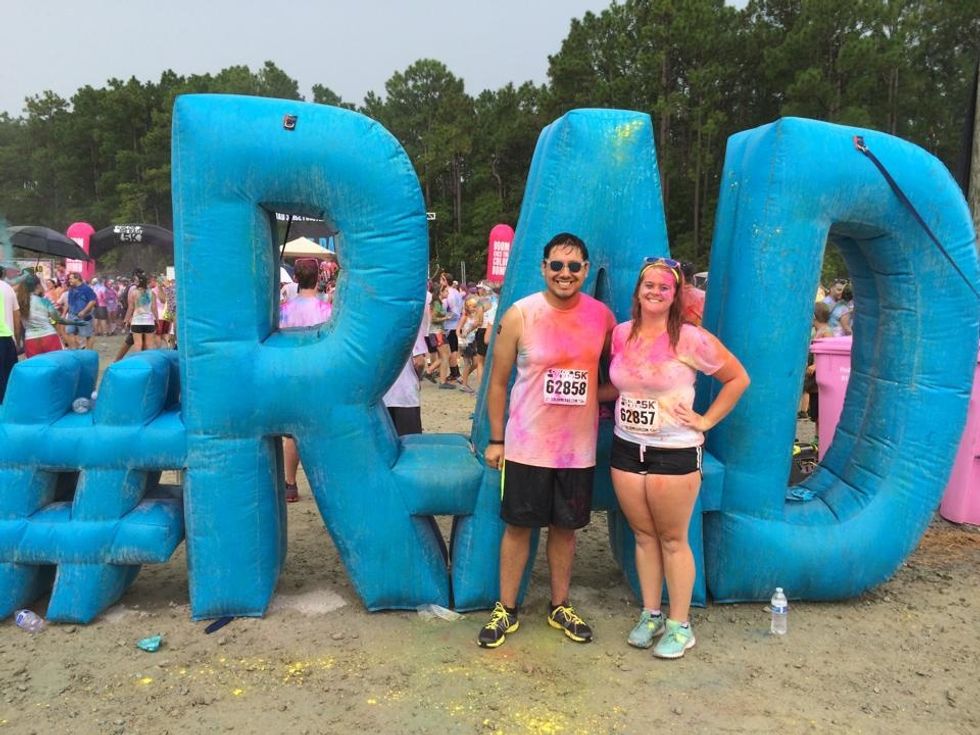 Paige Ryan
3. He helps me come out of my shell and make new friends.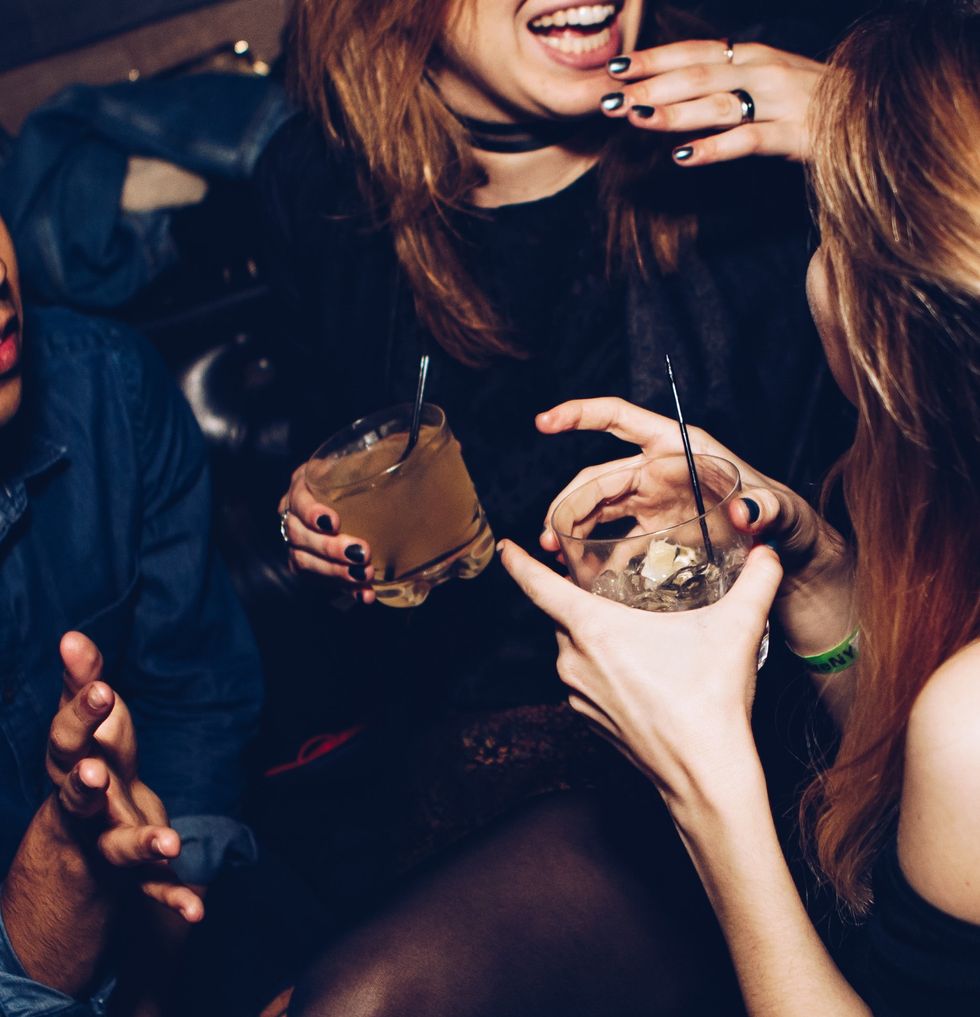 4. He exposes me to new cultures and traditions.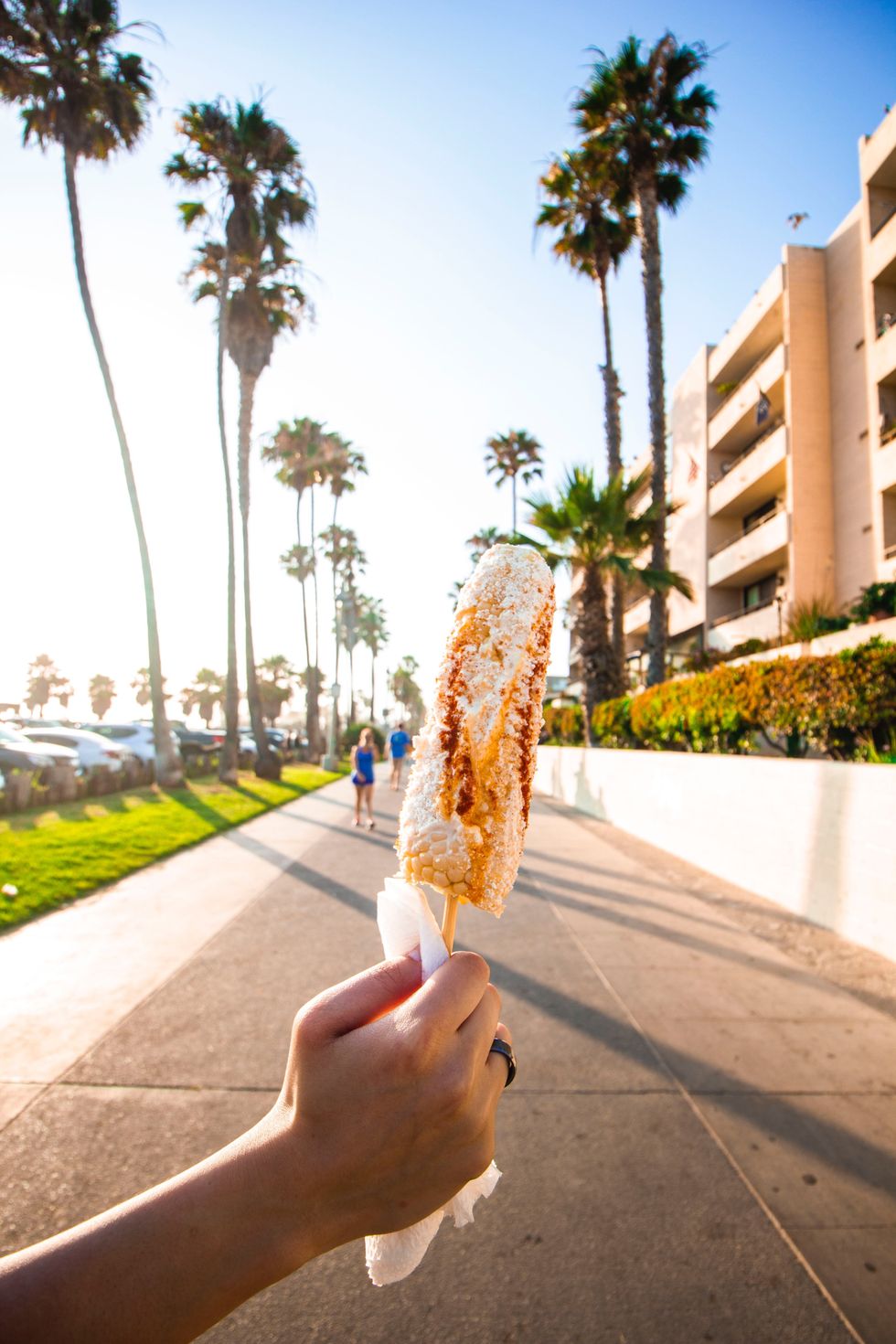 5. He keeps me grounded when I'm being too negative.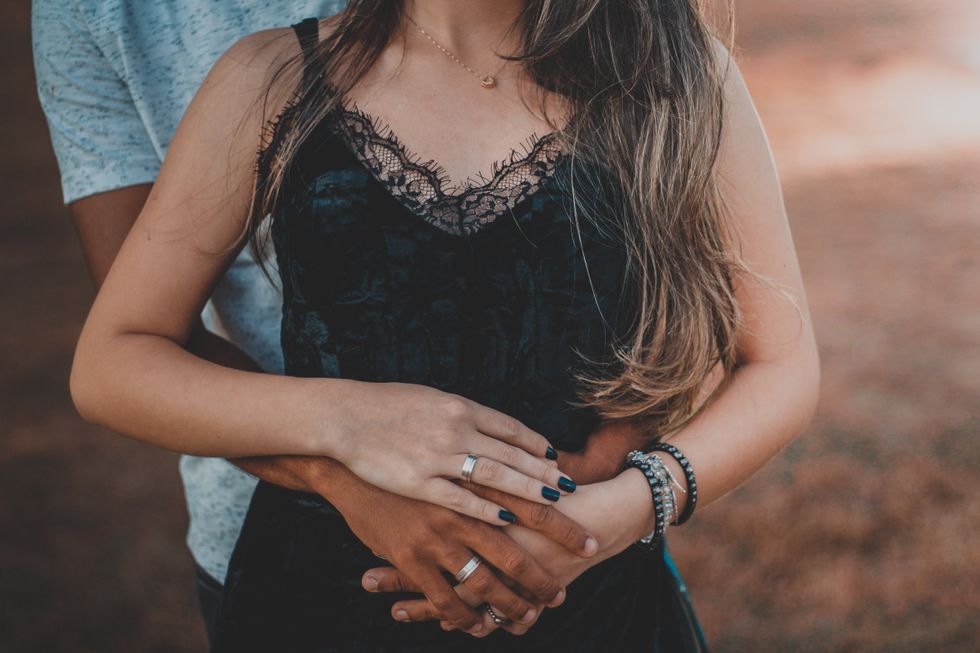 Paige Ryan
6. He reminds me it's OK to stand up for myself.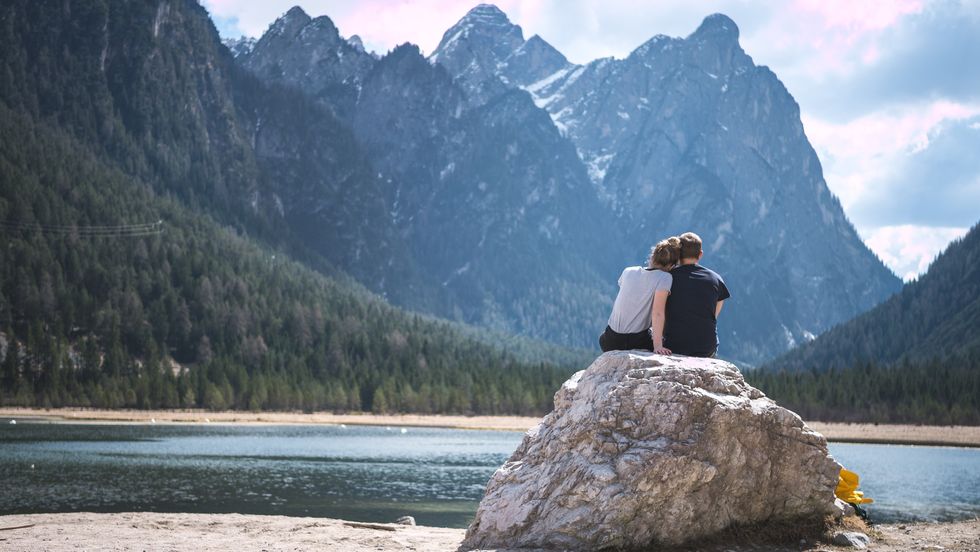 7. He gives me great advice when it comes to my career and navigating the workplace.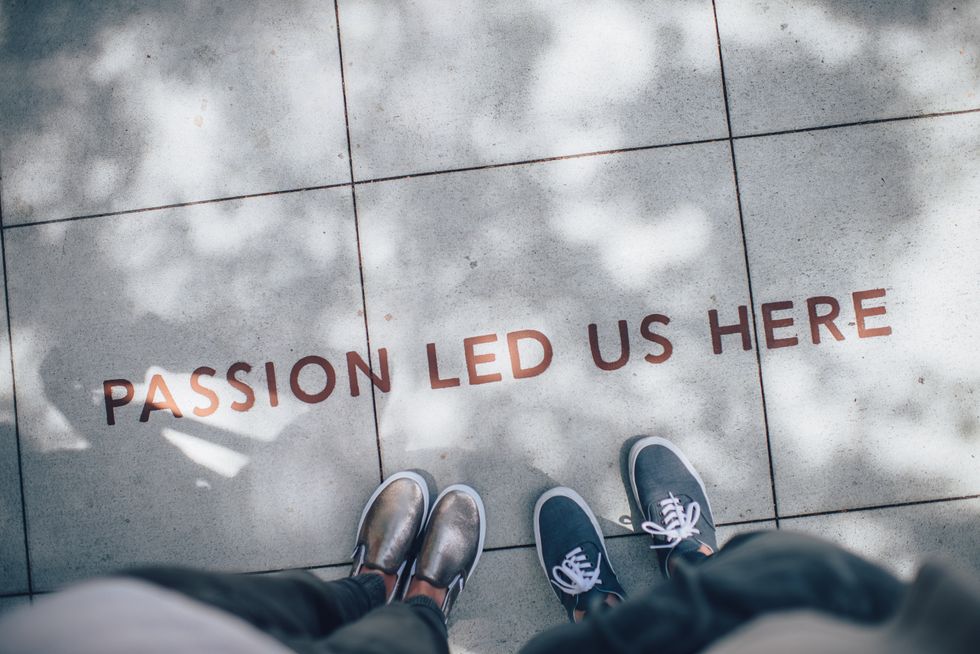 8. His determination and passion for helping others inspires me to be a little more selfless.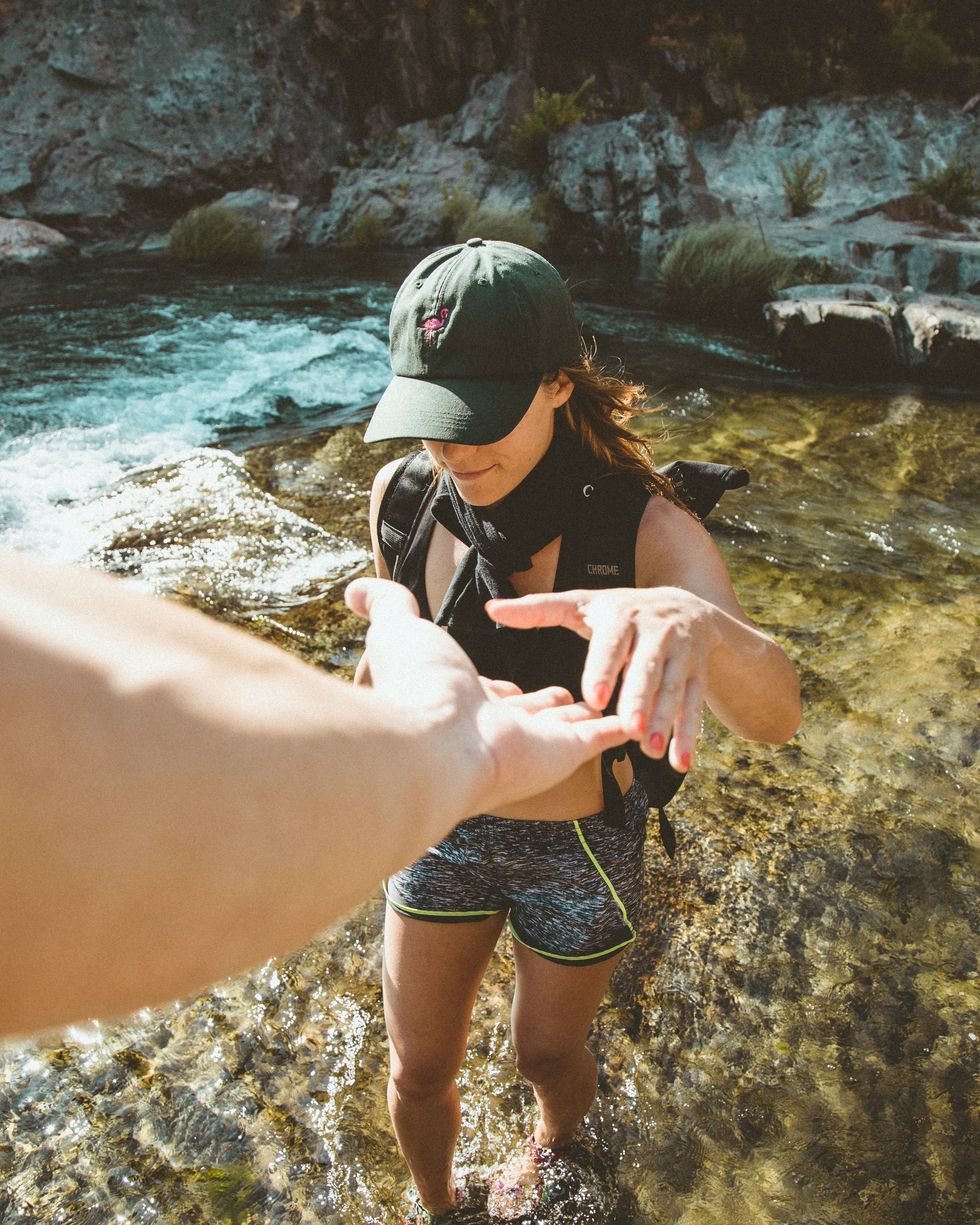 9. We have similar aspirations and work together to have the things we want out of life.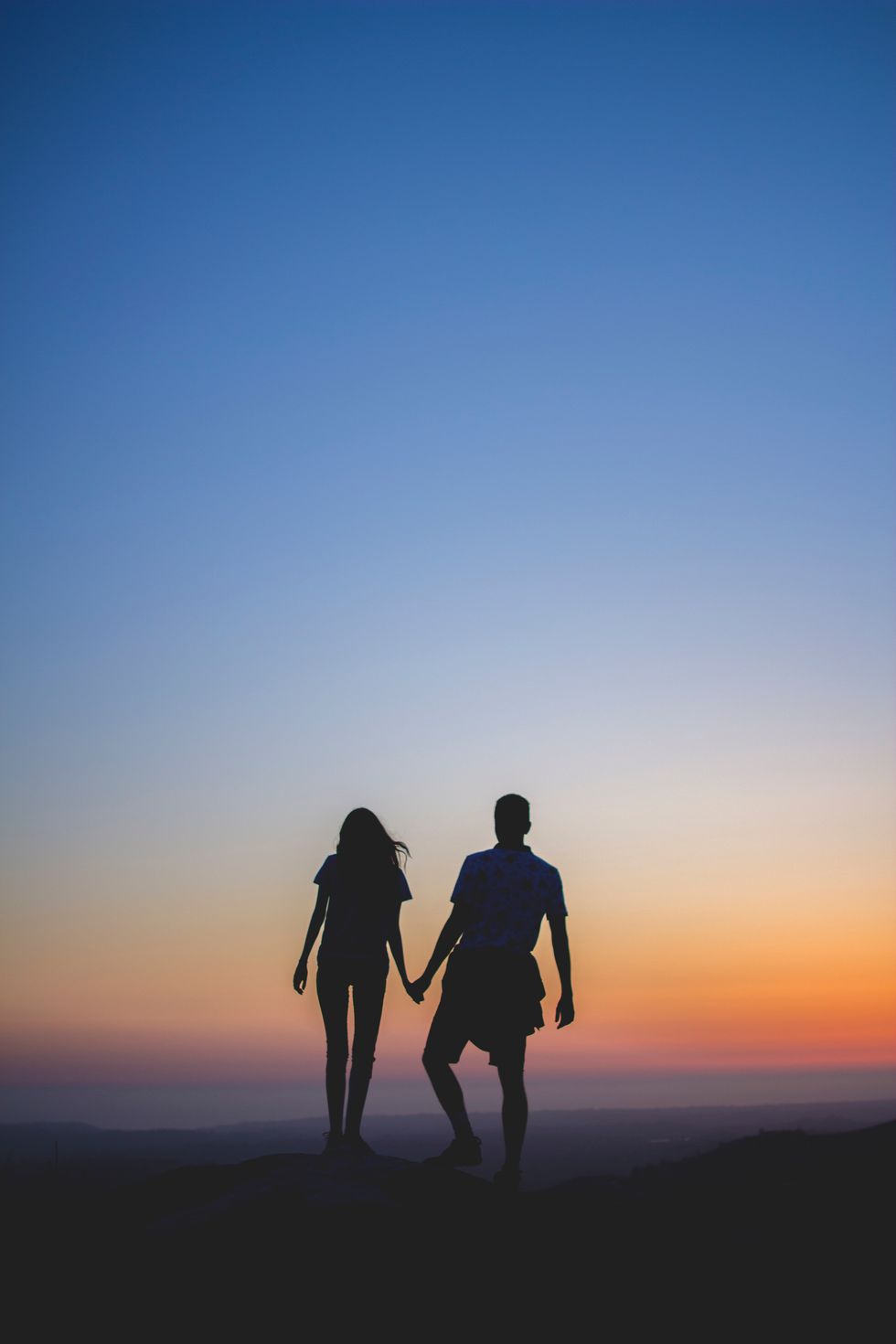 10. He supports me in chasing my dreams and going after my goals.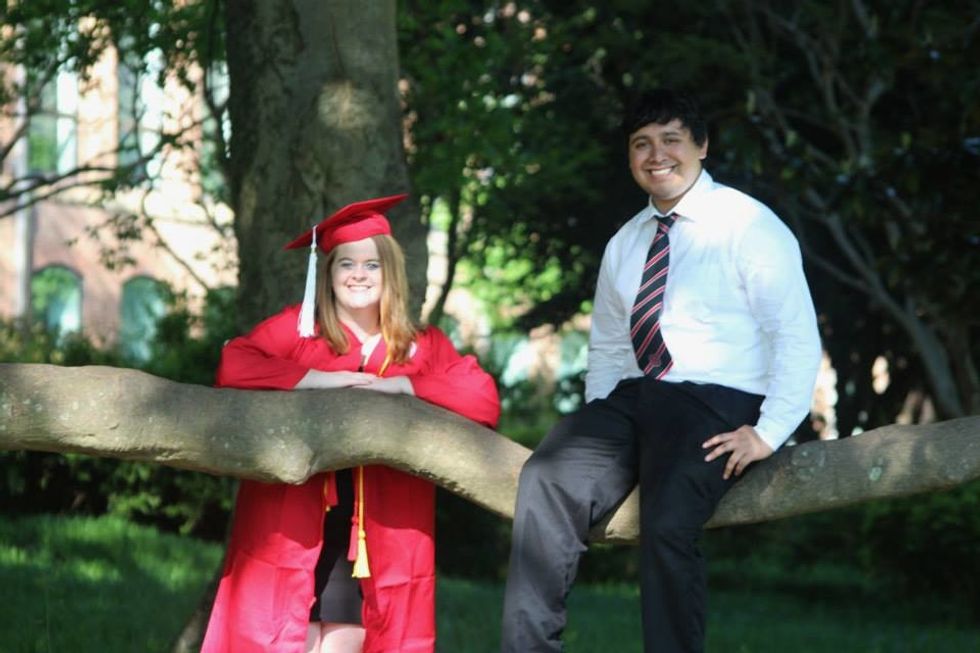 Paige Ryan
You can still be a strong person even if you have others helping you along the way. My boyfriend is part of my support system and he's helping me become a stronger person every day.
Follow Swoon on Instagram.