Watching television we've all sat and wondered what it would be like if we could go into the lives of our favorite television characters.
What would it be like to hang with A.C. Slater and his friends on "Saved By The Bell?" What kind of adventures would we go on with Tommy Pickles? How many devious ways could we come up with to prank Drake and Josh?
But, have you ever wondered what it would be like if your favorite characters could be in your life today in 2018?
These are just some of the characters, based on their personalities, that you know any hangout with them would be absolutely amazing.
1. Barney Stinson from "How I Met Your Mother"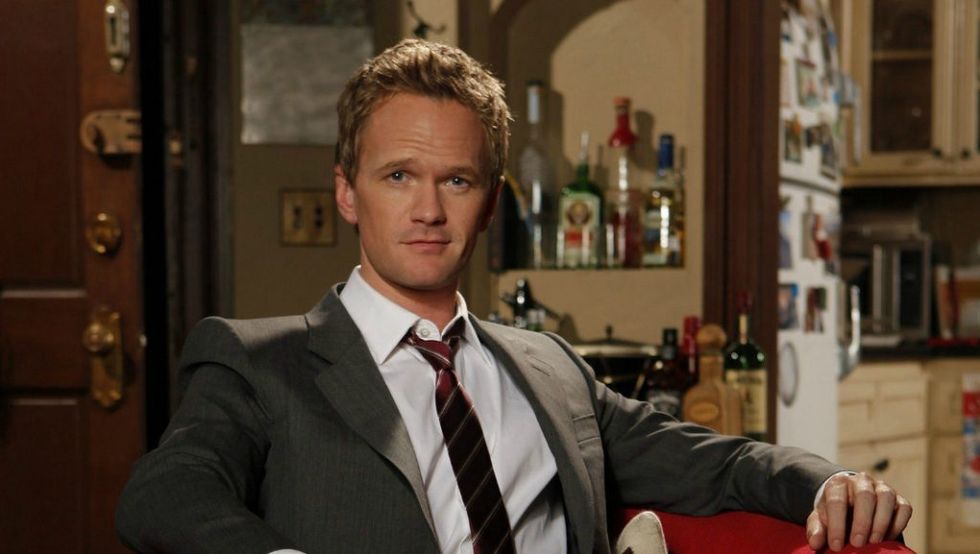 If the over-the-top Barney Stinson were here in 2018, you better believe you'll be in for a good time. He would be infatuated with judging our fashion sense. Of course, Barney Stinson is known for his stylish suits and keeping everything in check at all times. He'll more than likely want everyone in 2018 to "suit up." Then, he'll check out the VIP sections of our clubs. Barney is the party type so he'll dance to our music all night long. Later, he'll check out our arcades for the laser tag. It would definitely be a night to remember with Barney Stinson.
2. Angelica Pickles from "The Rugrats: All Grown Up"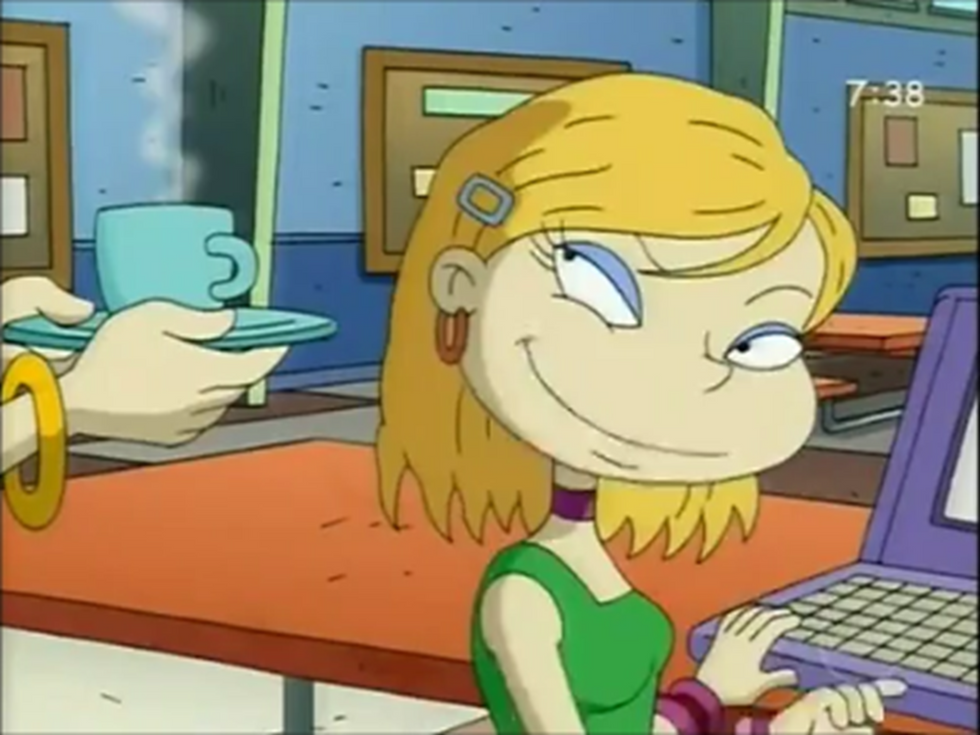 We all know Angelica Pickles was a brat as a child. In "All Grown Up," nothing really changed, but she definitely developed into quite the fashion and music lover. If she were in 2018, she'd be in heaven in stores like Forever 21 and H&M. Of course, she'd also love checking out guys at the mall. Then, her absolute favorite thing would be our karaoke bars. She'd be the type to pick the flashiest song so she could really perform -- no matter how utterly bad she really was.
3. Drake Parker from "Drake and Josh"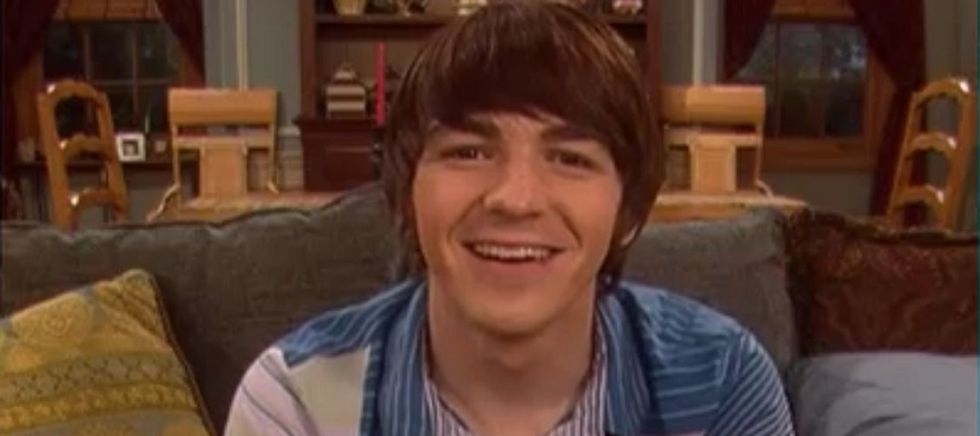 This guy was a mischevious, thrill-seeking, lady's man who was also extremely lazy. A hangout with him could go a little something like this. We'd start off by sleeping in. If there is something Drake hated, it was waking up early to do anything. Then, he'll definitely want to gather up as much junk food as possible and go through every video game. After, he'll want to jam out with his guitar. He'll probably go somewhere like the beach or another popular hangout spot to jam out so the ladies could watch him. Or he'll want to check out indoor skydiving.
4. Josh Nichols from "Drake and Josh"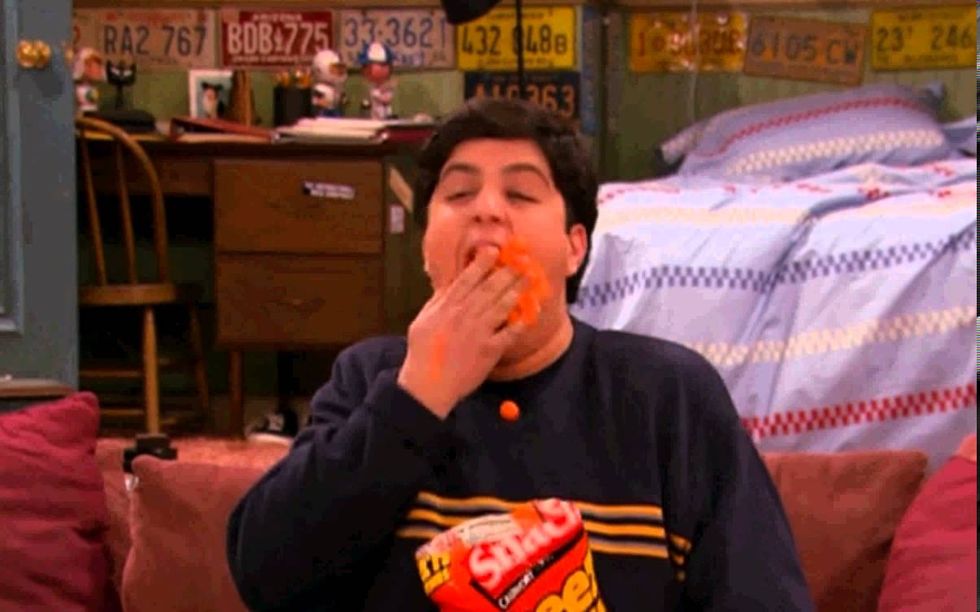 Three words perfectly capture Josh: Oprah, science and quirky. He would absolutely love spending a day at the Museum of Science and Industry (MOSI) here in Tampa, Florida. Then, he, like Drake, would love to play all of our video games. Then, of course, he would ask about his favorite talk show, "The Oprah Winfrey Show." Now, we may have to console him once he realizes that the show has ended, but he'll probably be very happy to hear about the other dozens of things Oprah has done since.
5. Lorelai Gilmore from "Gilmore Girls"
A night in with Lorelai Gilmore would be the best girls night you could ever imagine. First, we would buy A LOT of coffee from probably every coffee house we see. Then, we would buy a ton of snack foods. I am talking cookies, cakes, chips, pastries — whatever you could think of. She'd probably want to order in takeout as well. Then, she would fall in love with Netflix and Hulu. Again, this would be the ultimate girls night in.
6. Eliza Thornberry from "The Wild Thornberries"

We all remember the Thornberries as the animal-loving, adventurers. Well, all except Eliza's sister, Debbie. If Eliza Thornberry were here in 2018, she would definitely want to hike and see as many animals as possible. She'd probably love the "Big Cat Rescue." She'd love a chance to swim with manatees or dolphins. Maybe you could take her horseback riding. Whatever gives her the most freedom to be with the animals, she'll be down for.
7. Phoebe Buffay from "Friends"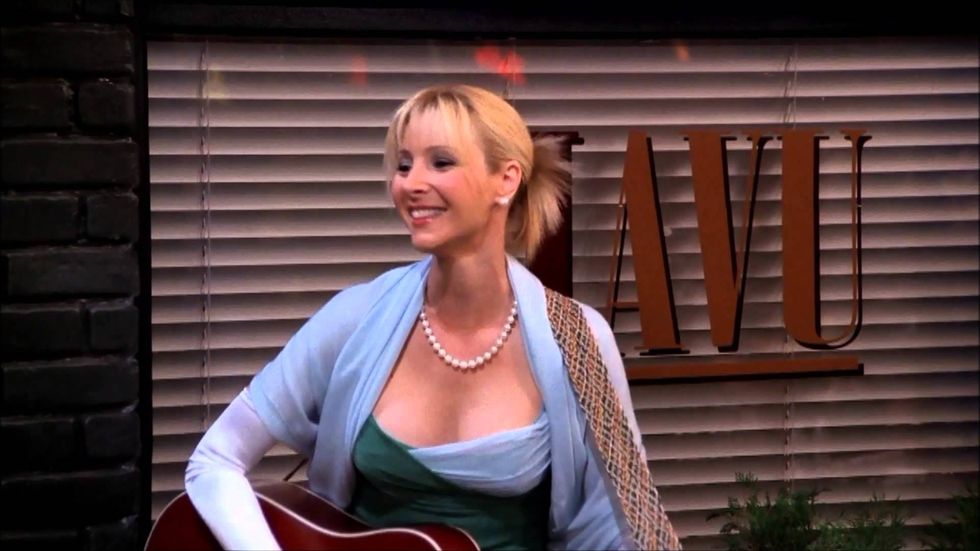 Being as quirky and random as Phoebe Buffay is, she'd be up to trying anything. She would be amazed at how hoverboards work and would love to try one. She would really love going to Dave & Buster's to try all the arcade games. Of course, she has to go to any open mic nights going on or any karaoke bars.
8. Kitty Forman from "That '70s Show"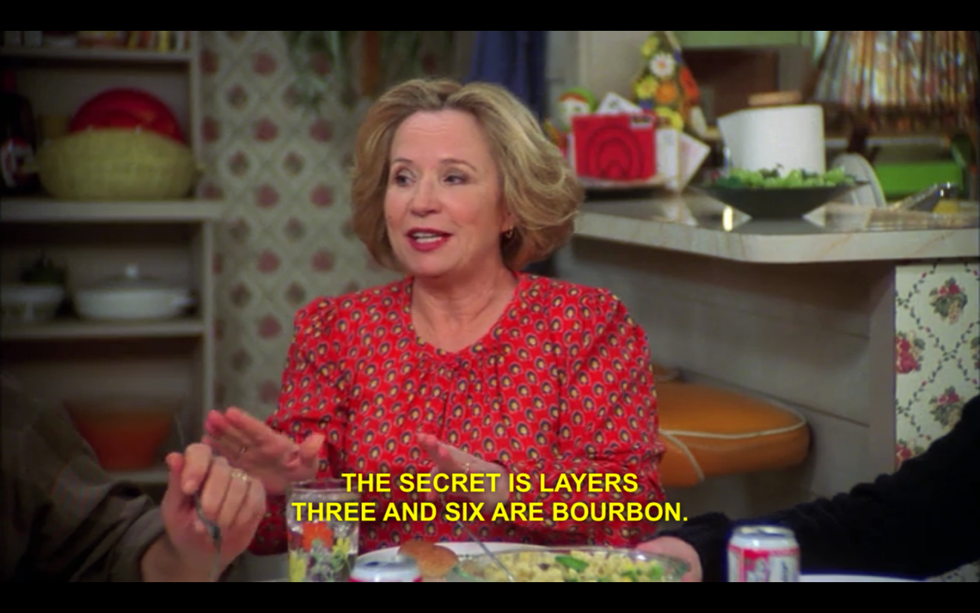 Taking Kitty Forman out in 2018 would be great. She would love to go to World of Beer to try all their custom beers. Or you could take her out bar hopping in SoHo in Tampa. Take her to the Hard Rock Casino for a good time of hitting the slots, drinking, eating and enjoying the bands they have. Since she is also an avid cooker, she would love to take cooking classes. Of course, she'd probably add alcohol to all of her dishes.
9. Alice Jay Proud A.K.A Suga Mama from "The Proud Family"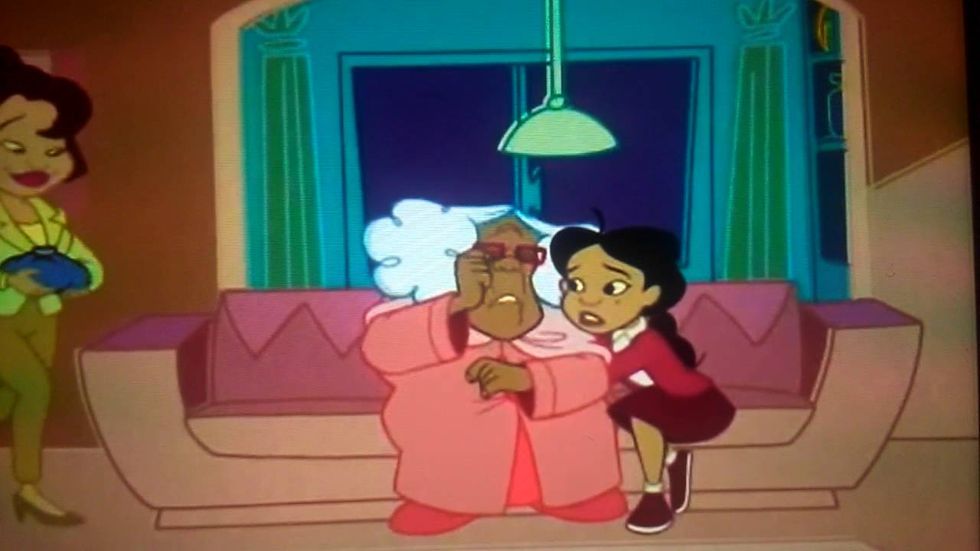 Alice Jay Proud, better known as Suga Mama, was definitely the feistiest grandmother you could ever know. She would be down to go out dancing at our most popular clubs. She would probably love to go to the best bingo halls or even out gambling.
10. Lucy Ricardo from "I Love Lucy"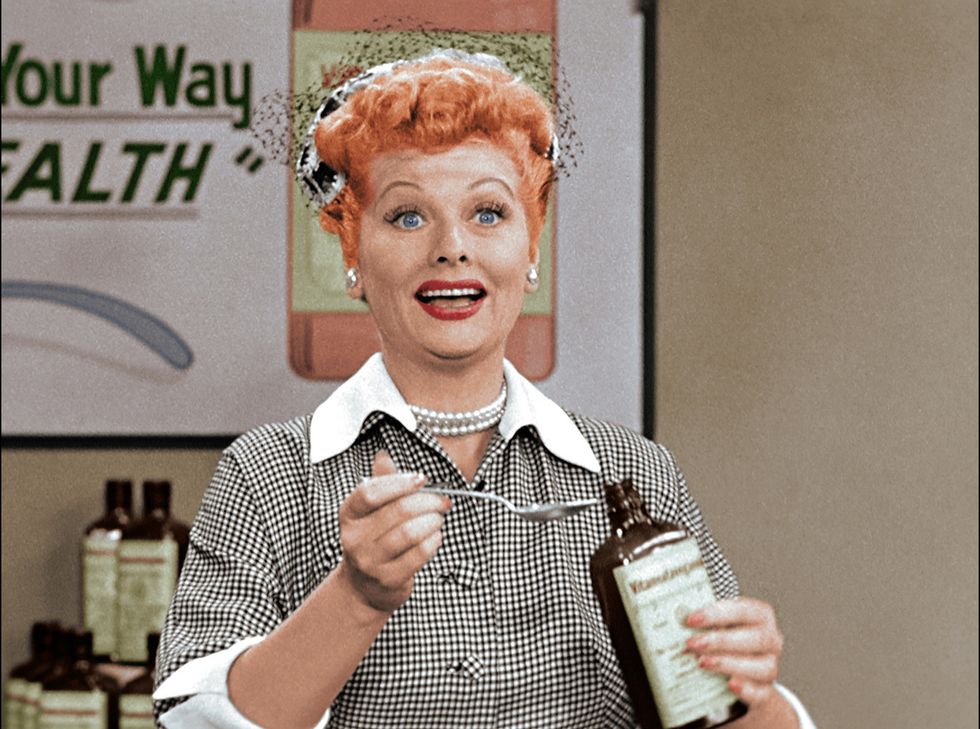 Being able to hang out with Lucy Ricardo would be amazing. The lovable, but mischievous, redhead would be amazed by everything in 2018. From the music to the food, she would want to try it all. First, she would have to go to the theater. Seeing live performances would be the best way to spend her time. Of course, she would want to be a part of the performances herself. Then, she would want to eat at a nice restaurant. Maybe take her to a Japanese restaurant where the cook puts on a show right at the table.
11. Gibby Gibson from "iCarly"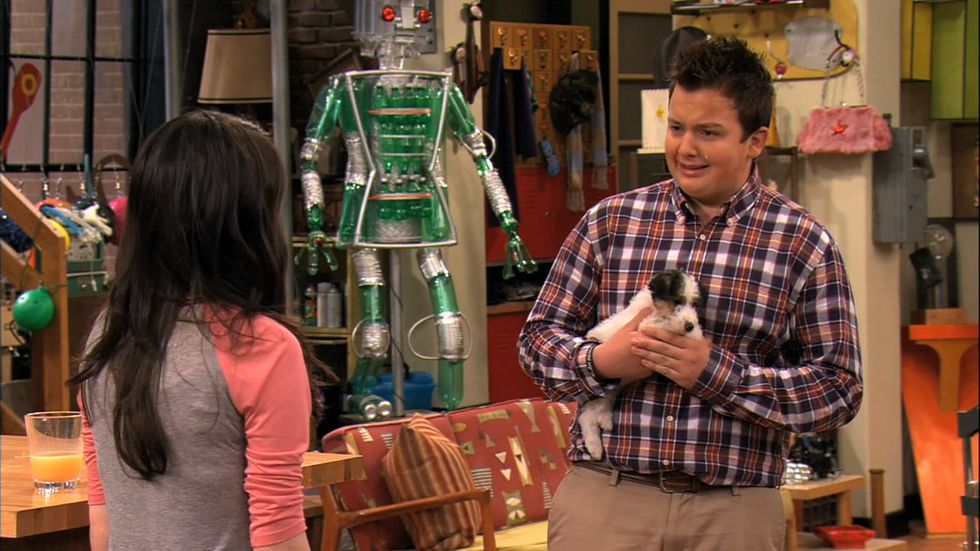 Last, but definitely not least, is the adorable Gibby Gibson. We all know him for the chubby kid infatuated with Carly, food and taking his shirt off. Being the foodie that he is, he would love to go out to some popular restaurants. One place to definitely take him would be to any food truck shows happening. He would be in love with how many choices he has. He would also love to go out dancing. But, of course, you have to make sure to tell him to keep his shirt on!