It is finally September, which means the weather is starting to get cooler and the familiar colors of red, orange and gold are beginning to creep their way into our seasonal lives. It is basically fall, even if the calendar says Autumn begins on the 22nd. Here's a short list of my favorite fall things.
Pumpkin everything
While I am an avid supporter of the famous Pumpkin Spice Latte, I know it can still be super hot during September so on summer-like days I substitute the tasty drink with a pumpkin spice frappuccino. I also have a Bath and Body Works wallflower scent plug-in to make my room and workspace smell like pumpkins all the time.
Watching my favorite holiday TV specials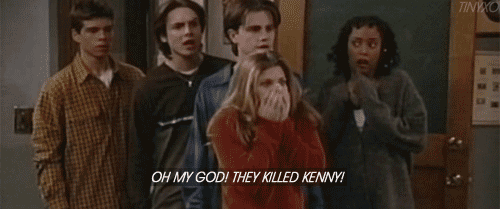 This has been a sort of personal tradition of mine since early high school days. Once Halloween or Thanksgiving rolls around I make an effort to watch the seasonal episodes of my favorite shows, mostly "Boy Meets World" and "How I Met Your Mother." I once could almost recite one of the "Boy Meets World" episodes word-for-word because I watched it so much.
College football games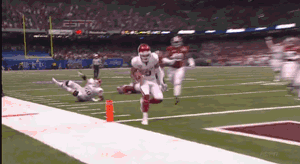 I definitely love my school, and our football team is a big part of that. The way Saturday's in the fall make campus feel like a completely different place is such a bizarre and wonderful feeling. Even just watching the games on TV at home or at Buffalo Wild Wings, it is always a great time, especially since the team is always good.
Preparing for Halloween candy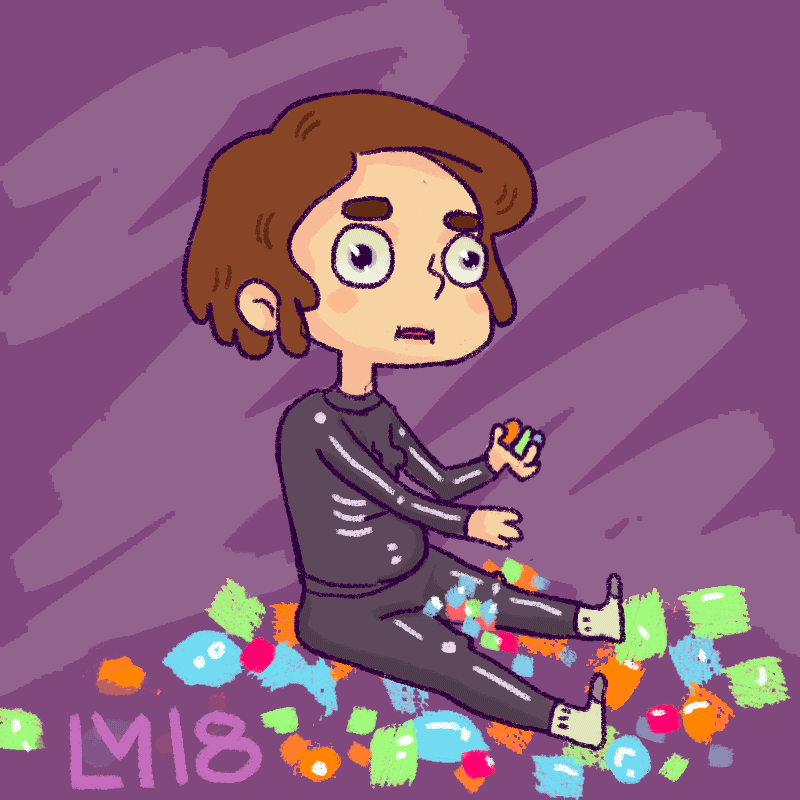 One of my favorite things about Halloween candy is seeing "normal" candy bars being turned into Halloween versions of themselves. For example, Reese's shaped as ghosts or Kit Kats being colored orange. Somehow I think these changes make them taste better like the secret ingredient is Halloween magic or something.
Staying indoors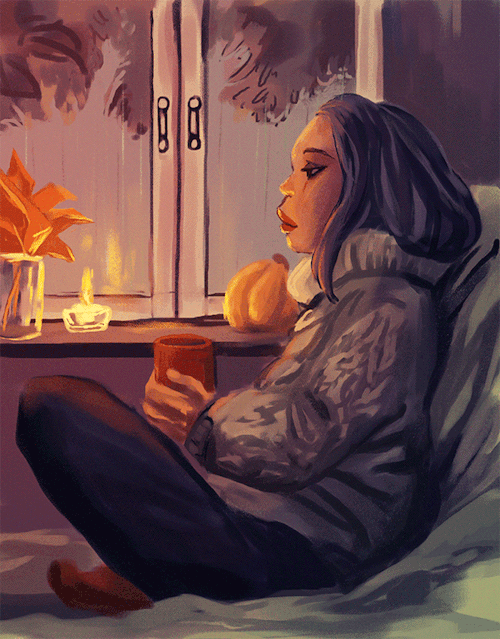 While the changing colors of the leaves outside is a beautiful sight, there is nothing quite like the feeling of being indoors on a cold rainy day with a warm beverage and a book or movie for entertainment. These are also great opportunities for friends to share scary stories as I have found in past experiences.