It's finally Halloween!! Well...kind of...I am so excited to start watching Halloween movies again. Here are my favorite 11 Halloween movies.
1. "Hocus Pocus"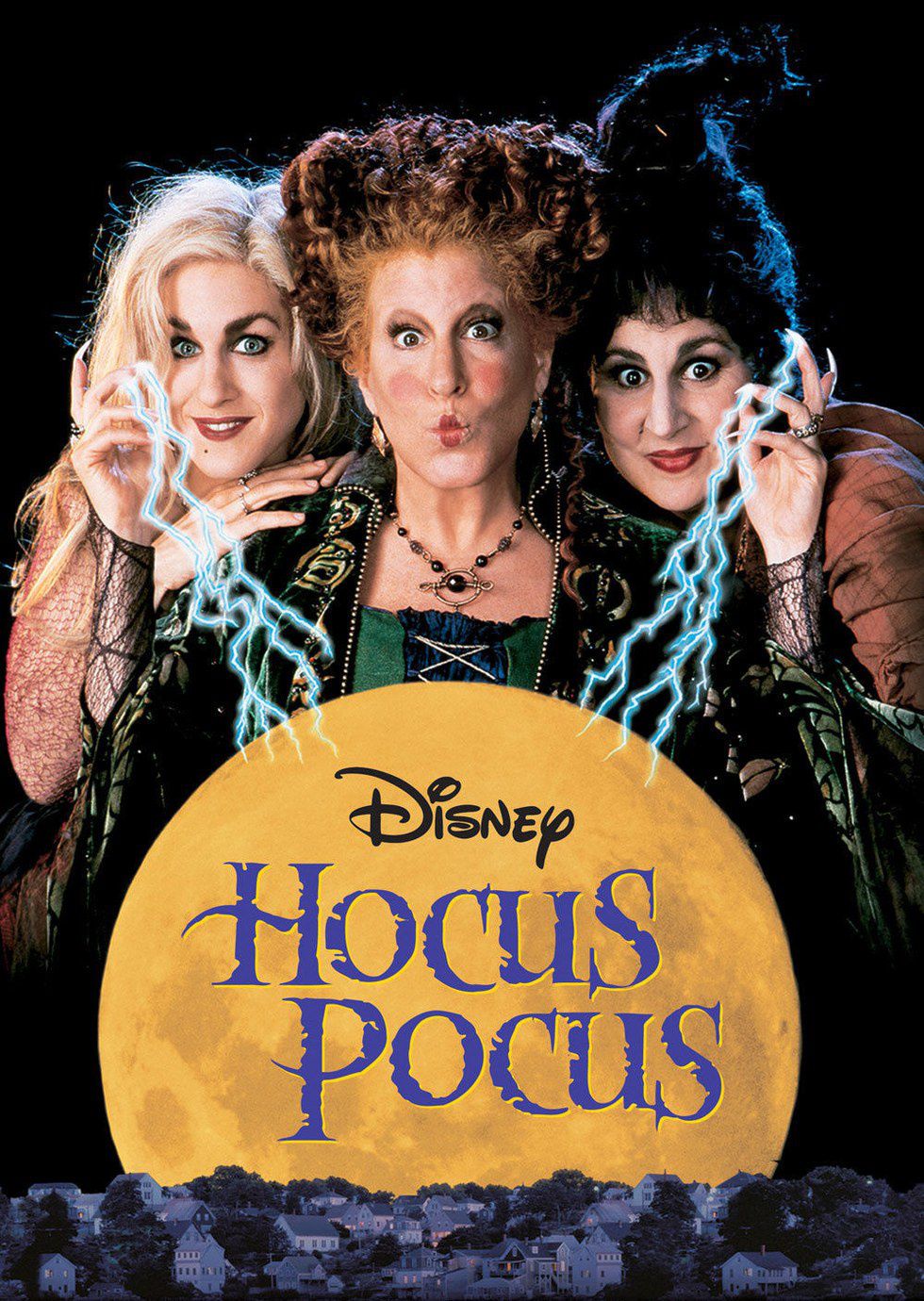 This is without a doubt my favorite Halloween movie.
2. "The Nightmare Before Christmas"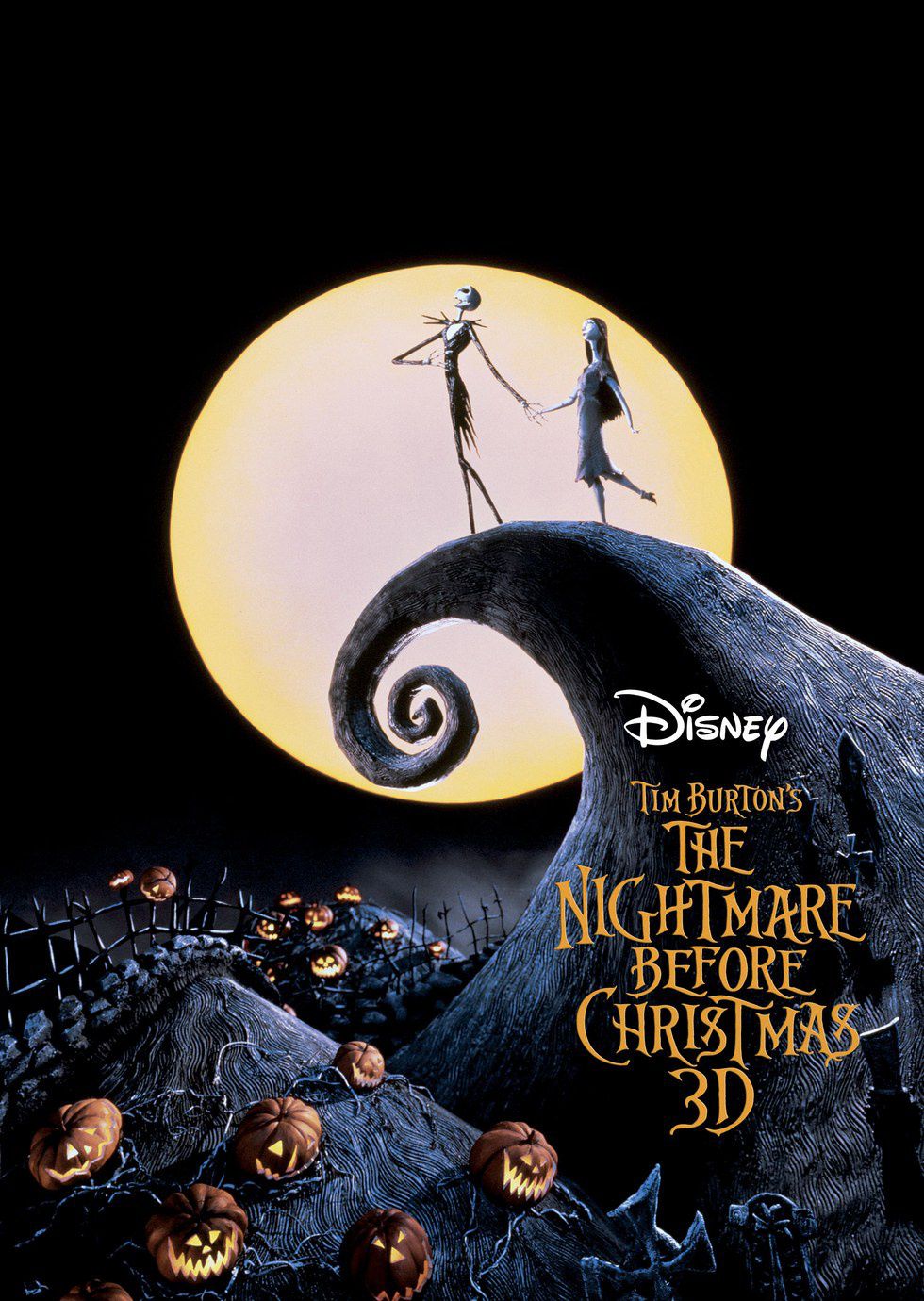 A classic.
3. "Halloweentown"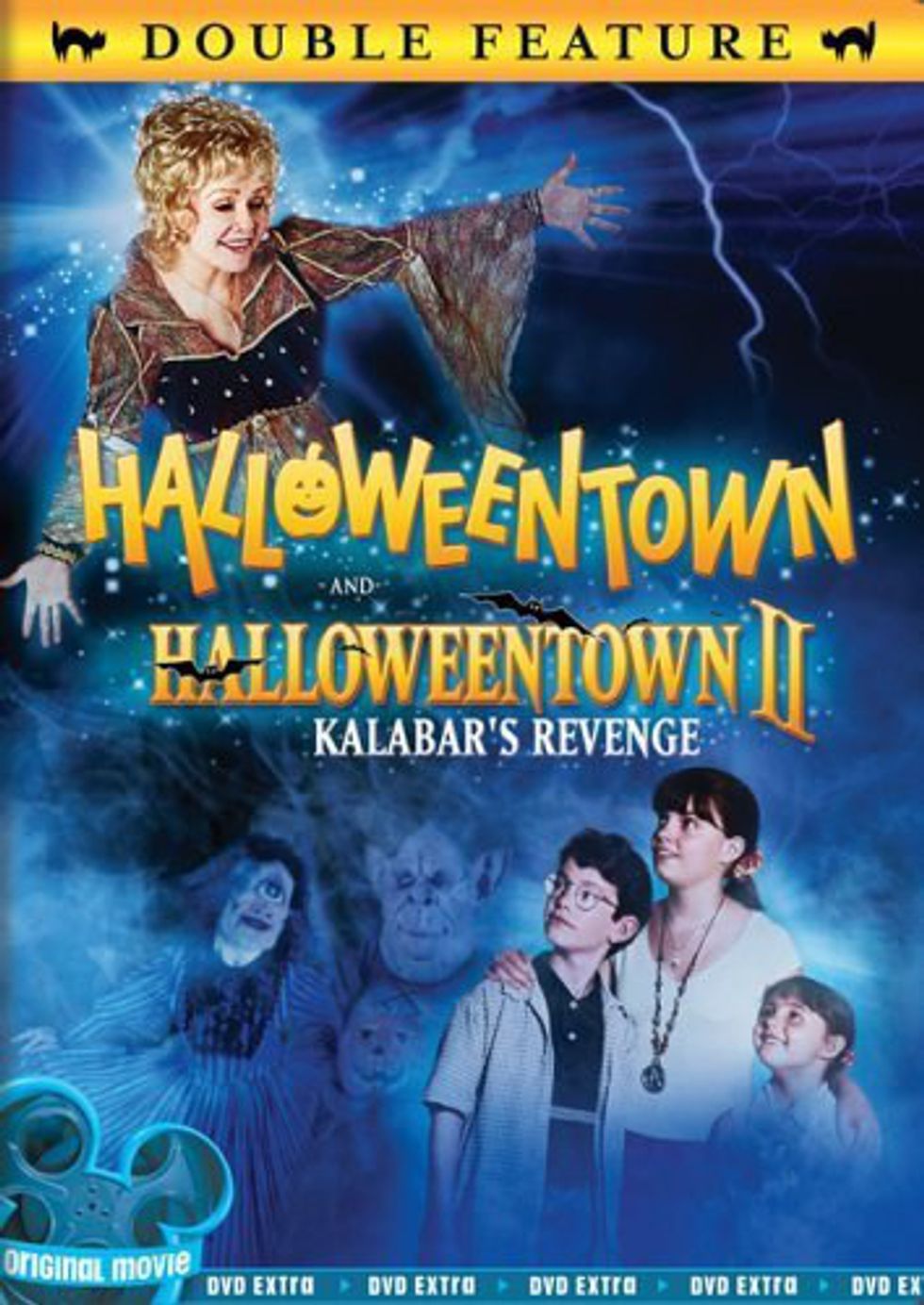 For sure the first one at least.
4. "Scream"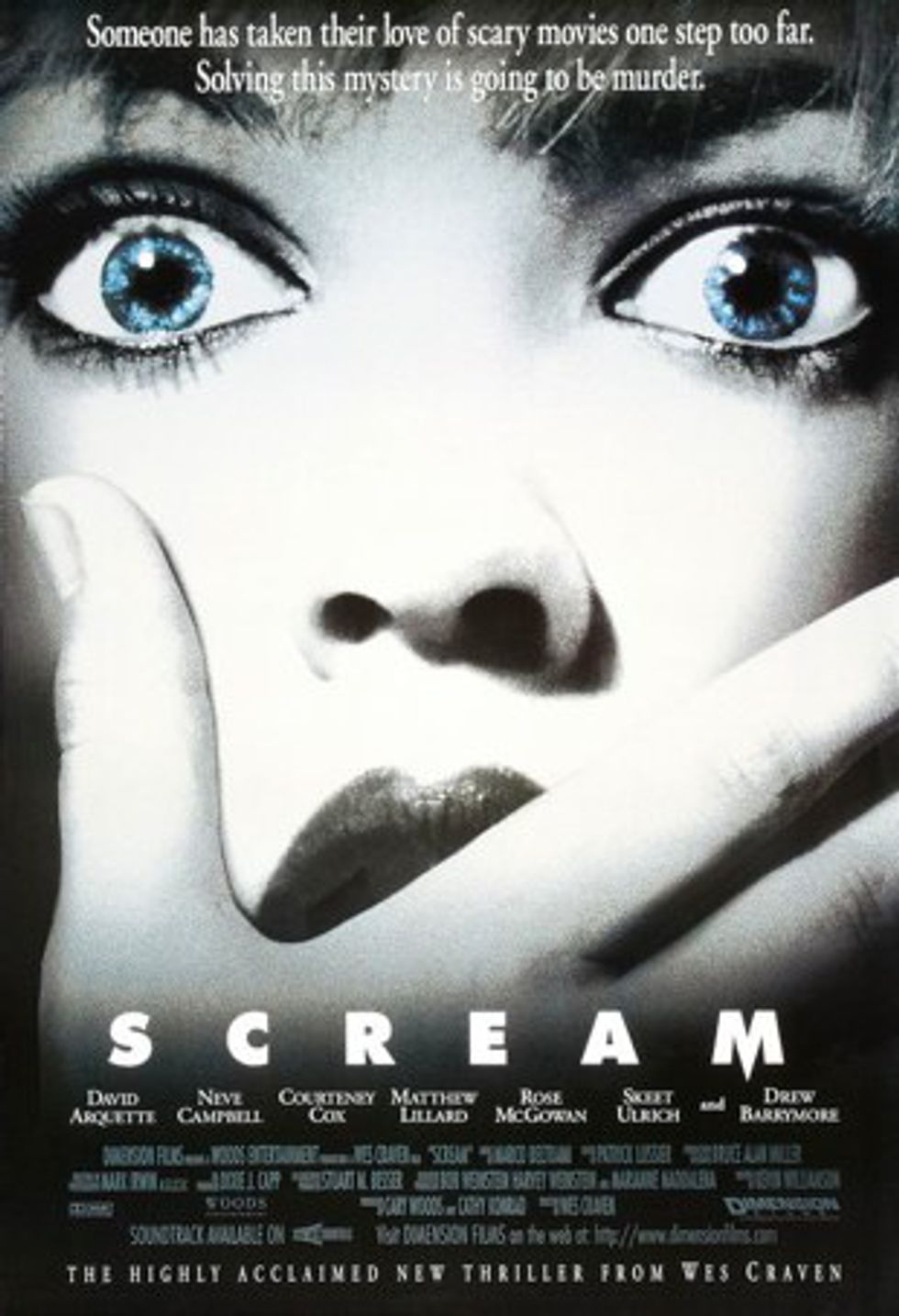 How can someone not love the "Scream" movies?
5. "Beetlejuice"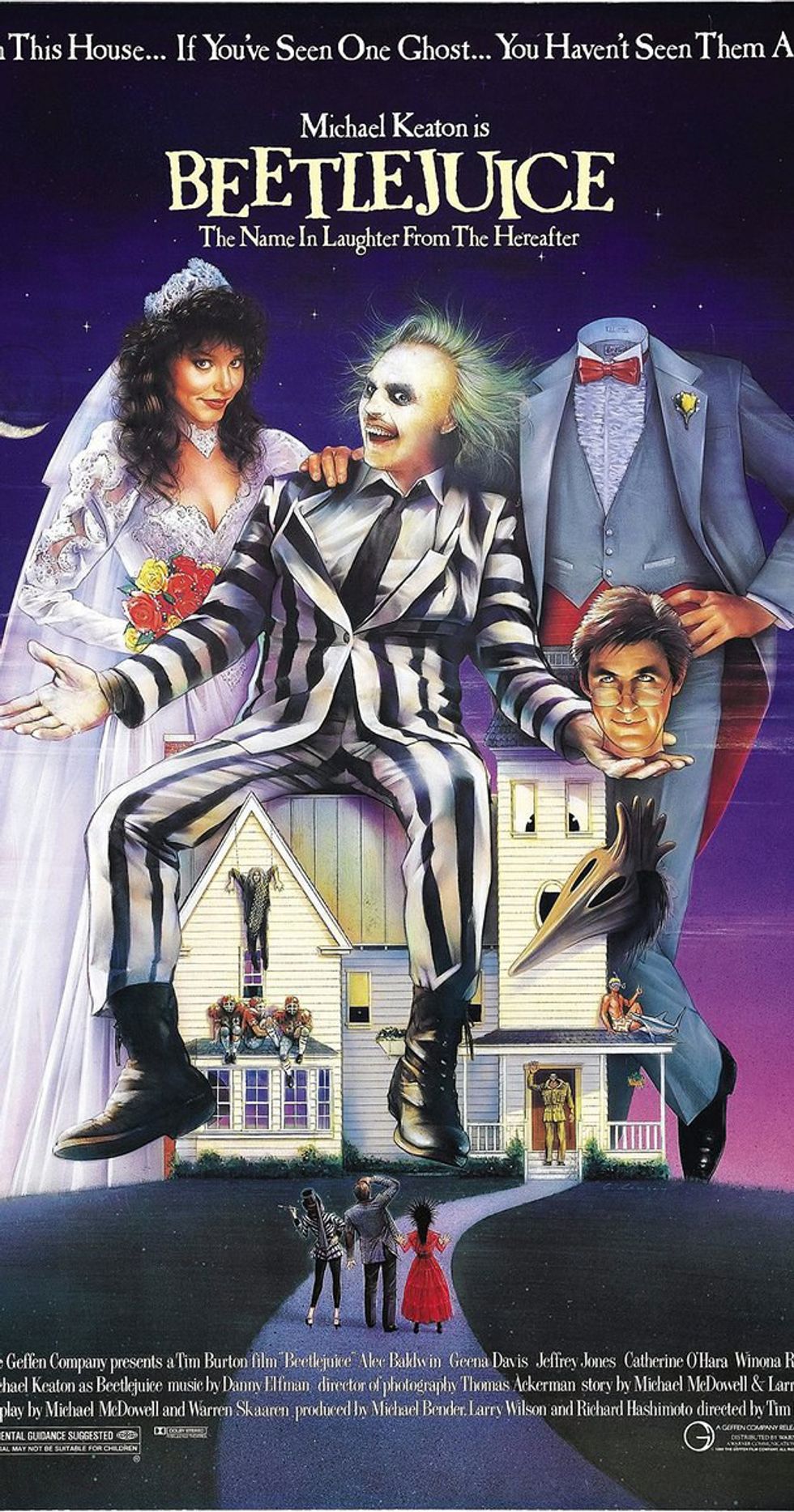 I have to watch this every Halloween otherwise it isn't Halloween.
6. "Corpse Bride"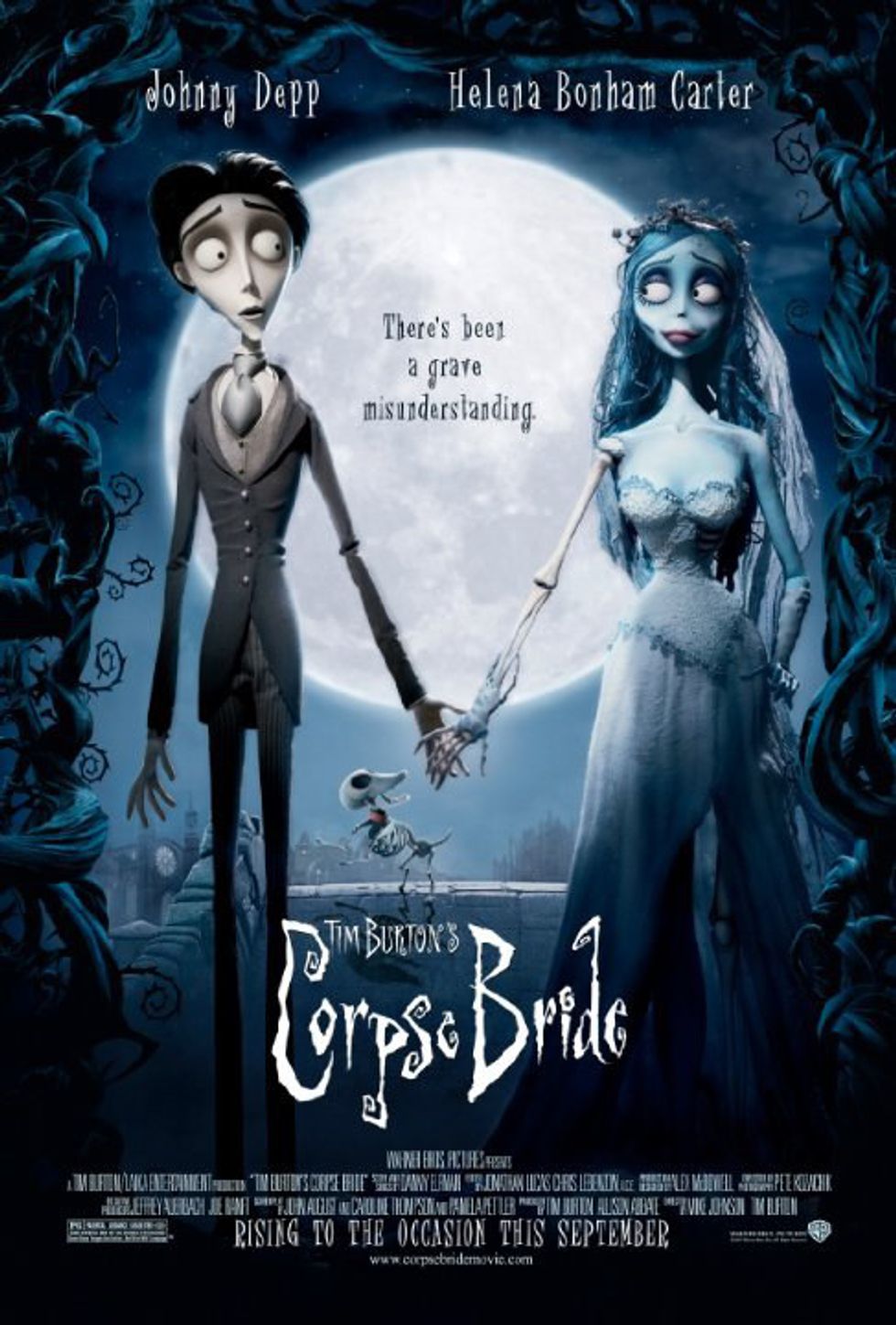 So many Tim Burton films on this list . . . but what would this list be without Burton?
7. "Sweeney Todd: The Demon Barber of Fleet St."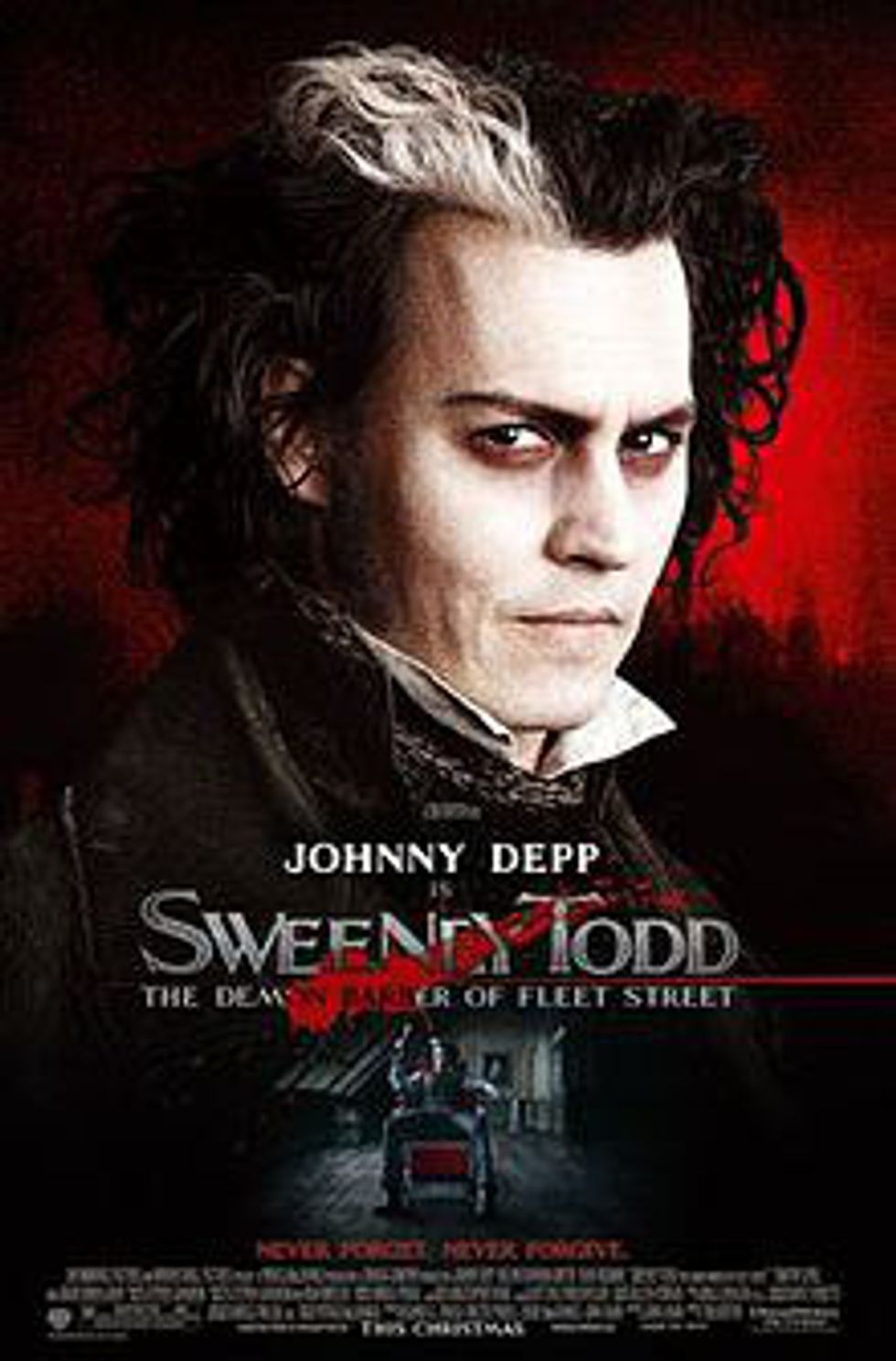 This has turned into a Halloween classic for me.
8. "Frankenweenie"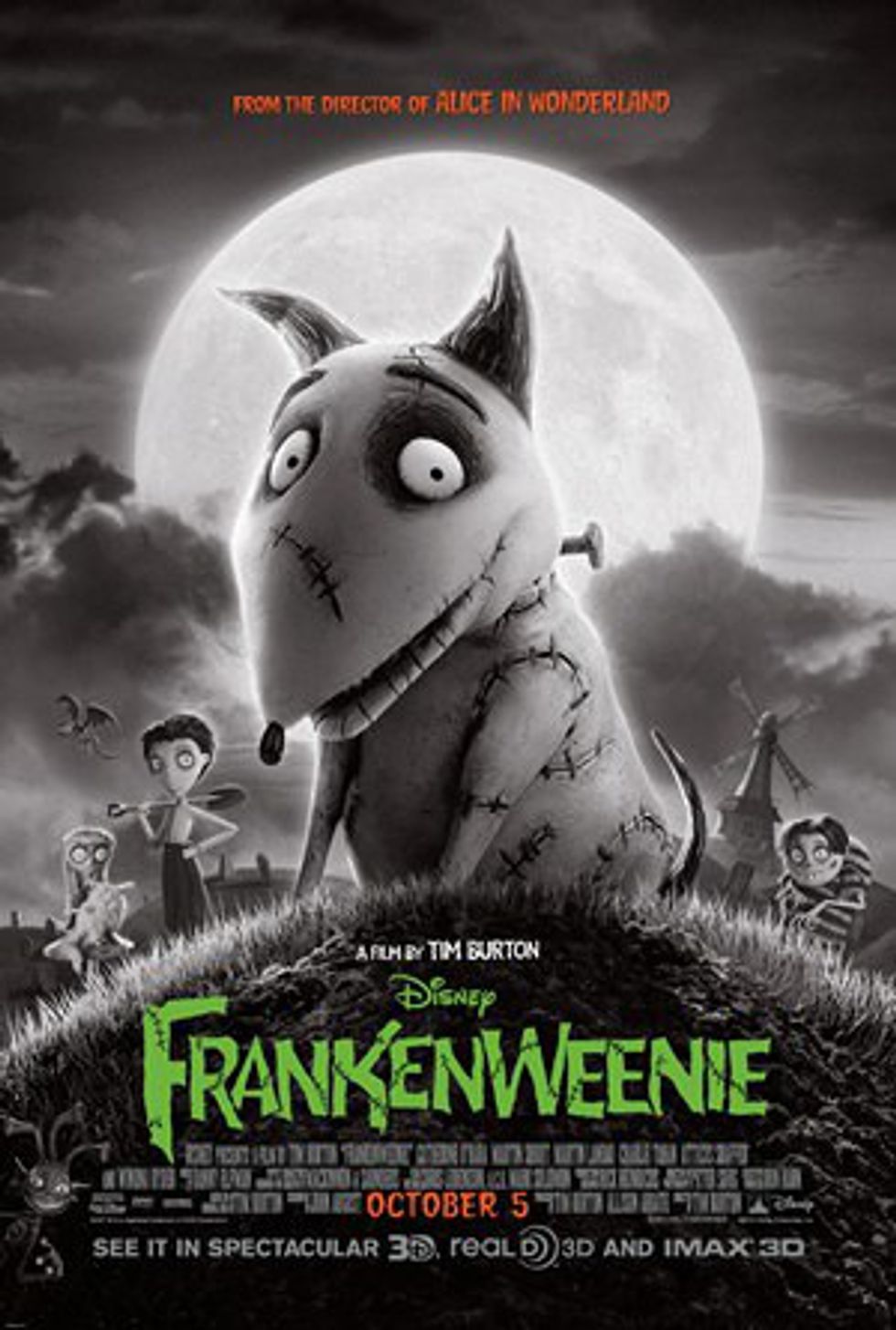 This is such a cute movie.
9. "Edward Scissorhands"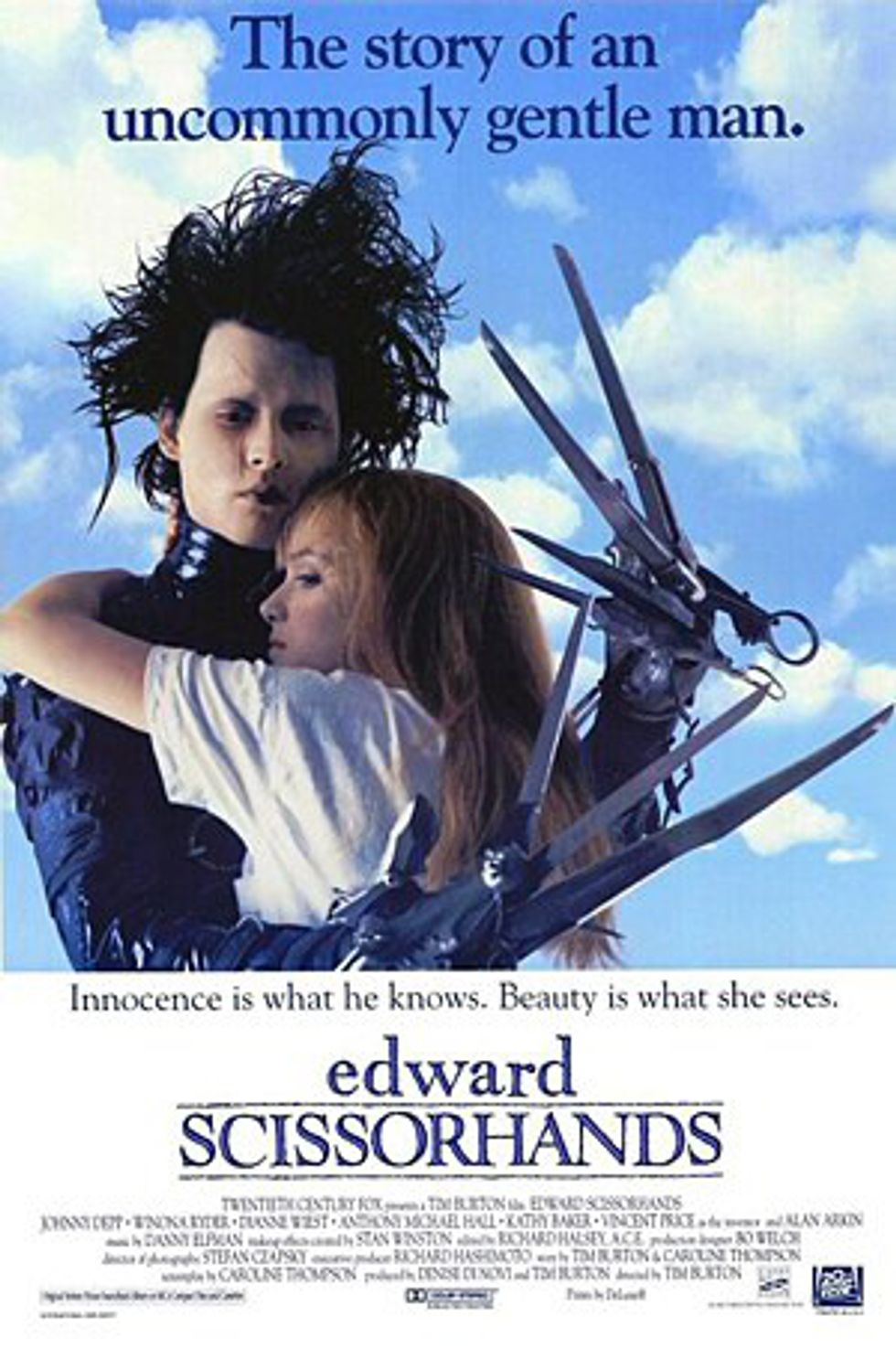 Another movie I watch every Halloween.
10. "It's The Great Pumpkin, Charlie Brown"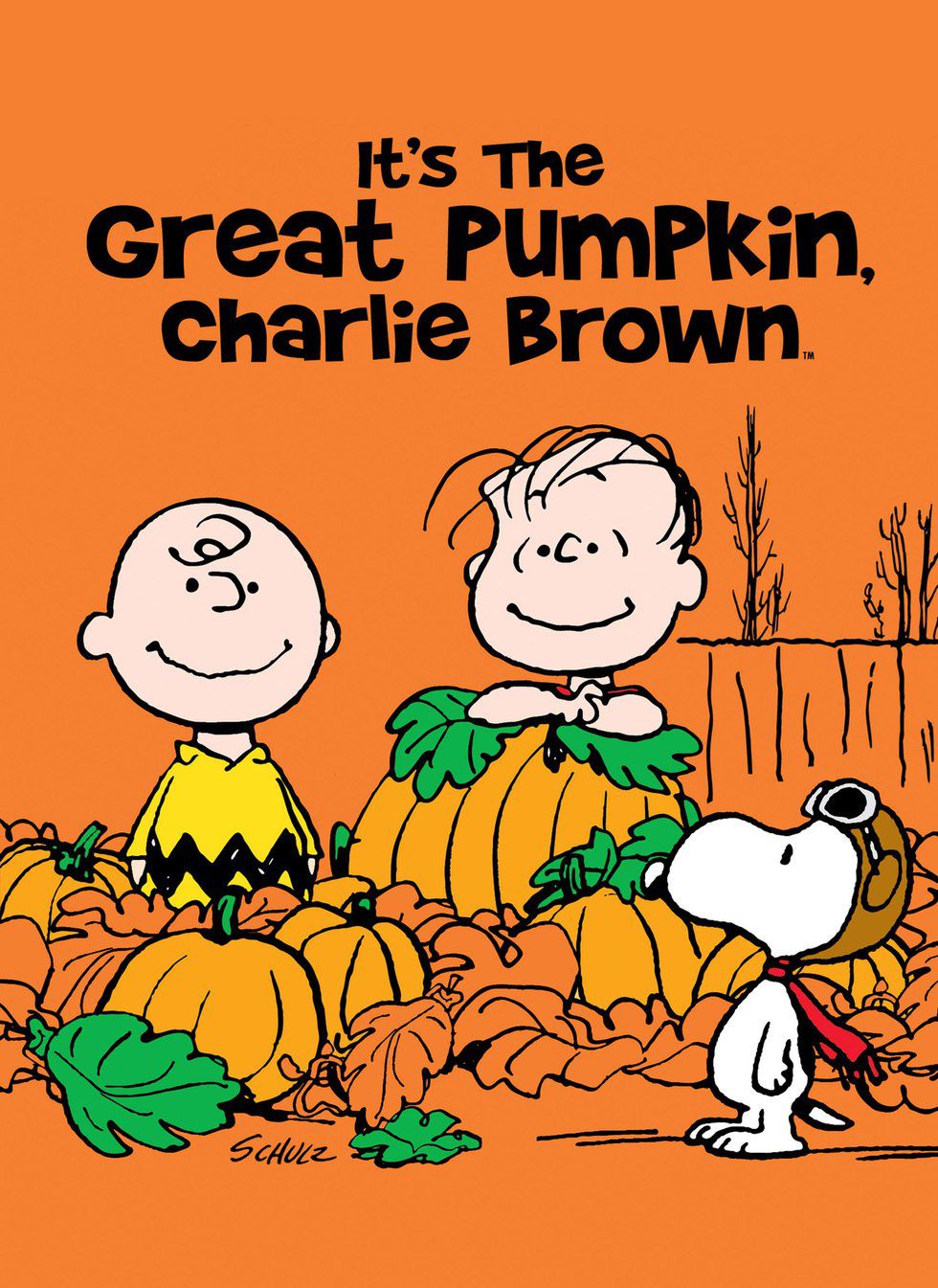 11. "The Addams Family"