As summer comes to an end, I know we all find ourselves looking for something to look forward to next. Although summer is my favorite season, fall is definitely a close second, and I can't wait for some of the activities fall has to offer.
---
1. Pumpkin
Not everyone loves pumpkin, but it's something that is so unique to fall. Whether you're having a pumpkin latte, a pumpkin muffin, or anything else flavored with the orange treat, pumpkin is always a good decision.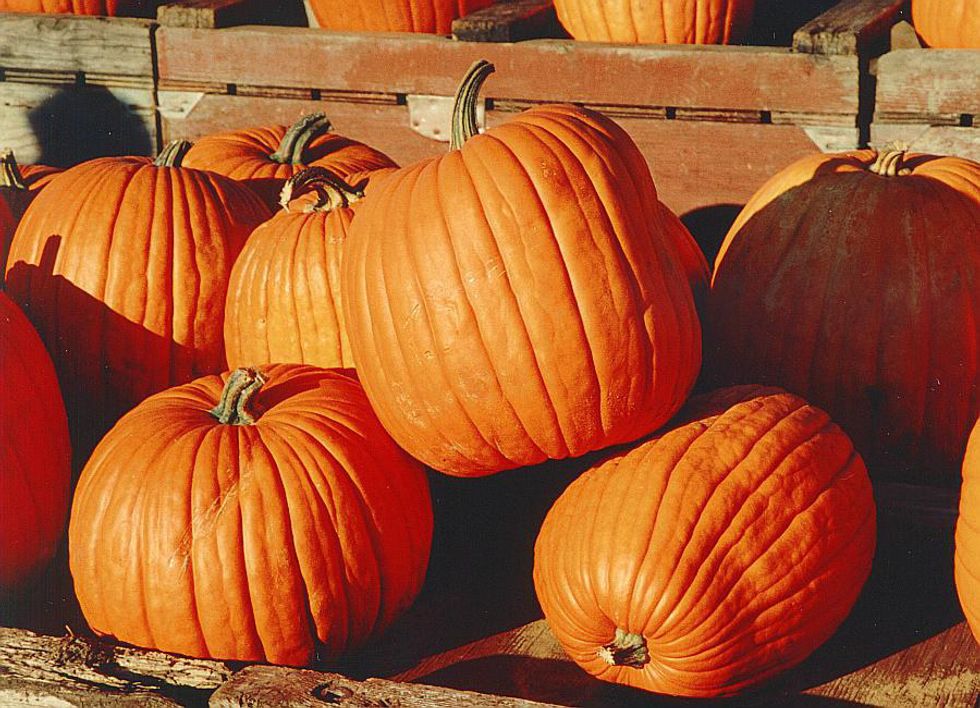 2. Fall Scented Candles
You know I'll be lining up at the doors of Yankee Candle and Bath and Body Works for those fall scented candles. Apple, cinnamon, marshmallow, coffee, and more; those are all smells I want in my apartment.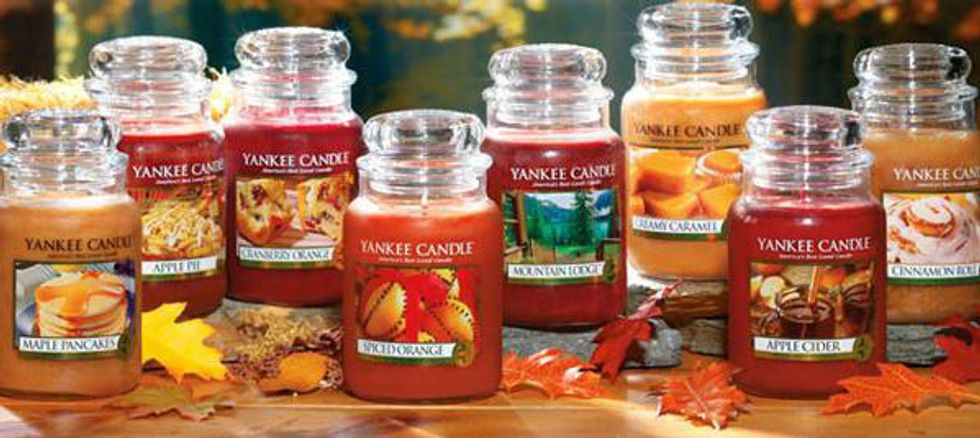 3. Changing Leaves
The drives to and from school in the fall are my favorite ones, because the views are incredible. Watching red, orange, and yellow trees lining the turnpike makes for an extremely pleasant and calming drive.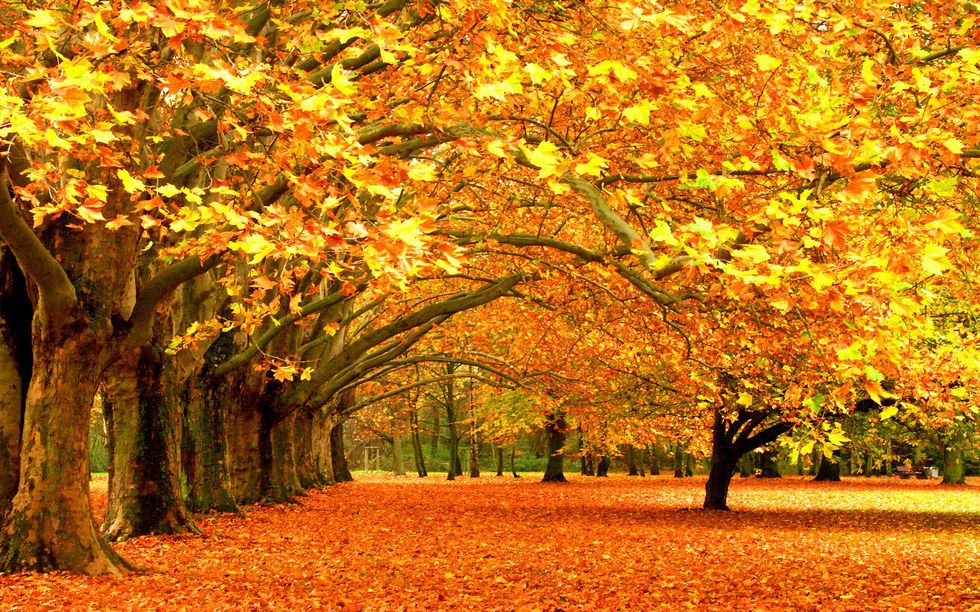 4. Bonfires
Even though bonfires are a summer thing as well, there's nothing like sitting by the fire with a cozy sweatshirt on and a cup of hot chocolate.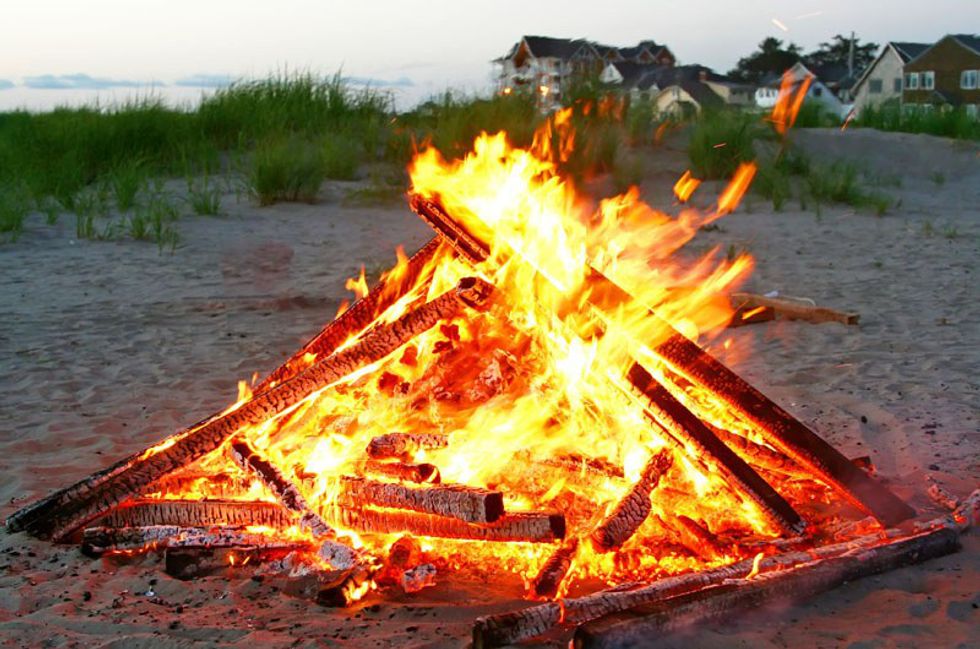 5. Holidays
First it's Halloween, then Thanksgiving. The fall holidays are some of the best. Halloween is full of friends, costumes, candy, and decorations, and Thanksgiving is a time for the three f's: family, friends, and food.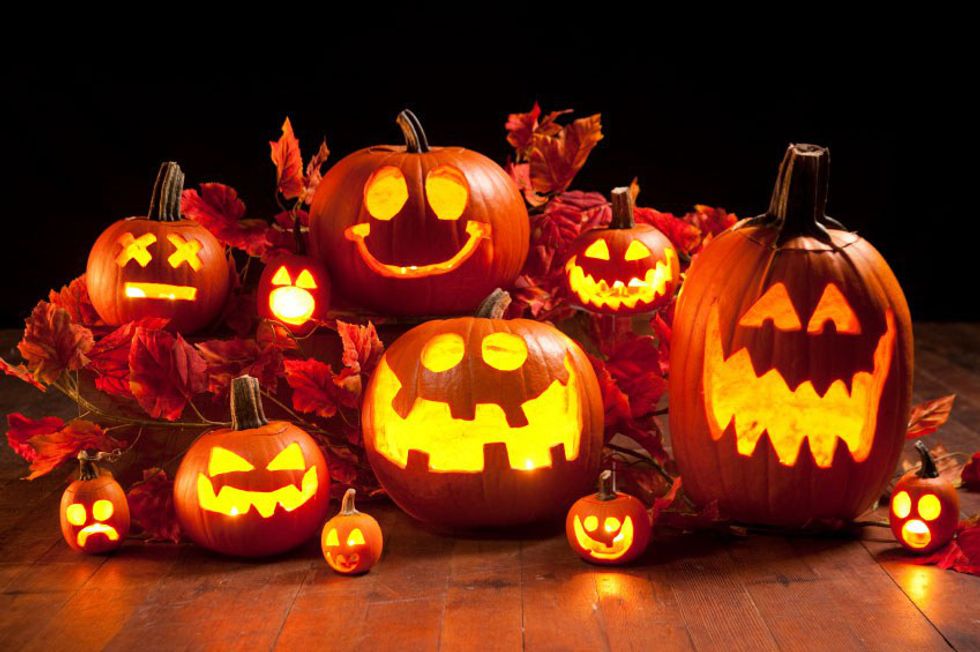 6. Fall Clothes
Fall clothes are the best clothes. Boots, sweaters, scarves, fuzzy socks, and more. I get so excited each year to shop for and wear fall clothes, and see what everyone else is wearing too.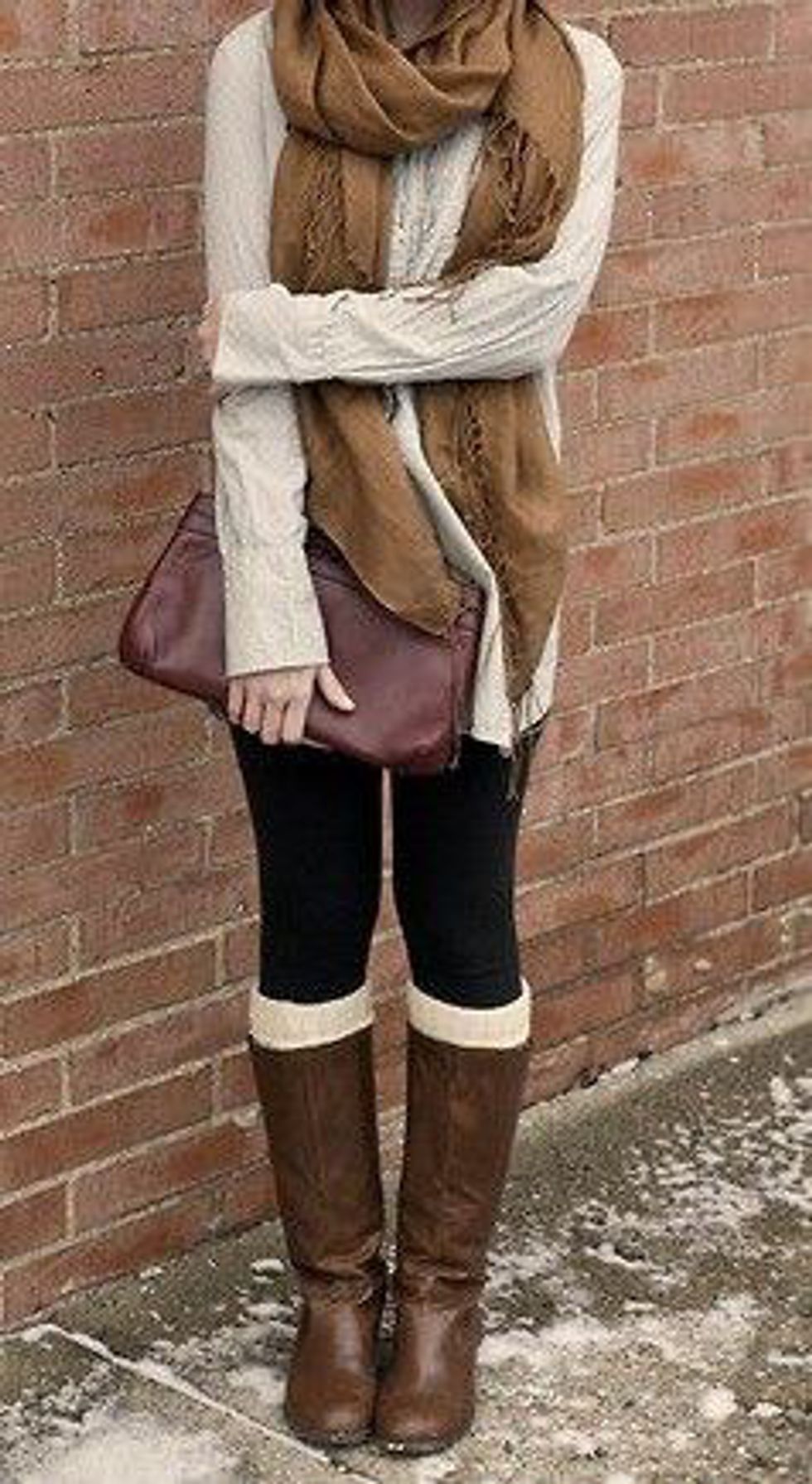 7. Darker Nail Polishes and Lipsticks
All of the fall colors are coming out now, from plums to dark reds. The deeper colors match the cozy feeling of fall, and I can't wait for those colors to change.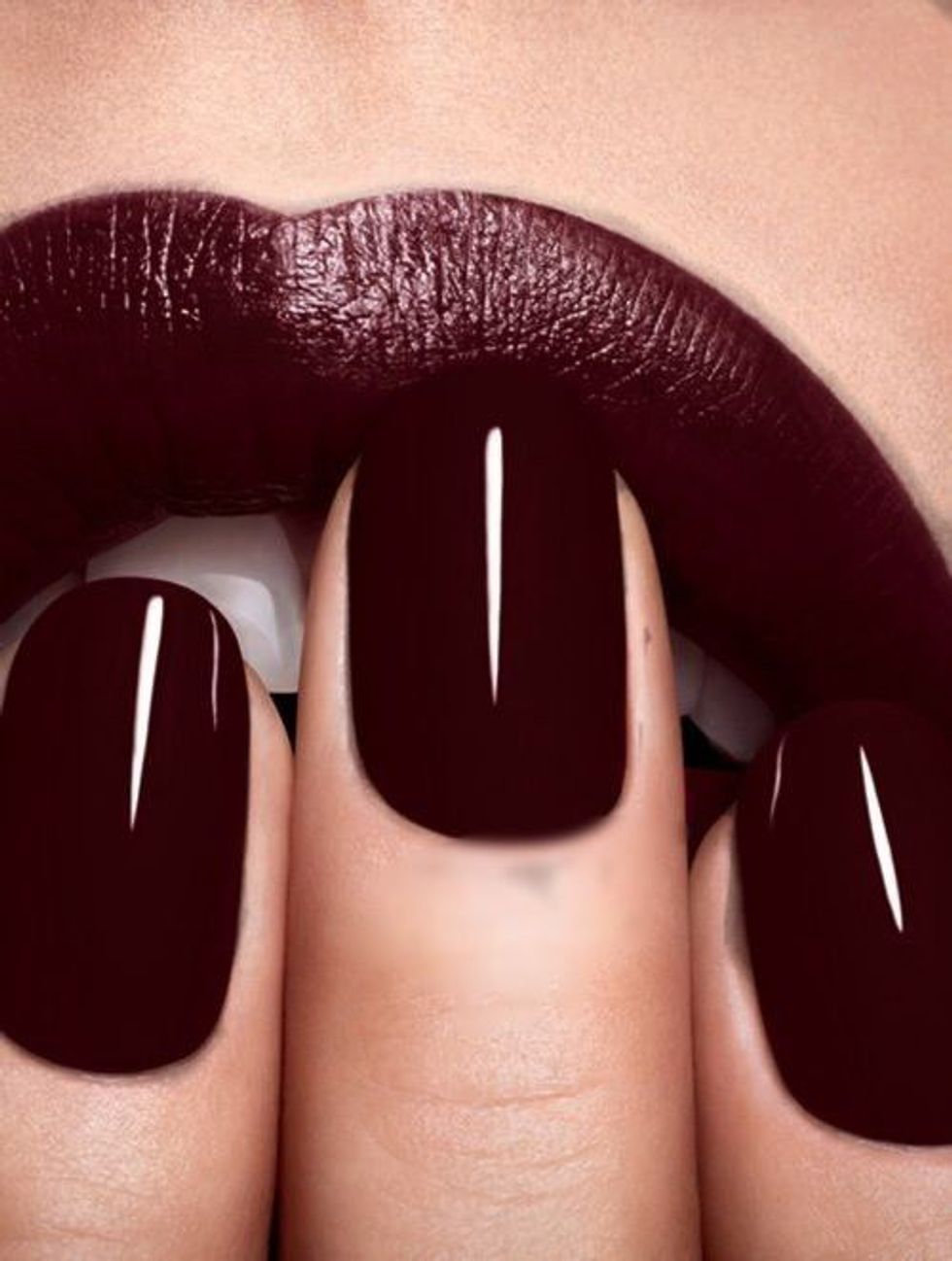 8. Apple and Pumpkin Picking
I have a tradition with my mom each year where she comes up to school so we can go apple picking together and I always really look forward to it. You can make so many things with apples, or you can just eat them alone. Pumpkin picking is such a fun thing to do with friends and take pictures doing. I can't wait to put pumpkins around the apartment this fall.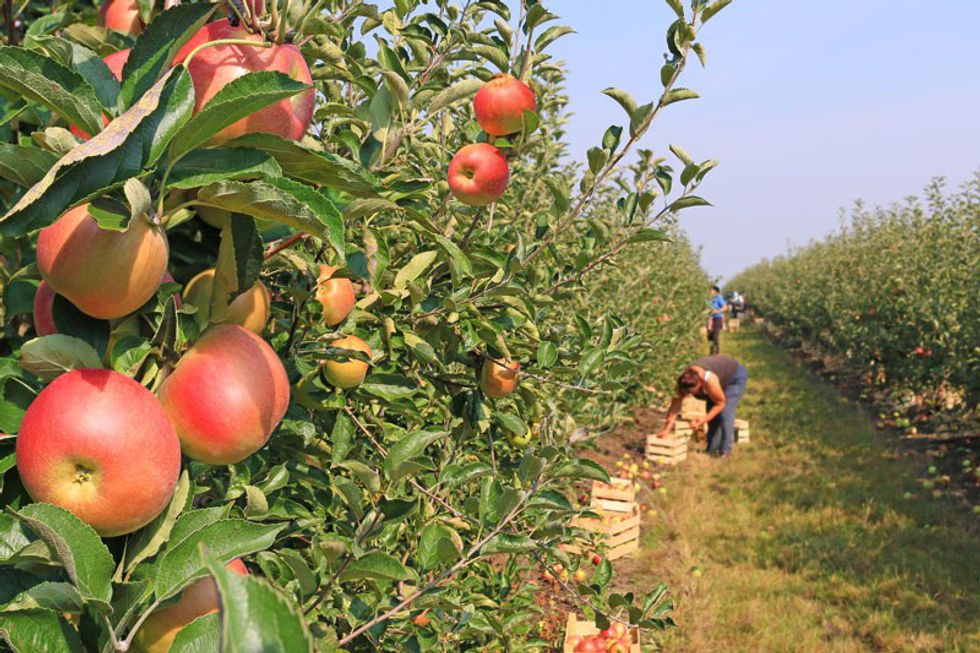 ---
Fall is such a great time of the year, and I can't wait to spend it with friends at school and with family at home as well. Fall is one of the coziest, tastiest, and most fun seasons. Enjoy the last few weeks of summer, but don't be sad that it's ending, because there is so much to look forward to as fall begins. I wish everyone a wonderful end of summer, and I hope that I gave you some excitement for the months of fall to come.