Hi, my name is Logan, and I'm a holiday addict...now you all say "Hi Logan."
Great, now that that's out of the way, let's get down to business. I am TIRED of stores going straight from selling swimsuits to putting out their Christmas decor aisles. Don't get me wrong, I am a HUGE summer enthusiast. Summer is definitely my favorite season. I love the sun, the heat, water activities, cookouts and all things in between.
I do, however, also go crazy for Halloween. I love costumes, trick-or-treating, pumpkin carving and decorating the house with all things spooky. That being said, I think it is utterly ridiculous that most stores (I'm looking at you, Walmart) like to skip straight to Christmas.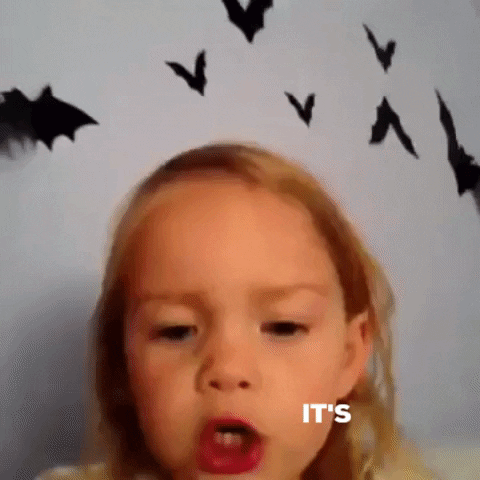 Giphy
Most of my friends will claim that I hate Christmas. That is absolutely NOT the case, I just think you should give each holiday and each season its own spotlight. I do not listen to Christmas music or watch Christmas movies until after Thanksgiving dinner. This is a "rule" my family has followed since I was little, and I plan to stick by it.

There are so many wonderful reasons to follow through with the holidays in between the 4th of July and Christmas.
1. Spooky Movies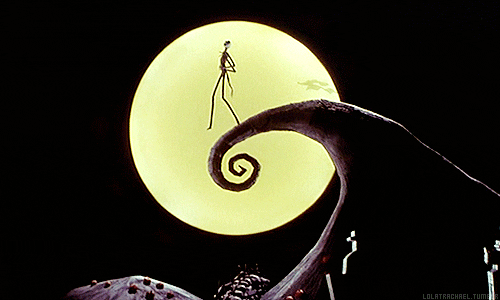 nightmare before christmas halloween GIF by mtv Giphy
Netflix, Hulu and Disney+ have a TON of fun Halloween movies on all ends of the ~spooky~ spectrum. My favorite mildly spooky movies include Nightmare Before Christmas, Monster House and Coraline. As far as horror movies go, I love the Saw franchise, As Above So Below and Friday the 13th.

2. Costumes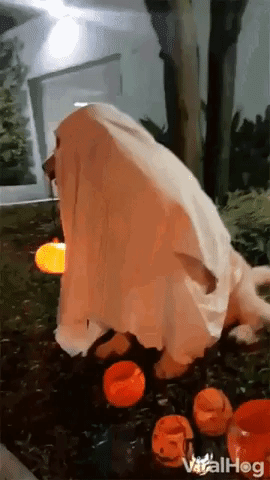 spooky dog GIF Giphy
Who doesn't love a good costume party? I know I do! I have my Halloween costume figured out by July every year. There are all kinds of costumes from cute and sassy to clever and funny to scary and gory. You can go solo or even dress up with friends or family. They even have costumes for your pets!

3. Pumpkin Carving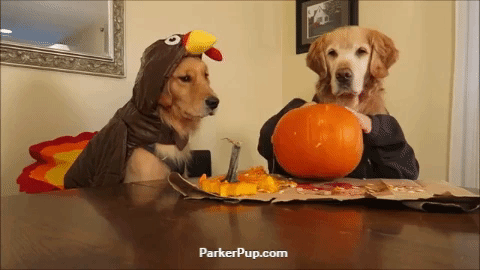 golden retriever halloween GIF Giphy
I LOVE pumpkin carving. I'm not the greatest at it, but I really love finding a cute/fun design and attempting to cut it out of a big ol' orange gourd. The best part is toasting the seeds after you scoop them out and replace them with a candle inside the pumpkin.

4. Decorations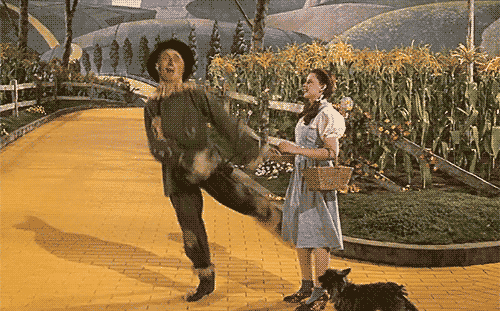 Giphy
Regardless of what holiday is the closest, fall decorations are so fun! Pumpkins, leaves, scarecrows and fall colors really bring out your living space. There are also so many fall scented candles and Scentsy bars. Speaking of, it's time for me to switch out my Scentsy bars and break out the decorations to liven up my apartment.

5. Thanksgiving Dinner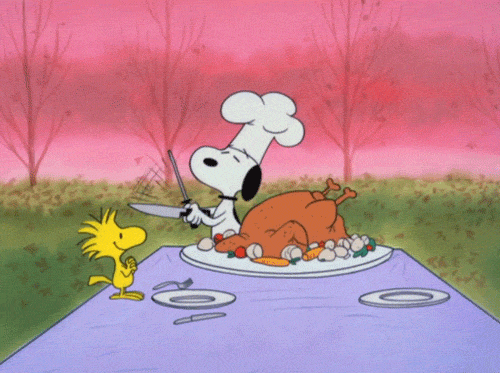 charlie brown thanksgiving GIF Giphy
Finally, ending the fall season with a warm Thanksgiving dinner is my FAVORITE. Turkey, dressing, potatoes, macaroni and cheese, and broccoli rice casserole are some of my favorite dishes. Don't forget the pumpkin pie though! After you've finished dinner, it's time for a Christmas movie and a nap.

Again, I love all holidays, and just because I don't watch or listen to anything Christmas until after Thanksgiving doesn't mean I don't like Christmas. All holidays are created equal, and I think we should treat them that way.
Now go out, watch a spooky movie and drink some apple cider for me. :)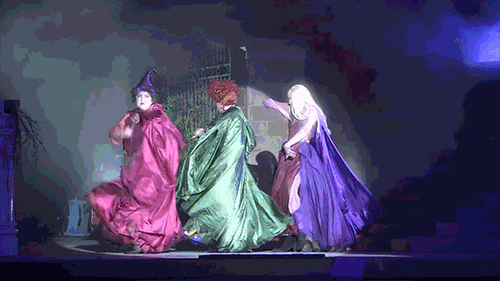 hocus pocus halloween GIF by Disney Parks Giphy