As pop culture truly started expanding in the 1900s, many of the first "celebrities" have begun to pass away. When we see the death of any famous person in the news, we often begin to reflect on how they have influenced us in our lives and we come to the realization that they won't be able to influence us anymore. Making history and affecting others is something that almost all of us aspire to do in our lives, and here is a list of a few people who did that.
John Young (1930-2018)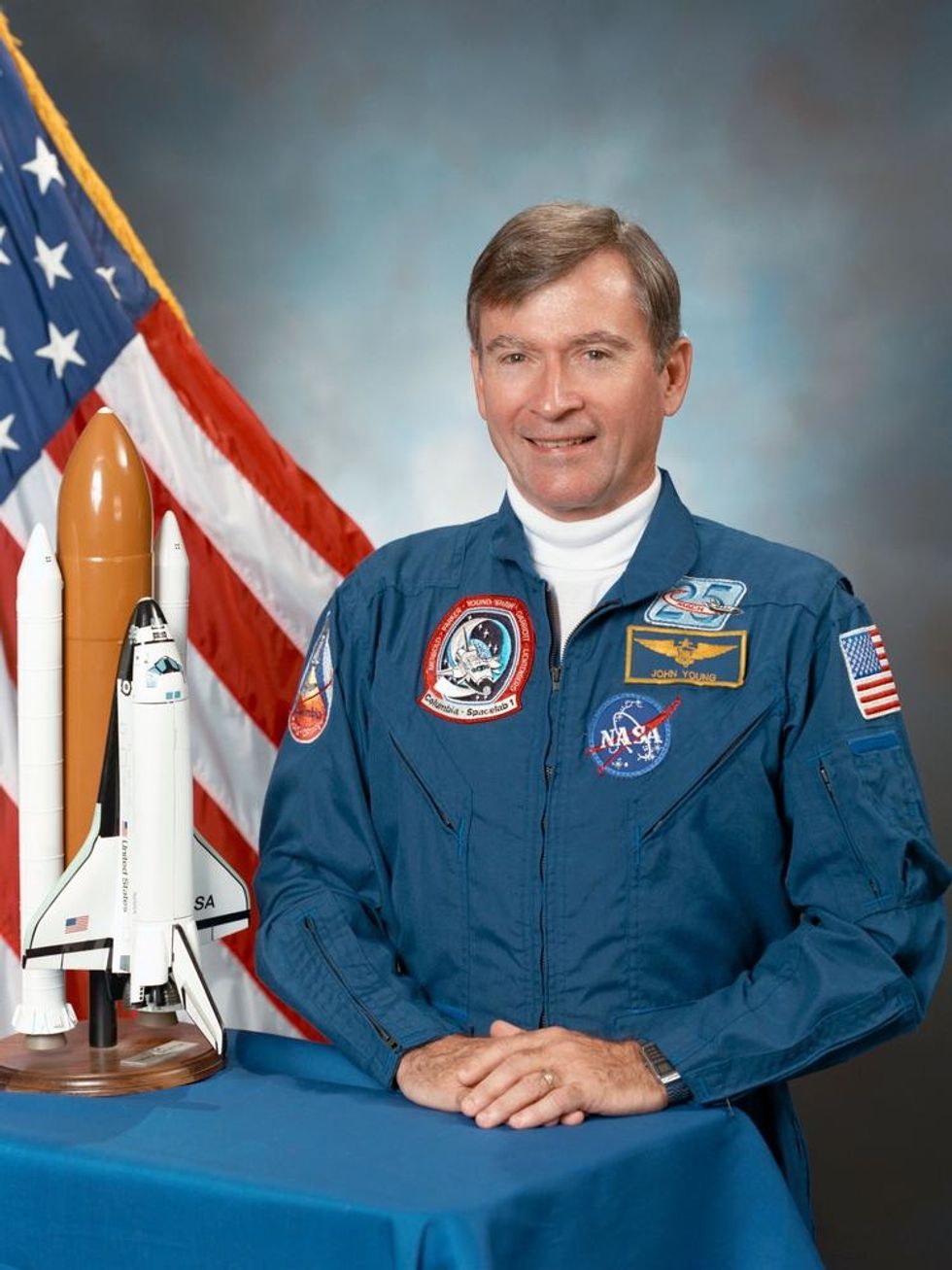 https://www.bizjournals.com/houston/news/2018/01/07/nasa-s-most-experienced-astronaut-died-at-age-87.html
Young was a Captain in the U.S. Navy and was a NASA astronaut from San Francisco, California. In 1965 he flew on the first manned Gemini mission completed five more missions including a moonwalk in 1972.
Denise LaSalle (1939-2018)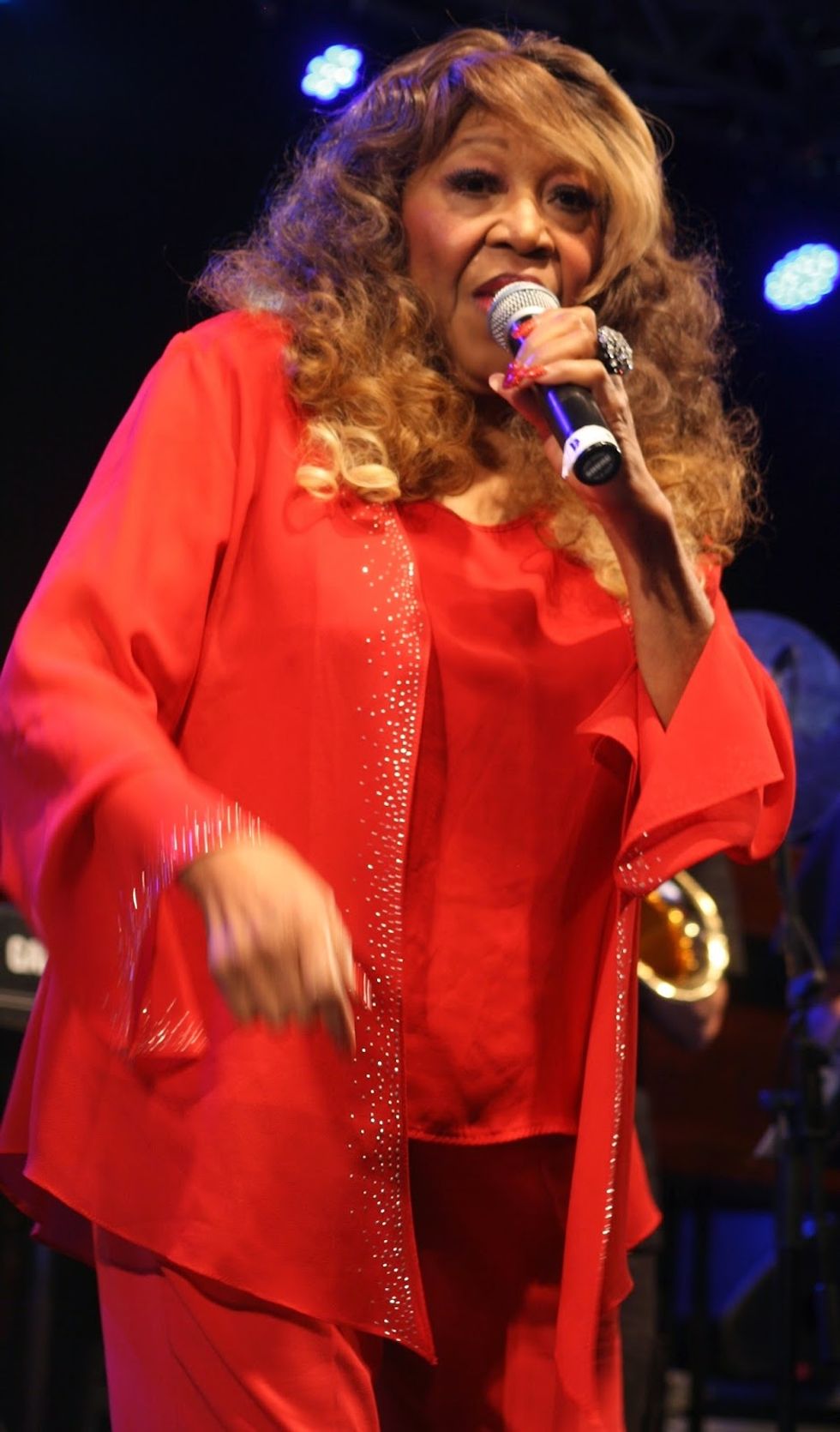 https://myemail.constantcontact.com/Denise-Lasalle-Has-Died.html?soid=1010956245373&aid=bZcKXJU_PgU
LaSalle was an American Blues, R&B, and soul singer from Belzoni, Mississippi and moonwalk to as the "Queen of Blues." She had a very successful career in the music industry with hits such as "Trapped By A Thing Called Love" from 1971.
Jill Messick (1967-2018)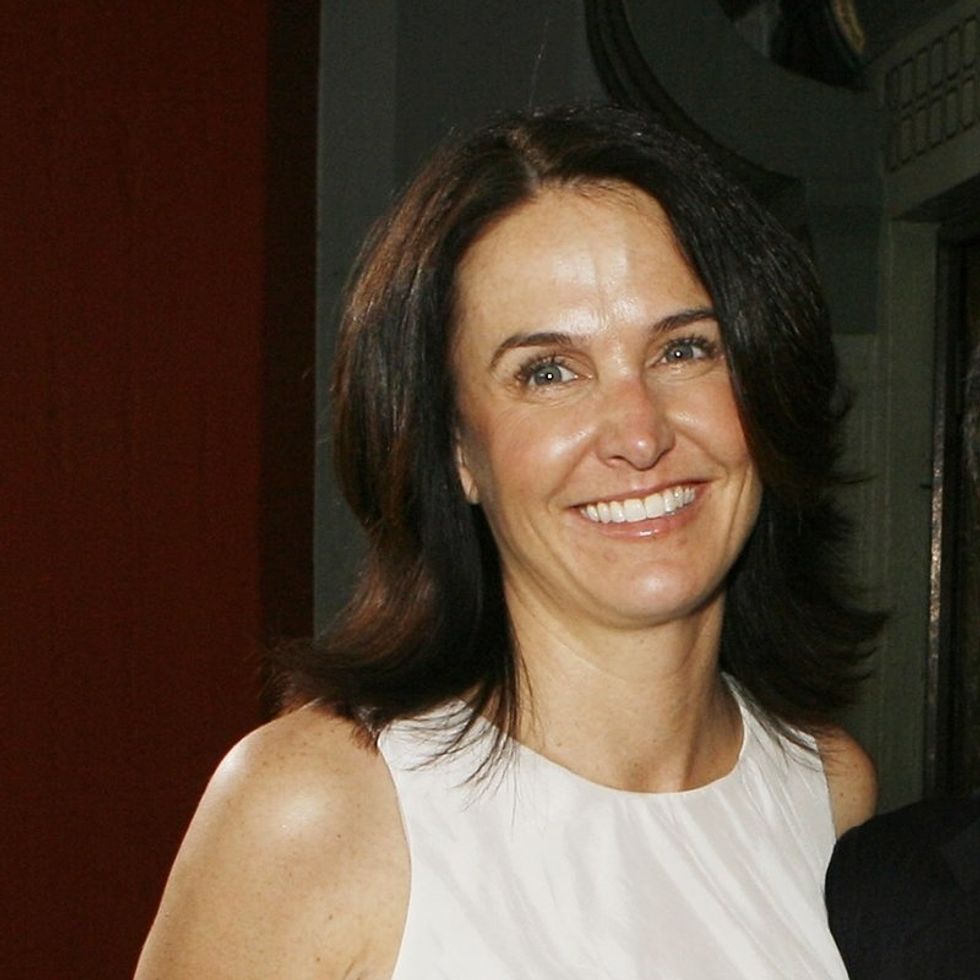 https://www.npr.org/sections/thetwo-way/2018/02/09/584465715/jill-messick-hollywood-producer-embroiled-in-weinstein-scandal-dies-in-suicide
Messick is known for her work as the producer of "She's All That" and "Mean Girls." Her life came to an unfortunate end in February when she took her life by suicide.
Stephen Hawking (1942-2018)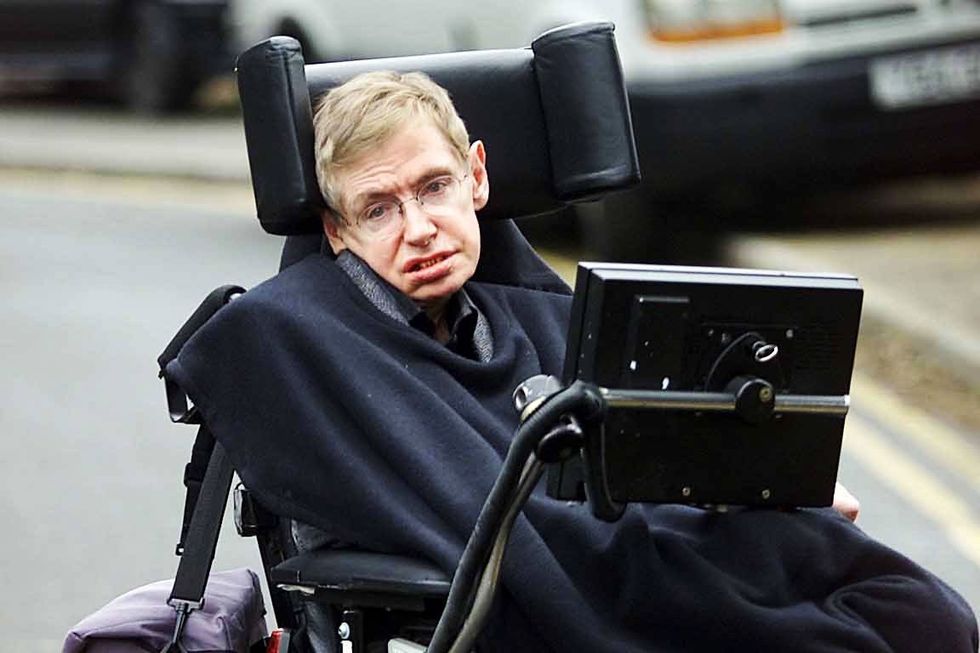 https://www.vanityfair.com/news/2004/06/hawking200406
Hawking is one of the most famous theoretical physicists, cosmologists, and authors in history. He graduated from the University of Oxford and is known for his extensive research on black holes.
Charles Lazarus (1923-2018)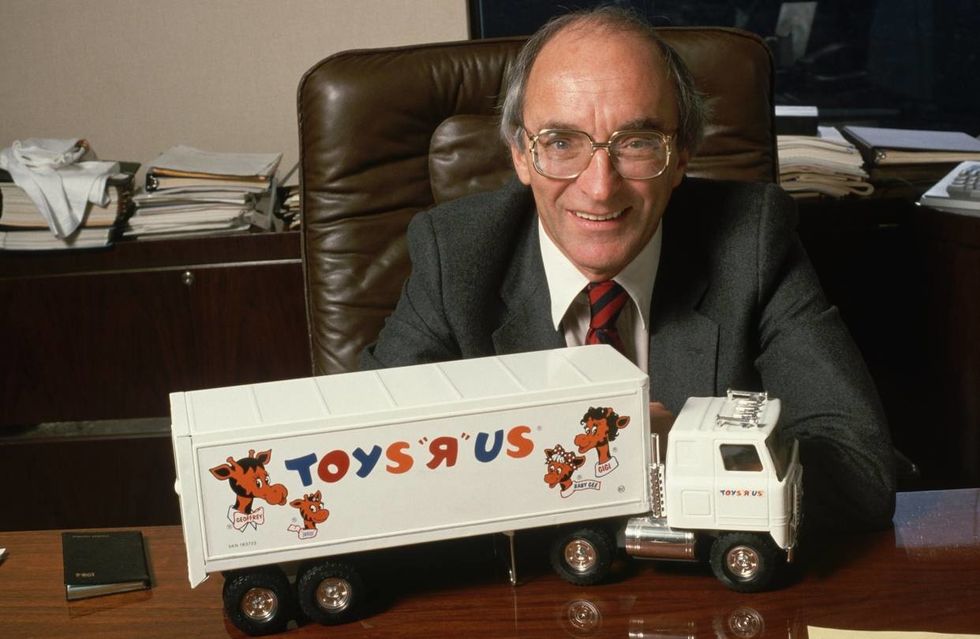 https://www.vanityfair.com/news/2004/06/hawking200406
Almost every teenager remembers taking a trip to Toys R Us with their parents when they were little, but unfortunately the founder of this company passed away earlier this year. Lazarus is commonly known as a pioneer in the toy industry.
Linda Brown (1943-2018)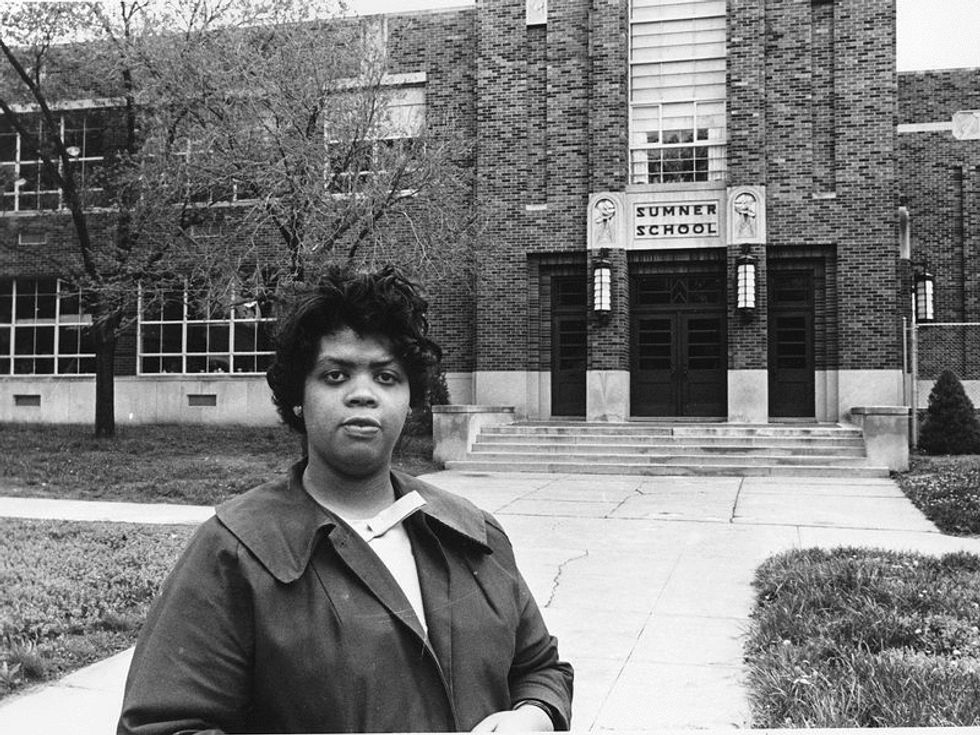 https://www.vanityfair.com/news/2004/06/hawking200406
Every U.S. History student should know Linda Brown. The famous subject of the Supreme Court Case "Brown v. Board of Education," Linda Brown was a civil rights activist that has influenced our entire country.
Tim Bergling (Avicii) (1989-2018)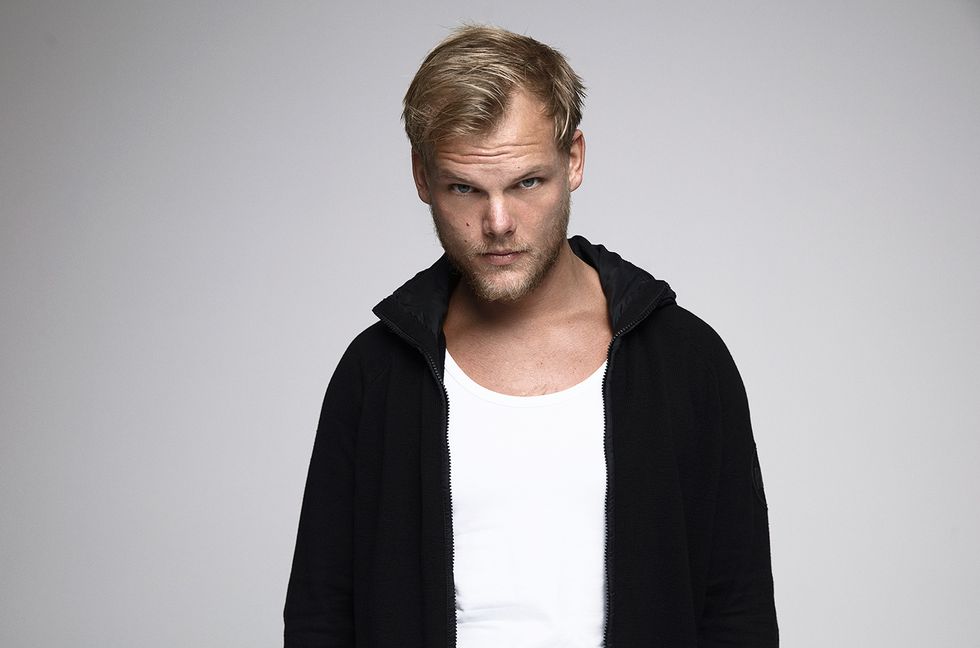 https://www.billboard.com/articles/news/dance/8491041/aviciis-parents-inherit-25-million-fortune
Two-time Grammy award winner and one of the most influential musicians in the EDM field, Tom Bergling (known by his stage name Avicii) unfortunately took his life by suicide earlier this year.
Jahseh Dwayne Ricardo Onfroy (XXXTentacion) (1998-2018)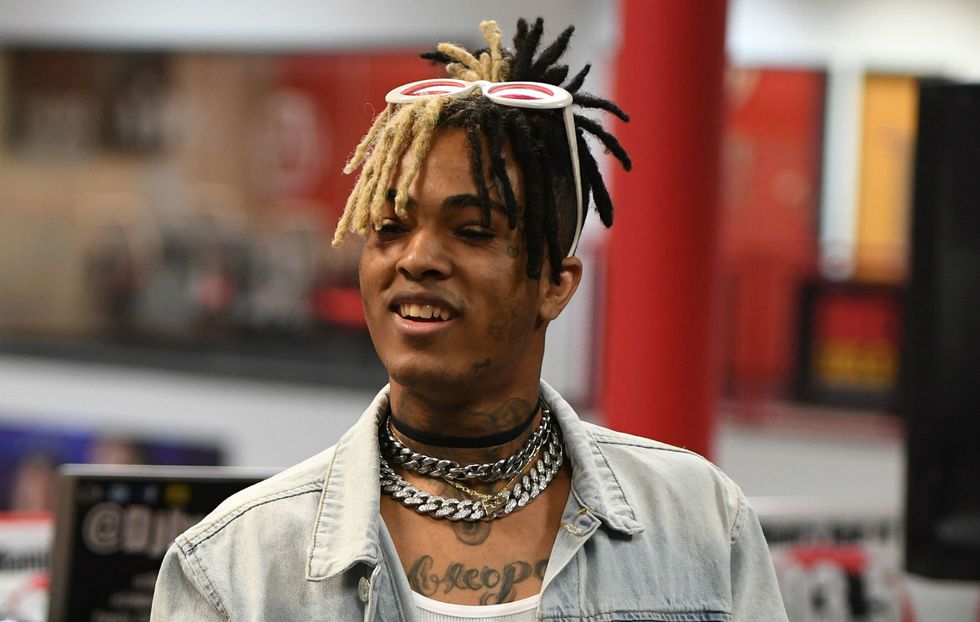 https://www.nme.com/news/music/xxxtentacion-spiderman-spiderverse-soundtrack-2420366
XXXTentacion is commonly referred to as one of the most influential rappers of the 21st century. He essentially created his own genre of music and, despite his criminal history, created a social movement based on love. He was murdered earlier this year.
Aretha Franklin (1942-2018)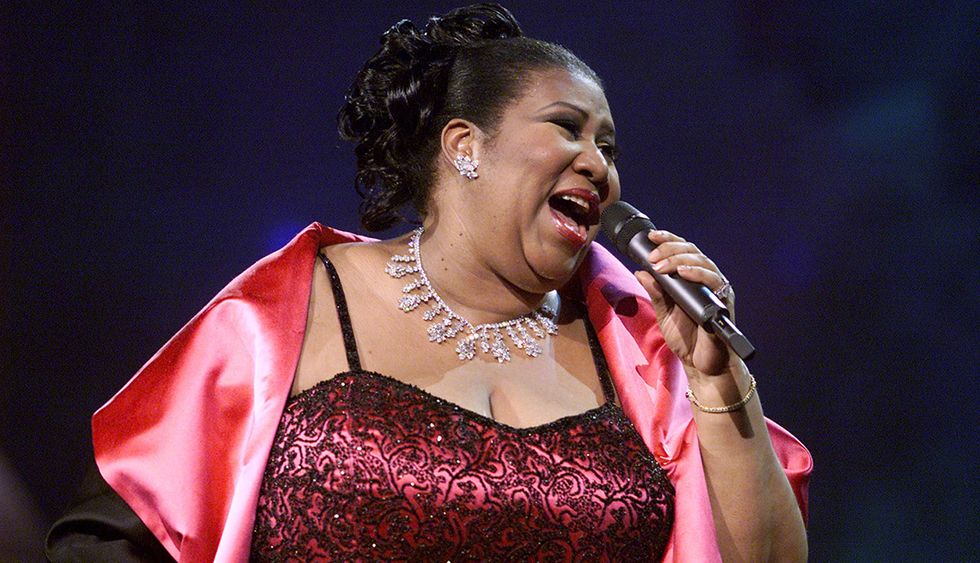 https://www.aarp.org/entertainment/music/info-2018/aretha-franklin-queen-of-soul-tribute.html
Known as the "Queen of Soul," Aretha Franklin is recognized as one of the most talented singers in musical history. In addition to her musical career, she was also a civil rights activist and actress.
Marty Balin (1962-2018)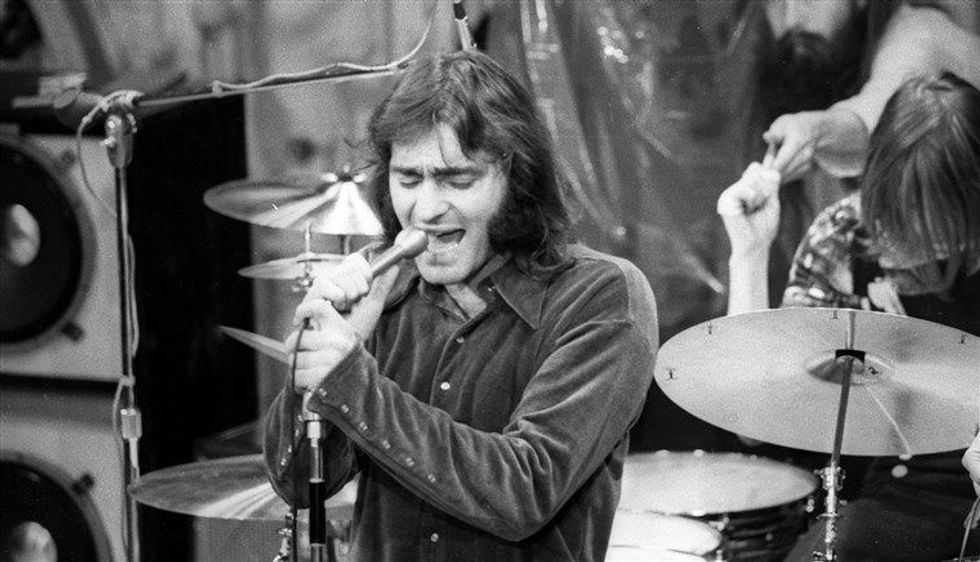 https://consequenceofsound.net/2018/09/marty-balin-jefferson-airplane-dead/
A founding member of Jefferson Airplane and Starship, Marty Balin was inducted into the Rock and Roll Hall of Fame in 1966 during a very successful and influential music career.
Paul Allen (1953-2018)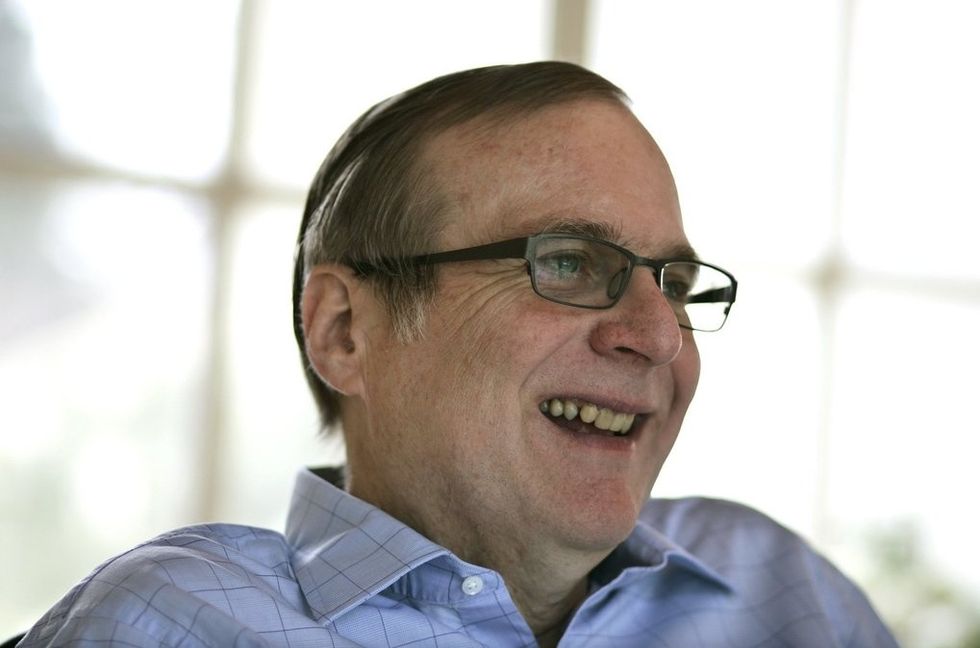 https://www.seattletimes.com/seattle-news/obituaries/microsoft-co-founder-paul-allen-dies-at-65/
Philanthropist and tech genius, Allen was the co-founder of the company Microsoft and gave billions to charities in education, wildlife and environmental conservation, the arts, healthcare, community services, and more.
Stephen Hillenburg (1961-2018)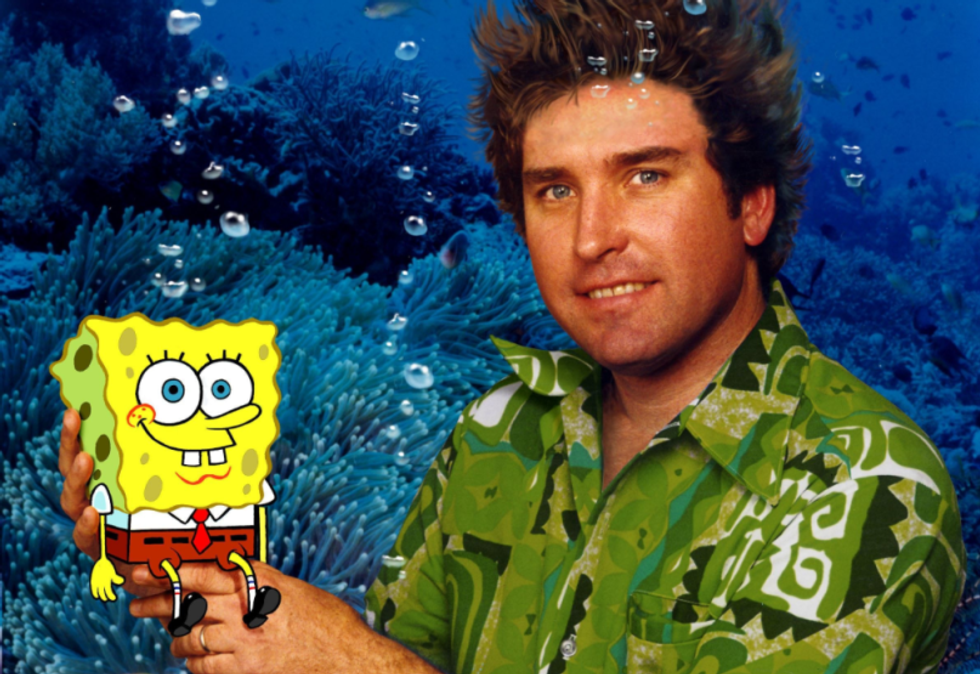 https://consequenceofsound.net/2018/11/spongebob-stephen-hillenburg-dead/
Hillenburg was known for his immense contribution to children's television through his creation of, writing of, producing of, and direction of the hit TV show "Spongebob Squarepants."
George H.W. Bush (1924-2018)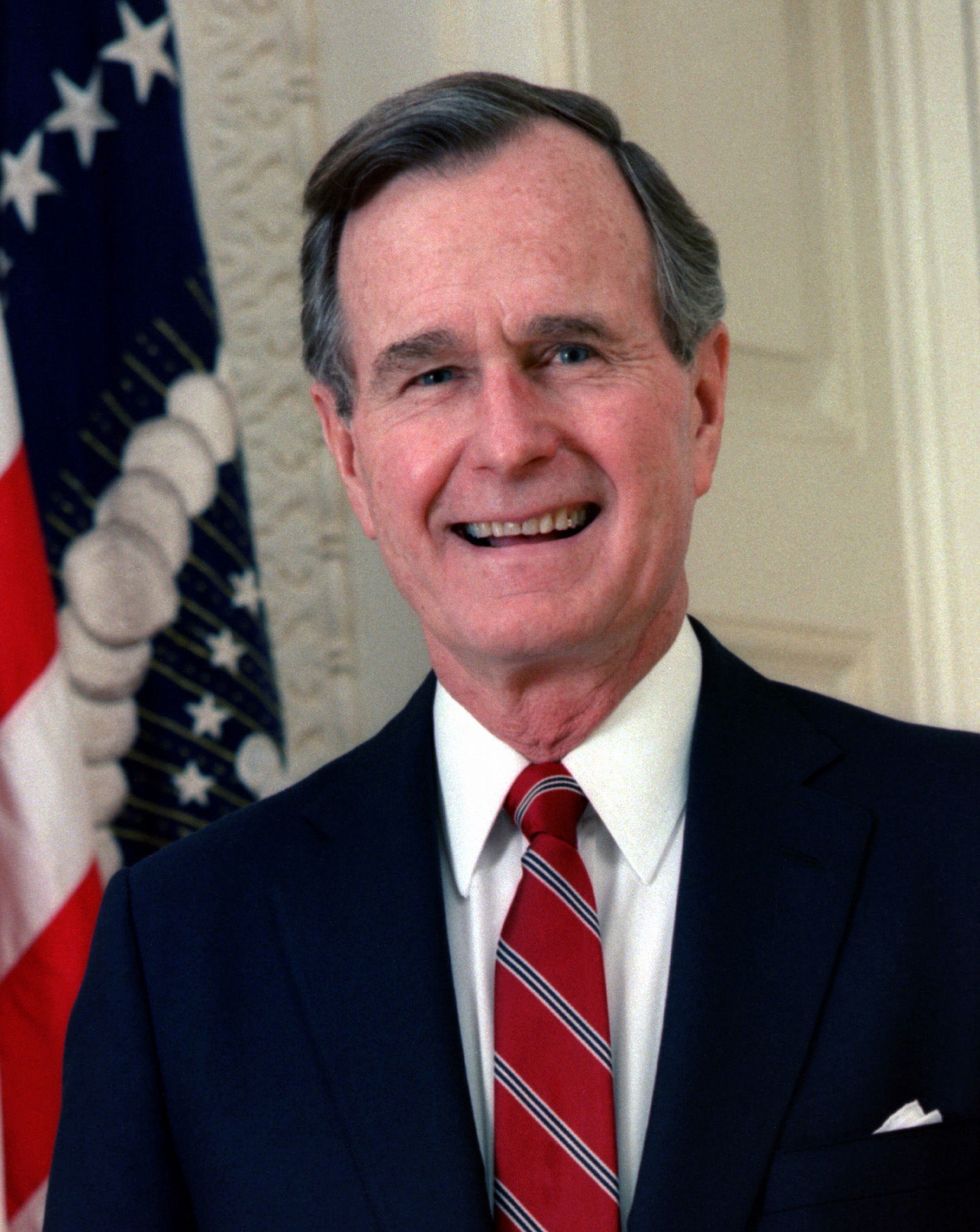 https://en.wikipedia.org/wiki/George_H._W._Bush
A U.S. Navy veteran from WWII, a member of the House of Representatives, the 43rd Vice President of the United States, and the 41st President of the United States, George H.W. Bush made immense contributions to his country.