Fall time is quickly winding down right before our eyes, and if you are anything like me, you like this season for a couple of things--the colors, the game days, and the food. That's why I decided to curate a list of the best places to grab a bite while soaking up the last of the autumnal spirit; so sip on your hot apple cider and read on!

Heartland Restaurant and Wine Bar - St. Paul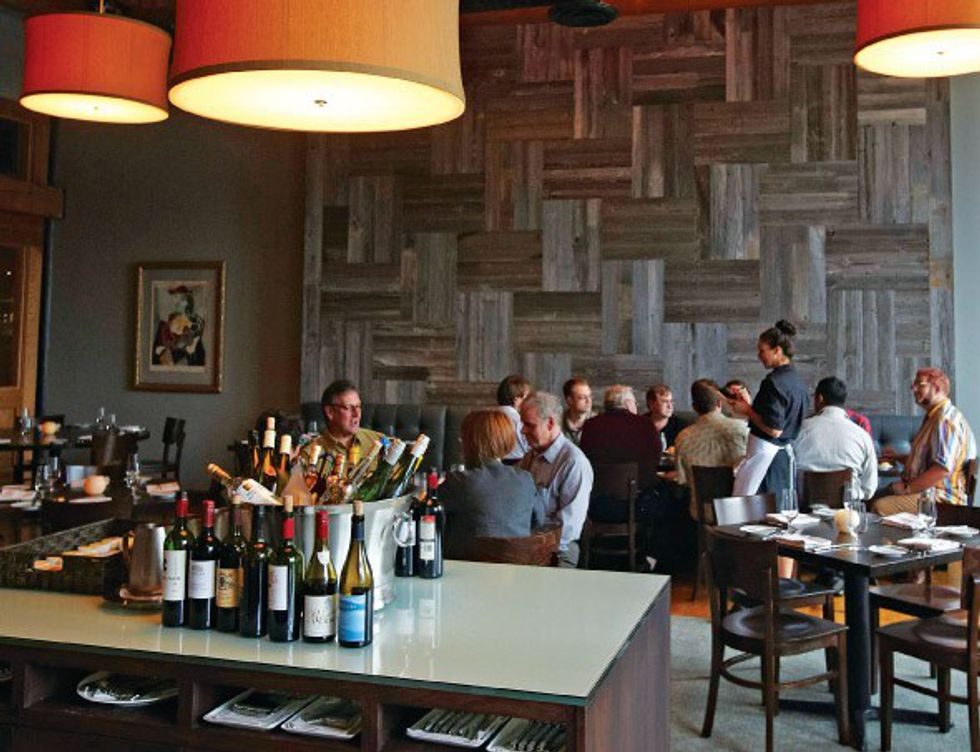 This adorable St. Paul restaurant offers a menu that changes with the seasons, and their fall menu certainly delivers. Options like pumpkin soup and barley risotto with butternut squash will have you feeling cozy and at home in no time. Chef Lenny Russo's culinary credentials span pages, and with his work at Heartland, he has earned accolades from Minneapolis Star Tribune, Minnesota Monthly, Minneapolis-St. Paul Magazine, and Midwest Living to name a few. As for the current menu, I'm most excited to try the heirloom potatoes with bacon butter (yes, you heard me right, bacon butter), and the sweet corn heirloom bean ragout. You'd better head over here fast though, because Heartland's current location will close on December 31st.
Aster Cafe - St. Anthony Main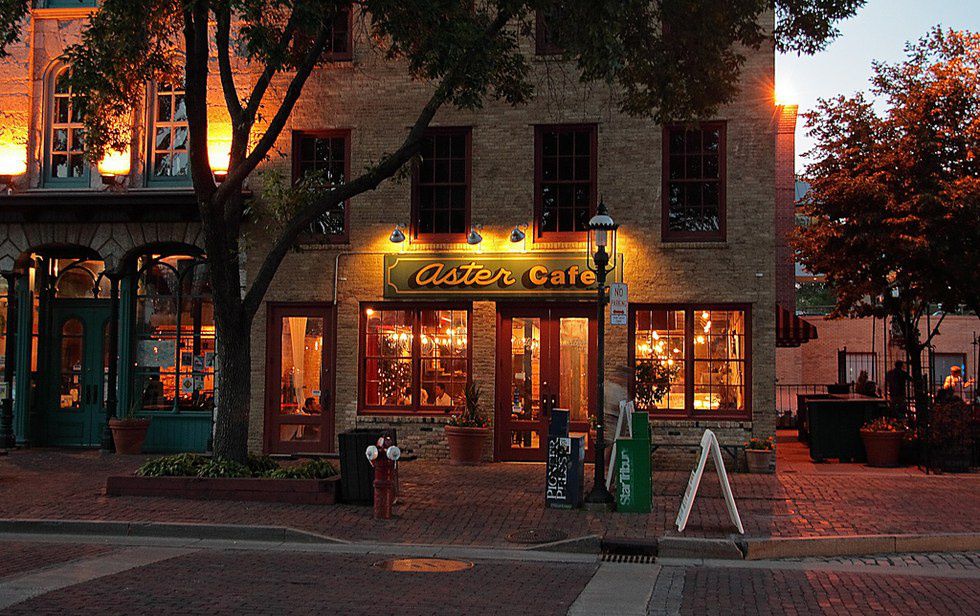 Want to stay close to the University of Minnesota campus for your fall feast? Look no further than Aster Cafe. Located along the Mississippi, within walking distance from the Stone Arch Bridge, Aster Cafe offers some of the best views of the city, especially when the leaves are vibrant and constantly changing. Even with their candle lighting and a lovely patio area, the real draw to Aster still is the food. Their fall menu includes a bougie chicken pot pie, baked acorn squash, roasted root vegetable salad, and apple bacon bleu flatbread...and that's only the dinner menu. Sunday brunch at Aster is also amazing, take it from me. With buttermilk biscuits and gravy to cure any hangover pains from the night before, or Belgian waffles if you're looking for a sweet treat, this place has it all.

Heyday Eats - Minneapolis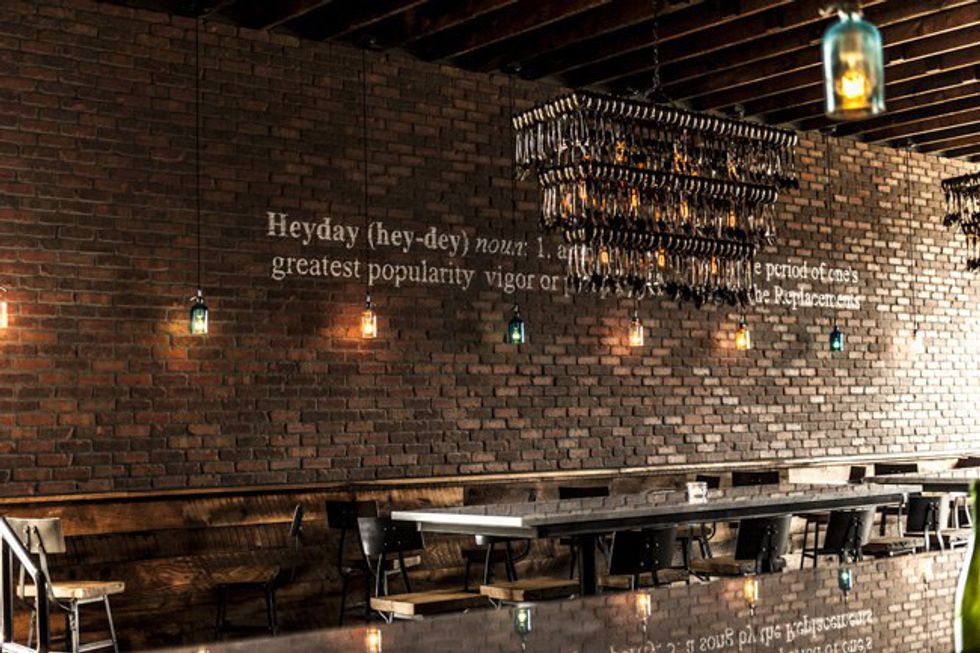 Located on Lyndale Ave., the interior of this restaurant has you feeling warm and cozy from the second you walk in. Heyday offers the best the seasons have to offer: their fall menu offers four courses each curated for an autumnal palette, while also using local ingredients. Forewarning: this is a fancier establishment, so college students proceed with caution. From quail grilled whole with green tomato broth, to oysters in vinaigrette with hazelnuts, this place will have your date saying, "Oh, you fancy, huh?"
Café Lurcat - Minneapolis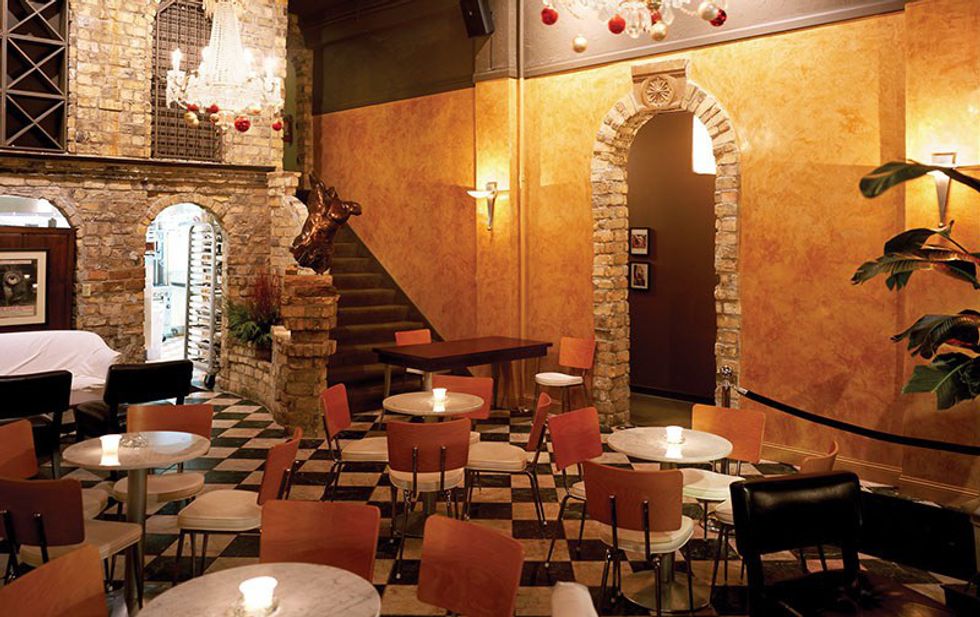 This homey branch of D'Amico's offers "sophisticated American comfort food prepared from fresh seasonal ingredients". Located in Minneapolis, Cafe Lurcat also hosts Bar Lurcat, which offers small plates and a wide range of bottled and draft beers. Crab cakes, steaks, and blue corn fried green tomatoes pop out on the menu, as well as some sweet delights such as the warm cinnamon-sugar donuts, and bourbon pecan praline cake, I mean, come on. With its mouthwatering menu, dedication to local ingredients, and adaptations each season, it's no wonder Cafe Lurcat is so well-loved.
Vicinity Coffee - Lyndale or Nicollet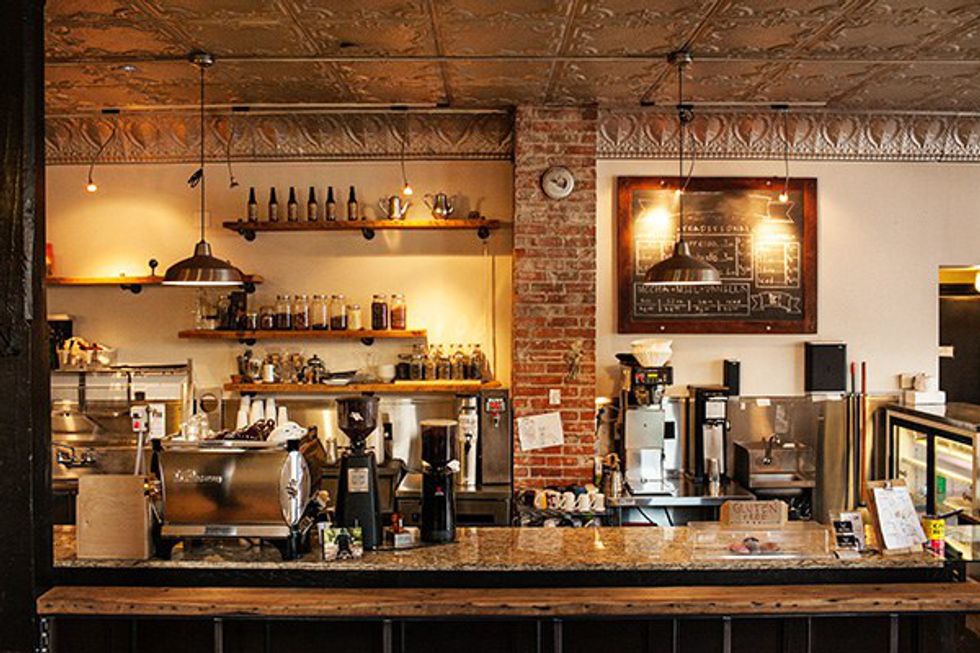 Just trying to sip up the fall time? Thinking of switching up your Starbucks Pumpkin Spice Latte? Vicinity Coffee, formally known as Bull Run Coffee, is the place to be. With two locations--one on Lyndale and one on Nicollet--Vicinity Coffee spreads their warm caffeinated love all over the Twin Cities. Specialty lattes like the Boone's Beard (featuring house-made vanilla, coriander, and black Hawaiian sea salt) will have you exploring your taste buds, while the Bahn 9 mixed with cinnamon and vanilla will feel like a hug on your insides. The food at the Nicollet location is also worth a huge S/O. Not only do they have dope breakfast options like quiche and breakfast burritos, but their lunch sandwiches are served on pretzel buns. YES, PRETZEL BUNS. I will be hitting up the light rail to visit this establishment based on that fact alone.
Aamodt's Apple Farm - Stillwater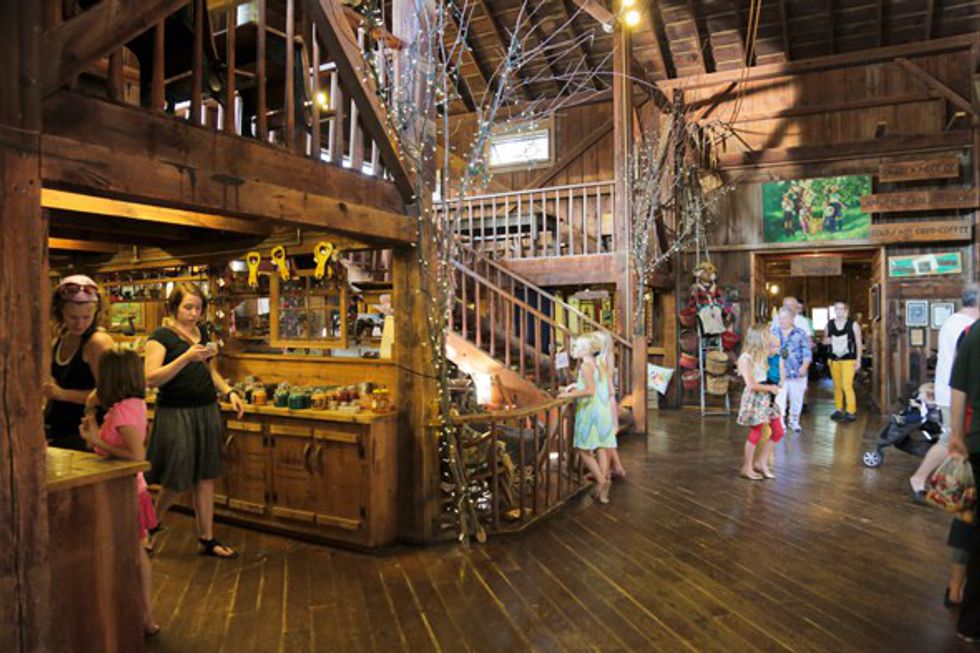 Looking to make your autumnal experience a full day affair? Aamodt's Apple Farm is the place to go. Just a quick car ride outside of the city, this Stillwater farm includes a full apple themed village for all of its visitors to enjoy. From apple picking in the orchards, to apple-flavored anything to eat and drink, this place has it all. The adorable cafe lets you sit down and relax while sipping on some hot apple cider or eating fresh apple pie, while the outdoor offerings include apple salsa and apple brats. Want to try a different fruit? Wine tastings from local wineries are also offered.
So hurry up and check out one of these amazing fall dining spots, and do it soon, because their offerings change faster than the fall leaves.