As individuals grow more and more dependent on social media as a form of self-expression and catharsis, new concerns continue to arise surrounding the kind of material people are putting online. One area of growing concern is content related to mental health crises.
As of 2017, Facebook has implemented a new system that automatically identifies and flags posts that express suicidal thoughts. Once posts are flagged, content reviewers are alerted and analyze the posts in question.
This is a step up from the system Facebook previously had in place: users could report alarming content to Facebook employees who would evaluate it and decide whether a person should be offered support from a suicide prevention hotline or, in extreme cases, have Facebook's law enforcement response team intervene.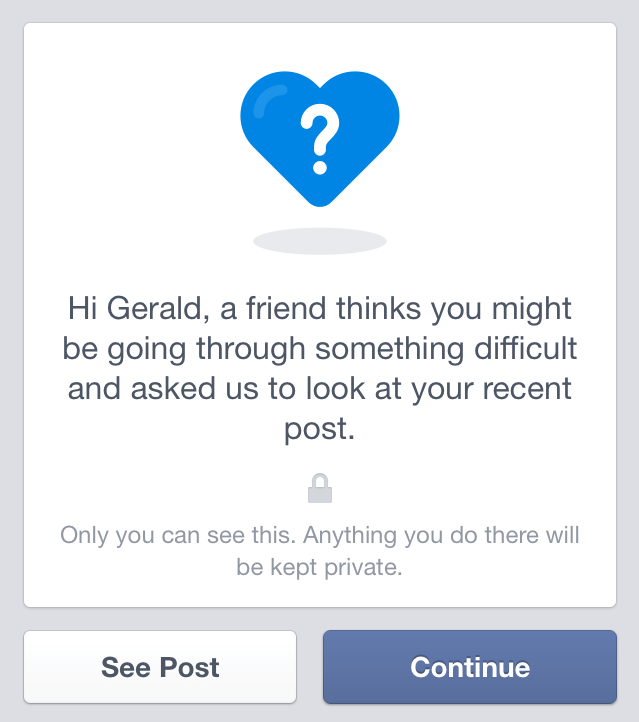 Facebook's new system is pioneering the many ways artificial intelligence can be used to save lives online. Posts that express suicidal ideation are automatically flagged and sent to the company's review board.
There are currently over 7,500 staff members reviewing cases like these. The company educates its staff by reaching out to experts in the field of suicide prevention like Dan Reidenberg, executive director of SAVE (Suicide Awareness Voices of Education,) who started out by distributing a list of phrases commonly used by individuals at risk of suicide.
The technology itself is widely impressive. In one example, the company details how posts like "If I hear this song one more time, I'm going to kill myself," won't be flagged, but posts that involve the subtleties of suicidal thought will be.
In the month of November alone, over 100 wellness checks were administered by first responders based on the new system. As of 2018, Facebook says that the revamped program is flagging 20 times more cases of suicidal thought than before, with twice as many individuals receiving suicide prevention support materials through the platform.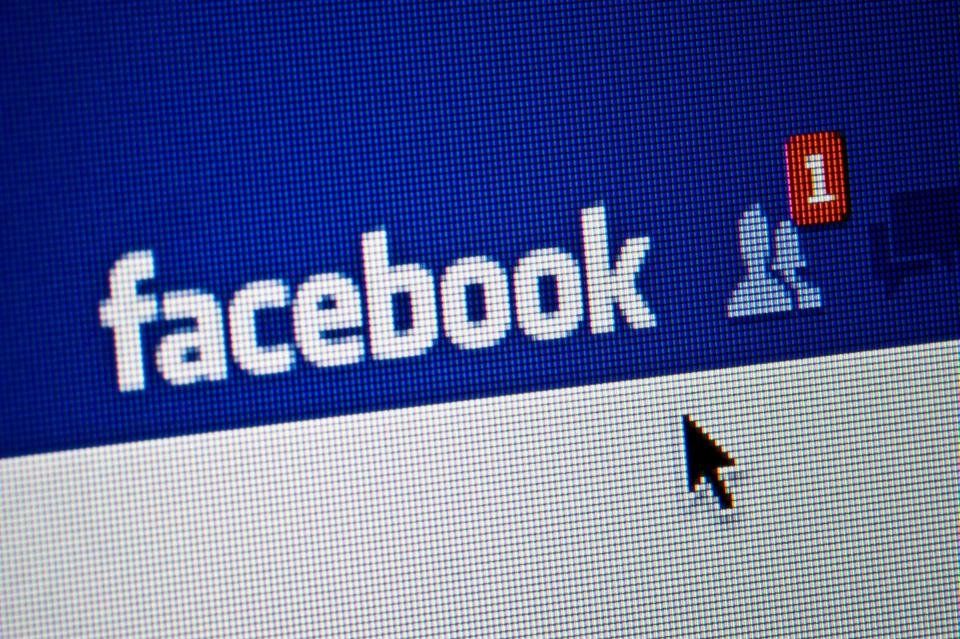 As the reach of social media gets wider and wider, there are growing opportunities for both harm and help available to the masses that utilize these platforms on a daily basis. With numbers of lives in the hundreds being saved by the quick detection of artificial intelligence, it's safe to say that smart technology paired with a finger on the pulse of a growing global health crisis has potential we all deserve to see.