Donald Glover (Childish Gambino) has definitely illustrated in 2016 that he's exceptionally talented. Though there has been evidence in the past praising his creativity, this year is the highlight of all of his talents. The comedian, actor, rapper, and overall artist maximized all of his abilities in these respective crafts. Instead of following a one way approach in how content is made, Glover managed to use the element of surprise. Unpredictability regardless of the creative outlet was a valuable alley for the contemporary polymath. Though Gambino continues to perfect his staple characteristics, his third studio album "Awaken My Love!" (Released December 2, 2016) leaves the path he had established in his earlier musical pursuits.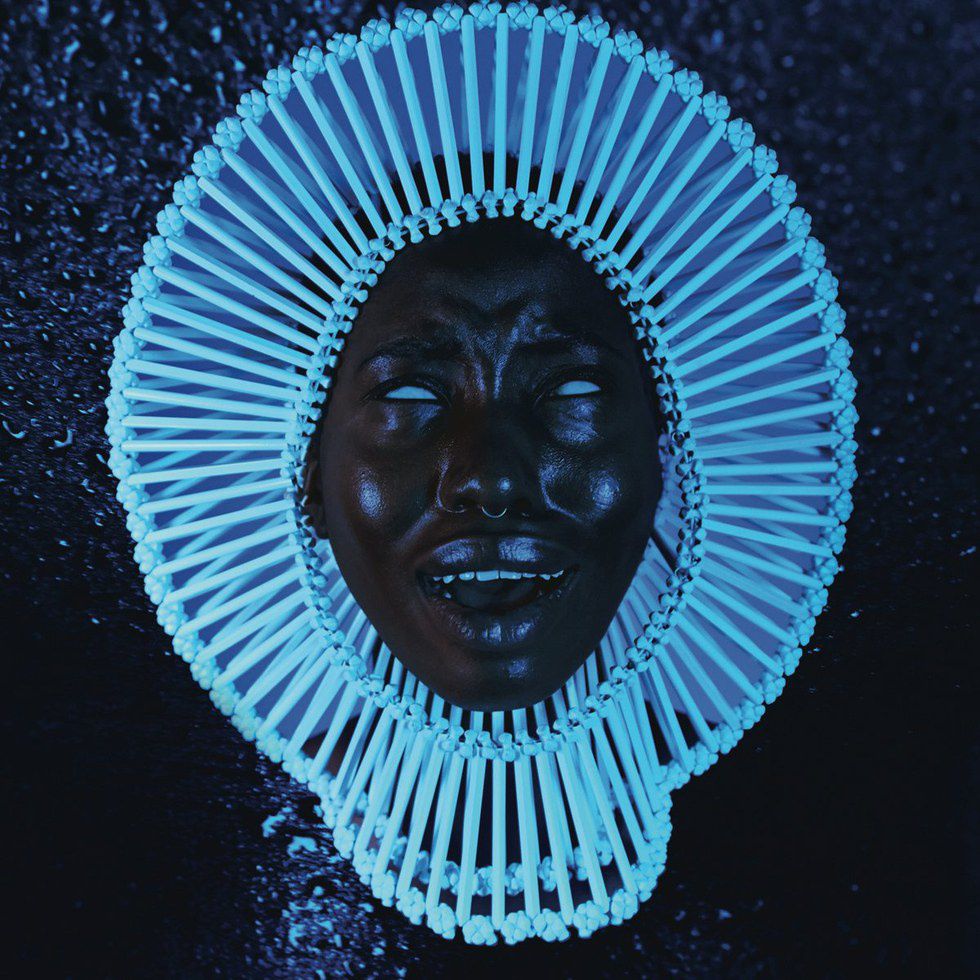 Camp and Because the Internet were projects that exhibited the competent rapping prowess of Glover. But in his latest album, everything about hip hop is abandoned, but not as abandoned as one might think. The use of psychedelic sounds, and a homage to traditional R&B, funk, and soul genres are the grassroots that preceded rap music. Gambino successfully produced all tracks alongside longtime collaborator, Ludwig Göransson. The electrifying beats accompanied by poetically inclined verses merges the revolutionary feeling of the 1970s with today's rendition of soul. But what this album capitalizes the most are the elements of sound.
The variation in pitches, the serenading formation of instruments, and the vocal range Glover illustrated in "Awaken My Love!" honor the older traditions in music. Songs like "Baby Boy" and "Redbone" pay respect to artists like Prince, The Isley Brothers, and Parliament. These iconic flavors (sounds) were the backbone of Gambino's latest. The entrancing trap feel of "Me and Your Mama" hypnotically includes the deep bass in contemporary hip hop, then unexpectedly thrashes listeners with howling guitar wah-wahs from the past. There's so much more to discover with each track. Though many were not suspecting this from the post-millennial hip hop artist, this album is an attempt to address that music as a whole has a purpose in life.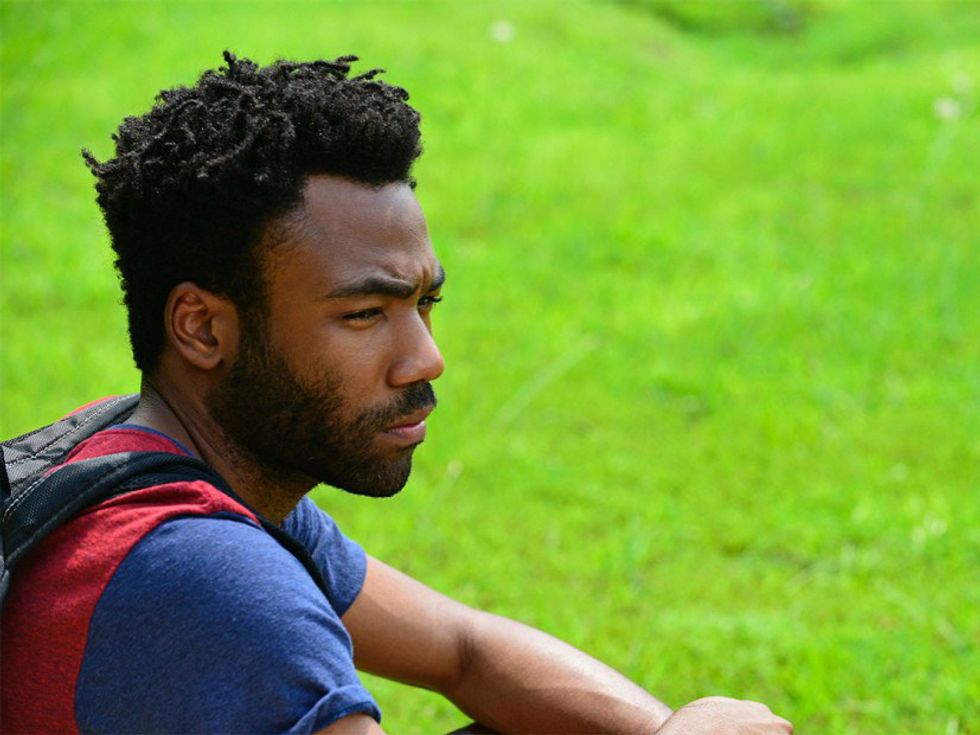 Donald Glover's ear for music is only a minuscule piece of his innovative repertoire. "Awaken My Love!" overall is experimental and focuses on a new path for the artist. His writing skills, stylistic acting, and comedic imagination are tools that are still growing. But what Awaken reflects about his musical production, is that Glover is keen and ready to explore other of components of music. The sounds of hip hop are without a doubt iconic on their own. But music in general incorporates many facets that convey an array of emotions, which Gambino seeks in all of his creative outlets.