I have dreams for my once in a lifetime wedding. I am going to make it my first and last marriage. I want it to mean the world to me. When I was younger, I had my wedding planned already. I had my colors chosen. I had the flowers picked out. I had the type of dress that I wanted, picked out. All with the help of Pinterest of course.
I want to have the wedding outside. I think that it would be fun outside. I want a fall wedding. Where the weather is not hot but it is not cold. I want that perfect in between weather. I would not expect anyone to wear anything too uncomfortable considering the chilly weather. But I also want it to be very formal. My dress will be long and white, of course. I have considered having it another color, but it would be hard to make any other color look good with the colors that I have picked out.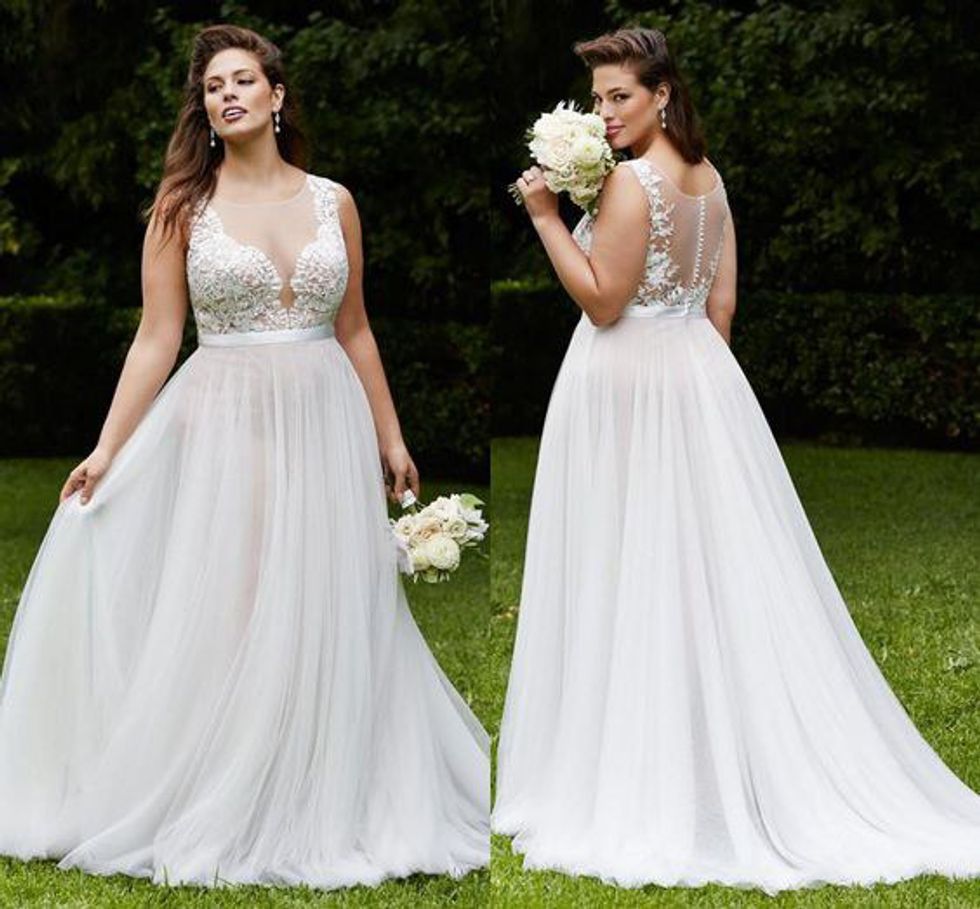 Credit for all photos go to Pinterest!
This is the dress that I am in LOVE with. I think it is simple yet elegant.
My colors are coral, gray and white. I like the place setting but it is not exactly what I want. I am more for the flowers and the colors. I want round tables with white covers and wooden chairs. The reception will be outside as well. I want it to be at night so there will be lights hanging from trees and everywhere else they can hang from. Dancing will be a thing at my wedding. I do not know what a reception is without the dancing.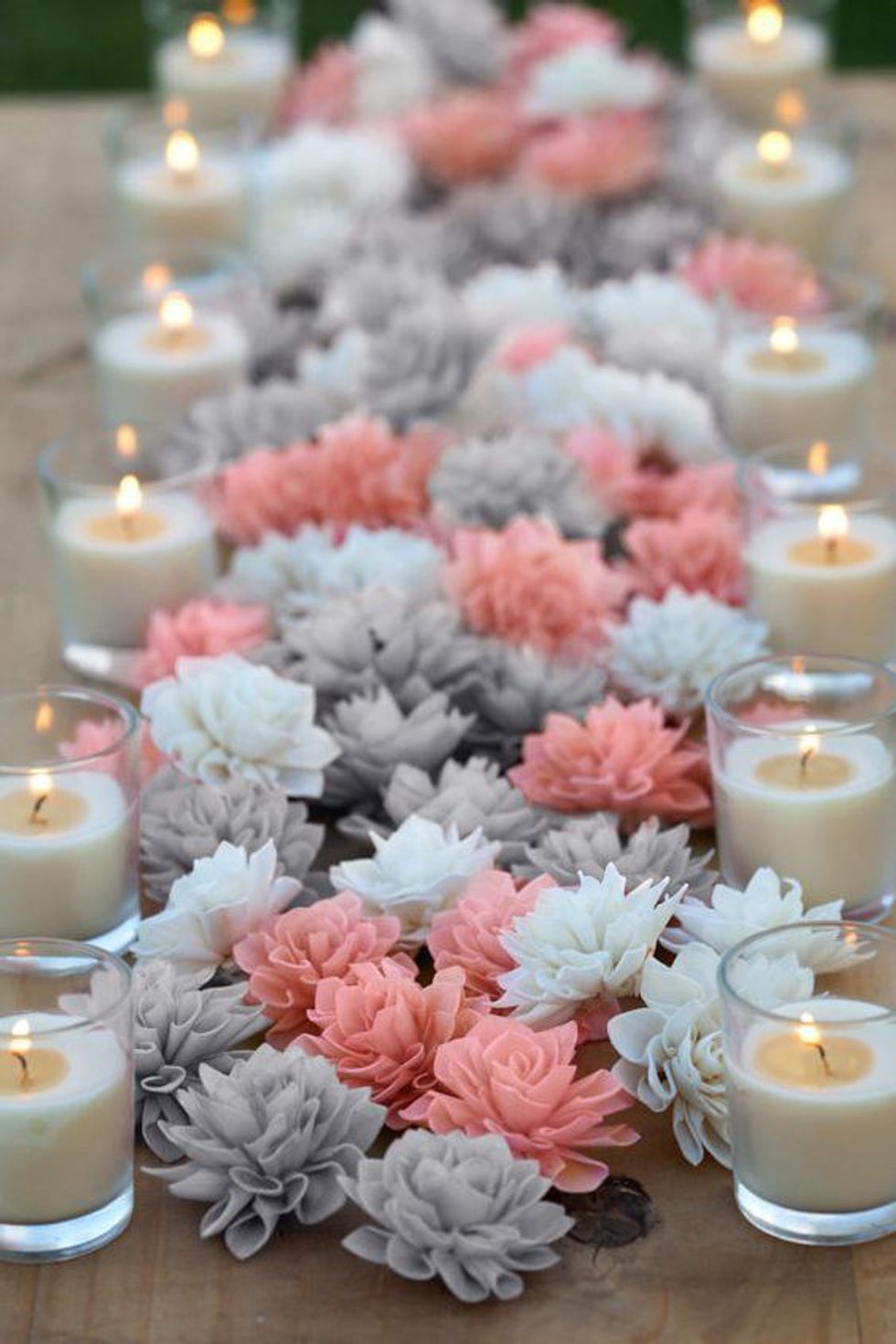 The food will be catered. I love Chinese food and the person that I marry one day will have to love Chinese food just as much as I do. Because that is just marriage and Chinese food is just amazing.
I know there will be more details to deal with at my wedding than just colors, a dress, and the food...although the food is pretty important. This will be the happiest day of my life and I cannot wait until the time comes where I get to be with the person that I love and want to be with the most for the rest of my life.