If you live in a landlocked area like most of the country, then spontaneous trips to the beach just don't work for you. But that doesn't mean you can't go out and get some sun some other way. There are lakes all across America, and if a beach isn't ideal for you, then I'm sure there is a lake somewhere close by. If you're going to the lake for just one day, you don't want to overpack. But there are some essential items that you must bring.
1. Tote bag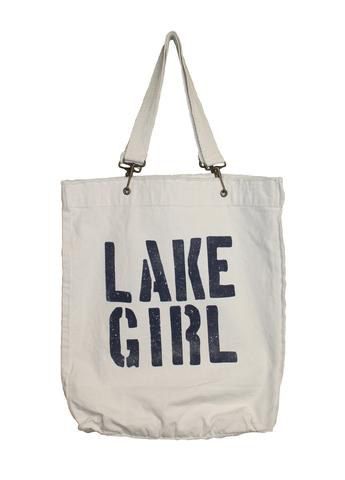 To put all your stuff in, duh!
2. Sunscreen AND tanning lotion

Sunscreen is great for keeping you from getting burned, but if you're like me, it really drys out your skin. Bring along some tanning lotion to keep you moisturized and to help get an amazing tan!
3. Towel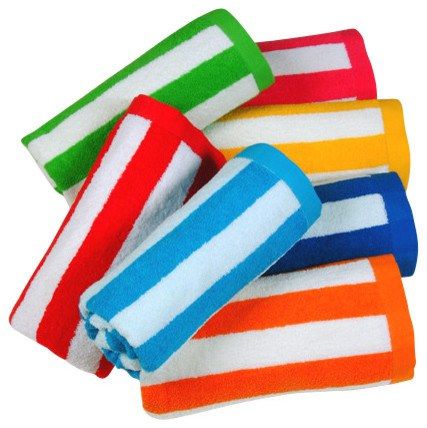 Whether it's to lay out on or dry off with, you'll need a towel there for your own comfort.
4. A life vest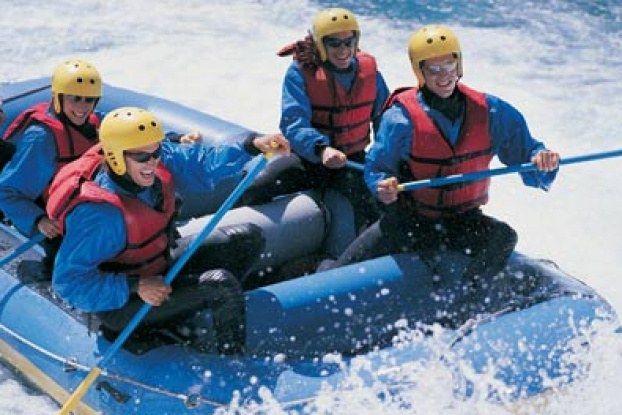 This may seem nonessential, but it's great if you just want to lounge in the water, and it keeps you safe. I like to sit on my life vest so I don't have to worry about treading water and keeping myself afloat. This gives you more relaxing time and you get to swim. It's the best of both worlds! Plus, it's illegal to be in a boat without having one per person on board (in Kentucky, that is).
5. A good book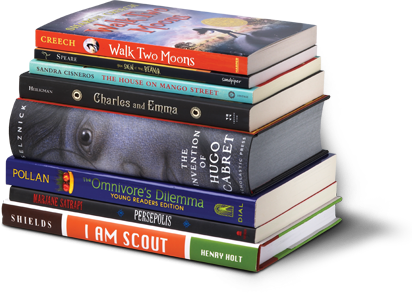 Is it even a day at the lake without something to read? I think not.
6. Sunglasses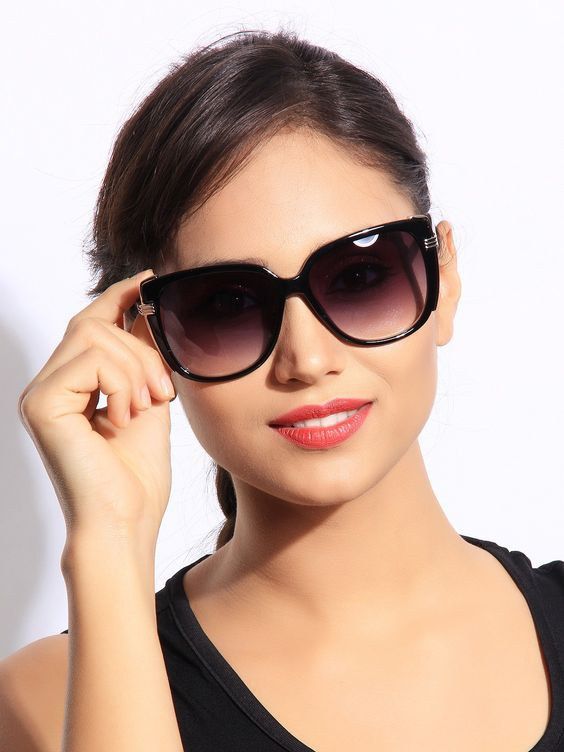 This is a given.
7. A hat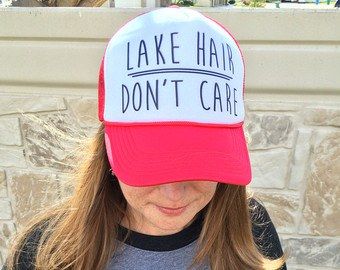 Whether it's your favorite baseball cap or a bucket hat, it's always good to have some additional protection against the sun.
8. Chapstick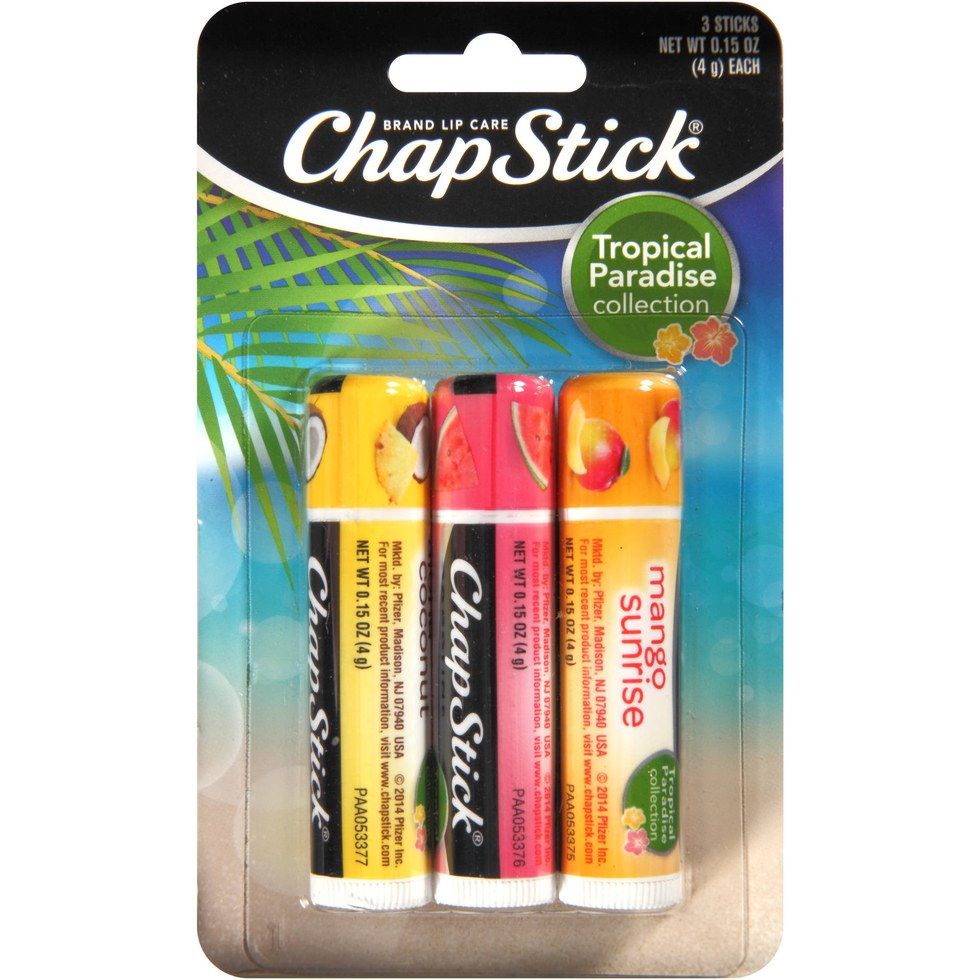 This may seem random, but your lips will get really chapped in the sun without any protection. Plus it's so small, why not bring it?
9. A cooler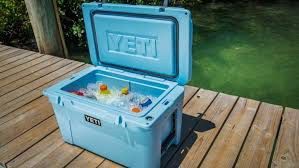 To keep all your food and drinks cold.
10. Sandwiches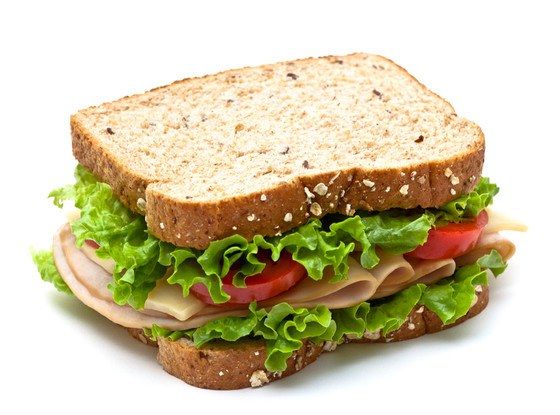 Super easy to make and way cheaper than buying food at the dock. This way everyone gets what they want, and they can be stored in your cooler!
11. Water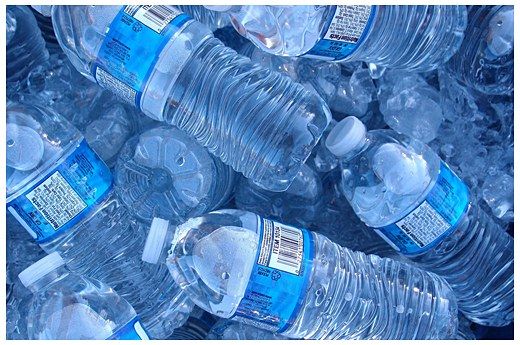 This is definitely the second most important thing--behind sunscreen--to bring to the lake. Getting dehydrated is what causes you to burn even more. Drink some water and stay healthy.
Now, all there's left to do is have a great day at the lake. Just remember to be safe and have fun!