Welcome back
Sign in to comment to your favorite stories, participate in your community and interact with your friends
LOG IN WITH FACEBOOK
Report this Content
This article has not been reviewed by Odyssey HQ and solely reflects the ideas and opinions of the creator.
Subscribe to our
Newsletter
Featured
The iconic landmark is reinventing itself with a splashy new color.
895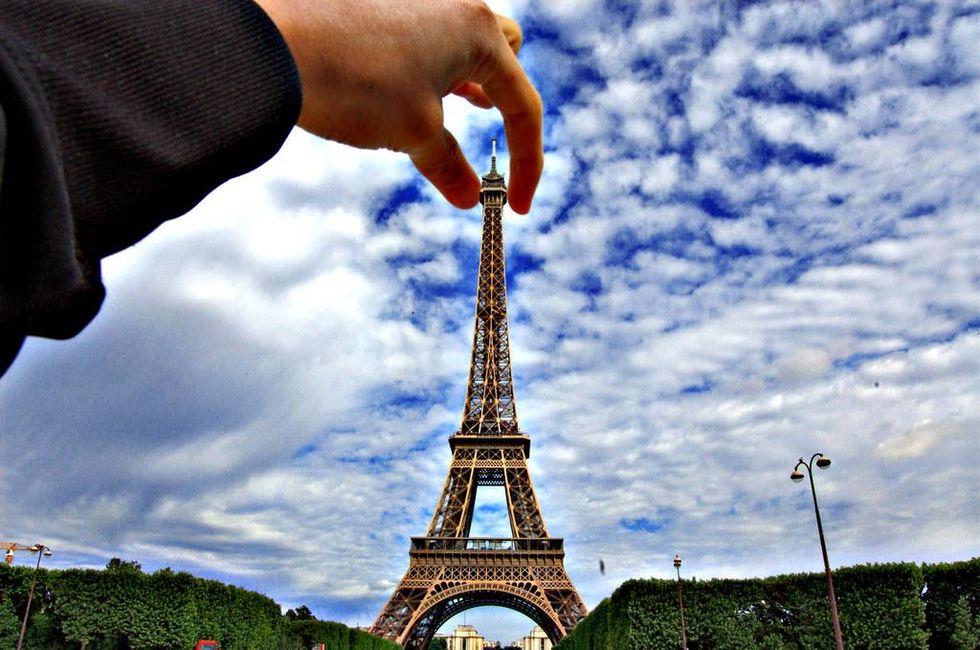 Soon, the 2024 Summer Olympics are coming to Paris, and the Eiffel Tower will be in the spotlight.
Embedded so much into Paris's identity, the iconic landmark is no stranger to historic events and world-class gatherings over the years. It is sure to shine again.
Here are 7 fun facts about the Eiffel Tower. See how many you know...
Keep Reading...
Show less
Featured
You don't just start as the person you are meant to be; there is a journey full of ups and downs that mold a person, so this is my journey.
2173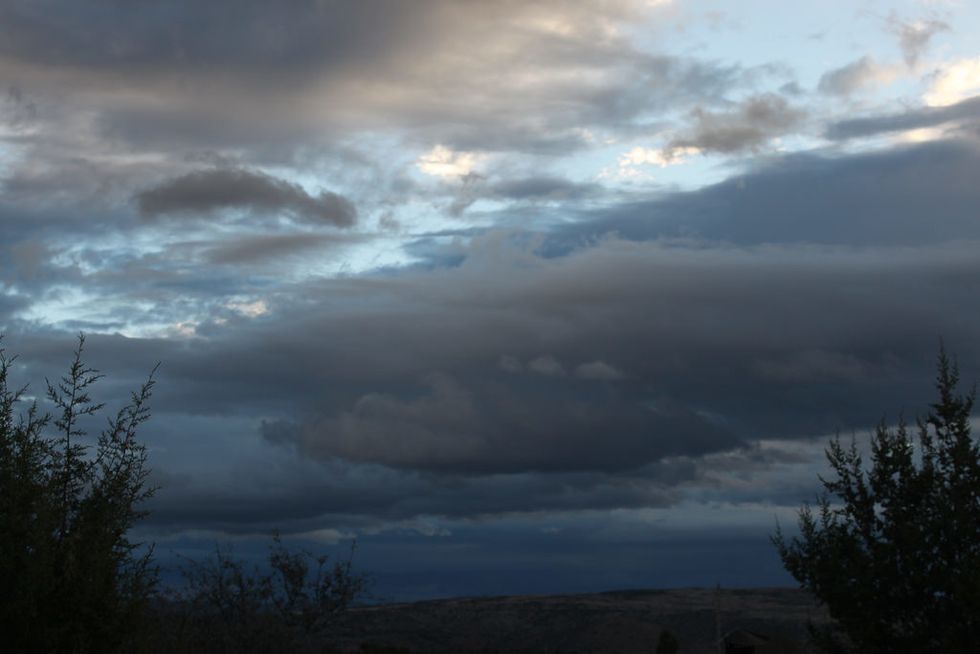 Overall I'd love to say I grew up a happy overly enthusiastic child that was taught to love herself and be loved by everyone else, but I can't say that and I never will. My smile wasn't always as bright as it is today, but this is the story behind my smile, the story about how I got here to the happiest place I'll ever be. I'll begin at freshman year of high school.
I was definitely not the prettiest one in my class, I was the underdeveloped girl who talked way too much for anyone's liking and was just over all annoying. At school, I guess I could say I sought for attention maybe because I wasn't getting it all at home. The constant thing I'd hear at school was " I can't wait to go home.", but is it crazy that I couldn't wait to get back to school. School was more of a home than my own house, the place where people dread to go was the place I was desperate not to leave. Coming home from school felt like I was entering a battlefield not knowing what I was going to get hit with next. Were my grades not good enough? Did I say something wrong? Did I forget to do a chore? Of course these are such small things. SUCH. SMALL. THINGS. They were blown up into hellish arguments I could never win. I lived with my step sister, Alyssa, she is 2 years older than me and I felt like if anything she took the brunt of everything. When it came to grades she would get yelled at way more than me; they seemed harder on her.
Alyssa was always the pretty one, they rarely pointed out a flaw in her appearance. I felt like I heard it all the time from her dad. A dad is known to be a daughters first love right? The one that told her she was the prettiest one out there, the one that made sure I had all the confidence in the world and more. It's okay not everyone's perfect you know. From the age of 10-13 I felt like I was raised as one of his own, but growing up things changed. He would mention how people would pick on me for my imperfections, but it seemed like the only one doing it was him. There's more between me and him, but that's a story for another time. My mom always stressed out with the family business took most of it out on us, blowing up and being verbally abusive on a consistent basis. I never felt like I was good enough to my parents, I gave my all and got nothing in return. I wasn't happy for such a long time, but I didn't tell anyone.
I thought that everything would be better if I wasn't there, that the home I lived in did not take me into account so it wouldn't matter. Going to school made me feel valued, I felt important and didn't feel judged and picked on. I knew that I was always the smart one in my class and that people cared about me because they always reminded me. I had some friends that really got me through some of the personal conflicts I had going on and they didn't even know because of the welcoming and positive facade I put on everyday.
Keep Reading...
Show less
Featured
Just remember sometimes it is gonna hurt, whether we want it to or not!
5123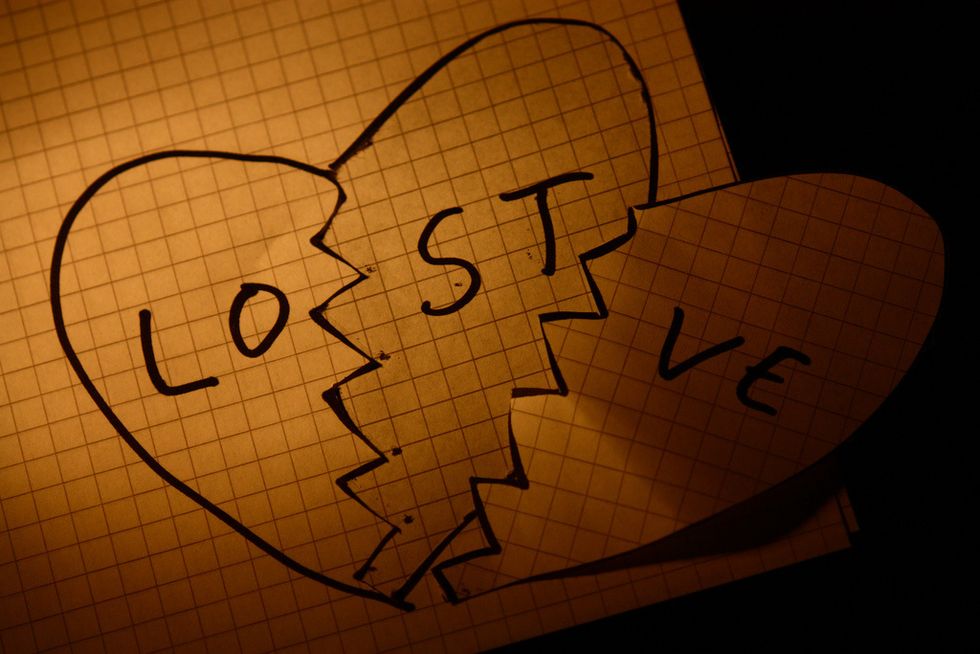 Where to start...... Let me start with the cliche that life throws us curveballs and what we do with it is what counts.

One day he walked into my life. UNEXPECTED! And one day he walked out!
He walked in with a smile! One that glistened from a mile away! He knew the right things to say! He made me laugh more than I thought I could! He made me smile bigger than the world! He didn't know I had feelings! I didn't realize I had feelings! I didn't realize they were strong.
He poked and probed until I told him I had feelings. I think I screwed up! Because he told me not to and instead of developing feelings, I fell hard!!!! He walked away! He didn't know how I felt or what I thought from then on out! I put a smile on and faced the day brave as I wished I had done before he asked that question.
Oh how that question is burned into my mind! My heart and soul ache everytime I think. He says he understands but does he really?! He knows all my secrets but does he know what this ones like! He's my best friend and I can't be honest with him! I support every decision he makes! I smile at every achievement happily even when it hurts! I smile when he smiles! I frown when he's hurting! But I can't tell him my biggest secret of all! I fell in love with him on day one and everyday it grows stronger!
One day, he'll actually understand! One day, he'll truly see me for me! One day, he will understand that I didn't mean to fall in love with him! One day, he will see that I want happiness, joy, and love for him! But in the meantime, my heart hearts. The heart wants what the heart wants! If only I could restart the clock!
The heart truly wants what the heart truly wants! We can't change that! Just remember sometimes it is gonna hurt, whether we want it to or not!
Sincerely,
A Broken Heart
Keep Reading...
Show less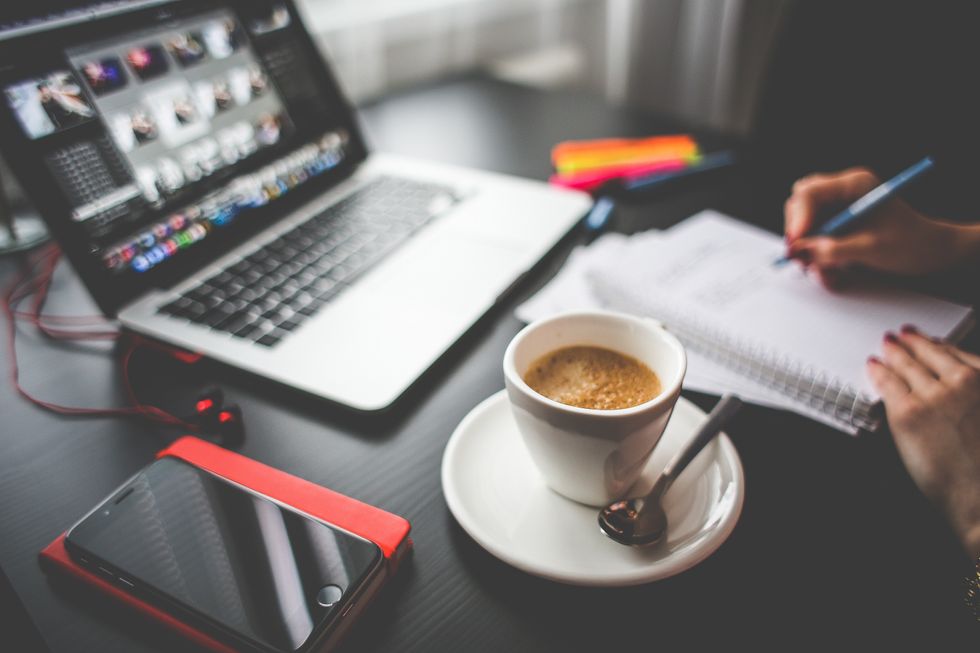 New response writers means exciting new conversations on Odyssey! We're proud to spotlight our talented creators and the topics that matter most to them. Here are the top three response articles of last week: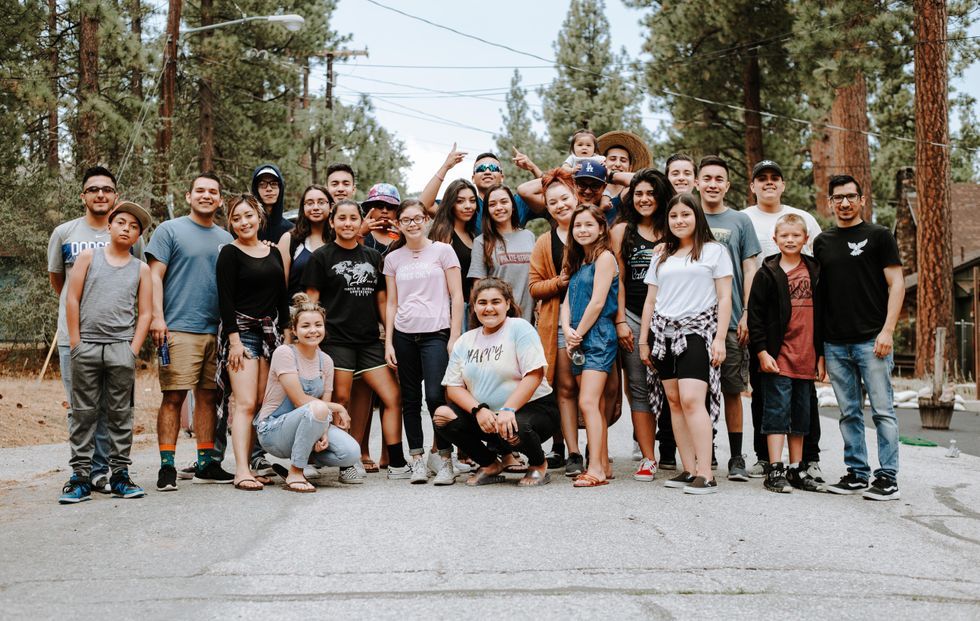 What's the Point of Short-Term Mission Trips?
During trips, you see first-hand how powerful God is, and how important prayer can be.
This was a response to What Short-Term Mission Trips Have Taught Me.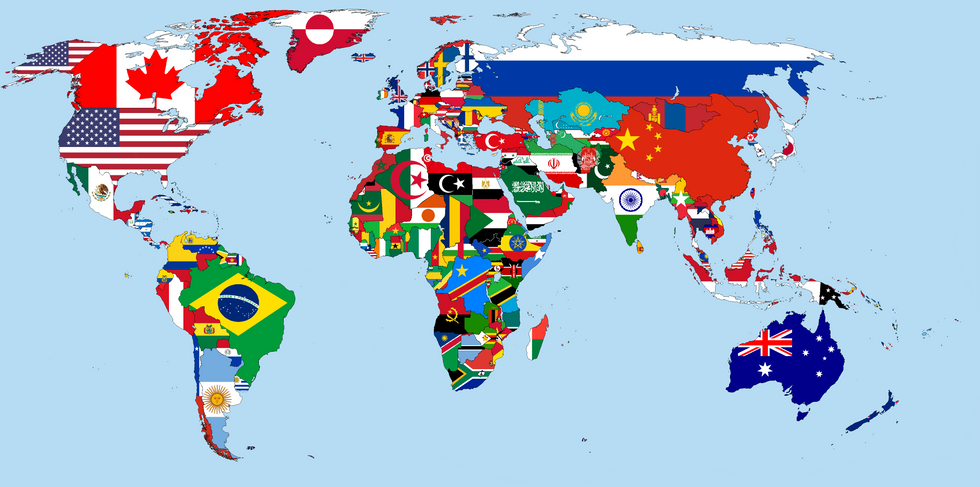 Living in between
It's okay to to lead two lives, have two identities, and call two places home.
This was a response to Culture Clashing: A Lifetime Of Adapting To An American Life.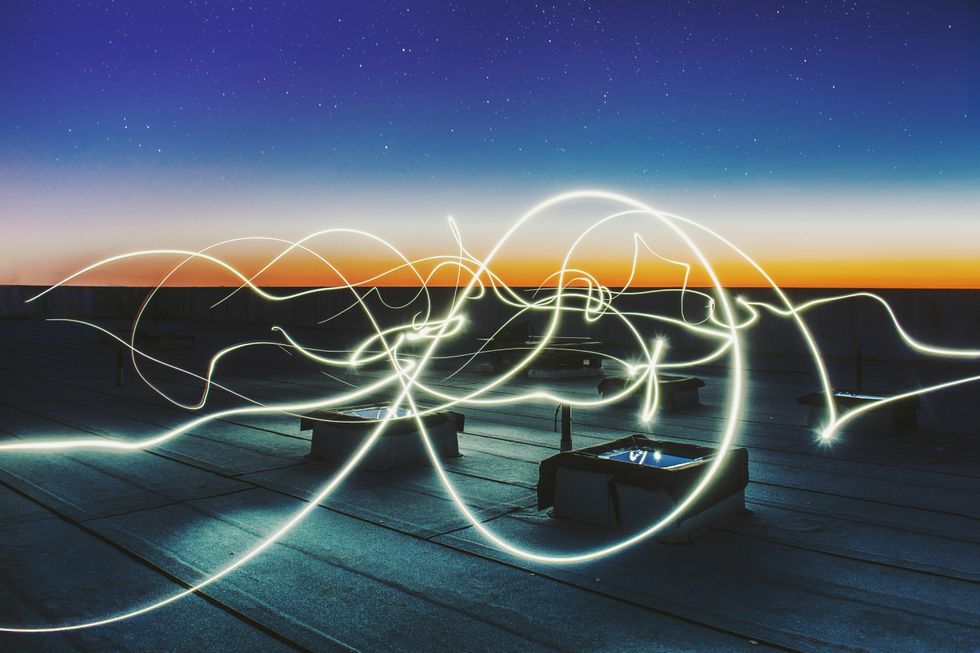 The Mystery of Soul Mates, Twin Flames, and Kindred Spirits.
In this life, they say there are three specific kinds of connections that go beyond the Earthly realm. Have you met one of the above? Read more to find out.
This was a response to A Letter To Myself: Relationships Are Full-Time Employment, Are You Up For the Job?
Congratulations to all the writers! Odyssey will continue to spotlight top response articles on our homepage every week, and in our brand new newsletter Overheard on Odyssey. Click here to subscribe!
Want to join the conversation? Our response writer community is growing, and we're always looking for new voices! As a response writer, your work will be featured on our homepage, newsletter, and social media feed. Plus, you'll be compensated by HQ at $10/response for your first 10 articles.
To become a response writer, email glorie@theodysseyonline.com. We're excited to hear from you!
Keep Reading...
Show less
Featured
No one prepares you for the honeymoon phase wearing off
6258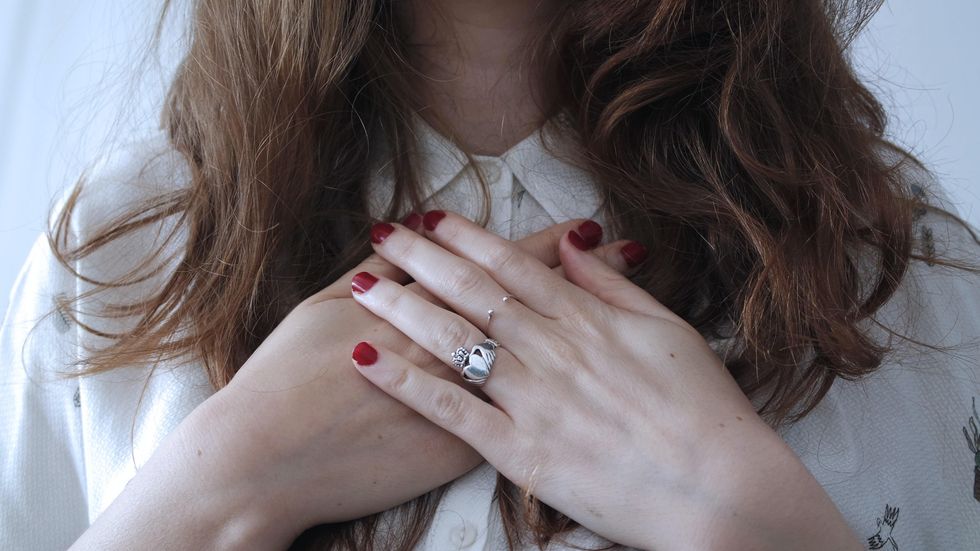 Let's start off with the simple fact that God made everyone differently. That statement could not be more evident. We try to embrace our differences and set ourselves apart from the rest of the world. What that doesn't prepare us for is when we yearn for a characteristic of someone else. For example, have you ever met someone who can experience this great heart ache and hardly shed a tear? This person just had their heart ripped out and they find a way to carry themselves through it with great composure. Well, not all of us have that desirable trait. Some of us wear our hearts on our wet sleeves. When a person has their heart on their sleeve, it can be viewed as a good thing, that the individual isn't shallow. However,
A difficult battle comes with fighting your mind everyday just for someone to act as though they aren't valid or that you need to control it. To some people, these problems don't exist, but to some of us, they are very real. A prime example can be seen in relationships. The exciting first few months where there are butterflies and love is sought after to the fullest extent. No one prepares you for the honeymoon phase wearing off, but still reminiscing that desire.
Keep Reading...
Show less
Subscribe to Our Newsletter