We've all been there.
Your confidence is at an all-time low, nothing seems to be going right (in any aspect), and you just want to curl up in a ball and not do the whole "life" thing for a couple of days.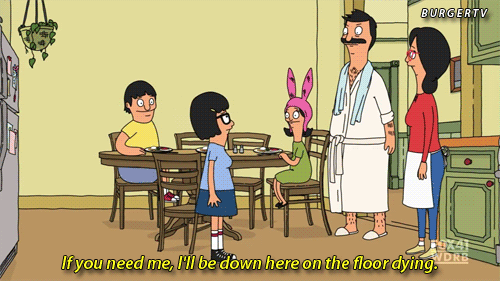 In times like these, just take a deep breath, splash some water on your face, and take some advice from your good friend Tina Belcher.
First thing's first: remember how fabulous you are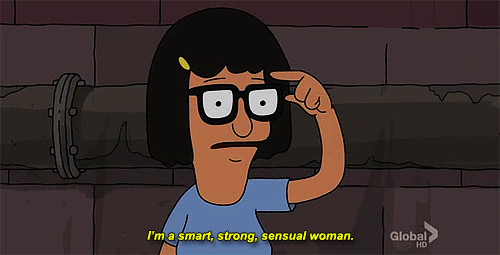 Remember how strong, intelligent and downright lovely you are, no matter who says otherwise. Confidence is the key to success.
Know that you're a force to be reckoned with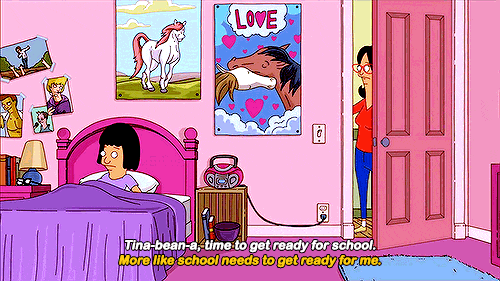 Strut your stuff, because you are a star and the world is your stage. Anyone who doesn't recognize that isn't worth your time. Again, confidence is key.
Don't be afraid to use a bit of that charm every now and then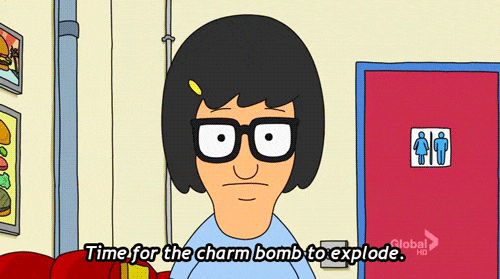 The universe gave you that sass for a reason, girl. Work it.
It's okay to let people know you're confident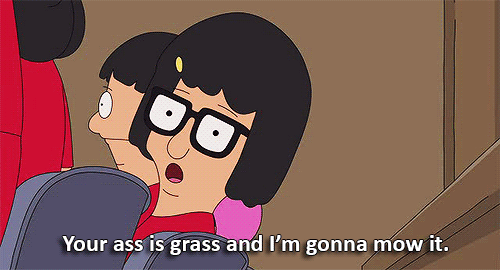 When a bit of competition catches you off guard, don't back down easily. Puff out your chest and tune into your inner goddess. Remember what you're capable of, and let others know, too.
Of course, always remember to stay humble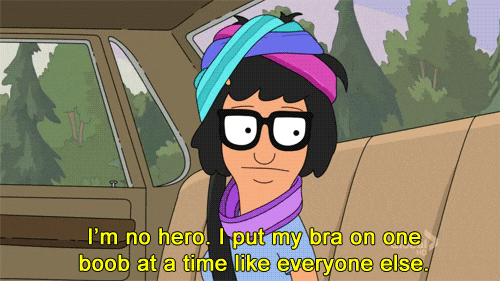 Don't let the confidence make your head too big, obviously. There's a fine line between confidence and cockiness, and it's best not to cross it.
And above all else, remember that you're...