When people hear the word "scrunchie" most have flashbacks of their mom's awkward school pictures. I will admit, at first I was not a fan of scrunchies making a comeback, but after seeing so many people pulling them off, I had to try them out! Here are just a couple reasons why you should give them a try.
1. They're super cute.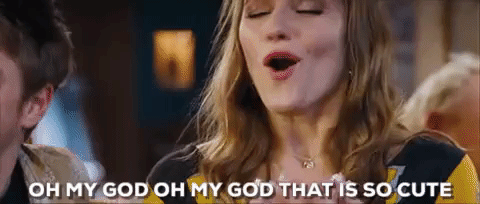 Do I even need to say more?
2. Normal hair ties are boring.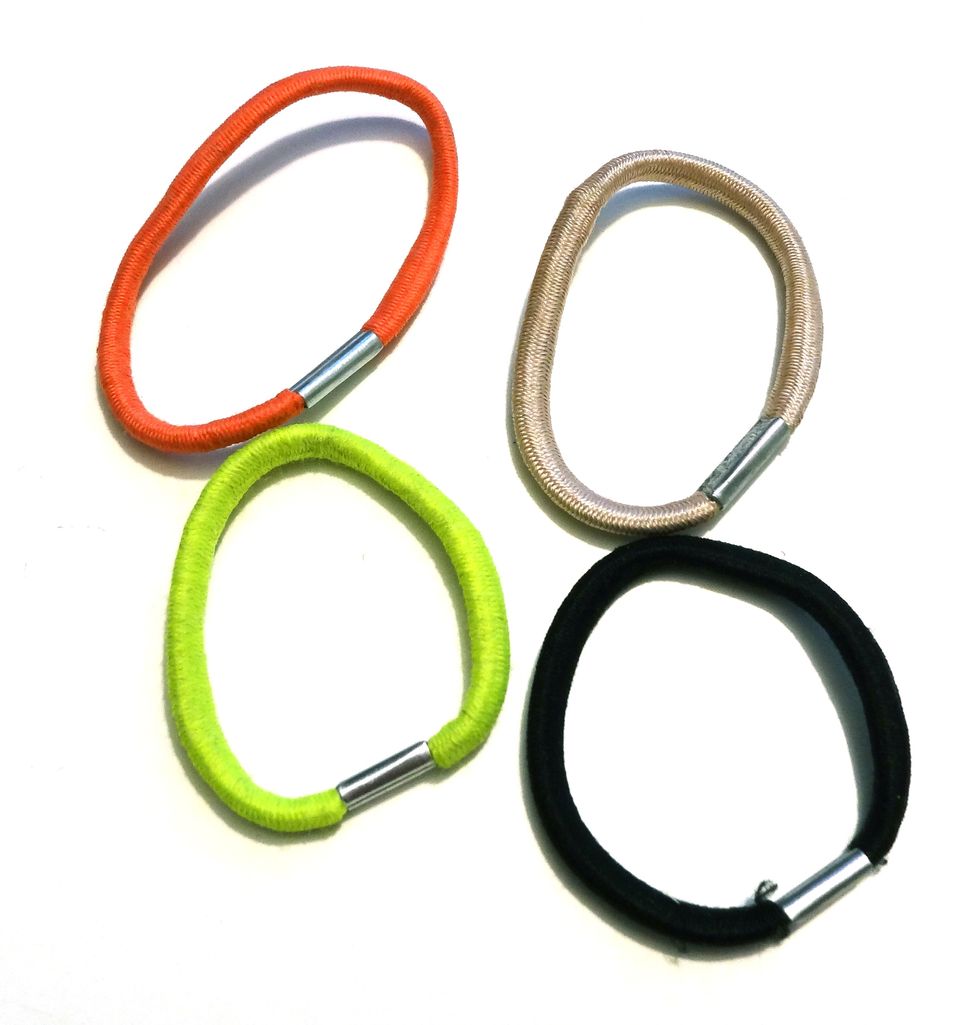 Using a scrunchie for your ponytail or bun will add a pop of color to your usual day-to-day look.

3. They go with any outfit.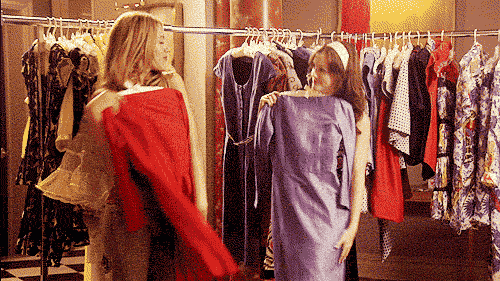 Wearing workout clothes? A scrunchie will match that! Dressing up? There's a scrunchie to match it! Seriously though, a scrunchie is a great go-to accessory for almost any outfit.

4. So many to choose from.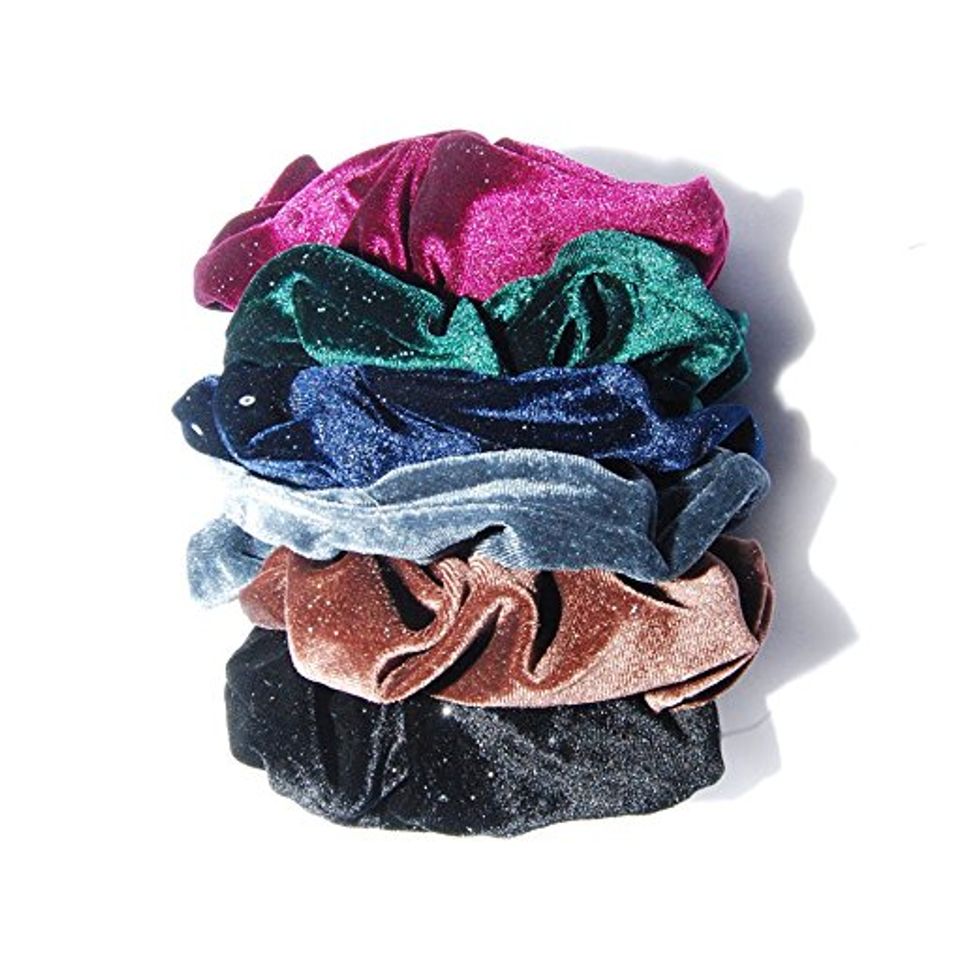 Whether you're looking for a printed, velvet, sparkly, or just a plain scrunchie they have it! Basically every color you could imagine, too!
5. When you're not wearing it in your hair, it looks cute on your wrist, too!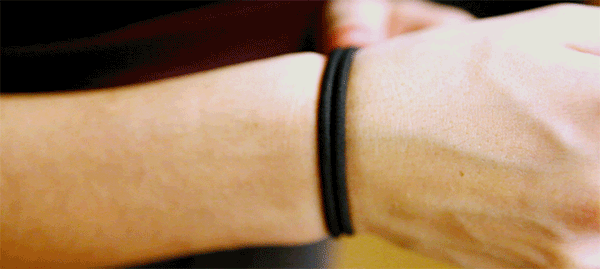 Wearing a scrunchie on your wrist looks so much cuter than your plain hair tie. They're also more comfortable and don't cut off your circulation. So throw out that old hair tie and replace it with a trendy scrunchie instead!

6. Scrunchies are better for your hair.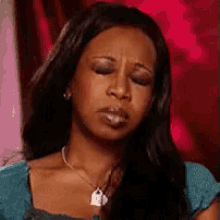 They're softer on your hair and don't pull on your head like normal elastics do. Bye, bye hair breakage and headaches!

7. You can say goodbye to the annoying pony bump.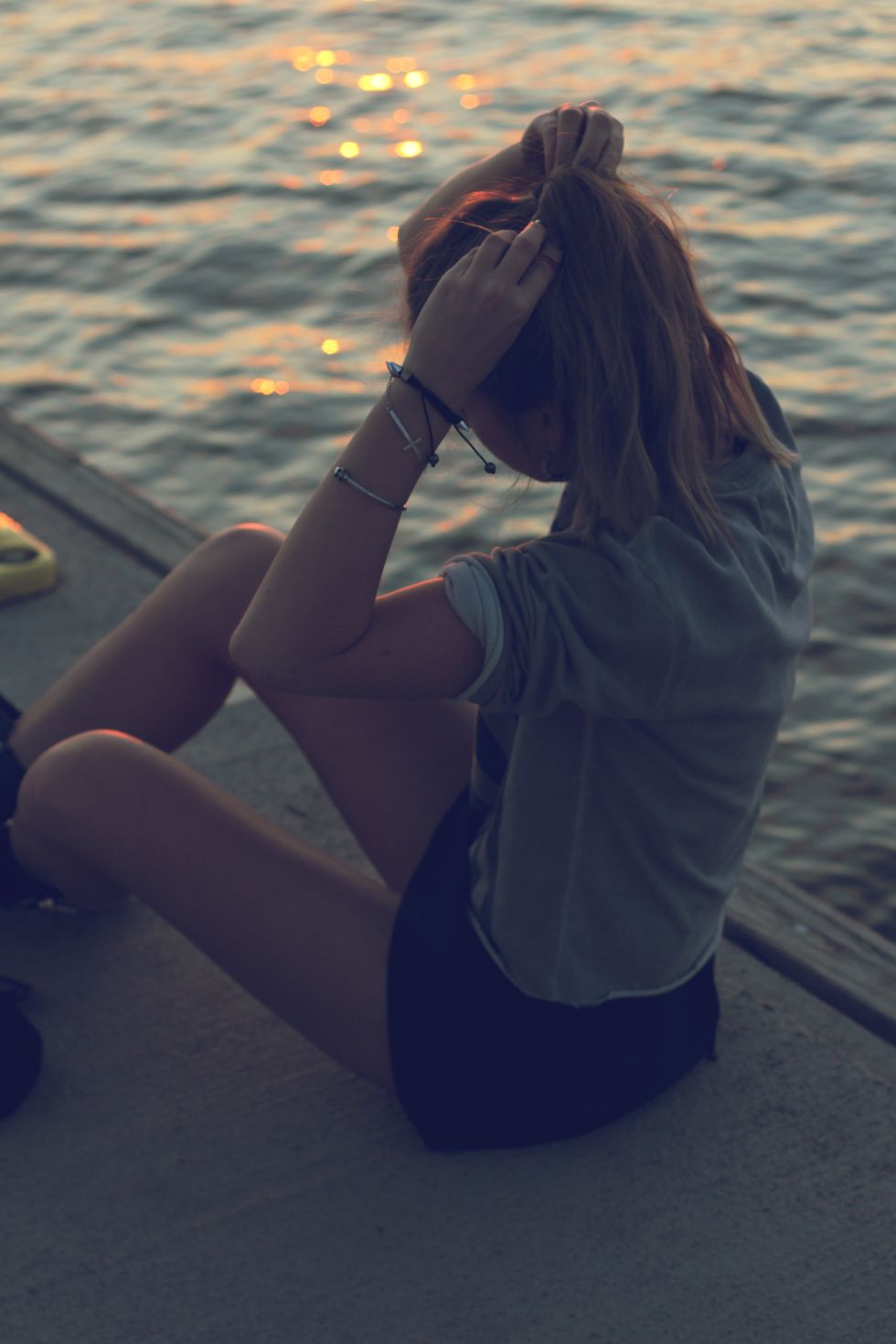 You know when you want to let your hair free, but can't because of that awkward wave it leaves?
8. They are more durable.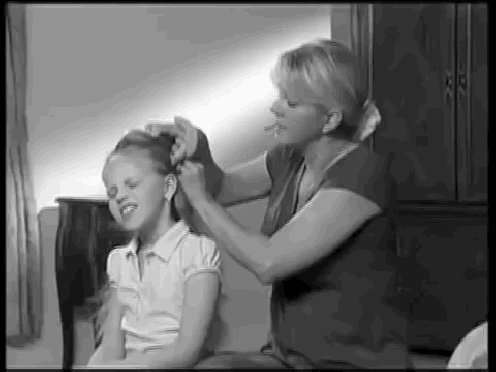 It won't wear down and snap like hair elastics do after wearing for a couple months.
9. They add volume.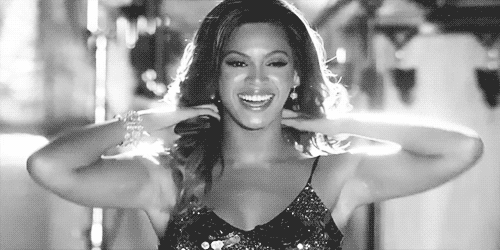 To all the girls like me with flat hair, you will appreciate this benefit.

10. Harder to lose.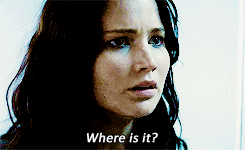 This is an obvious one, but since they're bigger and a fun color or fabric it won't blend in with the ground and makes it easier to spot.
I hope at least a few of you scrunchie haters have come to the other side and will embrace this trend with the rest of us.