It's easy to just go on our phones, laptops, or do something else unproductive to try and cure our boredom; however, sometimes these activities just don't do the trick. Here are some fun and easy projects you can do on your own to get your creativity flowing!
1. Make Your Own Scrunchies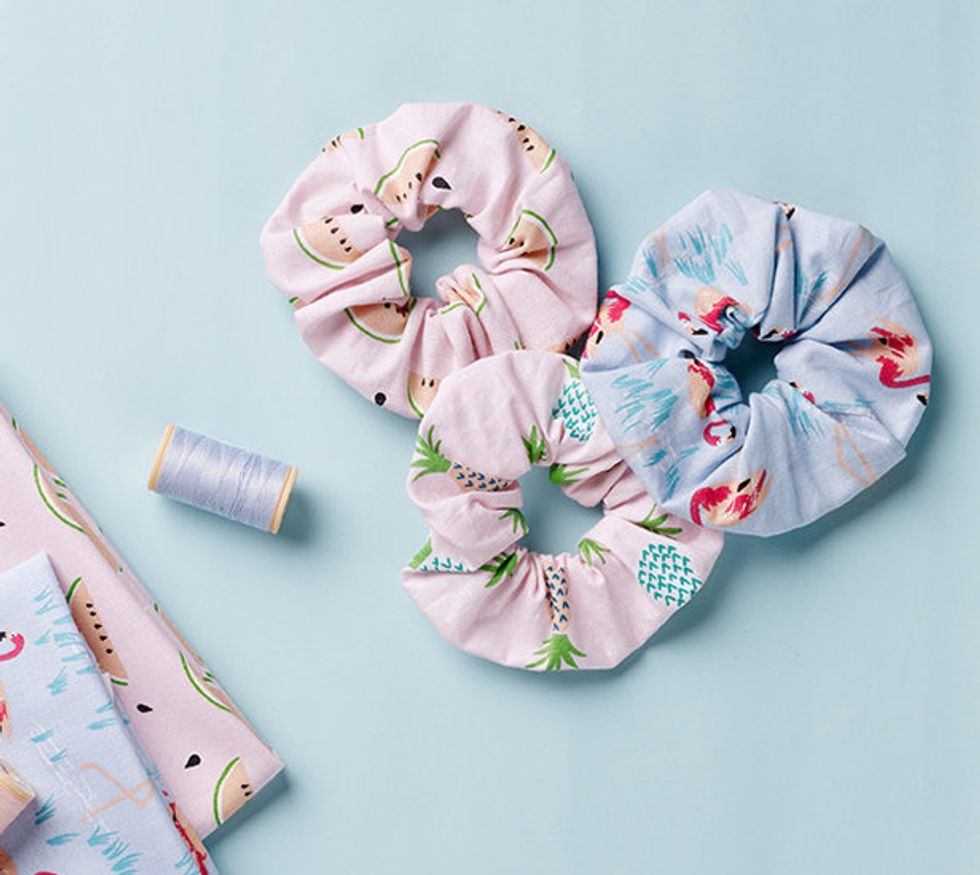 burdastyle.com
Scrunchies are no longer a trend of the past, and have definitely made a comeback as one of the latest trendy staples to complete any outfit. Instead of running out to buy some of these adorable hair ties, you can customize your own unique and personalized scrunchies! Click here for a step by step walk through on how to make these adorable hair accessories.
2. Punny Plant Pots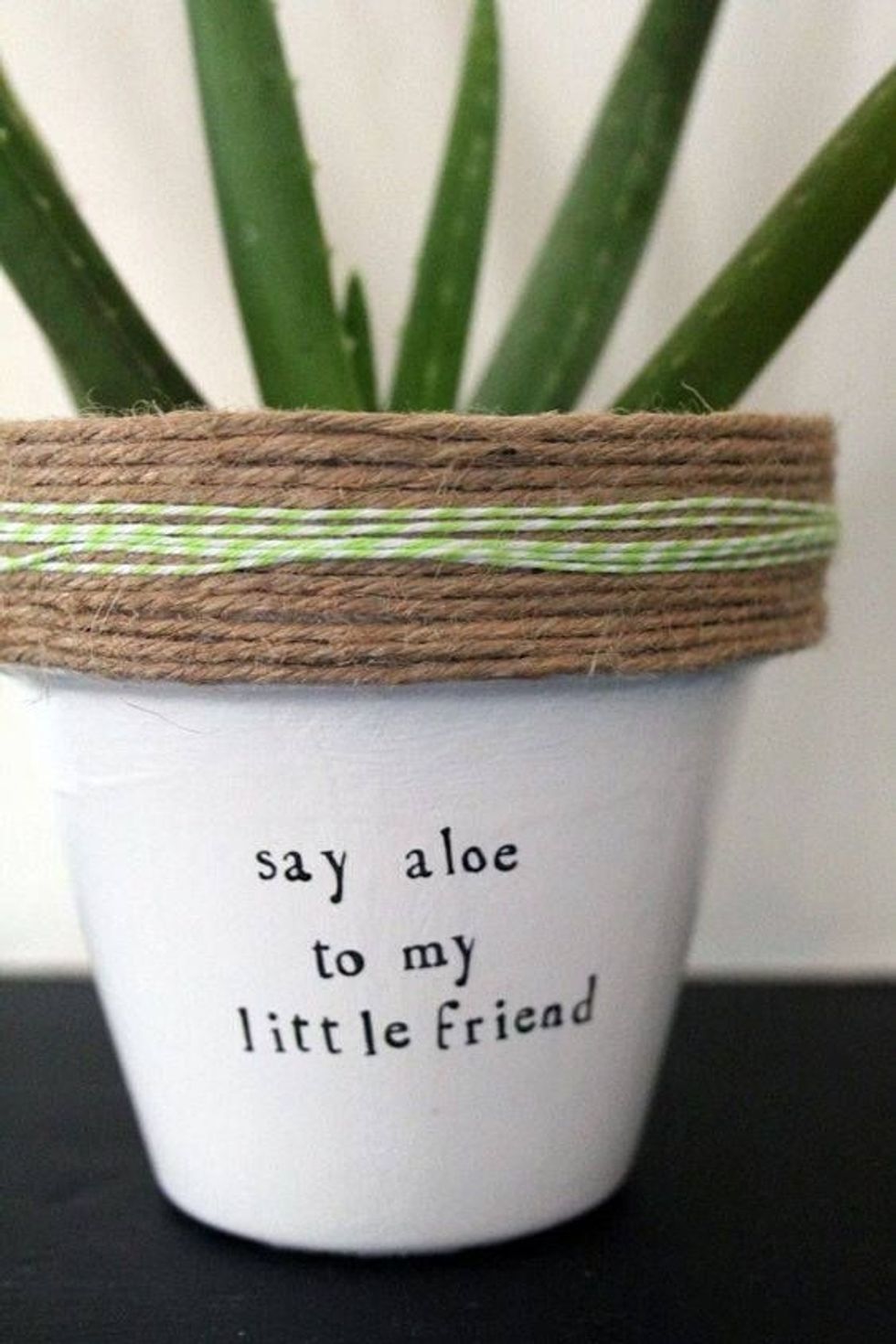 Pinterest.com
What's better than cute plants and clever puns? This project is incredibly easy to do, and has no limit on how creative you can get with your designs. Simply pick out some paint, crafty accessories, a plain terra-cotta pot, the plants of your choice, and get crafting!
3. Decorative Garland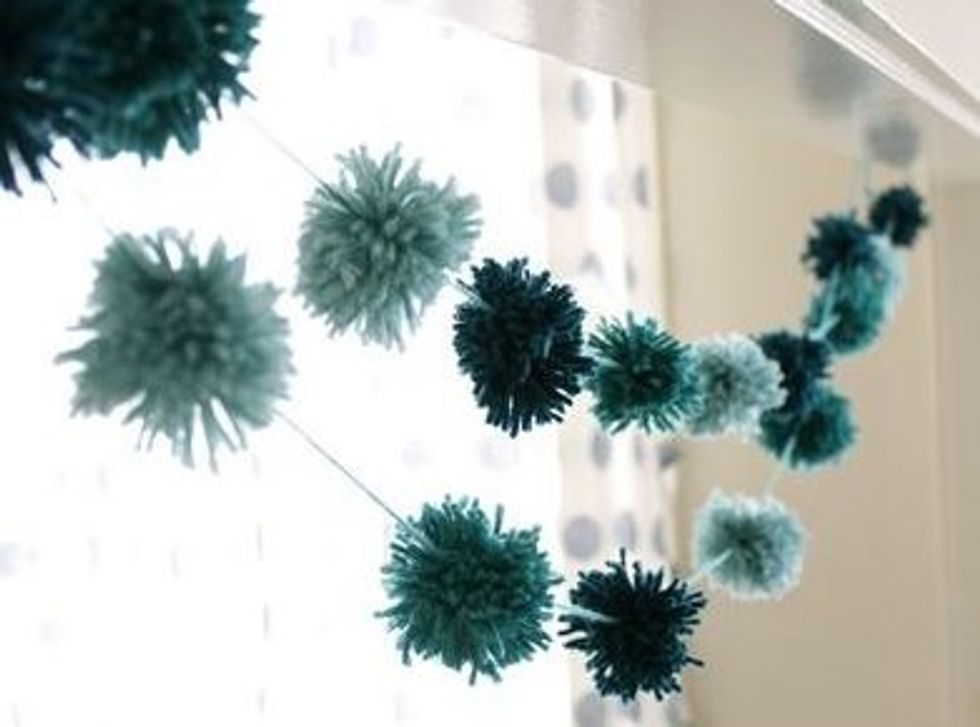 Momtastic.com
Sure, fairy lights are a great addition to any room. But this DIY Pom-Pom Garland is a great way to add a little something extra to brighten up any room! Click here for a tutorial on how to create this super easy garland.
4. Literary Vases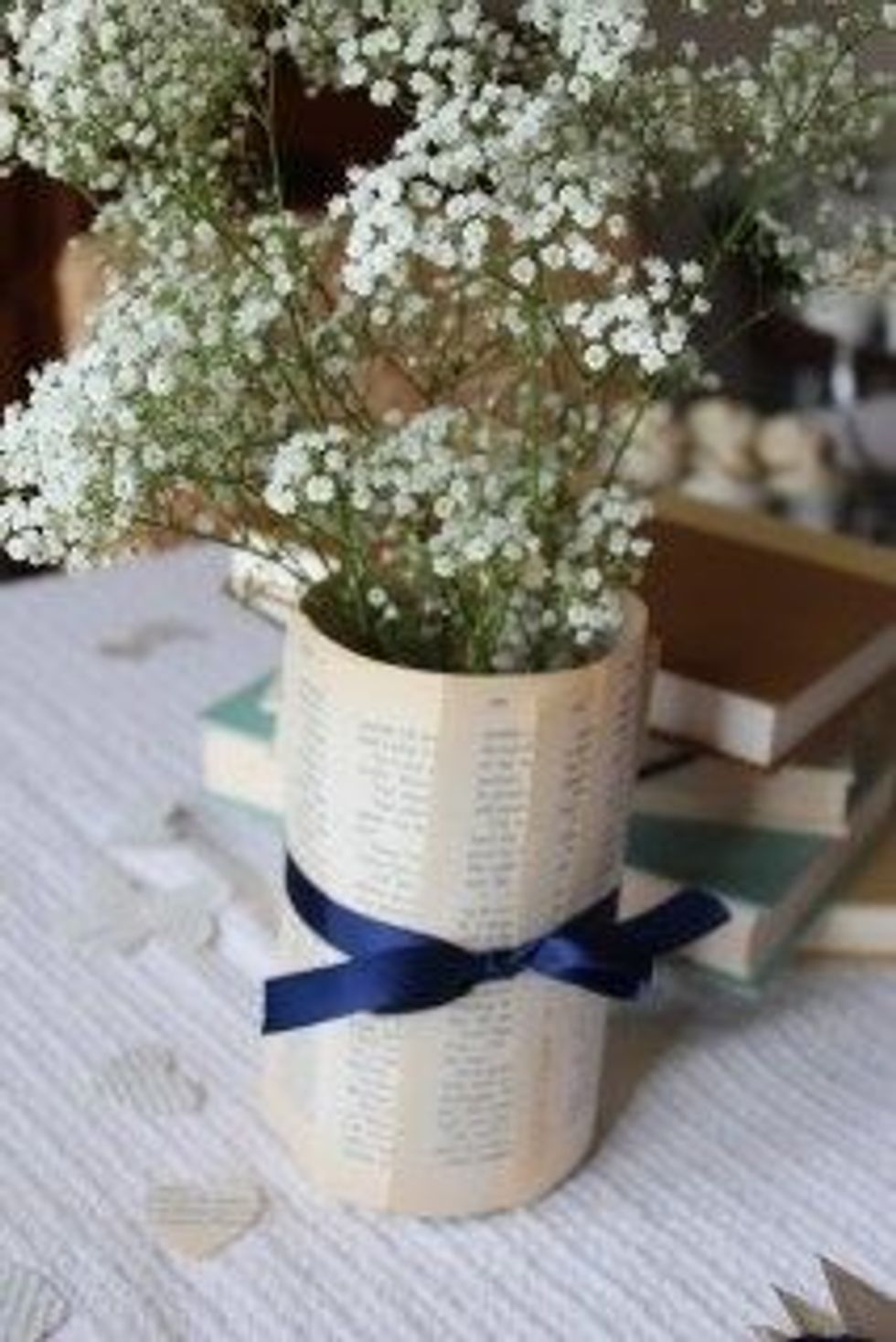 icecreamoffpaperplates.com
For my fellow book worms out there, this one's for you! True, the thought of tearing apart any book makes me cringe, I'll admit -- but this project is just too cute. You can always find a used book store, such as the Brattle Book Store in Boston, Massachusetts, who often have sections of very tattered old books that could be perfect for this project (and so you don't need to tear pages out of a perfectly good book!). This beautiful centerpiece comes from a woman's Literary-Themed Bridal Shower, and you can find more of her DIYs from the event here!
5. Decorative Organizational Jars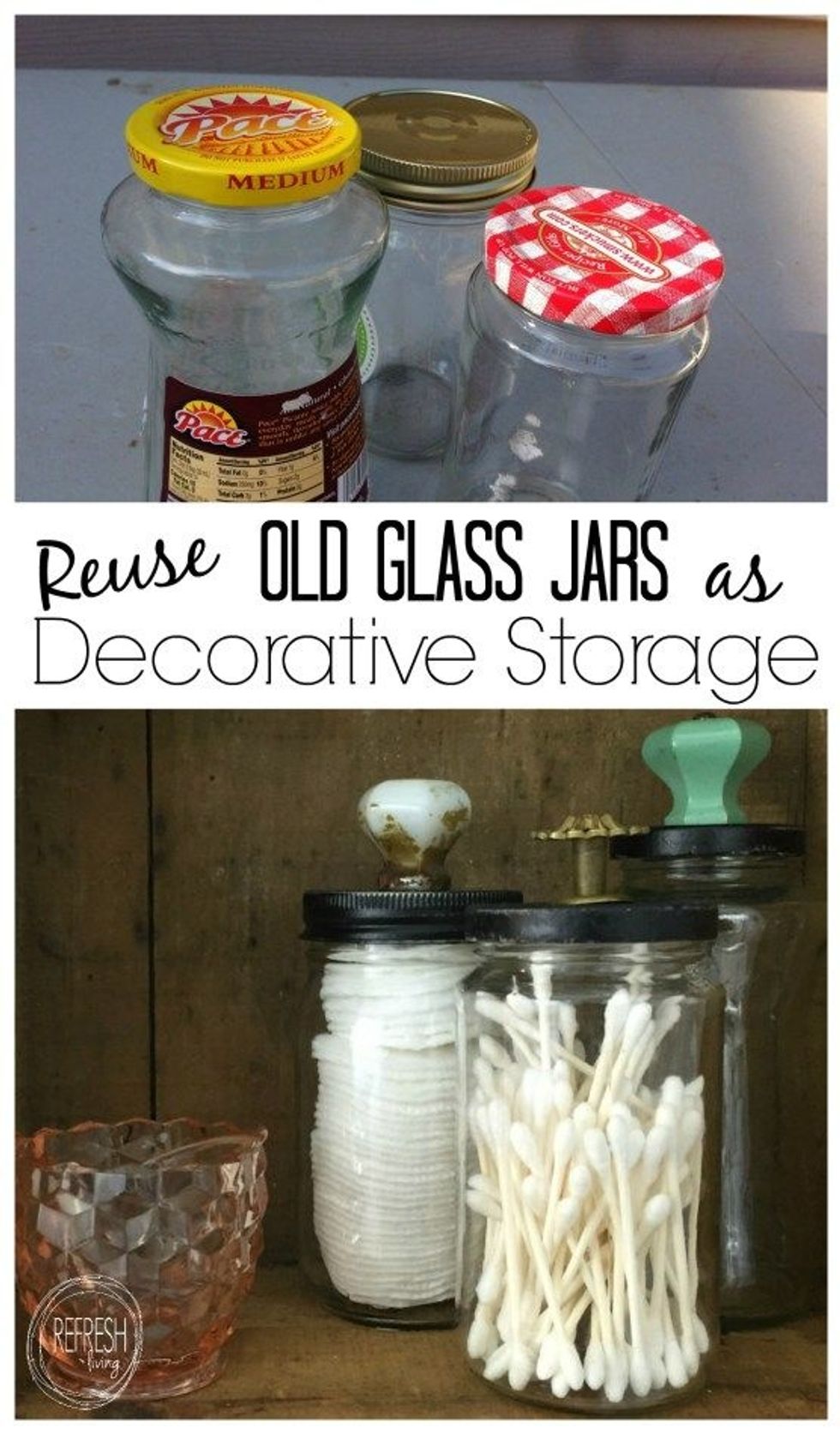 refreshing living.us
Don't throw away old glass jars, reuse them! Decorating old jars can be a great way to organize your cosmetic products without sacrificing the aesthetic of your bathroom. Check out the walkthrough and other cute jar DIYs here!
6. Dried Flower Wall Hanging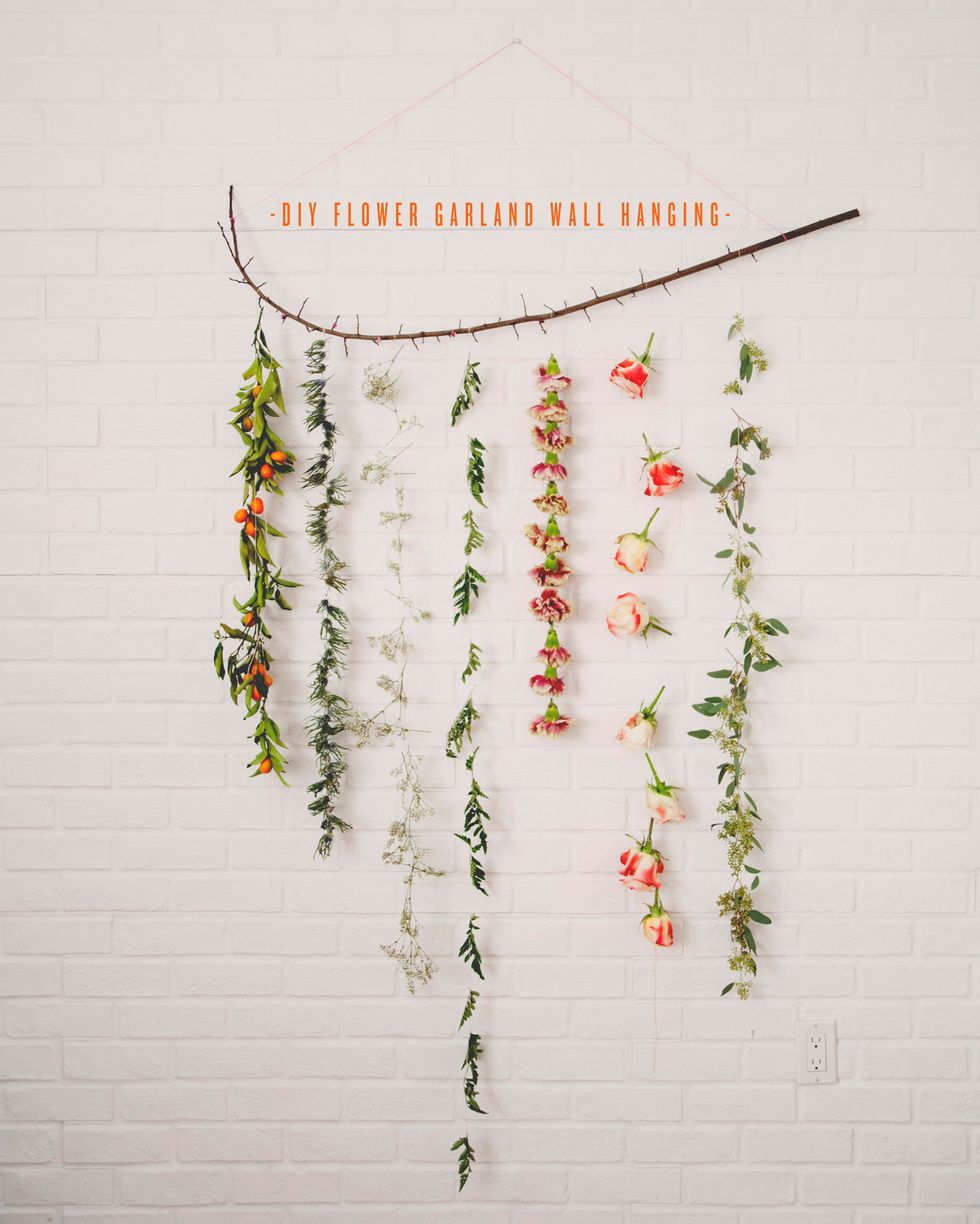 thekitchykitchen.com
Next time you get a bouquet of flowers (or buy yourself some), don't toss them when the flowers dry out. You can make a gorgeous wall hanging instead that'll look and smell amazing! Check out the step by step process (and the adorable photoshoot of the final product) here!
7. Hula-Hoop Chandelier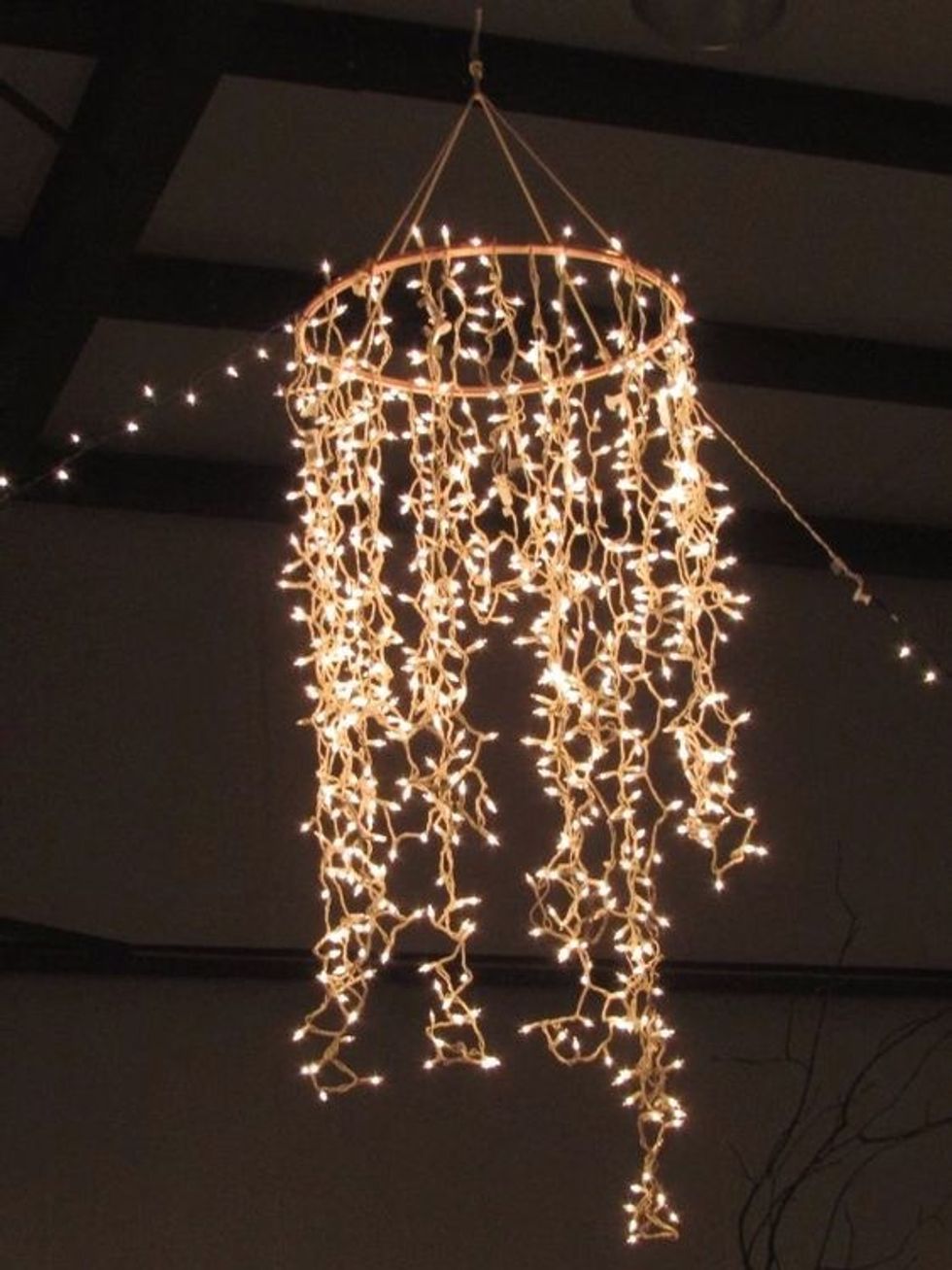 homelightingdecor.com
If you're looking for the coolest lighting decor ever, look no further. You can make your very own chandelier for your indoor or outdoor space with simply a hula-hoop and icicle fairy lights! You can find a tutorial here.
8. Secret Stash Book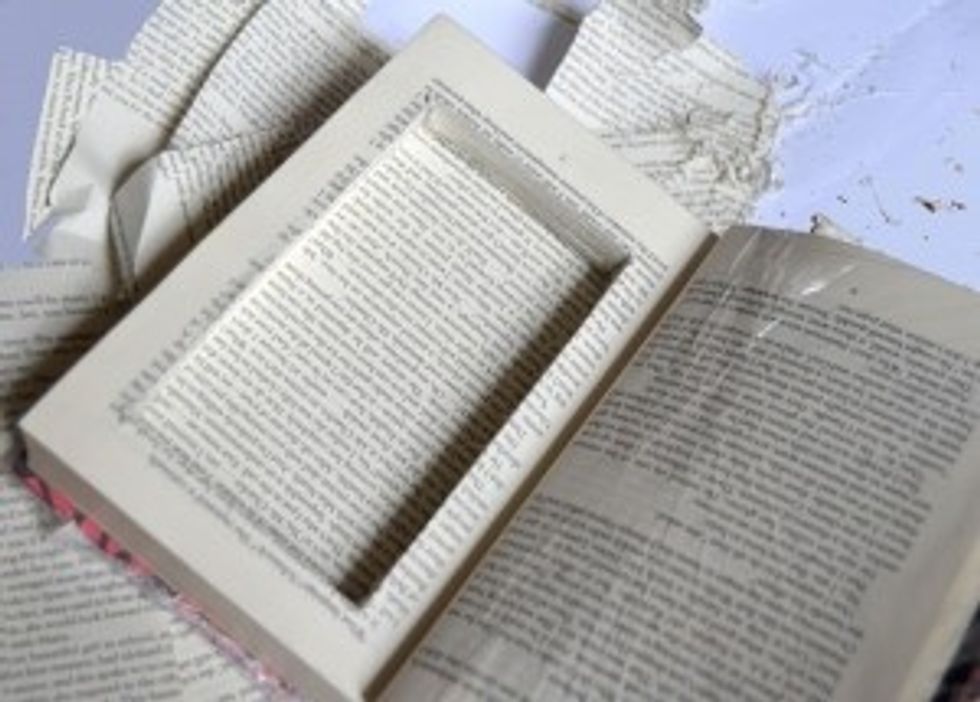 missvickyviola.com
Again, I know, the thought of defacing any book feels almost blasphemous. But how cool is this?! A secret place to safely keep little trinkets? I'm obsessed. Just as with the literary vase DIY, you can go to any used book store and find old and tattered books for this project that may hurt your heart less to tear up. Click here for the tutorial!
9. Puppy Paw Print Molds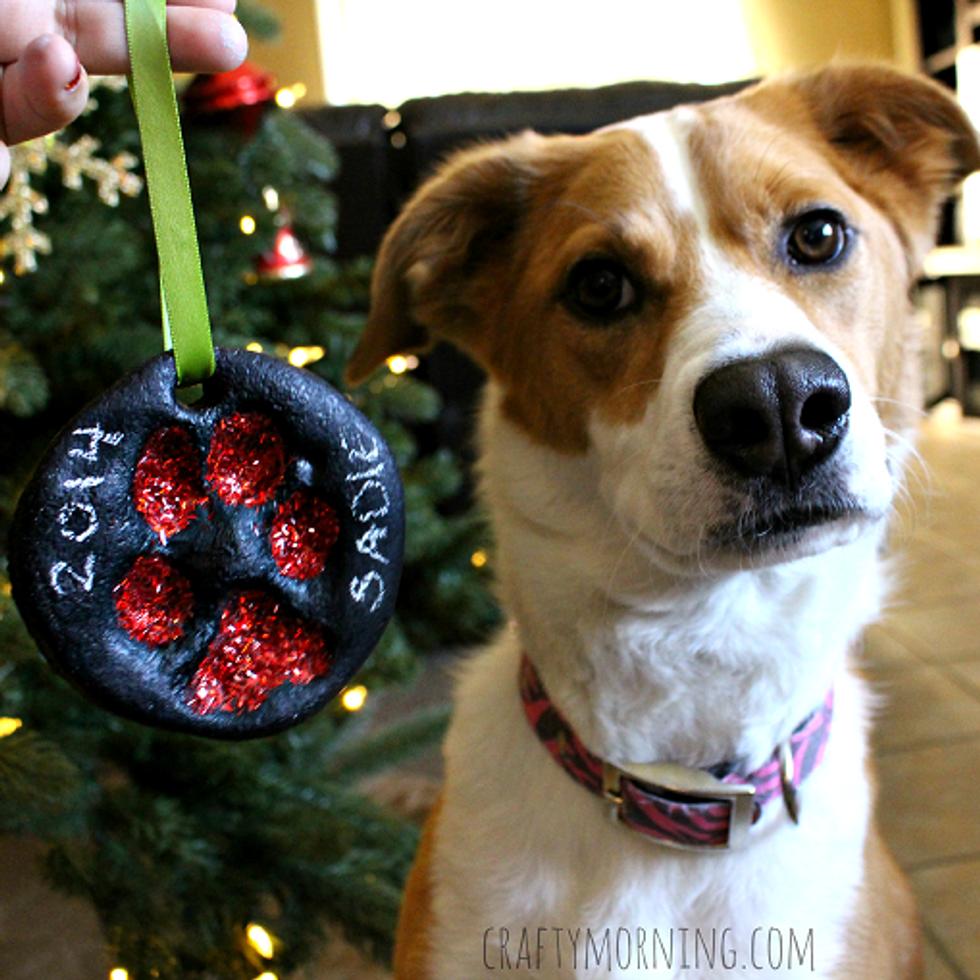 craftymorning.com
I mean, come on. THIS IS SO CUTE. And so easy to do! Memorialize your furry friend with this classic DIY -- you can even make an ornament out of it! Click here for the walkthrough.
10. 10 Minute Scented Soap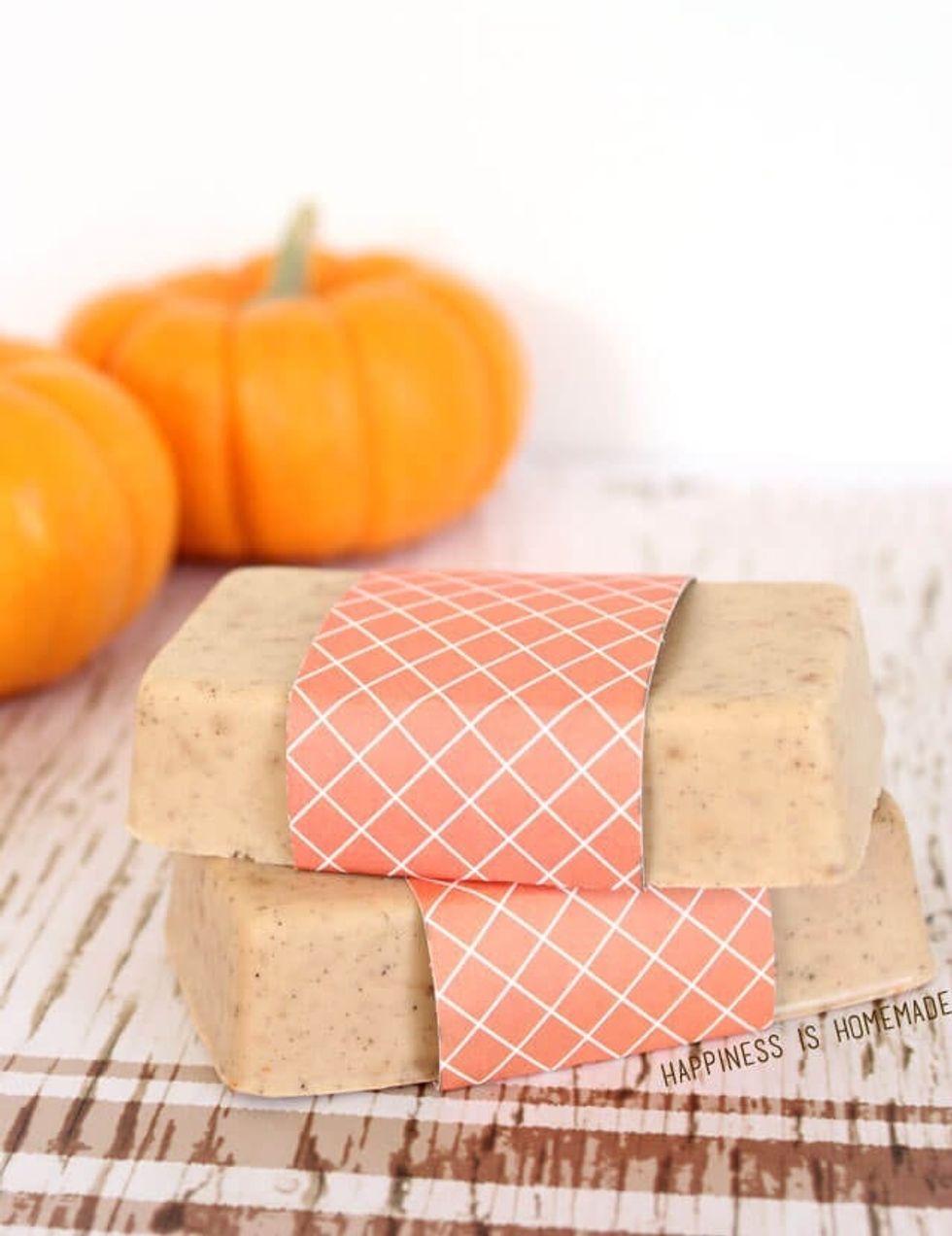 happinessishomemade.net
Who knew making your own soap bars could be so easy? Plus, they make great birthday or holiday gifts for your friends! Check out this tutorial for a fall themed pumpkin-spice scented soap bar by clicking here!
11. Pressed Flower Phone Case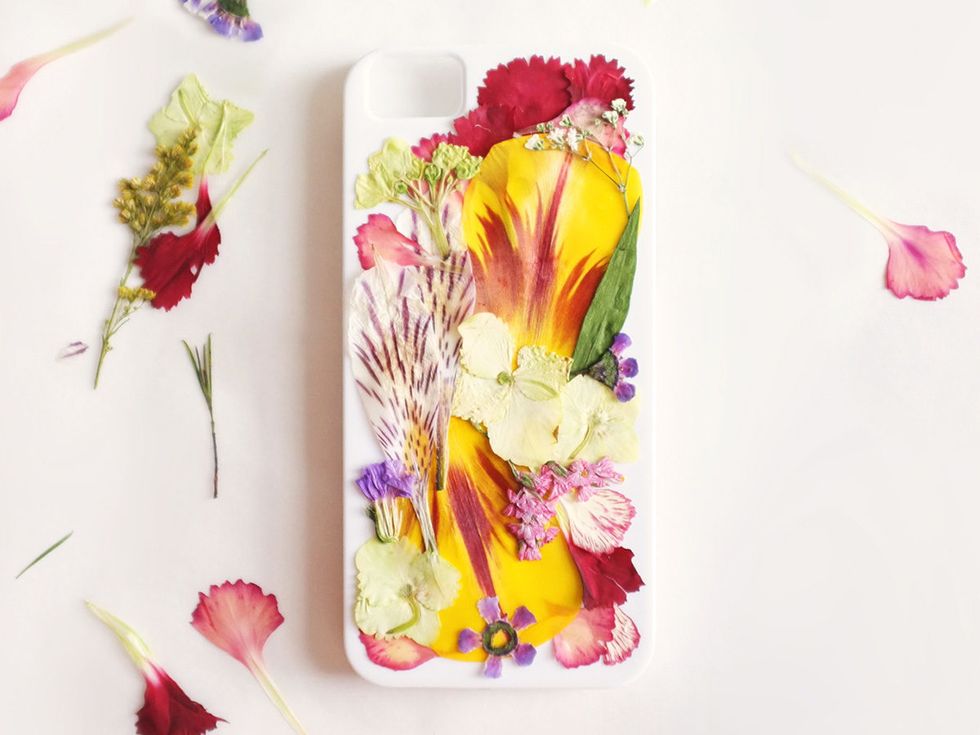 blog.etsy.com
Pressed flowers are just so pretty, and now you can use them to customize your very own phone case! Just remember not to pick any flowers if you don't have to; try to find flowers and petals that've already fallen, or collect them from bouquets or wreaths you get and press them. Click here for the tutorial!
I hope these DIY tutorials inspire you to recreate these amazing projects, or inspire you to create something of your own!