Even though it's a little old now, the trend of "name a better trio/duo, I'll wait" has been making its way around social media for a while. Well, friends, Dylan and Cole Sprouse out-do you all... and you can't change my mind, peeps.
Dylan and Cole Sprouse made their debut to the world in 2005 with their show "The Suite Life of Zack and Cody," where we watched little Zack and Cody terrorize poor Mr. Moseby in The Tipton Hotel.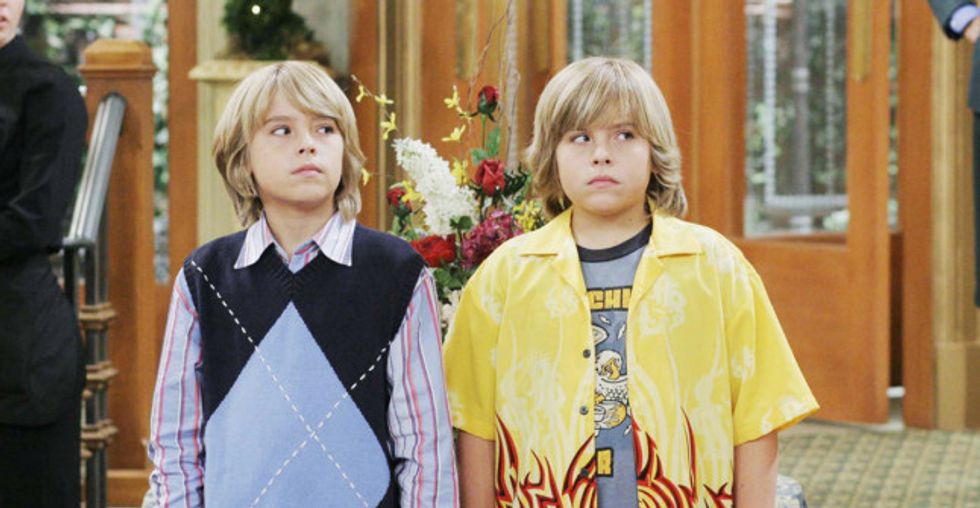 After that show ended, we got "The Suite Life on Deck," where they again tortured Mr. Moseby on the S.S. Tipton.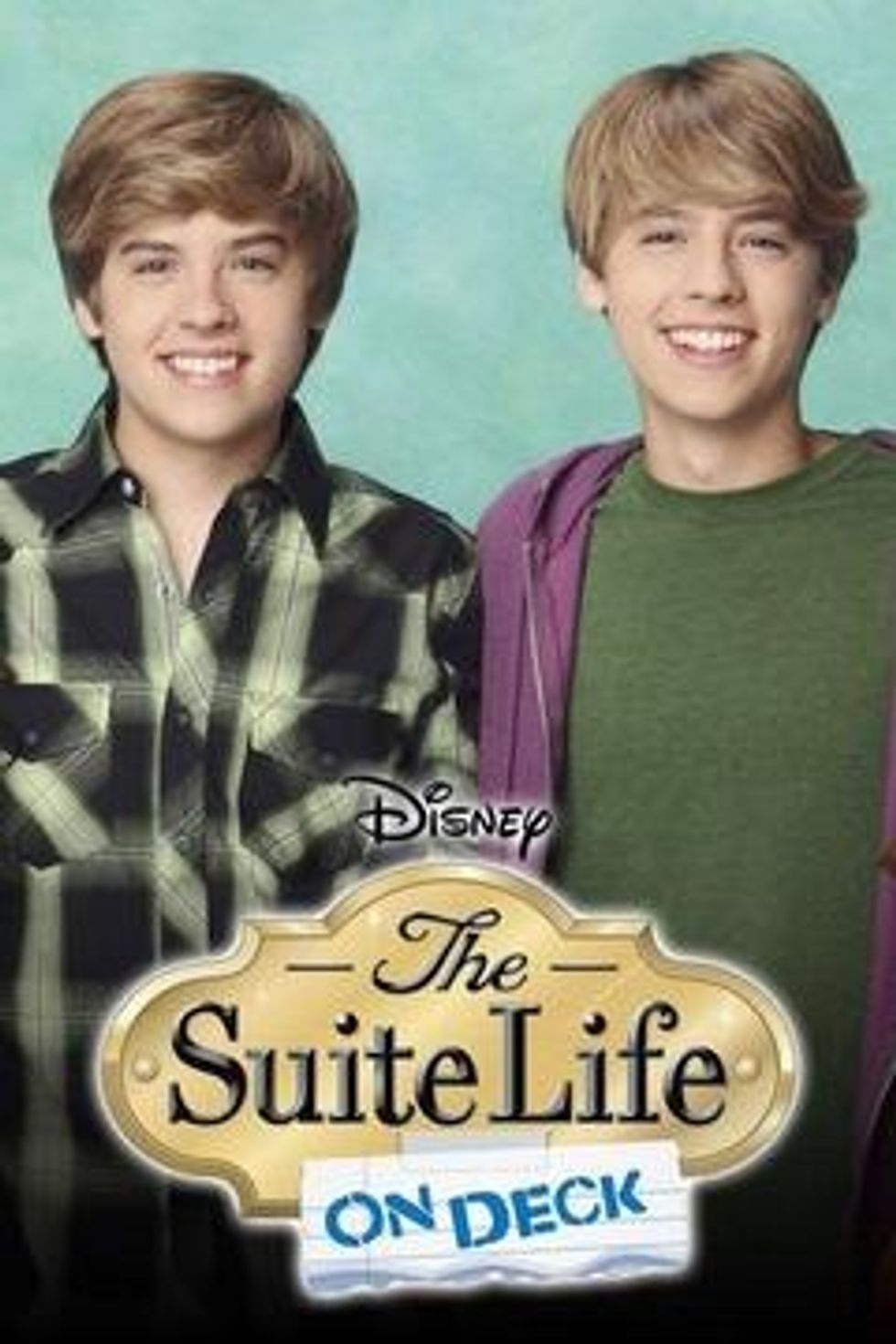 These shows were my childhood, nay, our childhood.

Every kid dreamed of living somewhere like the Tipton. We wished we knew people like Maddie, London, Muriel, Esteban, Arwin, Mr. Moseby, and of course, a mom like Carey. We wished we could go to high school on a freaking cruise ship and meet people like Bailey, Woody, Marcus, and Kirby. They lived the life that we dreamed of.
However, in 2008, their "Suite Life" careers came to an end, breaking our hearts. It was time for the twins to earn degrees from NYU. Don't worry though, they still keep in close contact.
I seriously LIVE for the tweets that the two exchange.

The sibling sass is still very much alive and real.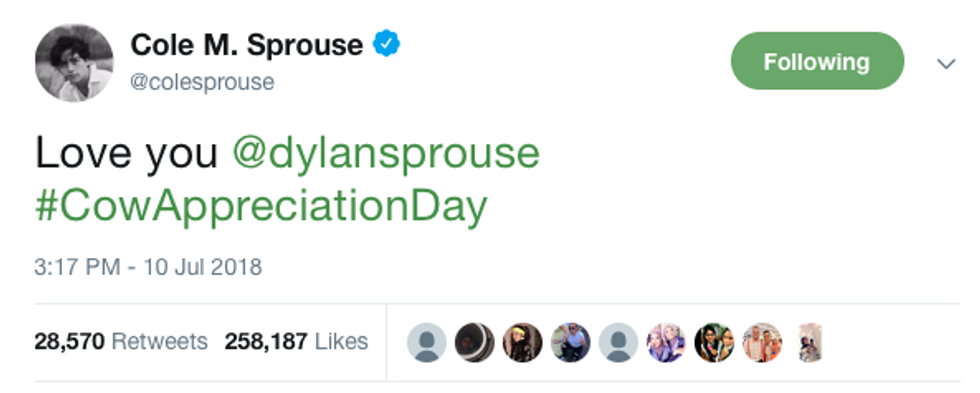 They may not star on TV together anymore, but they still shine bright out there.
Cole is living large out there as Jughead Jones. He's a super sluther of "Riverdale," the best friend of Archie Andrews, the boyfriend of Betty Cooper (who is also his mystery-solving partner), and the Serpent KING. And he's still as cute as can be.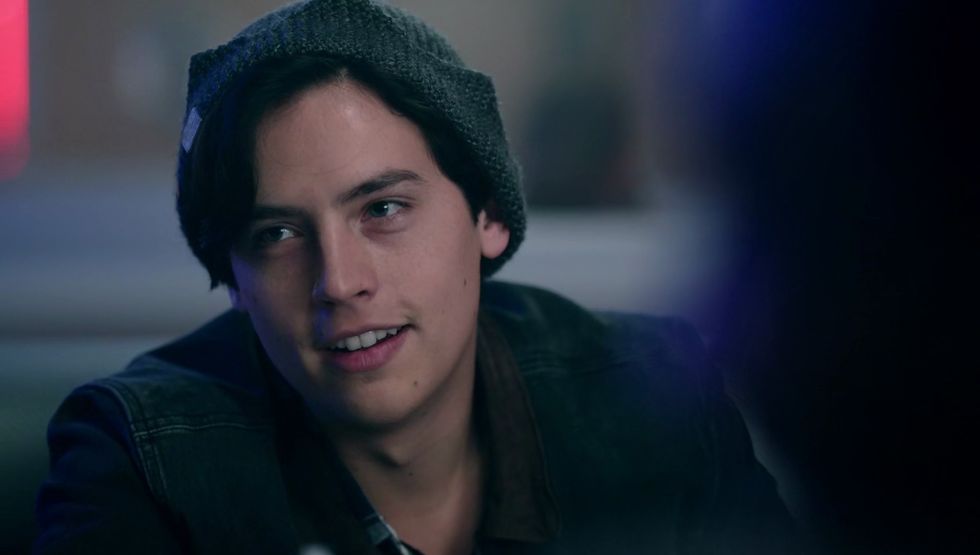 Dylan isn't as big into the whole acting thing anymore, but we still support him. He's been cast in several movies recently, and he also has some movies coming out soon. His most talked about appearance was in "Dismissed," where he plays something totally different from his beloved role of Zack Martin. He threw it back to the long hairstyle for a while and recently cut it, but either way, he's still a cutie.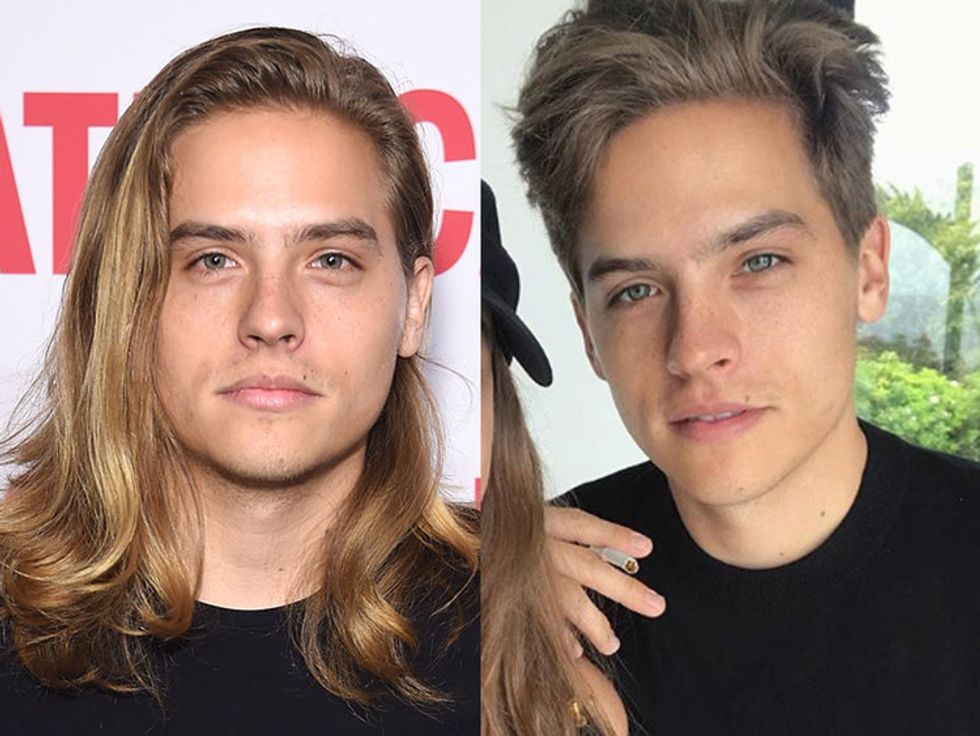 But no matter what they do, where they go, or what they look like, God graced us with the presence of these funny, cute, and talented twins.