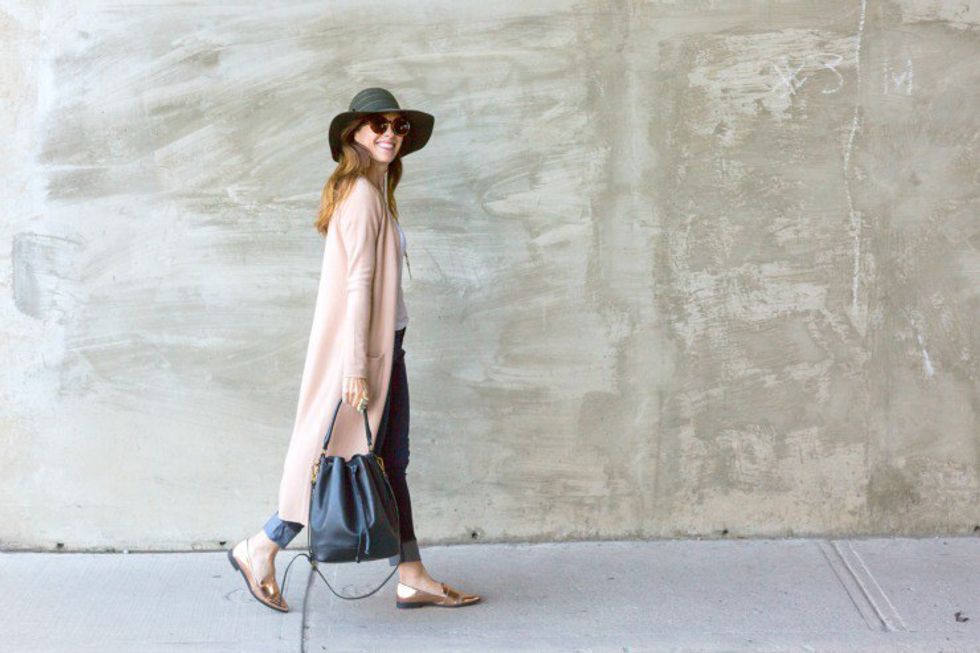 October is that in-between weather month during the fall season. In between warm-cold and cold-cold in Toronto. On Friday, it was in the low 50's and windy and today, it's almost 70 and sunny! That means, busting out all options for warm to cold weather sweaters.
I went on a bit of a closet clean out craze this weekend and made a list of a few things I needed to purchase. One of those items was a long sweater, called a duster cardigan.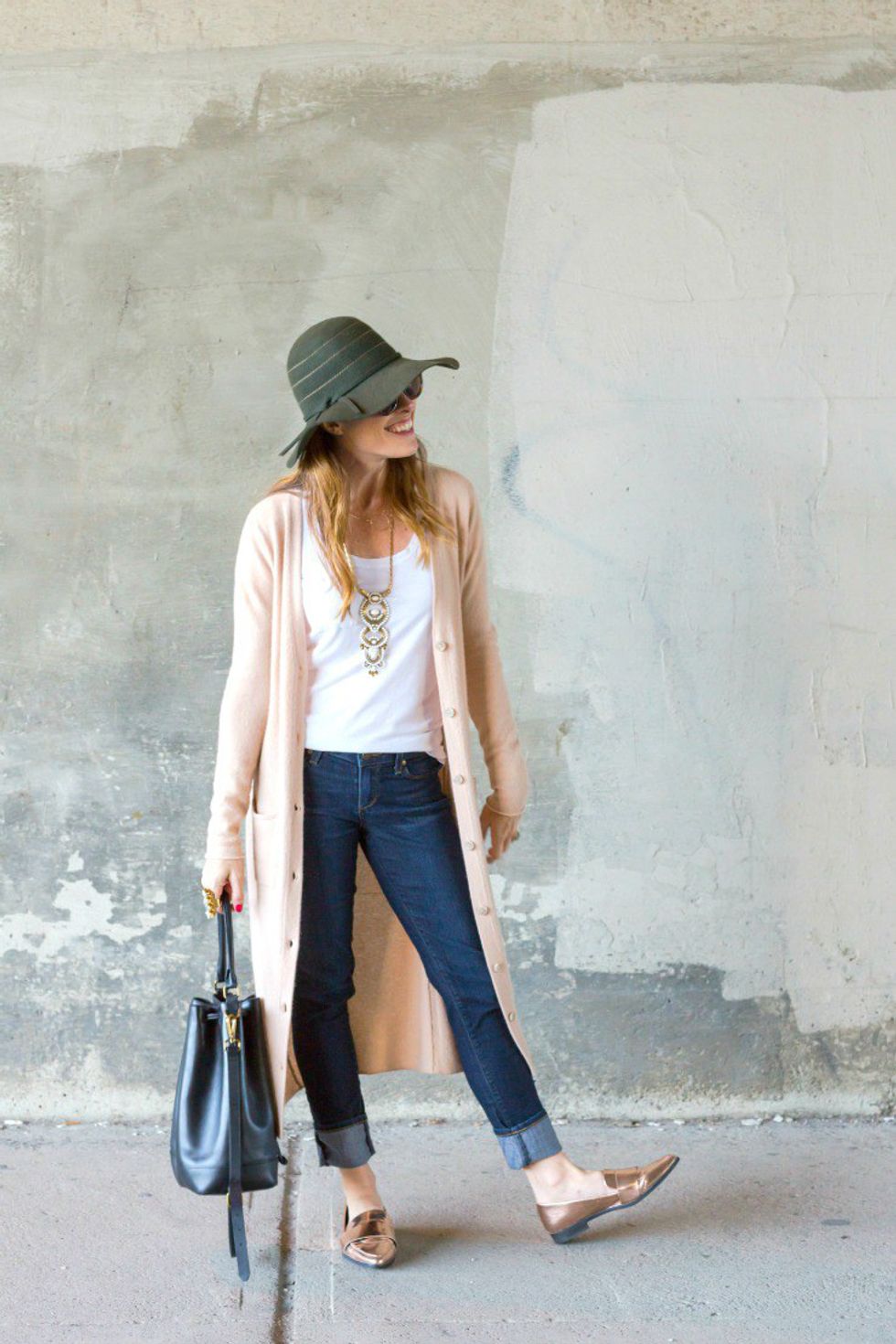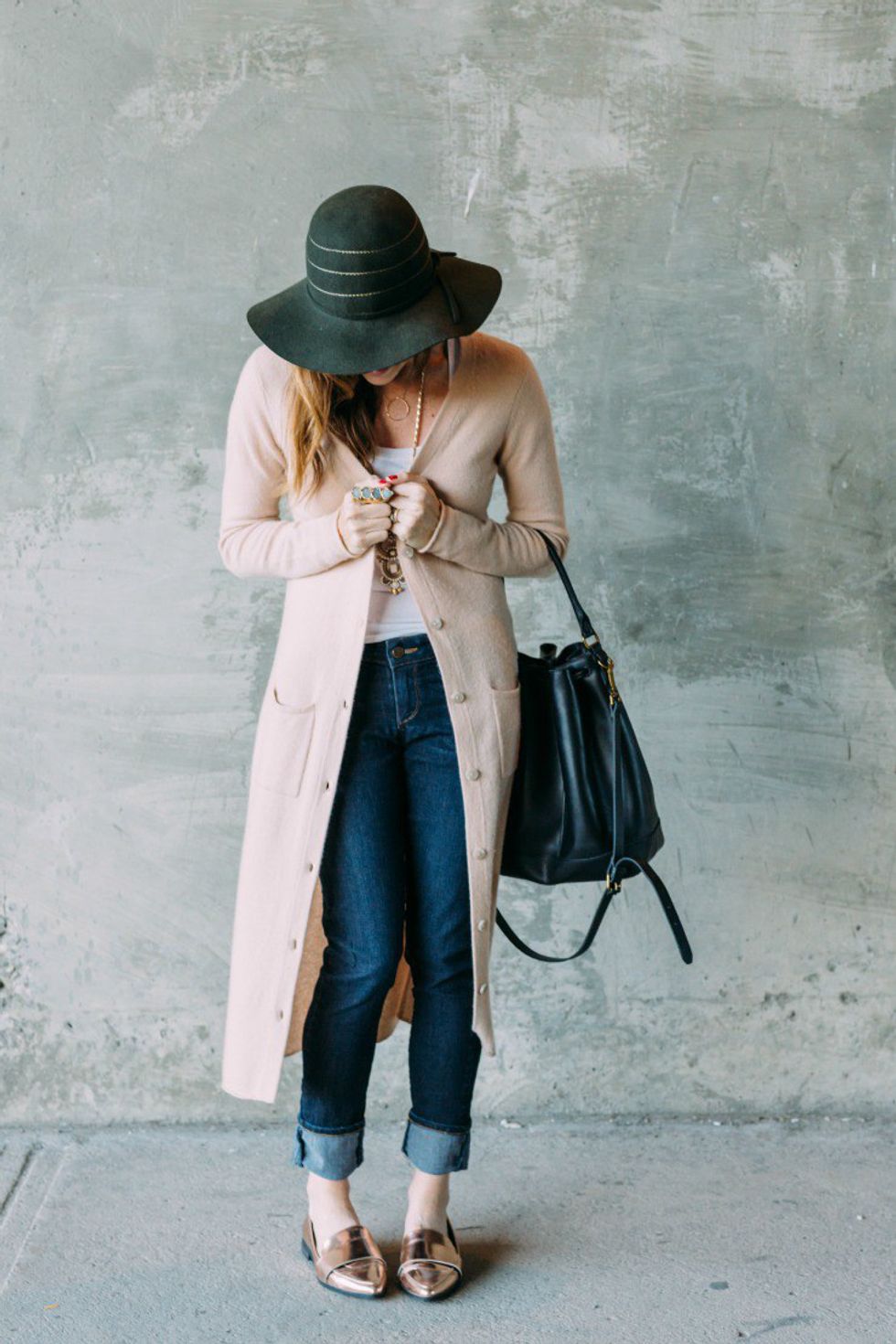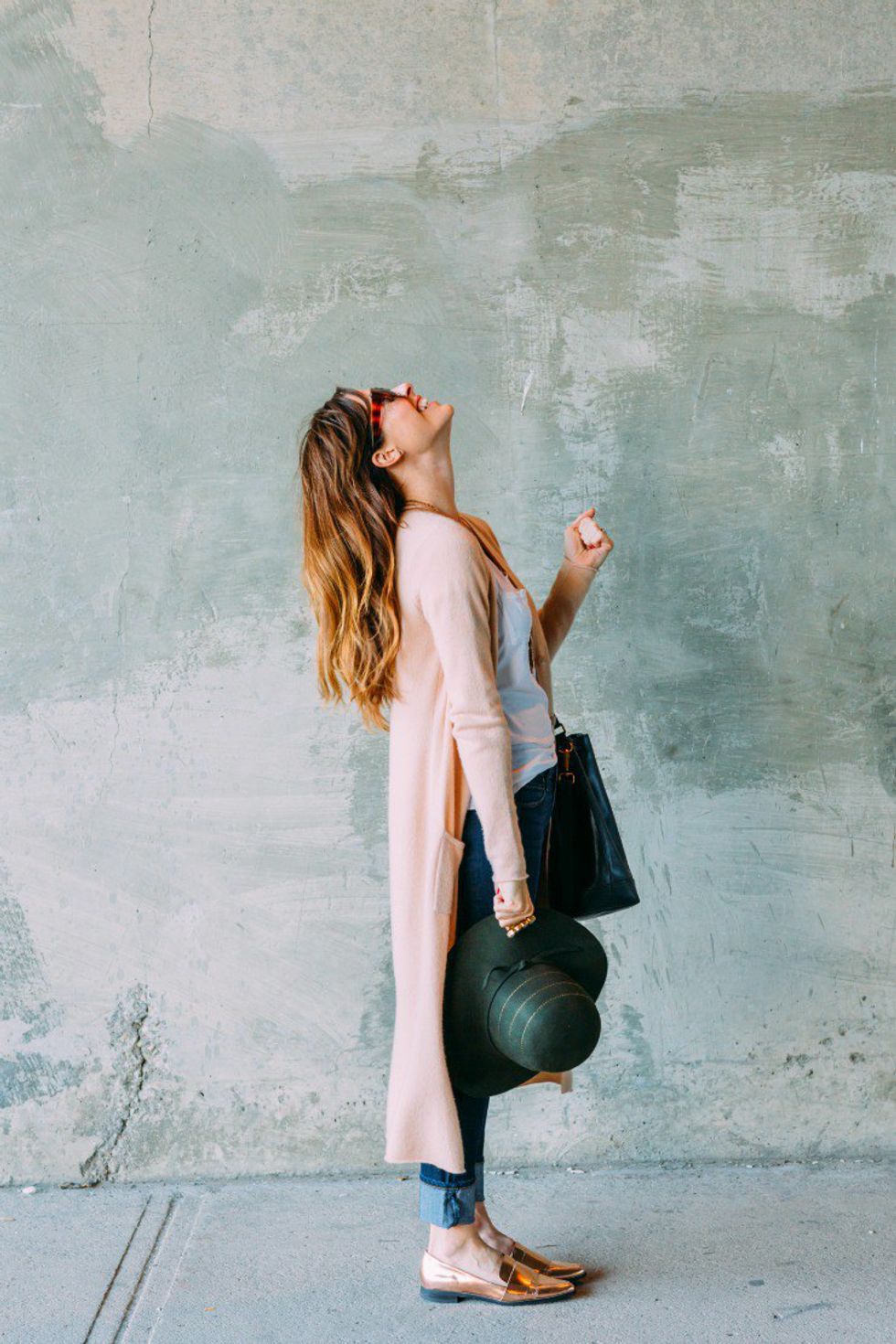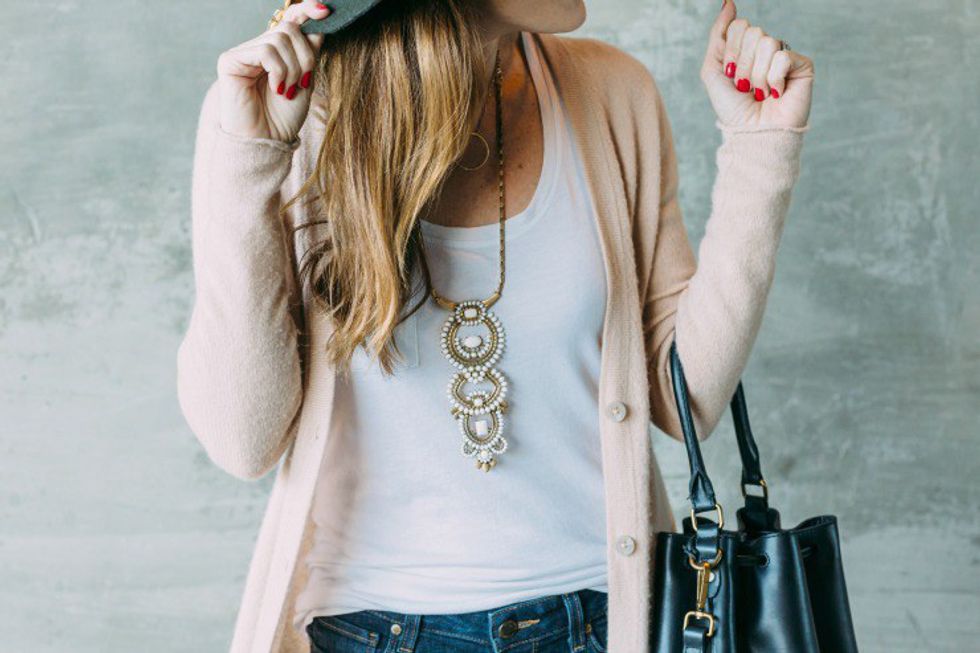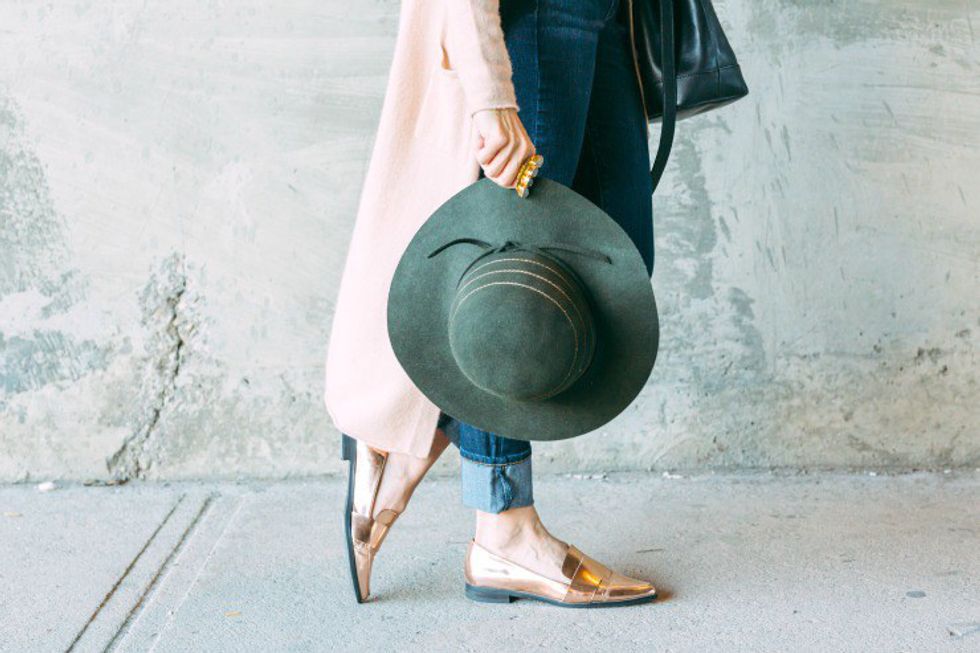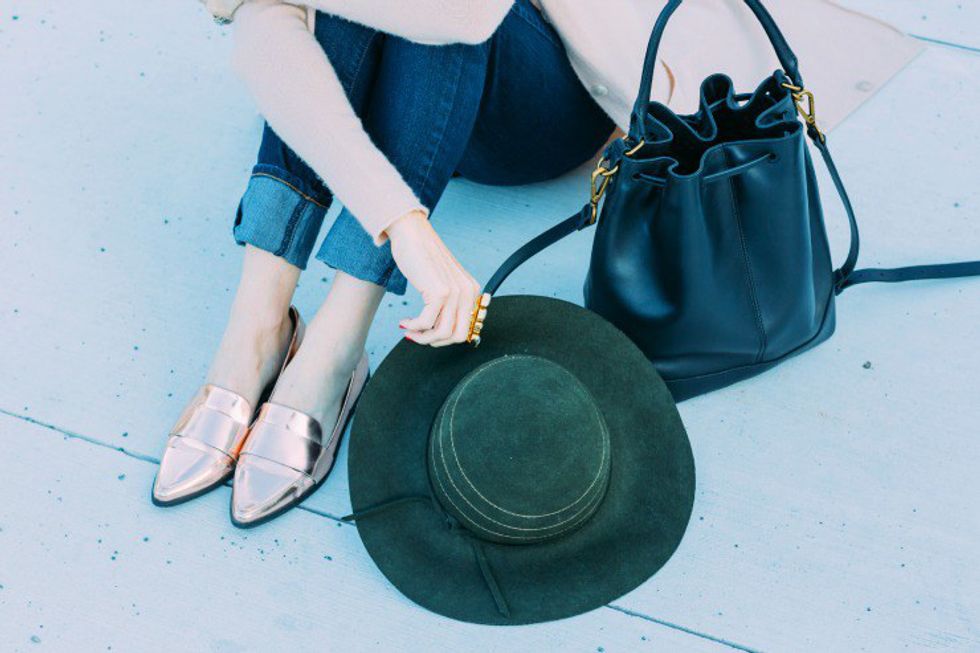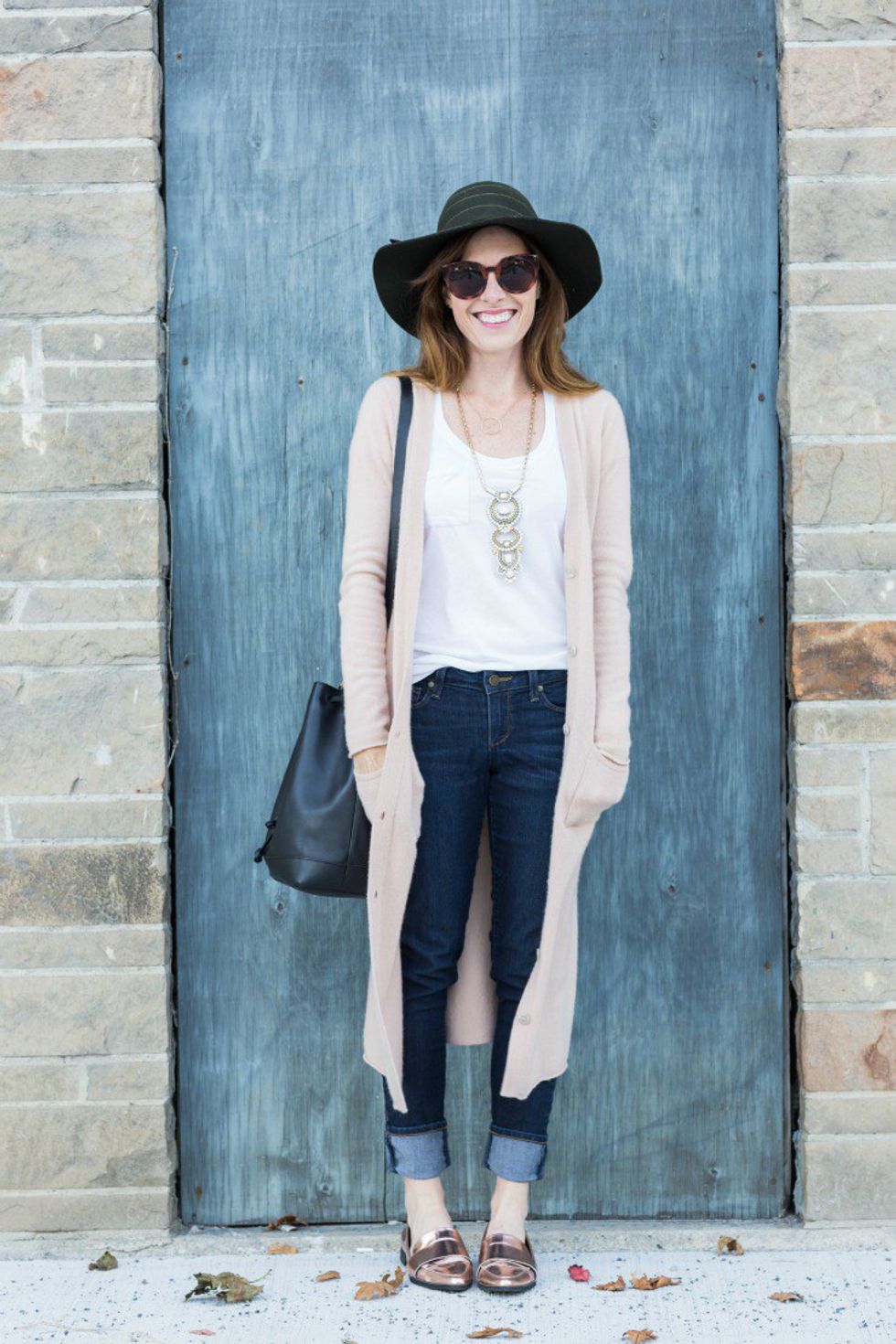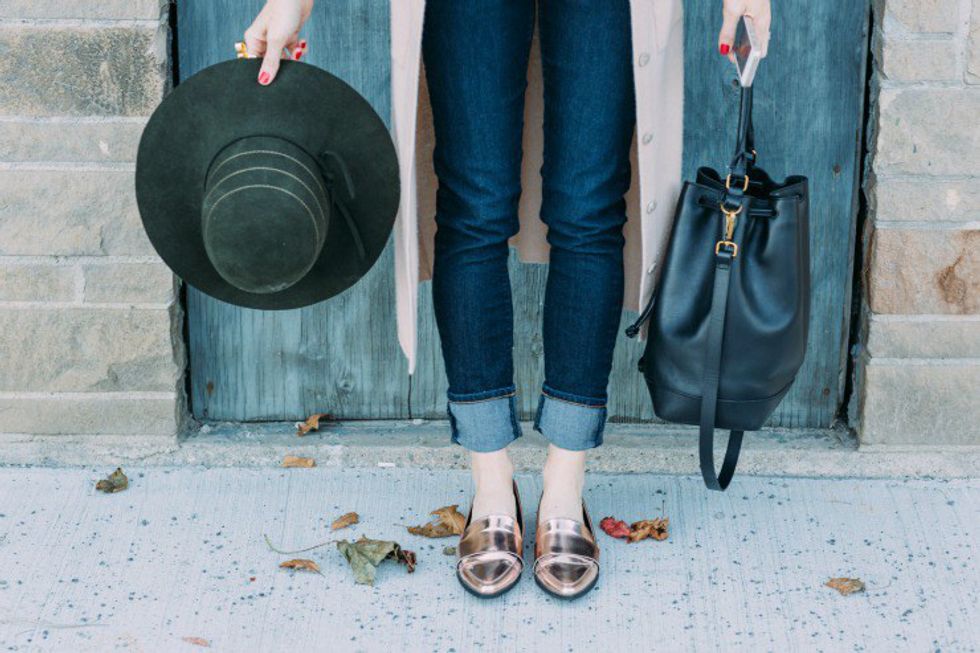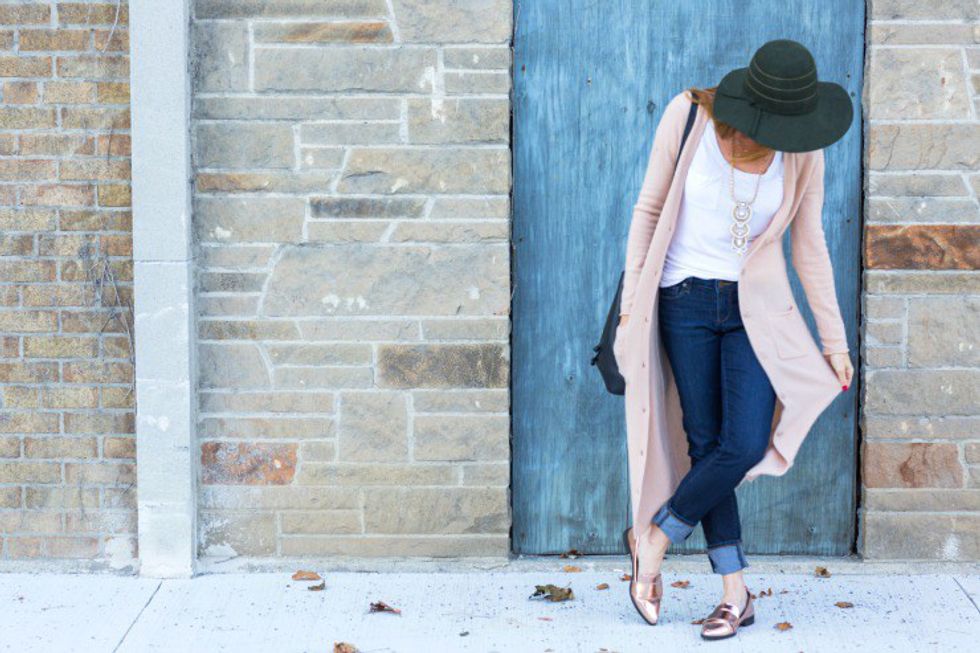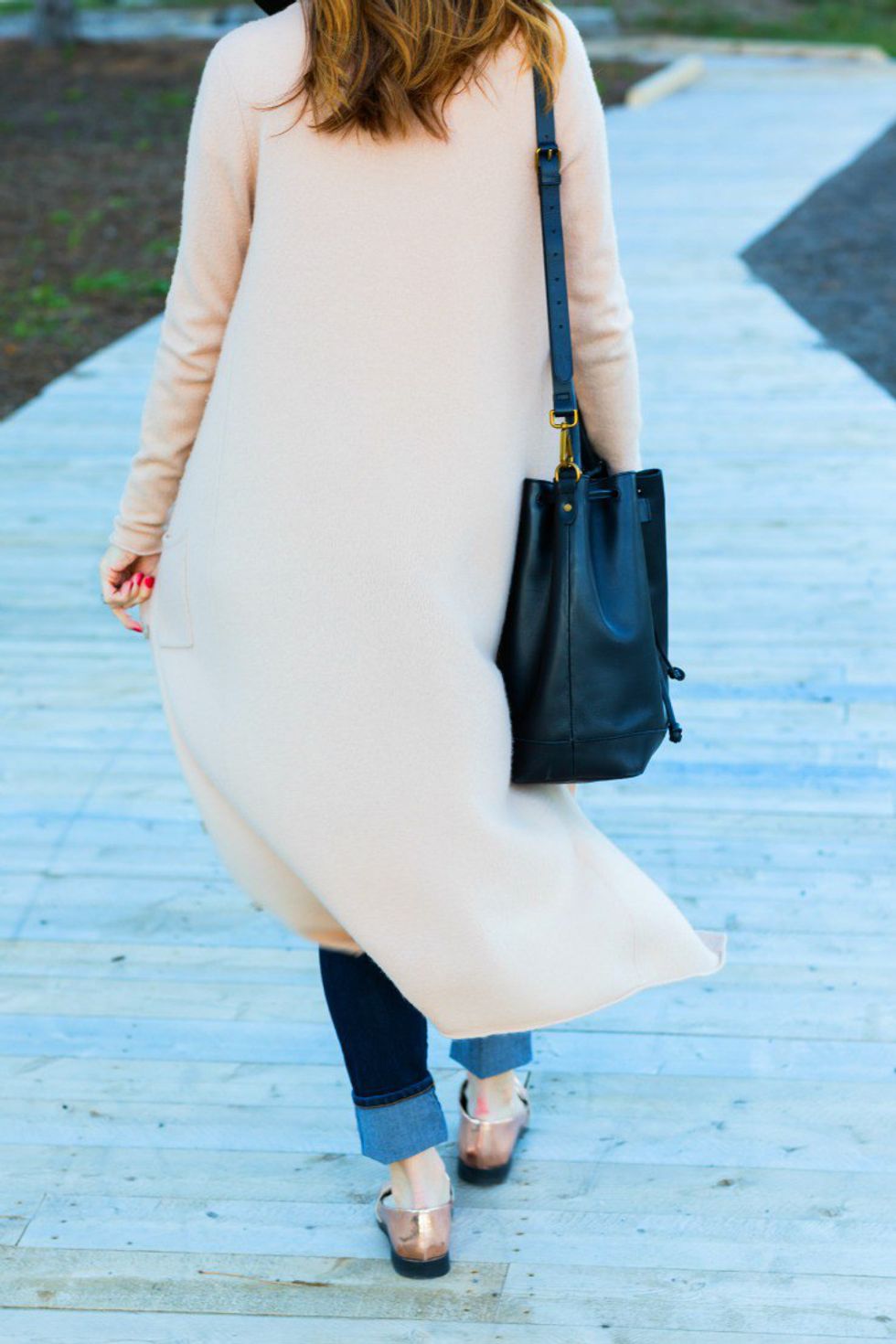 I'm smitten by my new find, the duster cardigan. For me, learning how to wear a duster cardigan was as easy as giving my old cardigan a break and pulling on a new favorite.
There is something about the duster cardigan that I can wrap myself up in that I just think is the perfect compliment to fall. When I came across the duster cardigan (basically, a longer, past-the-knee version of a plain ol' cardigan) I immediately thought about a few different ways I could style it. I don't know what it is, but this duster is just so-comfy-cozy, it's the perfect throw-on in when you're running out the door and still want to keep it together in style.
Here are 3 tips for how to wear a duster cardigan that fits your style
1 | fit: just below the knee and lower is a great fit/length
2 | style: i recommend wearing a duster cardigan that is just slightly fitted around the arms & waistline
3 | color: while I love color, patterns, and texture, choosing a neutral duster cardigan will allow you more wear and versatility.
There you have it, tips for how to wear a duster cardigan that will add functionality to your closet. What new pieces or favorites are you trying this fall?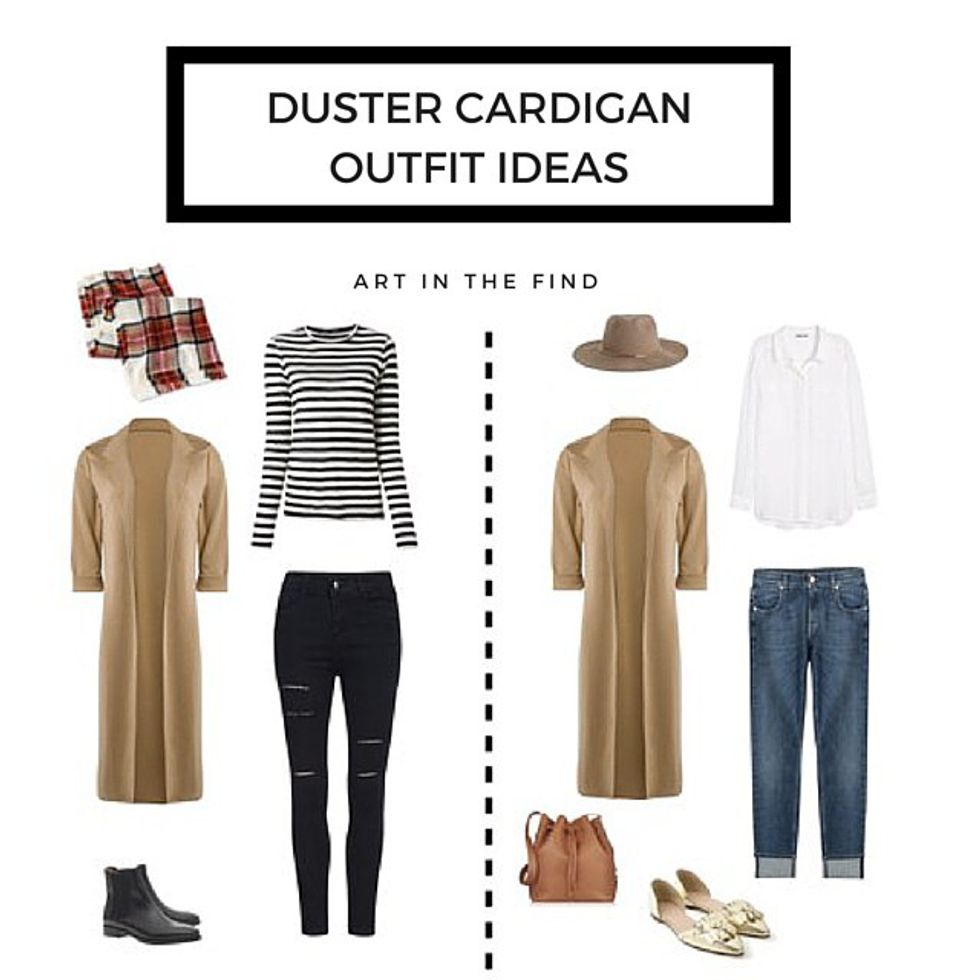 SHOP THE POST
Duster Cardigan | Autumn Cashmere (sold out) but similar found here ($68)
Bucket Bag | Nordstrom