have a makeup addiction. I get an adrenaline rush from finding a good product and spending very little on it. The amount of time I have spent in the drugstore, looking for good products is a little shameful because I probably should have been studying.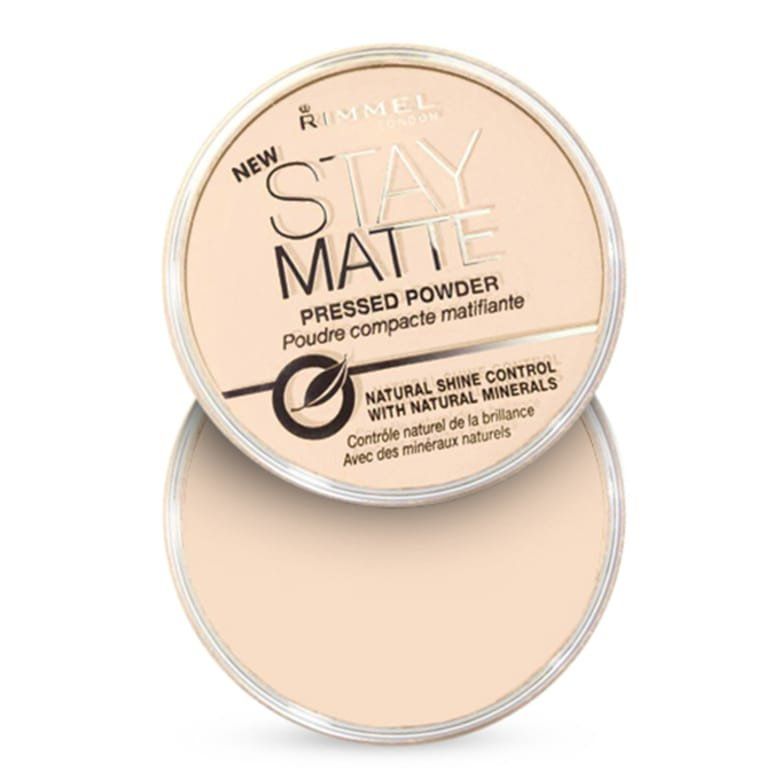 This powder is a good balance between too matte and not matte enough. It's the Goldilocks of matte powders. It's a packed powder, to avoid the big mess and great for traveling or to throw in your purse or bag for on the go touch-ups.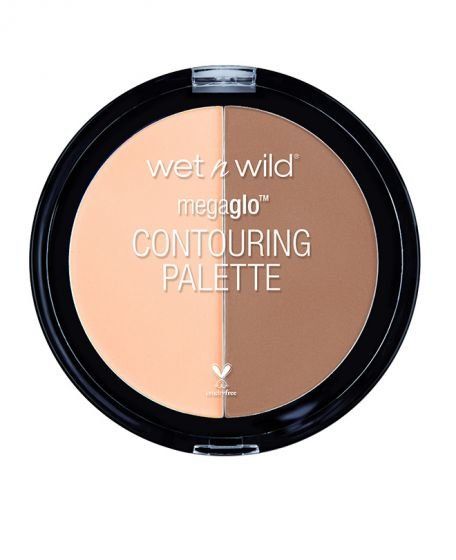 This duo comes with a powder contour shade and a highlight shade. The highlight shade is too dark for me, but the contour is cool enough to use. They are a little powdery but easy to blend and highly pigmented. If used with a setting powder the powdery-ness will go away.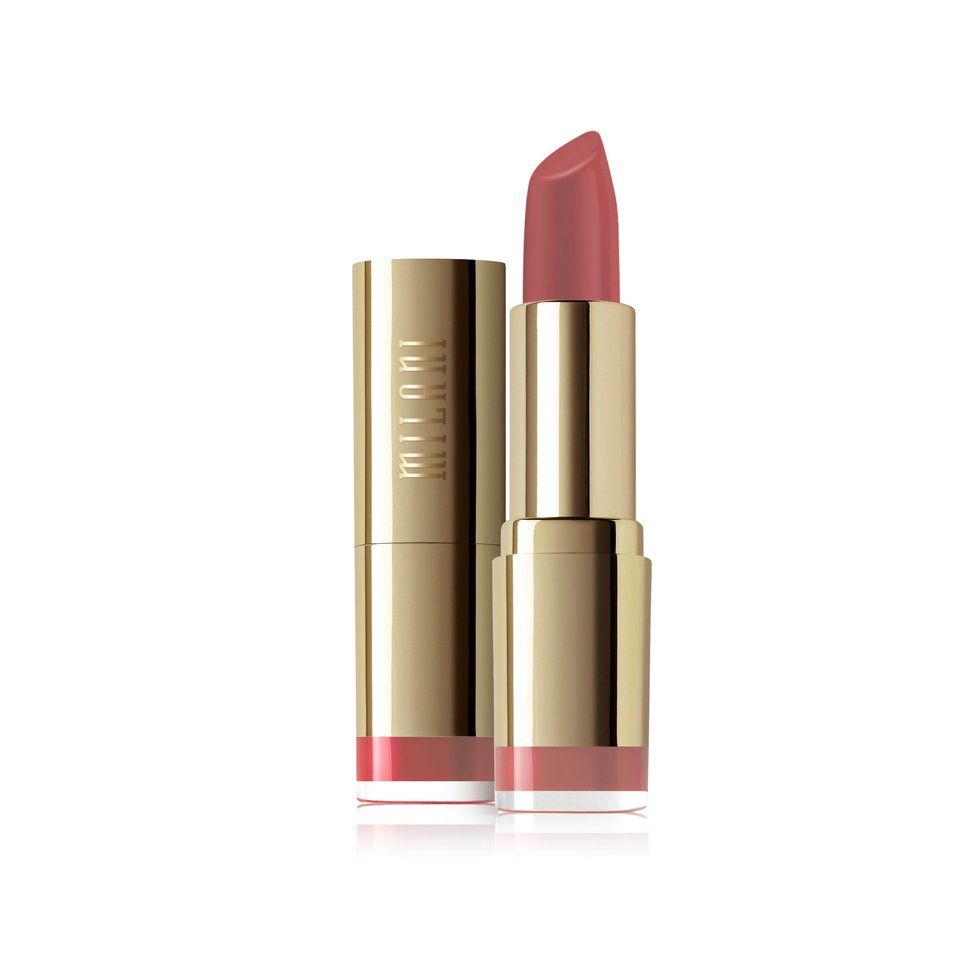 These look so beautiful on the lips and are super opaque. My favorite is "Naturally Chic" because it is just a shade darker than my natural lip color but adds a little something to any makeup look.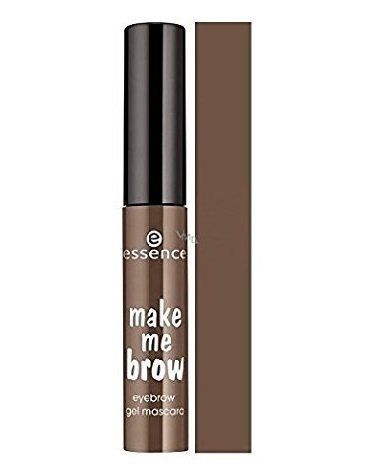 This brow product is a great dupe for the Benefit "Give Me Brow." The only difference is the size of the brush, which isn't very significant. The brush is very petite and good for smaller brows but not small enough to be annoying for thicker brows. The lightest color is what I use and isn't too warm, which is a problem I have had with previous brow gels.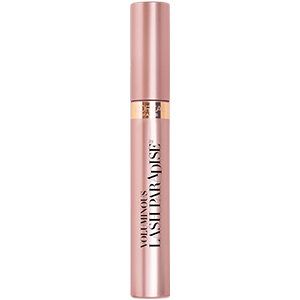 I have never used a mascara that gives me as much length and volume as this one. I love mascara because I feel that it makes me look a bit alive. I've tried both the original and waterproof versions of this mascara. The waterproof is too hard to work with and I had to use oil to get it off at night, but the original is amazing. I layer great and looks amazing on the lashes.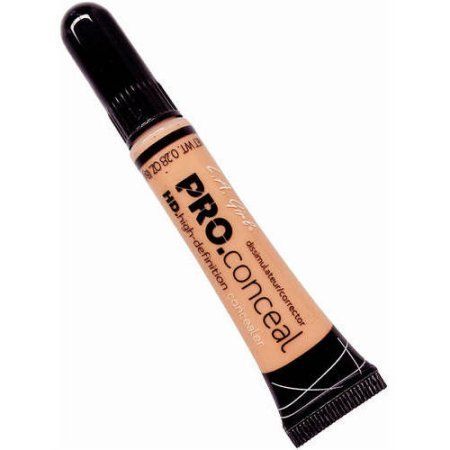 This is the best concealer I have ever used. They have great coverage and if you set them correctly, they don't crease.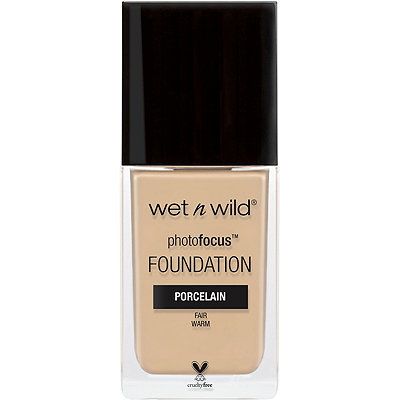 This is a great foundation! Medium in coverage but can be built if you work with it. My favorite thing about it is that it barely oxidizes. I'm pale and have a pink undertone, so my biggest struggle with foundation and concealers are that they always oxidize, and I end up looking like a friend of Willy Wonka, but this doesn't do that.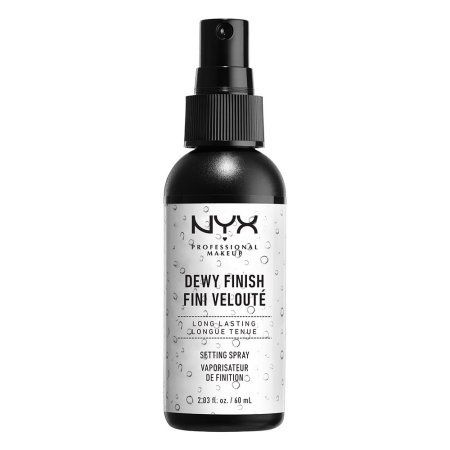 At $8, this is like glue for your makeup. It doesn't have a strong or alcohol scent and melts al the makeup into your skin to look like it is skin.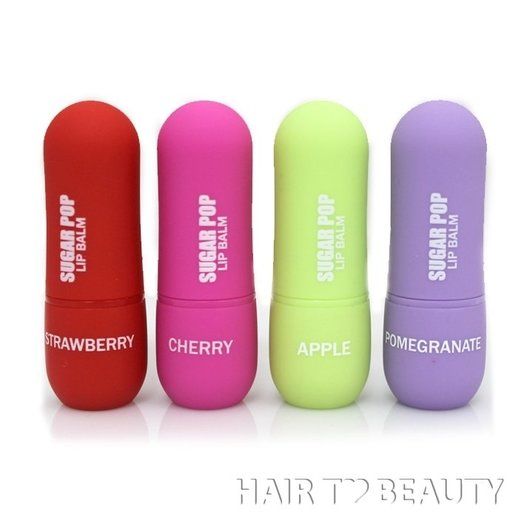 This is great because my friend buys them for 99 cents from the Super Mall in Chicago. They moisturize and make your lips shiny without leaving a heavy greasy feeling. It's addictive.
I love getting a good makeup product and I love it even more if I can get it and still have money for the bus home from the store.
Most of these products are cruelty-free besides the lip balm and those from Rimmel and L'Oréal.