Resume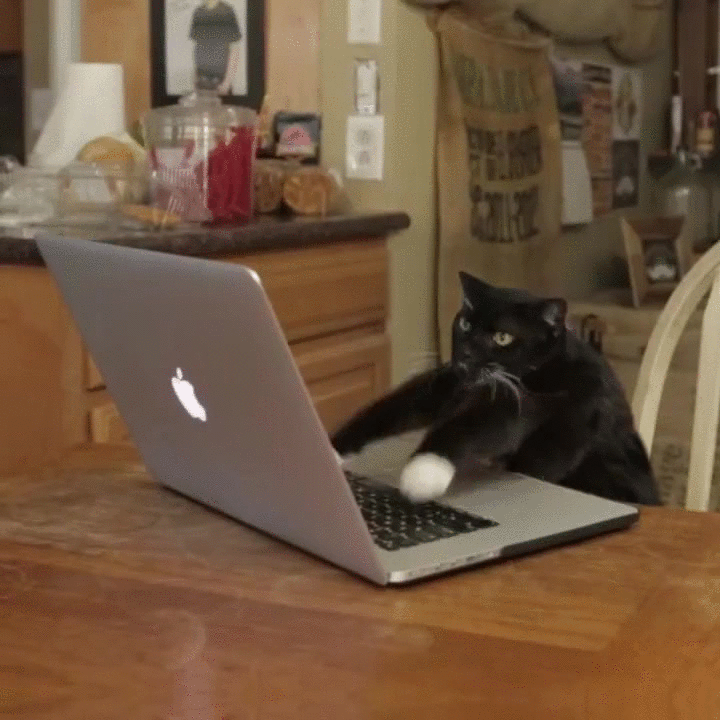 DO
Tailor your resume to the job you are applying to.
Include a cover letter.
Use powerful verbs. (i.e. assisted, lead, managed, collaborated, maximized).
Use past tense verbs when describing previous jobs and use present tense verbs when describing a current job.
Make sure job titles and companies are bolded.
Keep it to one page.
DON'T
Include your GPA if it is below a 3.5. This applies to some majors but not others.
Include a photo of yourself (unless it is for a job that has to do with your appearance i.e. an acting job).
Include high school achievements.
Leave a ton of blank space.
Forget to spellcheck.
BEFORE THE INTERVIEW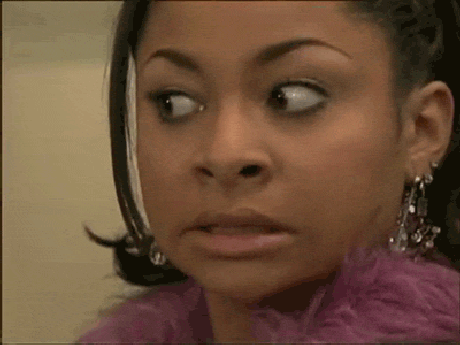 DO
Constantly check your e-mail for interview opportunities. Most recruiters will not wait more than 24 hours for a response from you to go ahead with an interview.
Be professional in your e-mails to your interviewer.
Research your interviewer on LinkedIn beforehand.
Practice potential interview questions.
Jot down questions to ask at the end of the interview.
DON'T
Wing it.
DURING THE INTERVIEW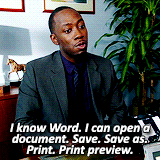 DO

Have a firm handshake, even you are a male shaking a female's hand.
Make eye contact.
Mimic the body language of the interviewer.
Use the STAR method for answering questions (Situation Task Action Result).
Be enthusiastic about the position.
Ask questions at the end, always.
DON'T
Underdress.
Show up to the interview more than 15 minutes beforehand.
Arrive late.
Be rude to the receptionist.
Inquire about salary or vacation days until you have officially received an offer.
AFTER THE INTERVIEW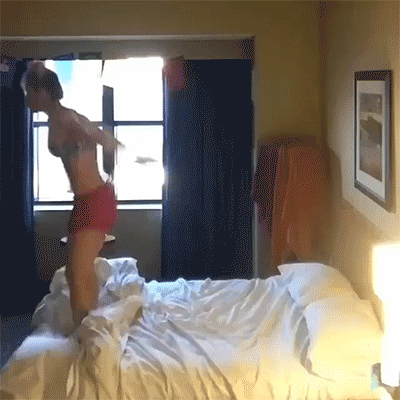 DO
Ask what the next steps are.

Send a thank you e-mail to your interviewer, even if the interview was over the phone or via video chat.
Connect with everyone on LinkedIn that you met.