Student Life
It's spring semester which means that for many college students, the search for an internship is on.
1308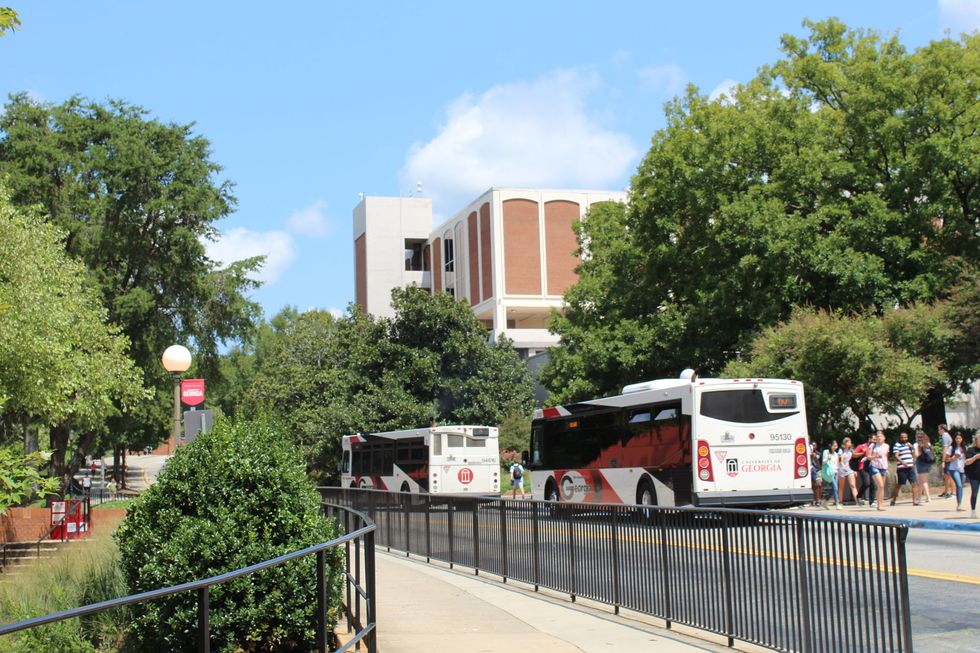 Julia Sanders
It's spring semester which means that for many college students, the search for an internship is on. I know for me, the worry of how I need to find a summer internship is constantly nagging me at the back on my mind, especially since I am set to graduate next year. Here are some interview/internship tips in order to help you score that perfect summer internship.
1. Don't be afraid to reach out to people. 
I actually have had the best experience connecting with people and getting internships when I reached out to them personally. For example, I got my current internship by emailing one of the editors at the publication. It is better to reach out to them rather than just submitting a job application because that way you are not just another application added on the pile. You are unique. I met with a news radio business, and I emailed them that I was interested in working with them and I included my resume, and they seemed very impressed. They like to know that you really care. However, don't slide into the company's social media DMs, that's weird.
2. Get your resume critiqued. 
It took me until this year to realize that your resume should not be three pages long, no matter how much job experience you have. I was wondering why I wasn't hearing back from employers, and I think it was because my resume was originally not the best format wise. It's important to get your resume looked over by someone you trust, whether it be a mentor, an advisor, or even a friend. I had my mom and a Career Center advisor look over my resume, and both of them were able to help me get my resume up to shape (and on only one page!)
3. APPLY APPLY APPLY
In order to give yourself options, it is important to apply to as many of relevant internships as possible. That way, if you don't get one internship, you have a plan B, C, and maybe even D. And if you don't get one internship, don't give up! There will be other internship options out there for you.
4. Don't be afraid to brag on yourself. 
In any job application or job interview, don't be afraid to brag on yourself. You have to sell yourself, meaning harping on your good qualities. The job employer wants to know why they should hire you, so tell them. Make sure what qualities you mention relates to the job you are applying for. If you are applying for a social media internship, tell them your experience in photography or social media marketing or whichever classes you have taken that relates to this. Bring up qualities that would be valuable to the job/internship you are applying for.
5. Dress the part. 
Make sure that you make a good first impression in an interview. You want to dress business casual. Also, make sure it doesn't look like you just woke up (so have your hair brushed, and apply some lipgloss and blush). For the ladies, click here for some business casual outfits.
6. Breathe. 
Stay calm during an interview. It is obvious if you are nervous, and this doesn't put off a great first impression. Of course, it's normal to be nervous, but just try to breathe and remember that at the end of the day, everything is going to be okay. Let the interview be as normal as possible. Just pretend like you are talking to a professor or someone else in a higher position than you- treat them with respect and be polite but don't be super super nervous.
7. You got this. 
Be positive. You can do this. You will find a good internship if you believe in yourself. You are young and the world is full of opportunities. Go out and find one that works for you.
Keep Reading...
Show less