In January 2013, Maggie Slighte called 911. That is a fact. Most of what follows is her perception or her account of what happened and what has happened since in her relationship with a man named Steve E. Elliott with whom she was living at the time of the call.
In 2012 I was a different person than I am eight years later. I think we all are. I was a fan of a writer named Steve Elliott who wrote for a national cannabis blog called "Toke of the Town." I connected with him on social media and we enjoyed messaging one another.
It was a rough year for me. My BMW was stolen by a person calling themselves my friend, my nephew died and then my former mother-in-law passed away. My friend Steve offered me solace and comfort. Our relationship became closer.
I've struggled in the following years with the facts of my involvement with a married man. I struggled with it, as my closest friends know, before it happened. But I own that bad decision, it is one of many I have made in my life.
My friendship with Steve was not anything I regret, but much of what happened after we became friends I would change if I could. As a 53-year old woman, when Steve messaged me yesterday, I was happy to reconcile that friendship and move forward with healing.
When we first became friends, Steve was public and open about learning he was on the autistic spectrum. I often joked with him about my symptoms of dissociative identity disorder but I had not been formally diagnosed and I was not at the time seeking treatment.
We were both neurodiverse in different flavors, yet that word had not yet come into use to describe either one of our personalities. This is relevant, I believe because due to our neurodiversities it was critical for us both to have space and opportunity for safe communication. We were both prone to meltdowns. Mine from c-PTSD, his from his own history and neurodiversity. On a day in January 2013, we both melted down and absent of better tools, I called 911.
Seven years later, I do wish I never would have called that number. I do not say that as an abused woman in a codependent relationship, I say that as a mature woman who has grown and sought many years of counseling and learning about myself. If I would have had access to the tools I have now, or either of us had access to the space we needed to be alone and away from one another, law enforcement would have never been involved.
I want to come out and discuss this publicly because I see reports of law enforcement mismanaging neurodiverse people in difficult situations and I feel that in January 2013, Steve was a victim of that same paradigm. I wish I would have understood the neurodiverse person I chose to move in with. I wish he would have comprehended my neurodiversity. I wish neither of our worlds had to explode for us to break up and go our separate ways. There are a lot of wishes here, but nothing can change the past.
I can say publicly that I do NOT consider Steve to be a "wife-beater." I do not believe, even being the person who called 911 that day (because we needed a mediator, an intervention), that what happened required anyone to be put in jail. I do not deny that Steve yelled into my ear and injured my eardrum. I do believe we both could have managed the entire situation better. I do not believe the talented writer that Steve is deserved to lose his job over any of it.
Much of the paradigm that we were in was made worse by our fans and followers. At the time, I had a few friends and followers that had been watching my life during my homeless period, and Steve was a popular writer in the cannabis community. People were excited when we got together, then many felt pulled to take sides when we exploded. As Steve has so aptly put it, we were like fire and gasoline. When our relationship exploded, we took much of the relationships that we had with members of the community with it.
I reacted by retreating away from a community I felt didn't hear me or care. I hit my knees and underwent a spiritual conversion few not in my close circle understand. It was the beginning for me to start healing. I wouldn't find a home until 2017, but I worked on my personal growth through continuing my studies.
Steve's life has had the shadow of our relationship and my actions that led to the law enforcement intervention hanging over it for the past seven years. When we connected yesterday on a mutual friend's social media, we began to start to heal. However, as we caught up, I was taken aback at what effect my phone call had on his life for the past seven years. We have talked. We have apologized to one another for all of what required apologizing for.
But there remains one more part for me. Our relationship was not a private one. It never was. The people who have been each and both of our friends also need to heal and be aware that we are working on healing our friendship. This is my attempt at taking responsibility for my actions seven years ago and asking that we all move forward in peace.
One Love.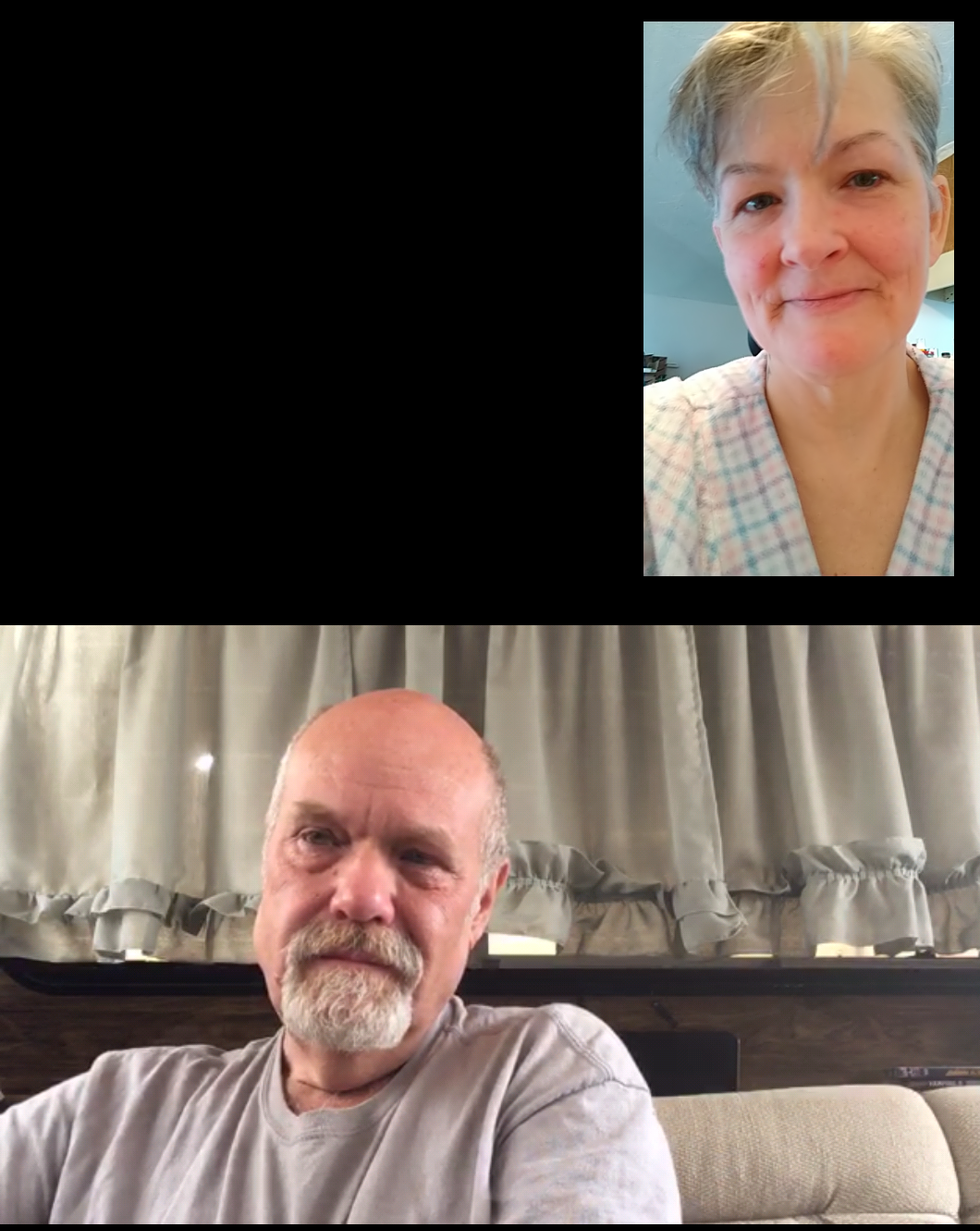 Talking was difficult, but necessary for real apologiesM Slighte
From Your Site Articles
Related Articles Around the Web