My family got Porscha, our Bichon Frise, in 2010 when she was just a tiny little puppy. She's now ten years old, so she isn't really a puppy anymore, but I can assure you that she still acts like she is. She has more energy than any dog I know, and she still loves going outside for long walks. She jumps and barks excitedly whenever guests come over, and she runs around with all the other dogs when we take her to the dog park. She can be kind of crazy, but life really wouldn't be the same without her.
Here's some more about Porscha.
About Porscha:
Age: 10 years old
Weight: 13 lbs
Where they were born: Jessup, Pennsylvania
Favorite food: Science Diet's wet dog food entrees
Current location: Painesville, Ohio
Nicknames: Porsche, Pup-up, Floof
Best friend: The neighbor's dogs, Gus and Winter
Favorite toy: Her stuffed cat
5 Random Facts About Porscha:
1. She won't jump onto my bed unless I tell her that it's OK.
2. Her birthday is August 16th.
3. She likes to sleep in bed with her humans and will often bed hop throughout the night.
4. She loves riding on one of our pool rafts in the summer-time.
5. Usually, she doesn't look at the camera when her picture is being taken.
3 Places They Love To Go With Their Human:
1. The dog park
2. On walks around the neighborhood
3. In the pool
The Best Pictures Of Porscha Ever Taken: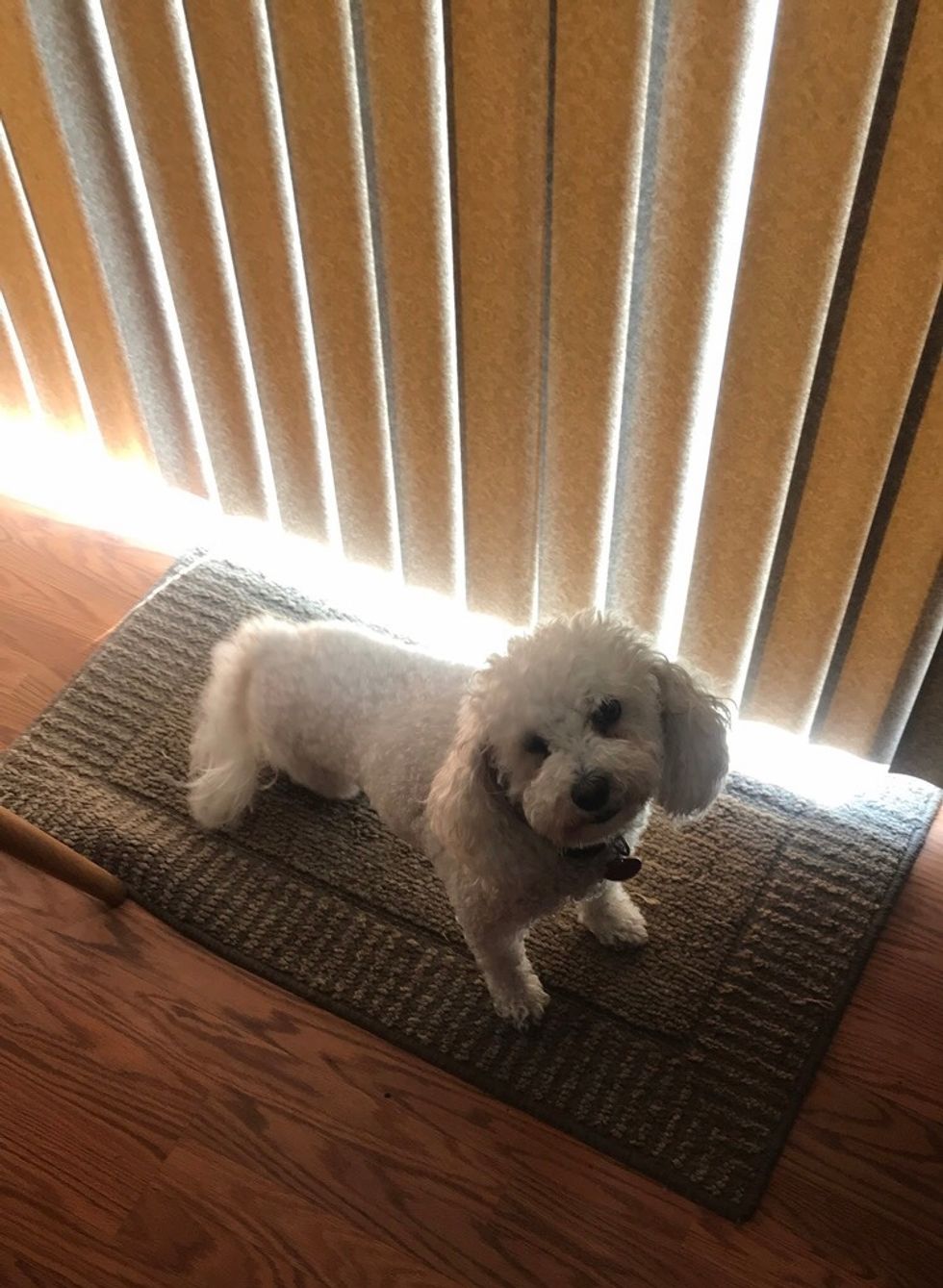 Hannah Clarke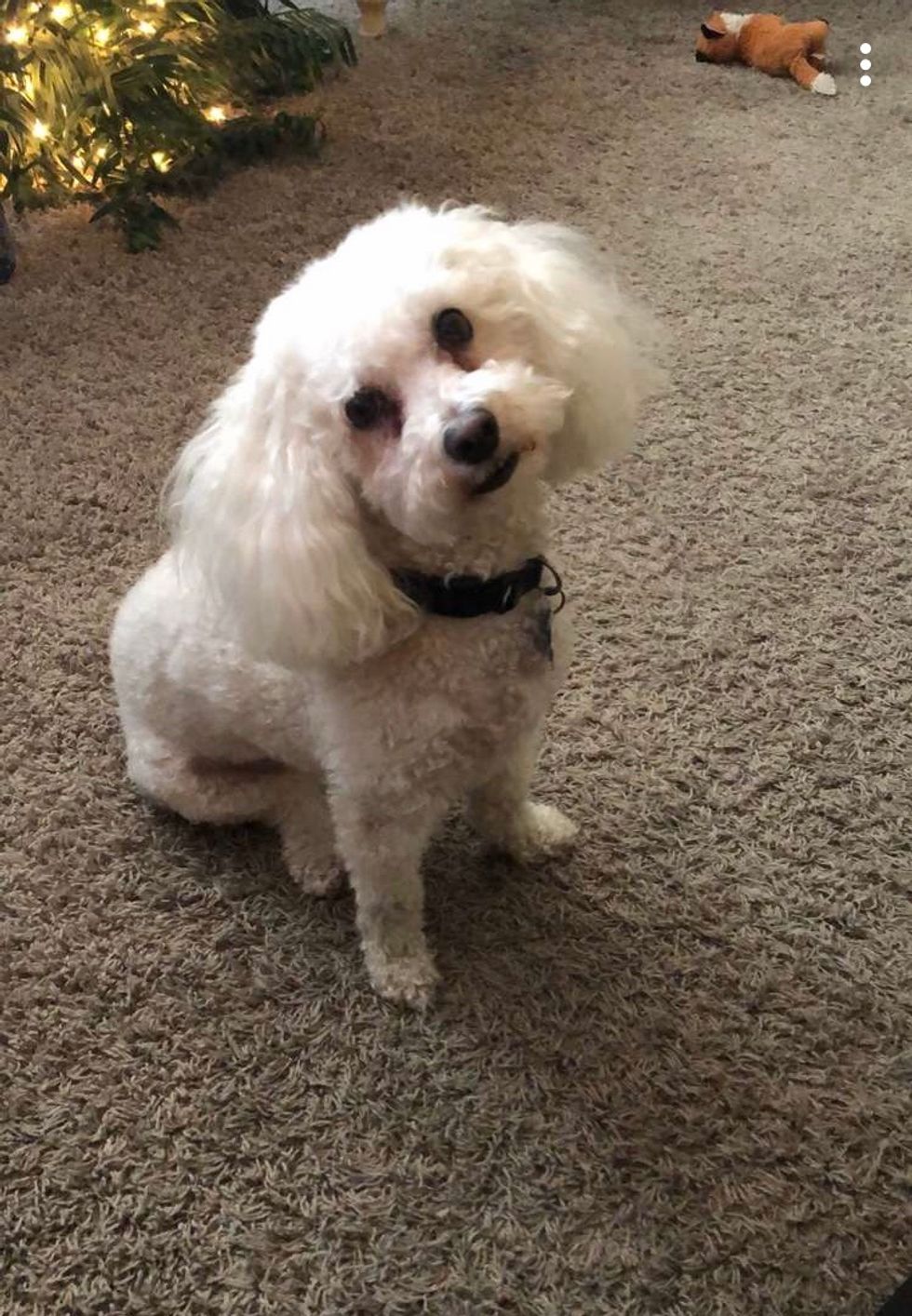 Hannah Clarke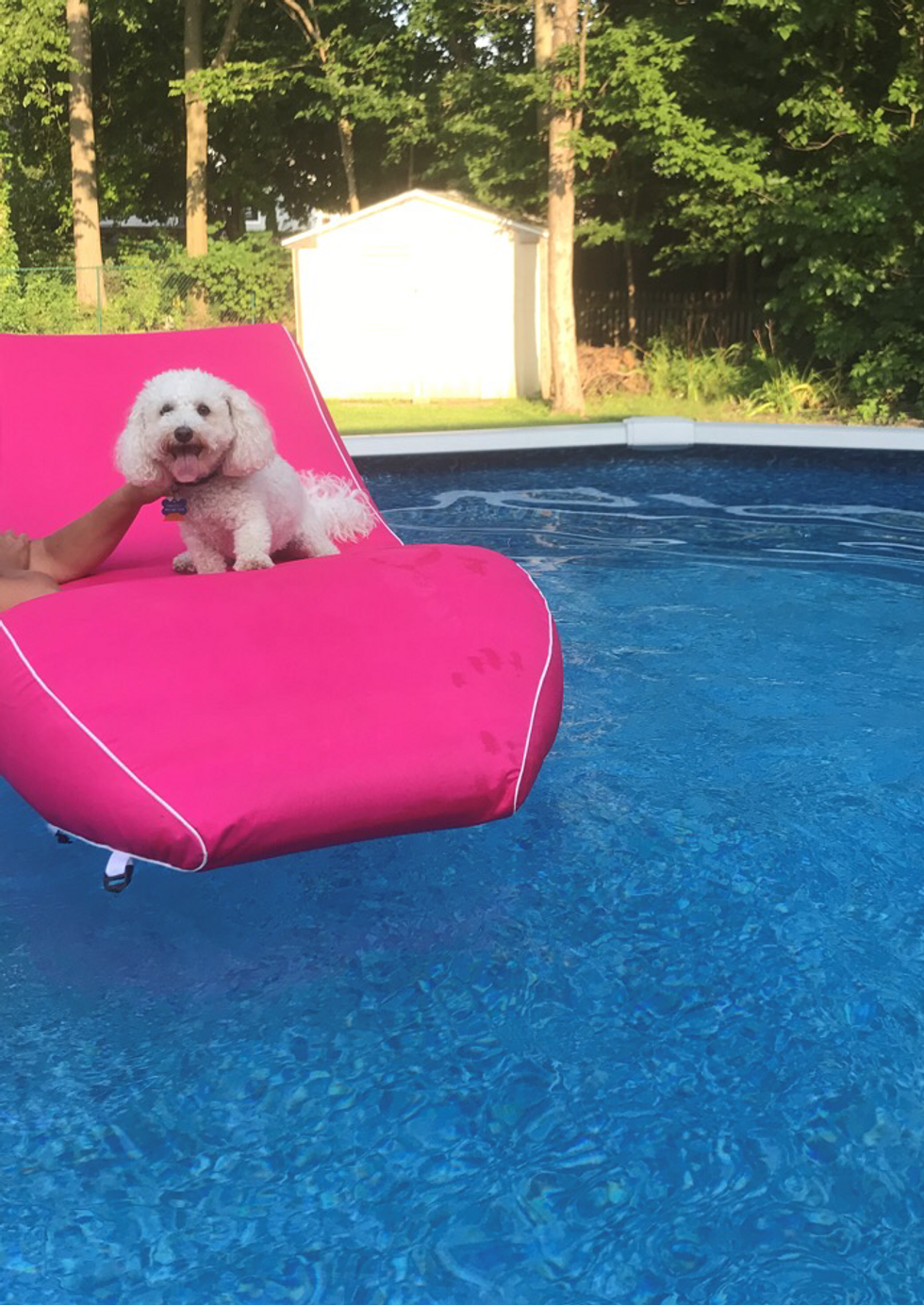 Hannah Clarke