Disneyland is self-proclaimed as the "Happiest Place on Earth". Disney's influence is undeniable as the huge industry has put out many huge movies like our beloved Disney princesses all the way to the Marvel Cinematic Universe with the Avengers. We will forever be thankful for the television shows they gave us like the Suite Life of Zack and Cody, That's So Raven, Wizards of Waverly Place, Hannah Montana, and Lizzie McGuire - just to name a few.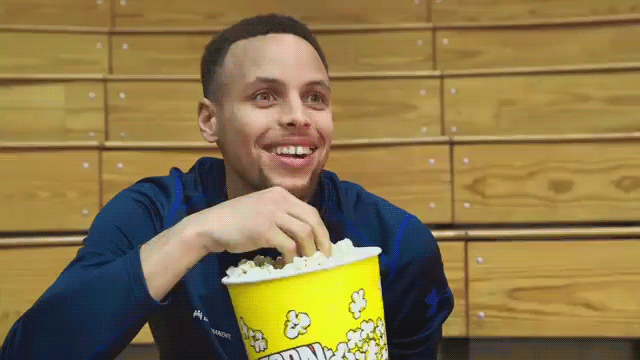 steph curry eating popcornhttp://marcusd1.blogspot.com/2017/06/steph-curry-eating-popcorn.html
We'll even try to sweep under the rug this very odd random new era of Disney television which gave us Liv and Maddie and whoever thought it was a good idea to give Jake Paul a TV show in Bizaardvark. (Which is also a very dumb name for a show and I'm beyond lost how that made it through production)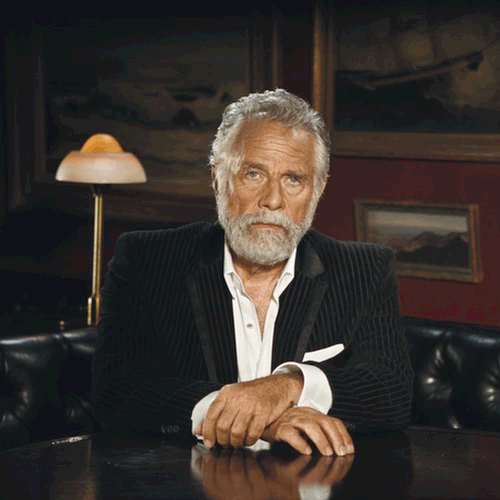 shaking head gifhttp://www.reactiongifs.com/shake-head-no/
However, for most kids, Disney has always had a positive impact on us and we loved coming home from school and watching Disney Channel on a daily basis. The idea of going to Disneyland was like one of the biggest dreams a child could have. As a child, Disney may have even exceeded our expectations and then some. As we grow up though we can start to look behind the curtain and see that Disneyland is not the happiest place on Earth and it may not even be close.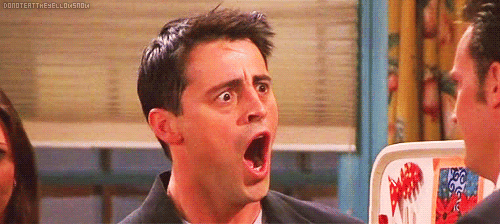 shocked gifhttps://giphy.com/explore/shocked
One of the best things about going to Disneyland as well, getting to go to Disneyland. In 2018 it might have just gotten a little bit harder especially if you're a broke college kid trying to splurge. The prices have once again risen for the theme park *fake gasp*. The normal price of admission increased this year by 7 dollars, which isn't a lot but definitely matters when you add it up. On a peak day (Aka any day actually worth going like the weekends when people don't work) the price has increased by 11 dollars for a total of 135$ …. for one ticket. That is a lot of money. That is also only for Disneyland, if you want to go to California Adventure too which is the one that actually has rides worth going on when you're above 5 years old then you're gonna have to cough up some extra money because now the price for one is 185$, before tax. I don't know how it can be the happiest place on Earth when I can't even afford a churro there.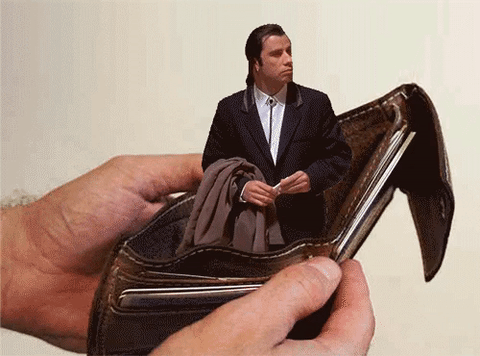 no money gifhttps://giphy.com/gifs/mrw-month-middle-yIxNOXEMpqkqA
For comparison's sake of other theme parks also in California if you look to Six Flags the cost of admission is only 85$ which is less than half of Disneyland's cost and it drops further to only 65$ for admission just for paying for the tickets as early as a single day in advance. At Knott's Berry Farm which is also an honorable theme park, the price of admission is only 79$ and that price drops to 46$ for simply paying for your tickets online, even same day.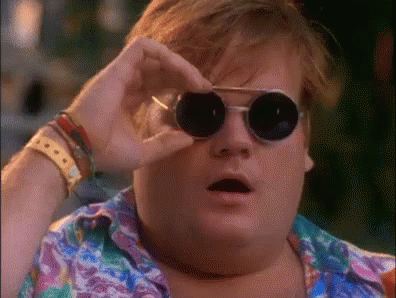 https://tenor.com/view/chirs-farley-shocked-what-huh-omg-gif-4108687
You also have to pay for parking at Disneyland which isn't cheap as well as the food there which is easily 5$ for a drink and near 10$ for any food item you would like which everybody knows is overpriced.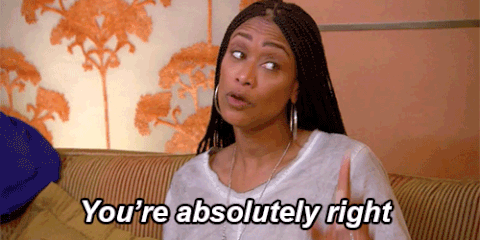 https://tenor.com/search/youre-right-gifs
I think the worst part about this whole Disney being greedy and only wanting people's money is the reason why they said they were raising prices again. Disneyland claims that increasing prices will decrease the overpacking of people at the park for an overall better experience for the people going. That was the worst lie I have ever heard, not only does the claim sound illogical but a total slap in the face for everyone. Just take the money and go Disney. We all know you're the crappiest place on earth.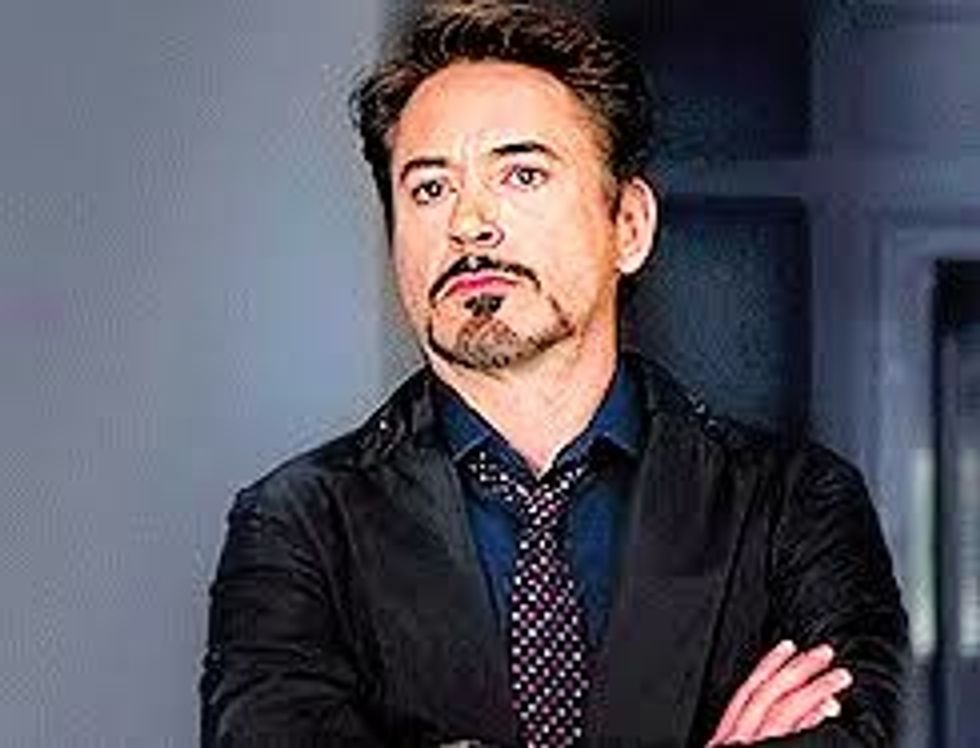 https://giphy.com/gifs/iron-man-eye-roll-disgust-qmfpjpAT2fJRK
From Your Site Articles
Related Articles Around the Web