Most people would consider a Disney vacation to be something reserved for young children and their reluctant parents. However, Disney resorts continue to be a popular vacation destination for young adults and couples.
As a matter of fact, it is not unheard of for young couples to get engaged, married, and/or spend their honeymoon at Disney World in Orlando. There are hundreds of fun things that couples can do together on their trip to make it that much more memorable.
Your Disney vacation doesn't have to be filled with snotty-nosed children throwing tantrums over over-priced churros and slightly creepy mascot characters. Here are 17 activities to help you and your Prince Charming have the most romantic and relaxing Disney vacation possible.
1. Drink around the world in EPCOT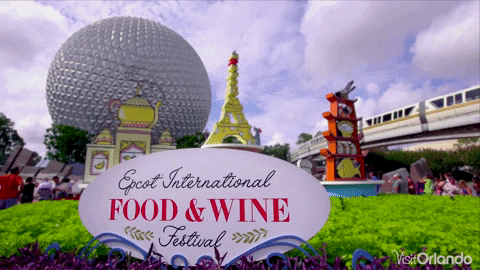 Giphy
EPCOT (which stands for "Experimental Prototype Community of Tomorrow") is divided into two main areas which are Future World and the World Showcase. The World Showcase consists of 11 different pavilions that represent countries from around the world and includes countries such as the United States, Canada, Mexico, China, Norway, France, Morocco, etc. Each country has an attraction that educates guests about that country in an entertaining way and some sort of restaurant option that serves food and drinks that are common in that country. Spend an afternoon or evening strolling the 1.2 mile stretch of World Showcase with your significant other eating and drinking around the world.
2. Take a carriage ride
Horse drawn carriage rides are offered at Disney's Fort Wilderness Resort and Campground as well as at the Port Orleans Resort. Rides usually go for about $45 for up to four people and ride reservations can be booked up to 180 days in advance.
3. Spa day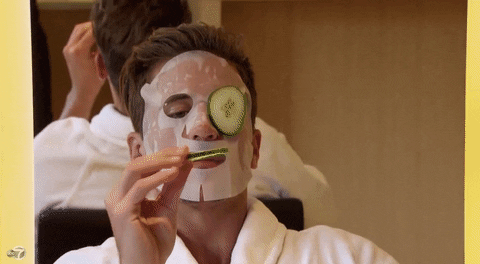 Giphy
Most of the higher end resorts and hotels on Disney property include some kind of spa. Spend a day away from the constant hustle and bustle of the parks and instead spend the day being pampered with your sweetheart.
4. Specialty dining
Contrary to popular belief Disney World is full of phenomenal dining options. It's not just overpriced chicken fingers and french fries and you'll be able to find something on the menu for picky and adventurous eaters. Don't be afraid to splurge on a meal at a higher-end Disney restaurant such as the California Grill, Victoria and Alberts, etc.
5. Meet your favorite characters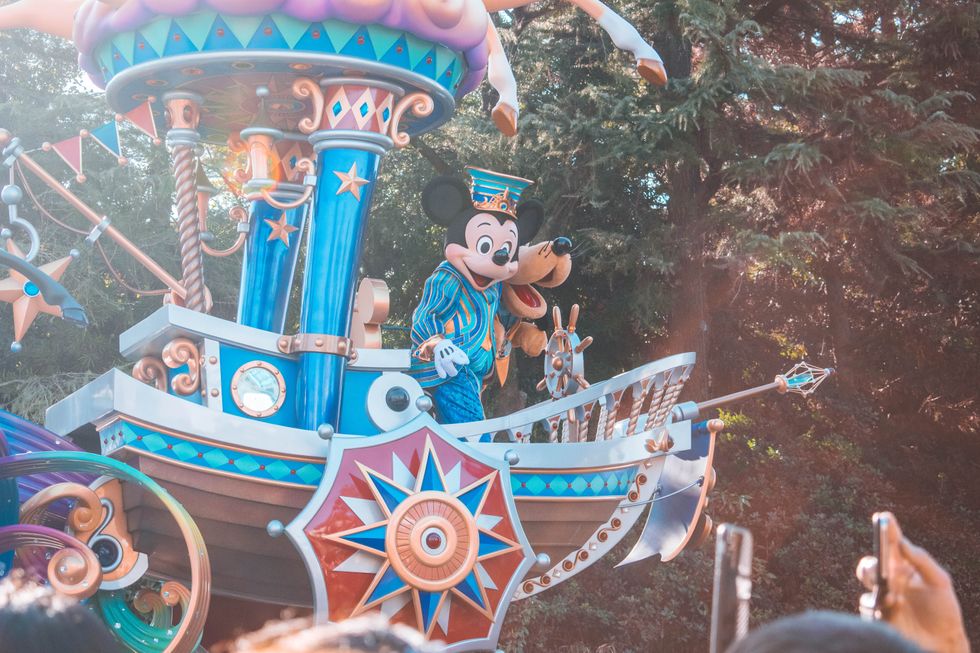 Not everyone enjoys meeting and interacting with characters in the Disney Parks. But if that is something that you enjoy consider setting aside time during your trip to meet some of your favorite characters. You can chat with them, get your picture taken, and even get their autographs. If you don't want to spend time waiting in line to meet the characters consider character dining where you can meet your favorite characters at a restaurant during your meal.
6. Hit up your favorite thrill ride
If thrill rides are more your speed then don't worry because there are plenty of ride options for you as well. Some of my favorite Disney thrill rides are the Rockin Roller Coaster, Test Track, and the Hollywood Tower of Terror among others,
7. Snuggle up on your favorite rides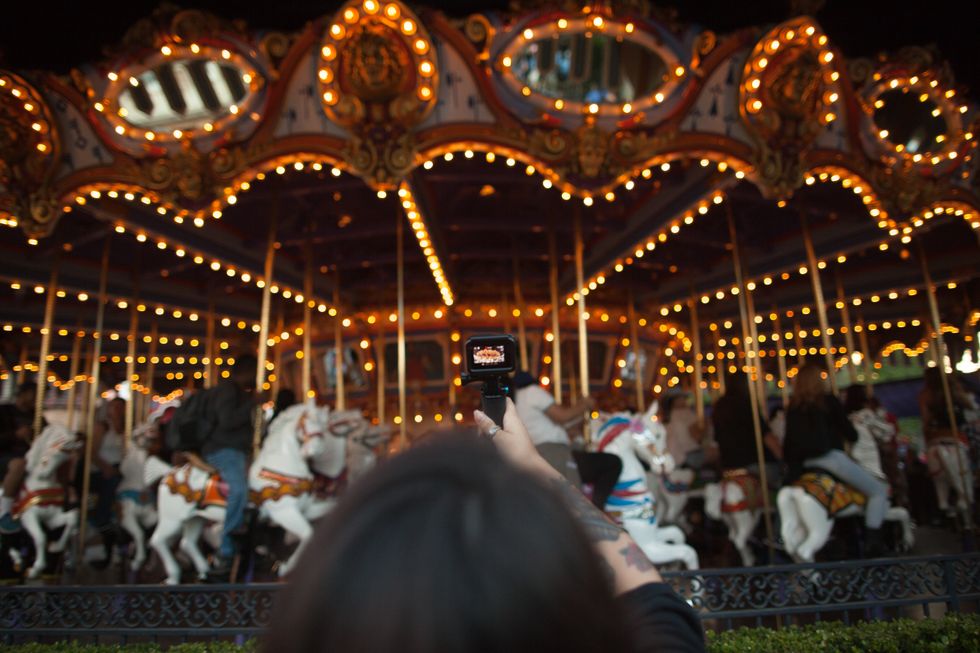 people riding merry go around at the carnival during night Photo by
michaelangelo ramos
on
Unsplash
Disney World has a ton of slow moving dark rides all throughout the parks. While these rides may not be the most thrilling or exciting place in the park it can be a nice way to have a moment away from the crowds with your significant other.
8. Take a stroll through Disney Springs or the Boardwalk
Taking time to visit Disney Springs or the Boardwalk is another way to escape from the chaos of the main parks. Spend the evening exploring the shops in Disney Springs or get ice cream and hit the dance clubs along the Boardwalk.
9. Watch the fireworks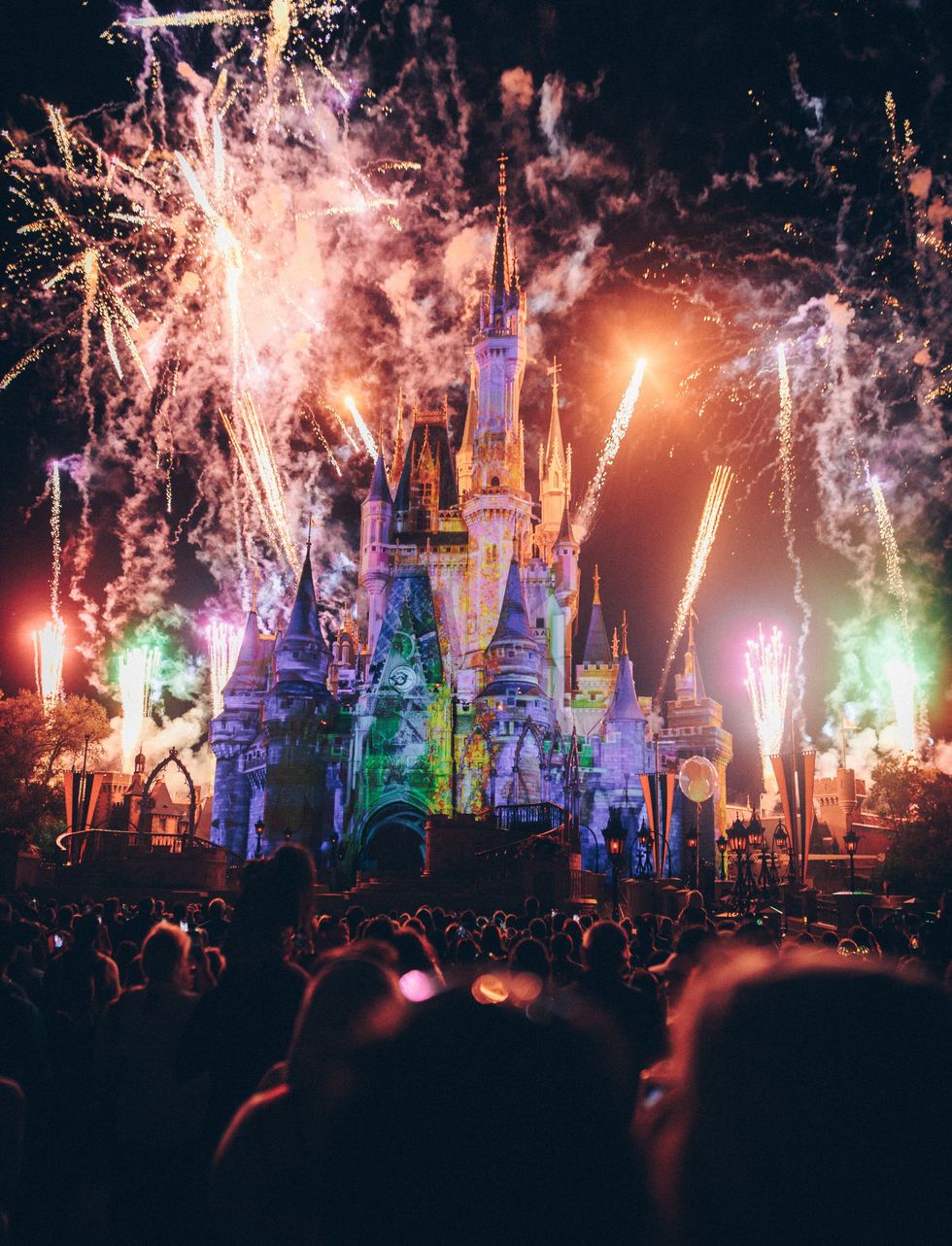 fireworks display Photo by
Sandro Gonzalez
on
Unsplash
Disney parks are notorious for their elaborate and extravagant nightly fireworks displays. You can view the fireworks from the street or splurge on a room with a fireworks view, a dessert party, or a dining reservation with a fireworks reservation and get a better view of the show.
10. Drinks and appetizers 
Littered throughout the Disney parks is a variety of different bars and lounges. Escape from the Florida afternoon heat or rainstorm and enjoy drinks and appetizers with your special person.
11. Take a picture in front of the castle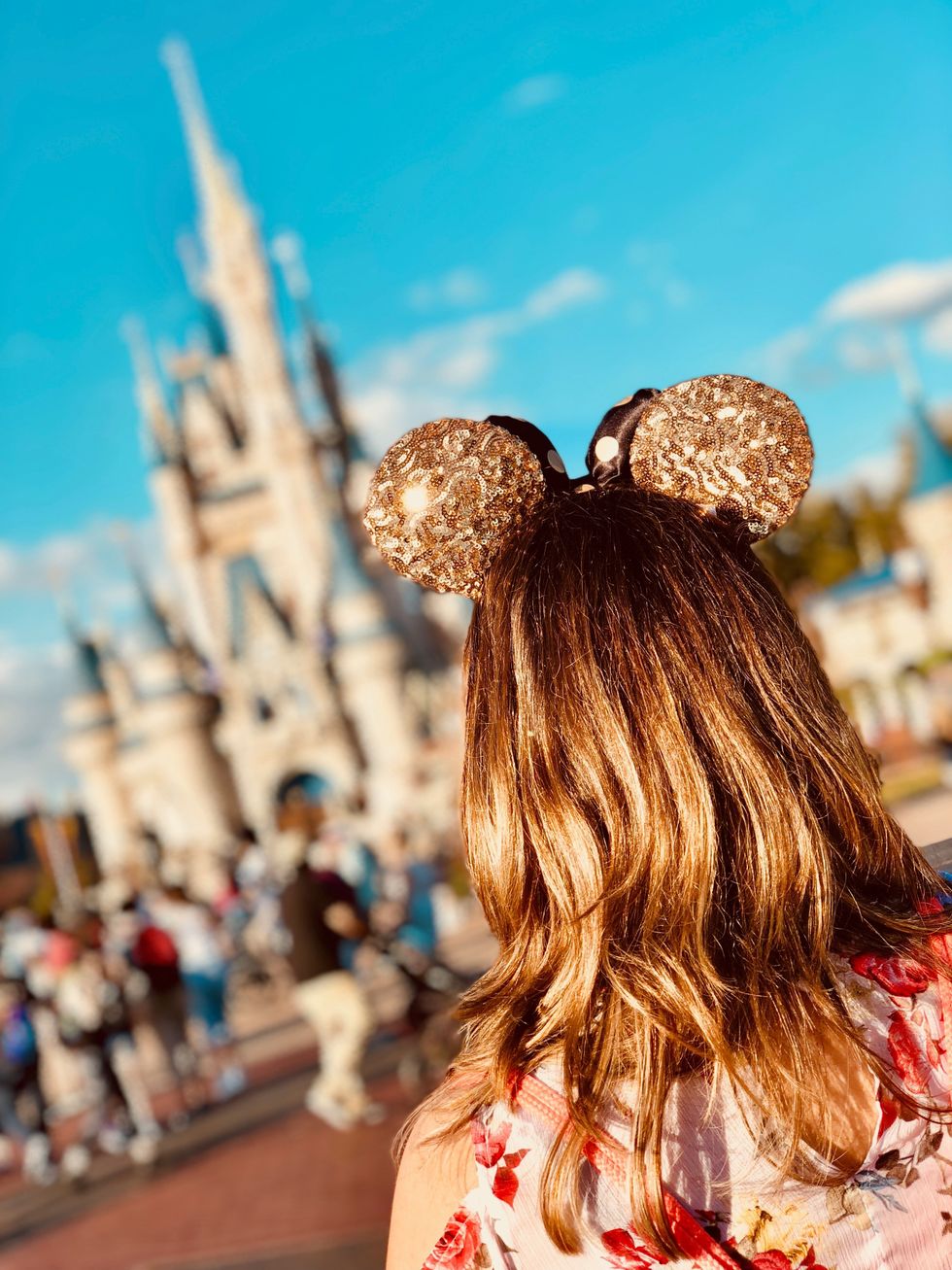 woman wearing golden Mickey Ears at Disneyland
Grace your social media profiles with adorable pics of you and your significant other in front of the castle in Magic Kingdom.
12. Go on a safari
Head on over to Animal Kingdom and embark on the Kilimanjaro Safari and view the beautiful animals housed within the park. I suggest taking the safari in the morning or early evening because that is when the animals tend to be the most active and visible.
13. Go resort hopping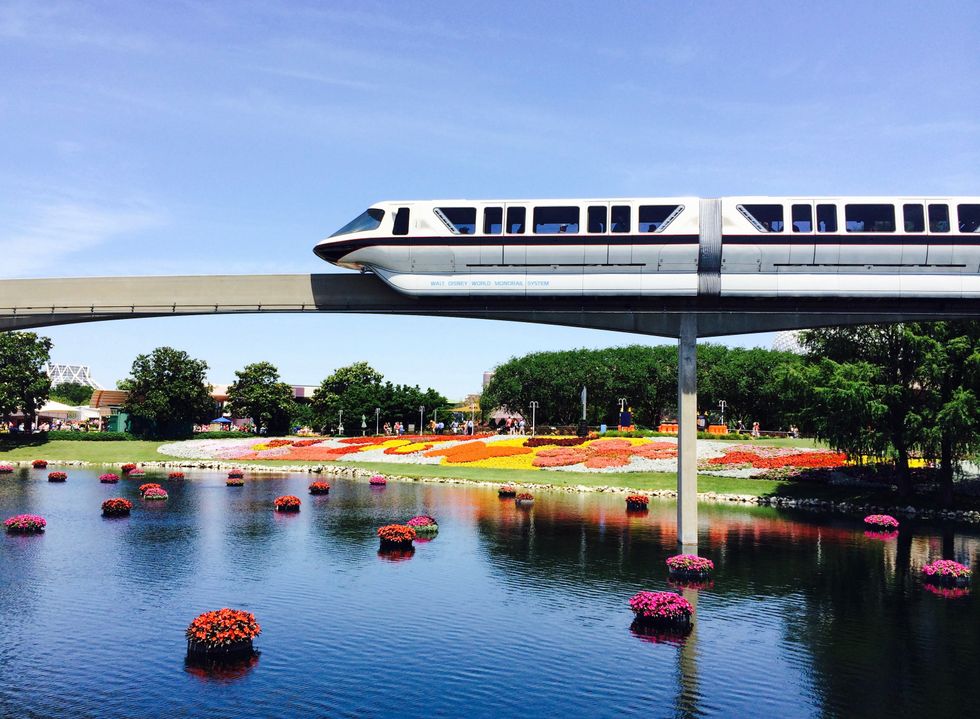 white train and bridge
Another way to get away from the parks is by resort hopping. Get on the monorail or skyliner or whatever your preferred form of resort transportation is and get off wherever it takes you. Most people explore the resort, grab a snack or drink, and get back on the monorail to head to the next resort.
14. Spend the night in
If resort hopping isn't quite your speed then consider spending a night in at your hotel. All hotels on Disney property are incredibly unique and unlike anything else. Even the cheaper hotels have plenty of high-end amenities available to all guests such as pools and Disney movies on the front lawns.
15. Share a famous Disney treat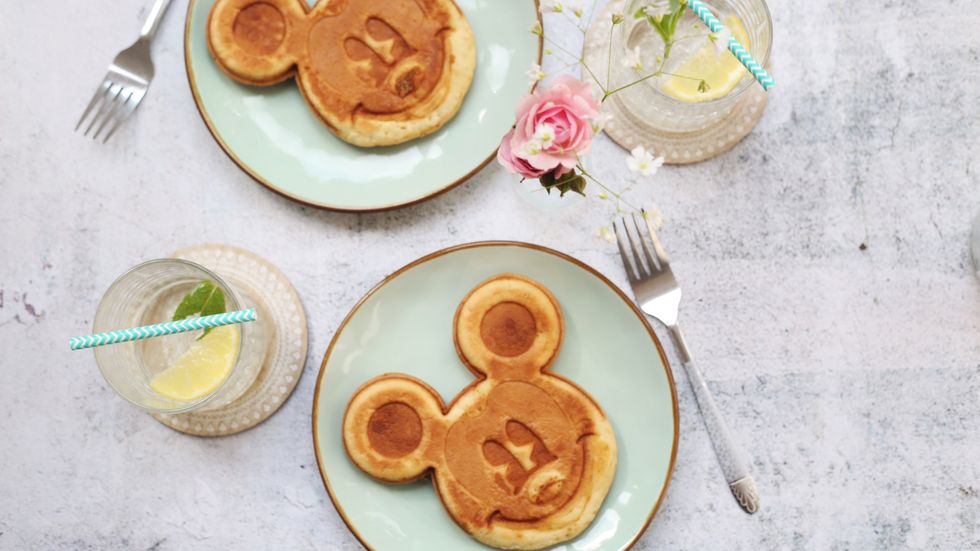 Satisfy your sweet tooth with your sweetheart by sharing a classic Disney treat together. There's plenty to choose from including Dole whips, churros, Mickey premium bars, Mickey waffles, candy apples, etc. Some of the treats can be pretty big and filling and are perfect to share.
16. Attend a festival, event, party, etc.
Depending on what time of the year you visit the parks your visit may coincide with a Disney event, festival, or party. Disney events and festivals are included with the price of admission and usually consist of special themed experiences and food options littered throughout the park. Disney parties such as Mickey's Very Merry Christmas Party or Mickey's Not So Scary Halloween Party cost extra for admission. However, the extra price tag is usually worth it because the parties are only open to guests who have paid for party admission. With that being said the crowd levels and wait times tend to be a little lower and there are often special deals, activities, and treats available to guests at the parties.
17. Stay for the kiss goodnight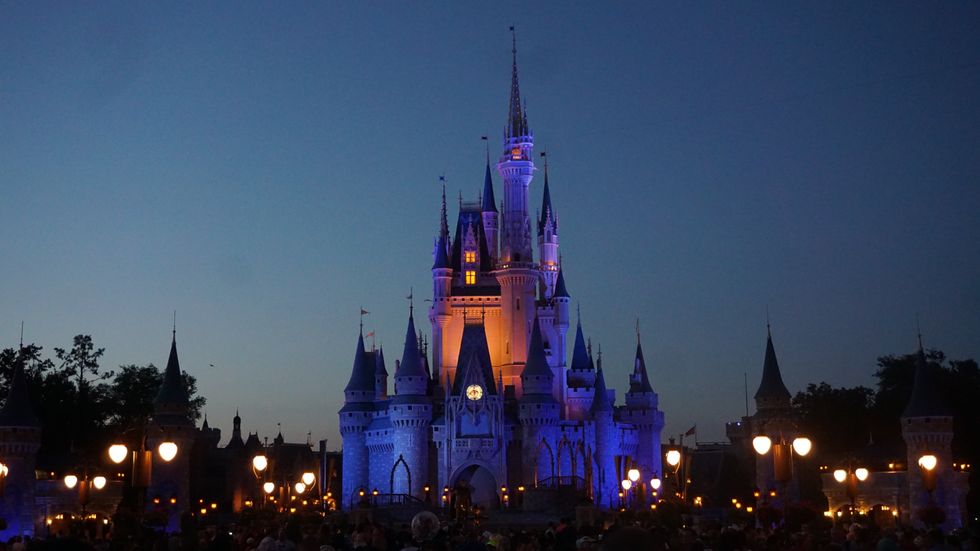 If you stay until closing time at Magic Kingdom you may be able to experience the kiss goodnight. This "show" takes place about thirty minutes after the official park closing announcement. It's essentially Disney's way of telling everyone to get out but it never fails to give me goosebumps and bring a tear to my eye. It's the perfect way to end the perfect Disney vacation with your Prince Charming.
Follow Swoon on Instagram.