Whether they are rock, country, rap or however you want to describe Tim Tyler, watching a cover-band at the bar is just about the most fun any person can legally have whilst drinking intoxicating beverages.
Below is a definitive and well-researched ranking of the top-of-the-line bar cover-bands.
1. Blackberry Breeze
The Dadeville, AL, based alternative rock group is the most entertaining, musically talented, and diverse cover-band in the game right now. They have their roots in 90's rock covering the gambit, from Blink 182 to AWOL Nation, Smash Mouth to Jimmy Eat World, but they also do a medley of rap hits from Nelly, Ludacris, Eminem, and others right in the middle of the set to really blow the roof off the place. They are engaging, entertaining, and genuinely love what they're doing, which is extremely apparent at every show they put on. Whenever they are in town, they are an absolute must-see.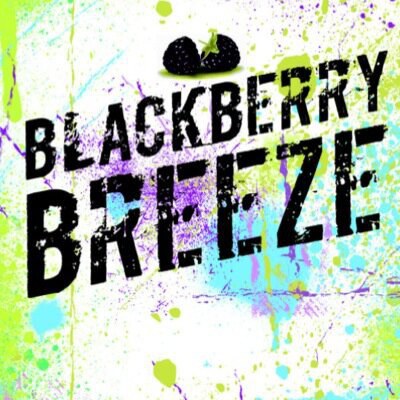 2. Trotline
The South Georgia based country cover-band can really throw a redneck party. They are the premiere country cover-band on the bar/fraternity house circuit right now. Right from the opener, you know these guys are just here to party and play music. When they play "Devil Went Down To Georgia," every party they play at can officially qualify as a hootenanny.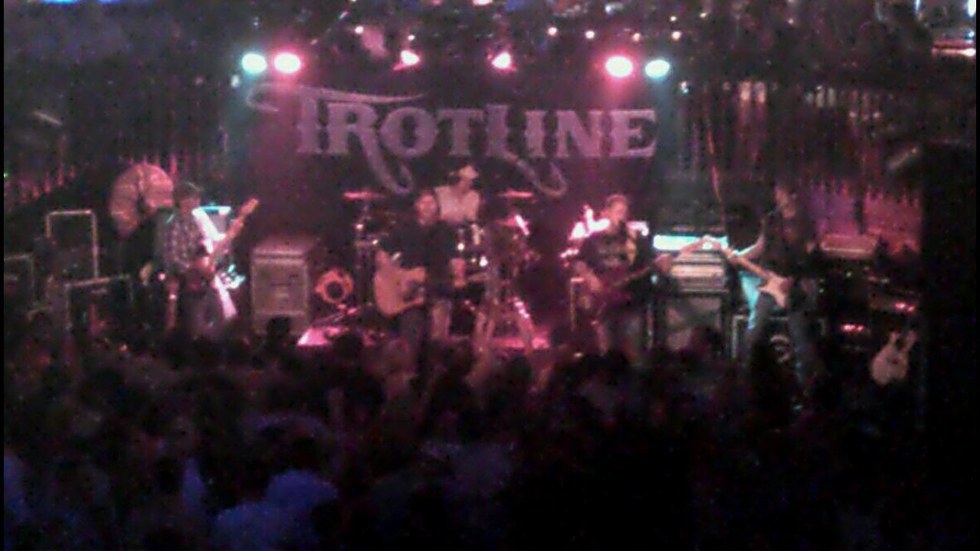 3. Tim Tyler
Tim Tyler cannot be described by a single genre, because he does it all: country, rock, hip-hop, and pop. Tim and his guitar player, Lane Wood, play everything from Elton John to Dave Matthews, The Osborne Brothers to Lynard Skynard. They are fun, they are loud, and they are good, which is perfect for a Friday night at SkyBar. Sing us a sing, Piano Man.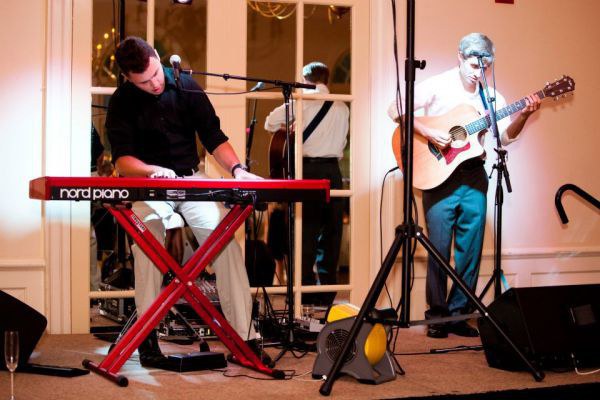 4. Fly-By Radio
This classic rock cover-band is here to do one thing and one thing only: rock your faces off, and they succeed. Aerosmith, Journey, Nirvana, and Guns N Roses are their wheelhouse, but they have branched out to include such artists as Hank Jr, Miley Cyrus and the Isley Brothers into their set. And their rendition of "Pour Some Sugar On Me" by Def Leppard is must-see entertainment. Prepare for face-melting guitar solos, pounding drum beats, and lots and lots of leather.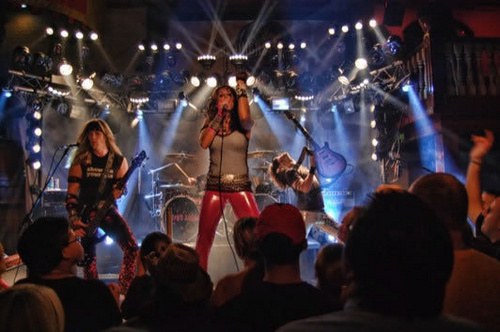 5. Az Izz
No one represents the dirty dirty quite like Az-Izz. They turn every party they play at on its head with their down south rap sound and their sheer energy. Playing every rap song you could ever think of, things get funky pretty quick, and it's amazing. Their cover of "Get Low" by Lil Jon and the Eastside Boys gets the party going, and it doesn't let up from there.