"Hotline Bling" by the artist Drake (#TBT to his Degrassi days which I will always love and cherish him for) has taken the nation by storm. Maybe its just because, deep down, we're all just possessive stalkers who wish our old bae would call us on our cell phone and stop hanging with girls we've never seen before, or maybe that's just a personal problem of Drake's. Also, disclaimer: I'm just an old soul who doesn't get modern music, so you might just want to disregard everything I'm about to say.
That doesn't mean I don't stay up-to-date on what is currently trending. When the "Hotline Bling" video dropped, let's just say people had some...um...choice words. At first, I didn't want to believe it was a real music video but then I was like, "Wait, they still make music videos?" We live in a world of instant gratification, so obviously people were quick to turn this video into hilarious memes, GIFS, and spoofs that are better than the actual video. I mean, thank the Facebook engineers who enabled GIFS, am I right?
1. 1-800-PIZZA BLING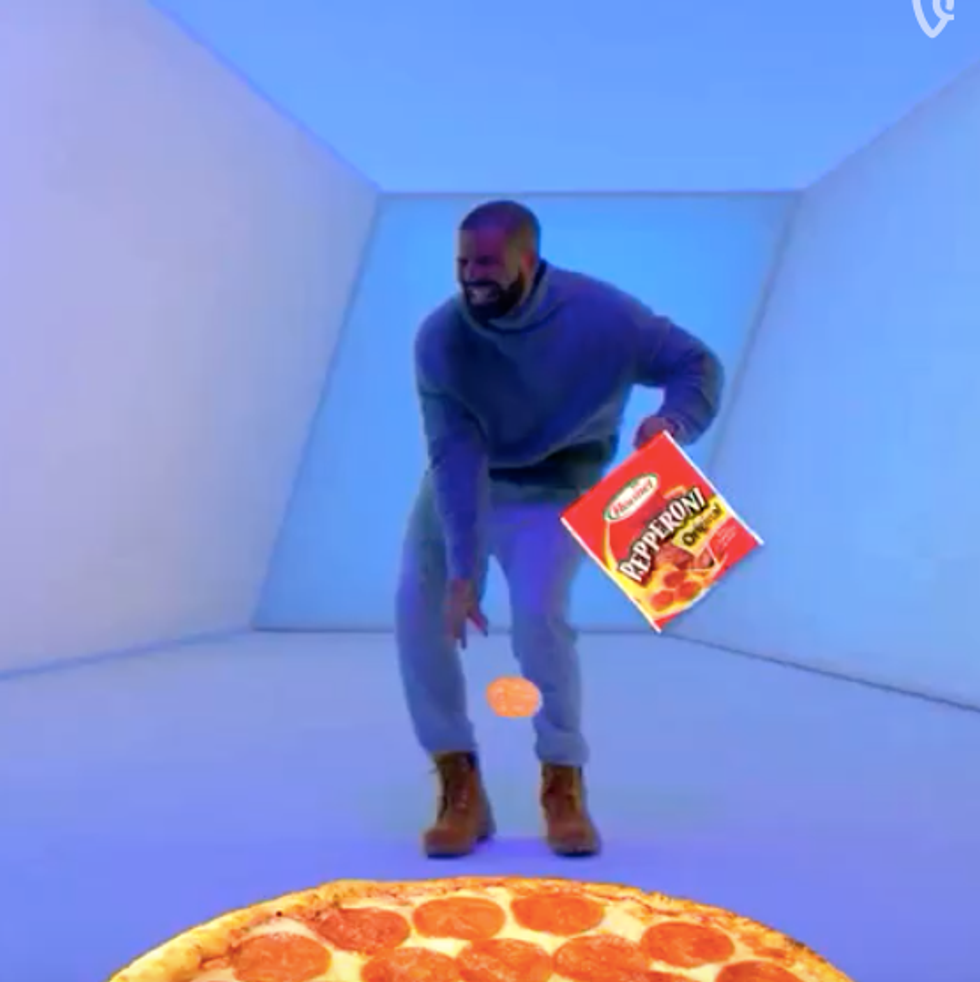 This Vine was golden. It also really makes me want a pizza right now. Also shout-out to the people who somehow have time to sit around and make these Vines.
2. Do the Carlton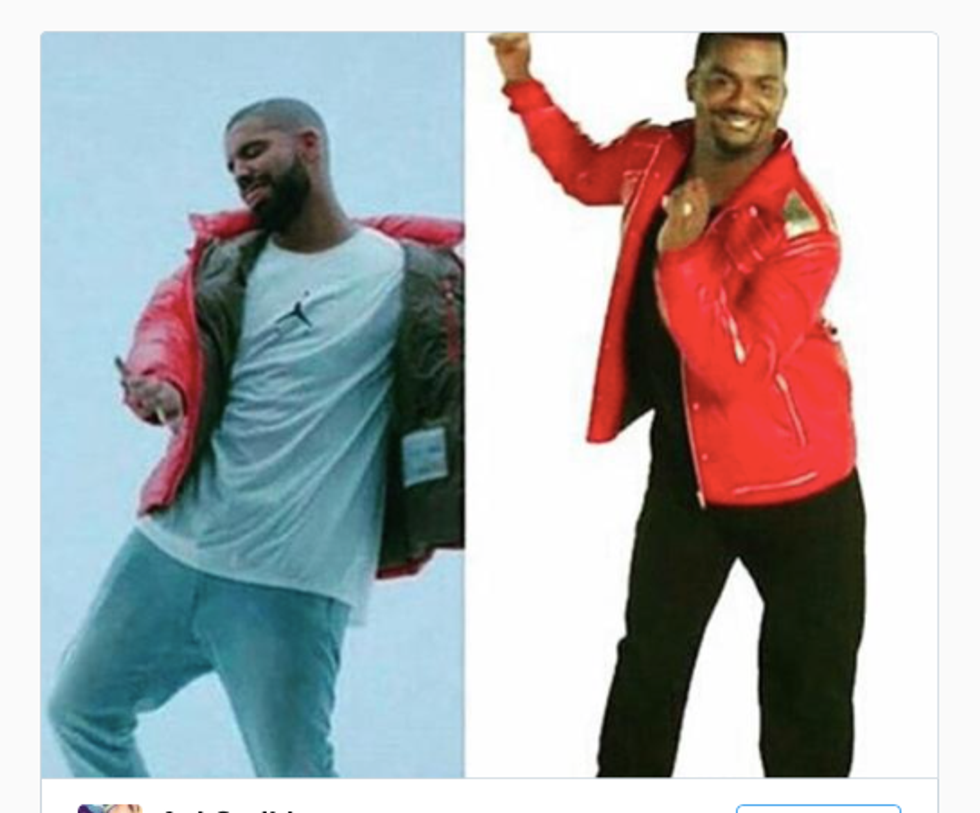 You were definitely thinking it: he was giving off some major Carlton vibes. I'm just going to accept that as a homage to one of television's best characters and an influence to the world of dance.
3. Wii Tennis Bling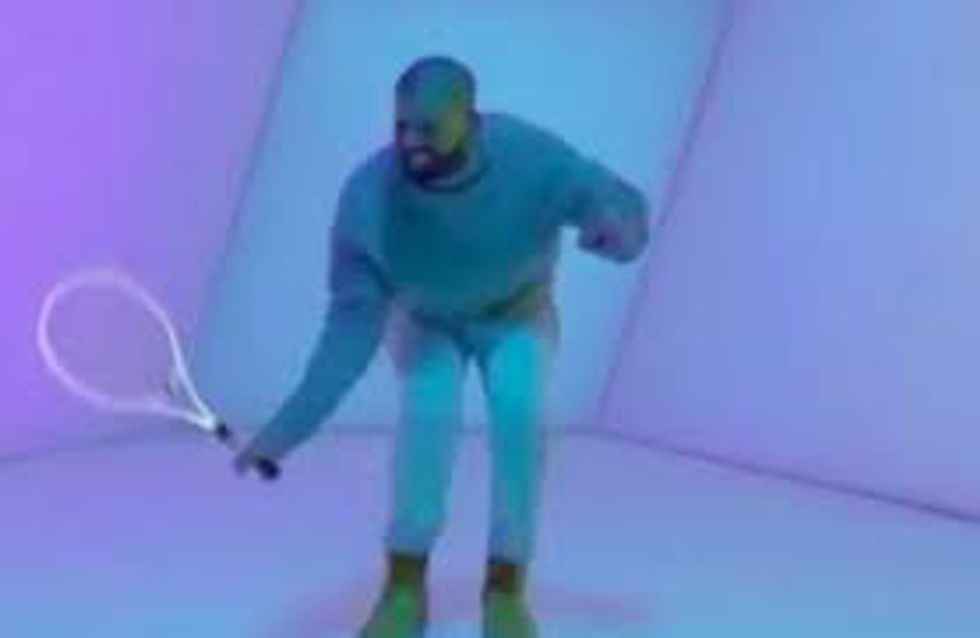 Wish I looked that good waving around a small remote in my living room.
4. The Video Set to Latin Music

So I actually kind of like it better this way. Just google it, we're in the information age. Soon you'll know what I mean.
And set to the Charlie Brown theme? Same.
5. When he Understood our Struggles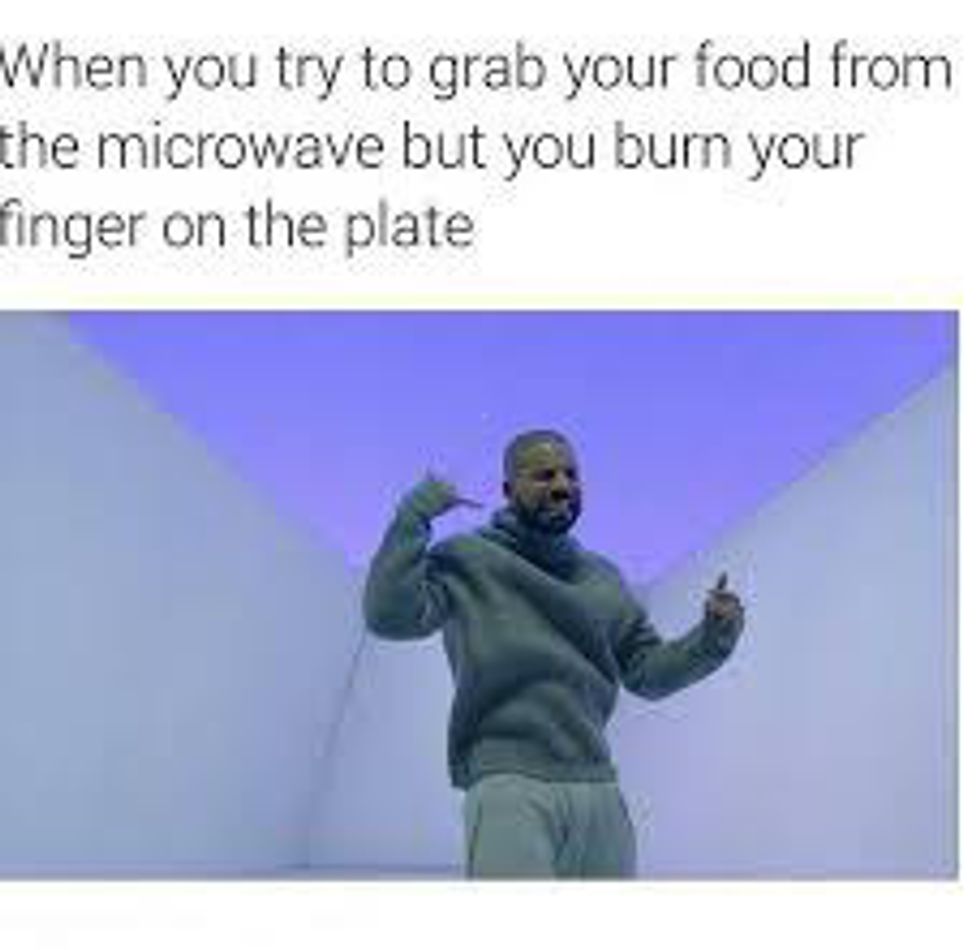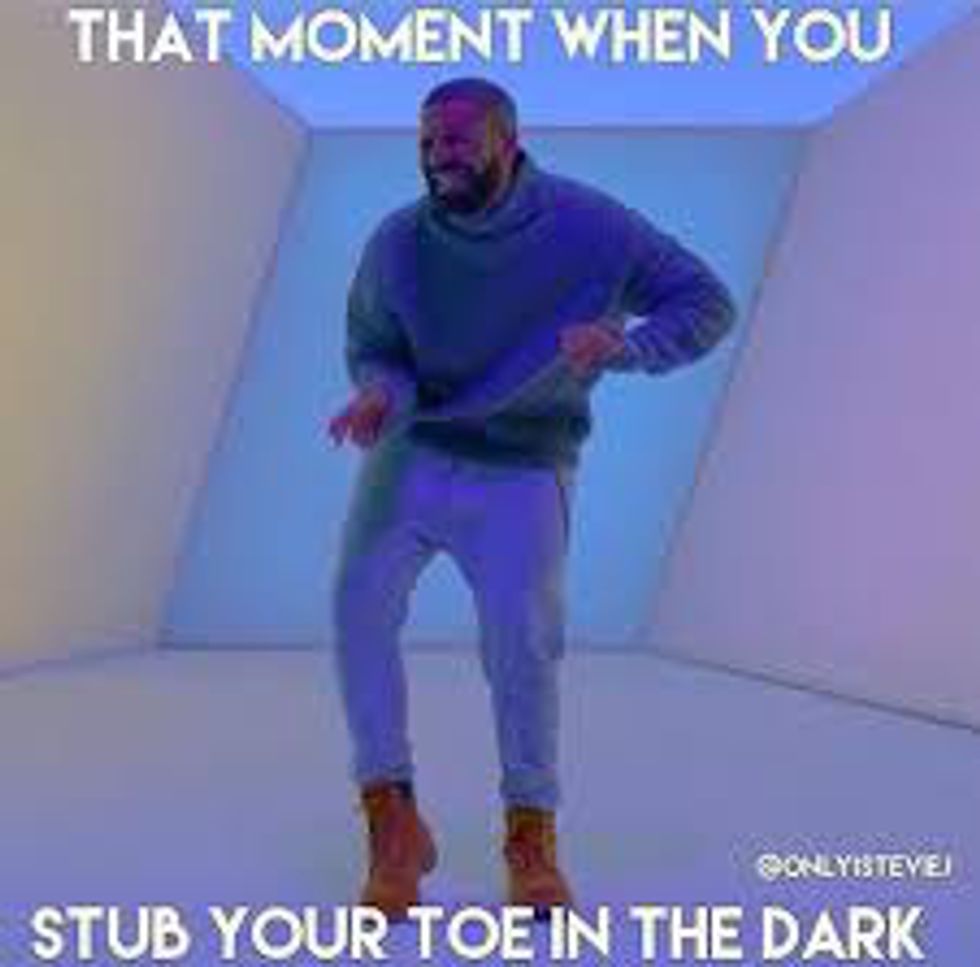 And....let's not forget the Spongebob References.
EVER SINCE I LEFT THE CITY U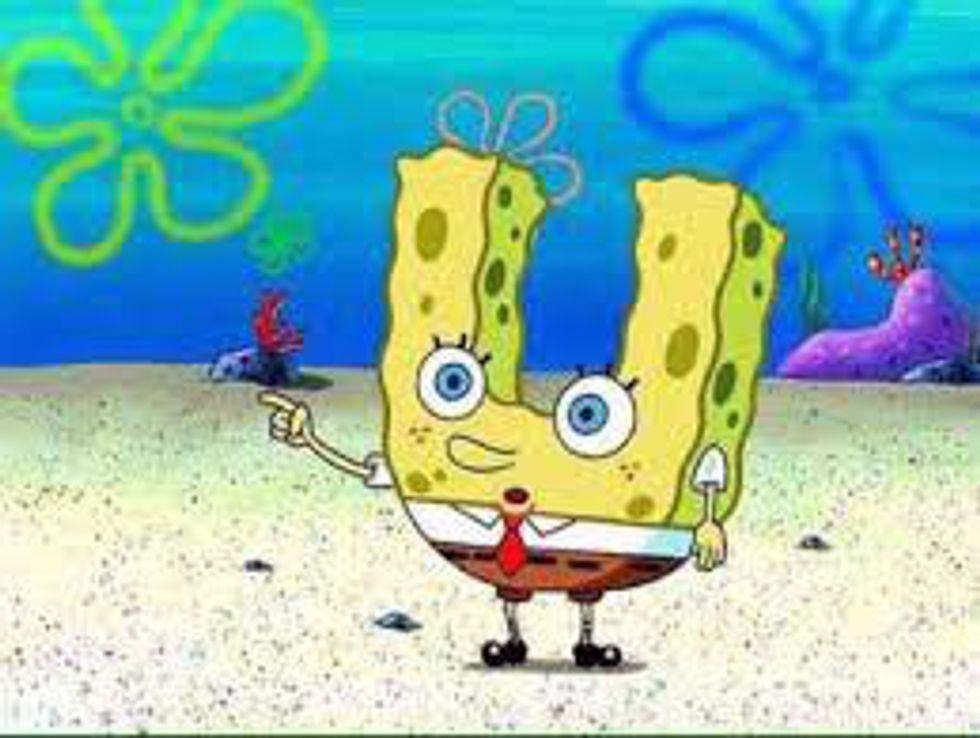 And the striking resemblance to the Jellyfish party of the century.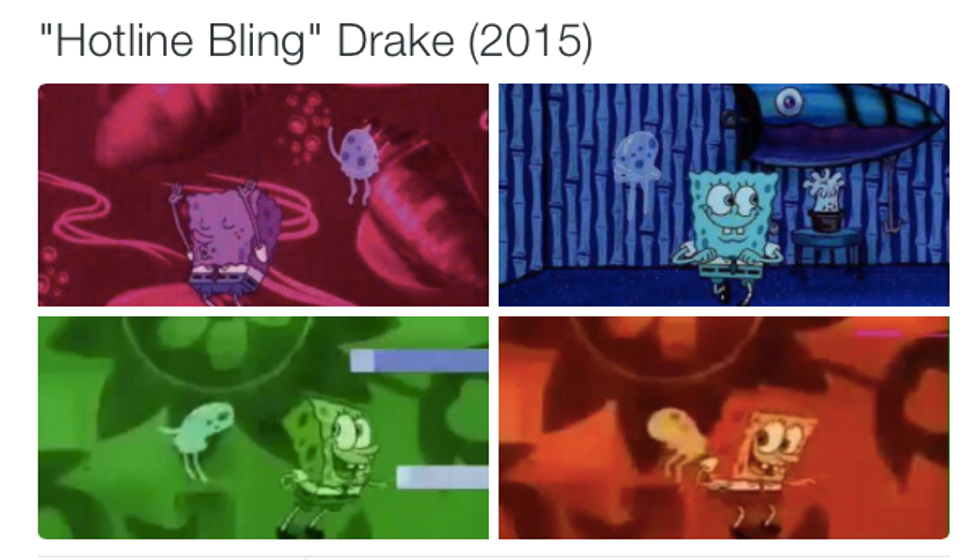 Thank you, Drake, and thank you, internet, for endless entertainment.