There's really only one thing I can think of that might be worse than death: group projects. Why we couldn't leave behind these slow and torturous deaths in high school, I do not know. What I do know is that the moment the professor announces that nearly half of your grade is based upon a group project, we all die a little inside and start digging the grave for our GPA's. Your professor groups you into clusters of five students, and you already hate them before you've even sent your first Canvas message.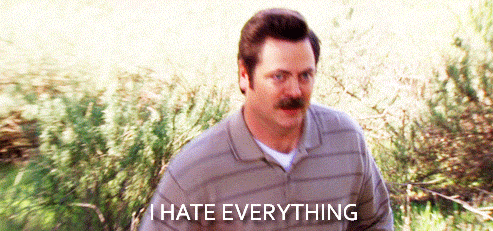 The conversation starts off with the dreadful and awkward introductions, and eventually you all get down to the most important part: assigning jobs. You quickly read through the descriptions of each role, and finally find what seems to be the easiest one. Despite scoring the best task in the group, you know deep down that you'll probably end up doing all four of the other jobs, too.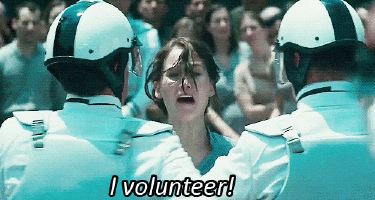 Ideas are tossed around in the group, and as you read through all of the suggestions you come to one very clear conclusion ...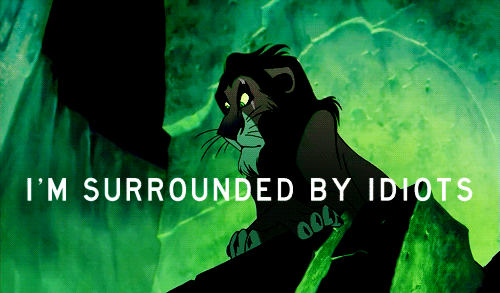 You all plan to meet up and begin working on the project and, of course, that one kid can't meet until Friday afternoon, completely ruining your Happy Hour plans.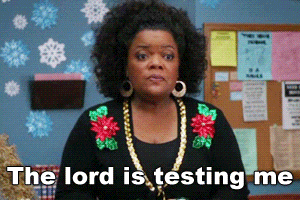 You meet at Starbucks and, obviously, everyone but you is late. It's hard being so perfect, isn't it? After three of the four show up, the kid who insisted meeting on a Friday afternoon texts you all and says that he can't make it. Are you surprised? No.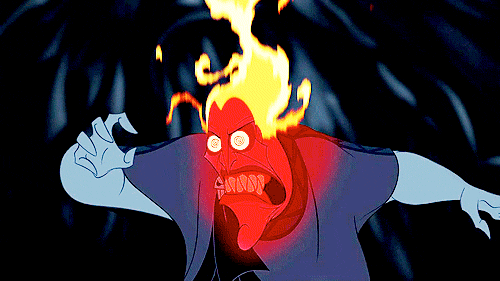 You begin to work and as the meeting goes on and more idiotic questions are asked, you start to wonder how you even attend the same college as some of these people.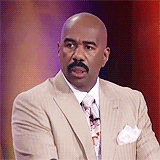 You leave Starbucks more confused and lost than when you came. As you throw out your empty nonfat Pumpkin Spice latte, you throw out your motivation for this group project along with it.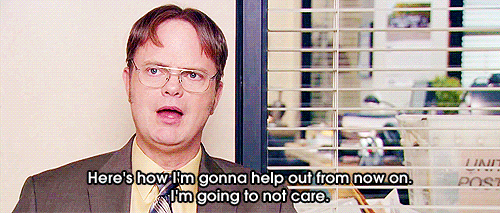 But, you know yourself and you can't let this group project be the demise of your sanity and your GPA. So, naturally, you become the group tyrant and completely take over the project and all aspects of it. Someone has a suggestion? Sure, you'll listen, but let's all be honest with ourselves here - you're the real mastermind behind this project, and like hell if you're going to let anyone ruin it with their not-so-genius ideas.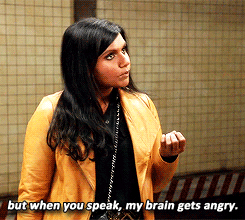 You deal with group member number two, who is having an emotional breakdown over putting a PowerPoint slide together.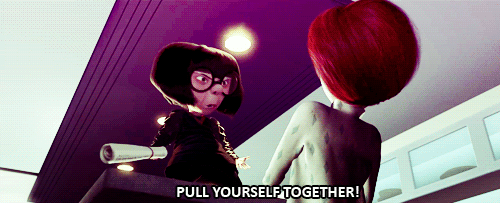 And you shut down group member number four, who has endless excuses for why they can't get their part of the project in on time.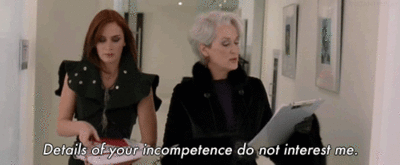 All the while, you're slowly planning your revenge on these incompetent people with a detailed Peer Review at the end of the project.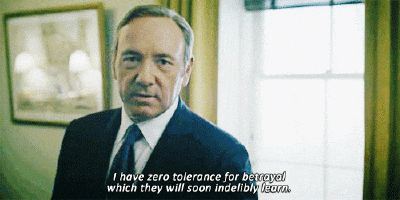 When the professor makes several comments on how well done the project was, you try not caring about the fact that everyone gets credit for what was most definitely your hard work...
No, really, it's fine. I'm not salty about this at all.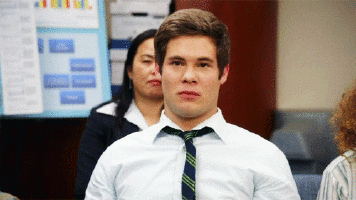 And at the end of the day - or should I say semester - all you really have to say to your group members is this...