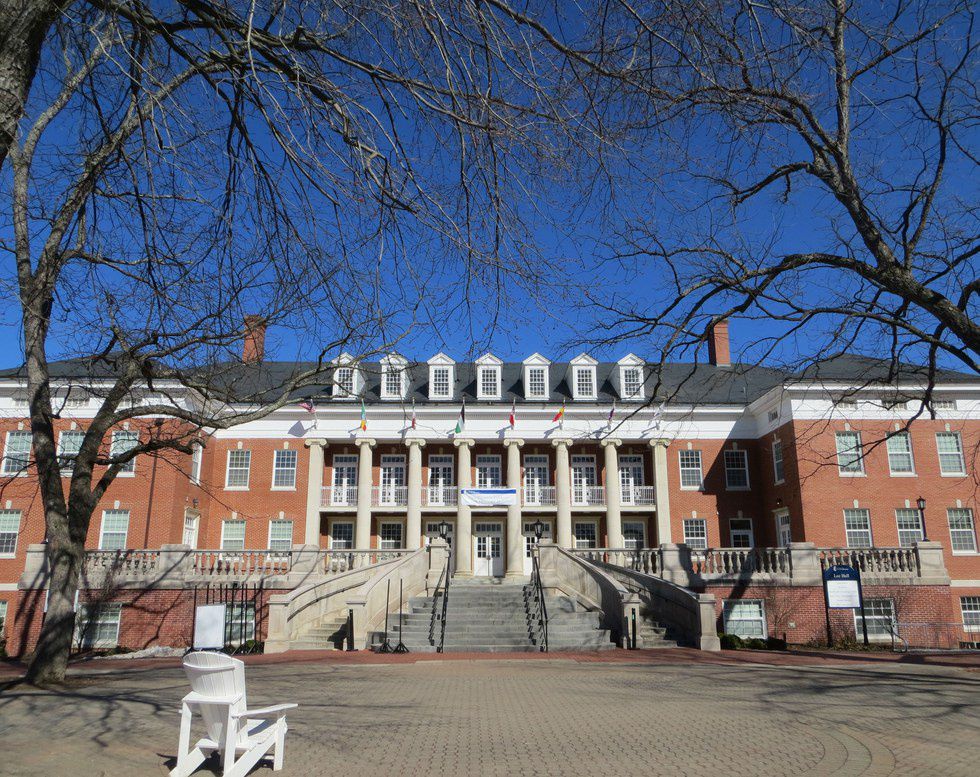 Dear UMW,
Let me start off by saying one thing. I love you. Let me be totally honest, I didn't think you were the one for me at first, but this has changed dramatically over the past year and a half.
I got accepted in the fall of my senior year and my family was more excited than I was. My dad and I took a tour, and I began to fall in love. The first building we were in was Lee Hall. At first, I felt overwhelmed with the feelings of being at a college and knowing this could be where I would spend the next four years. I saw the old buildings and Ball Circle, a place I could see myself doing homework and hanging out on on the warm days with my friends. I saw the UC, which wasn't quite finished yet, and was so excited to see what the finished product would look like.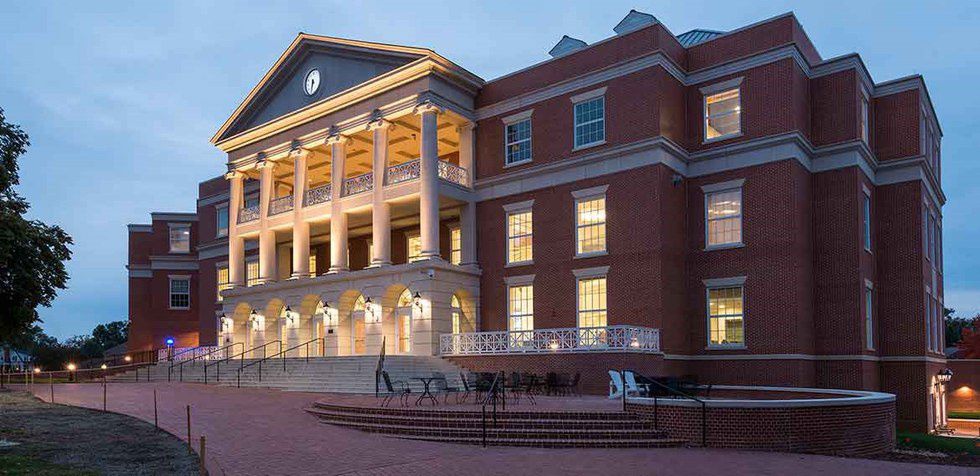 I had gotten accepted to Longwood and Randolph-Macon. I thought almost for sure that I would be going to Longwood. You had kind of gone through my mind as something like "UMW? Yeah right!" I talked to my parents and I learned what a great fit you were going to be for me. You are close enough to home, but not too far away. If we're going to be honest, I had something in mind to keep my nerves at bay. That thing was the fact that I would go to UMW for a year, and if I decided after that that you were not for me, I would reapply to different schools.
Once freshman year had started, that thought had completely diminished. I had met so many new people. I loved my dorm in Room 341 of Virginia Hall. I had struck out with my roommate and two suite mates. We were one of the few rooms in the building with suite-style bathrooms. How lucky were we!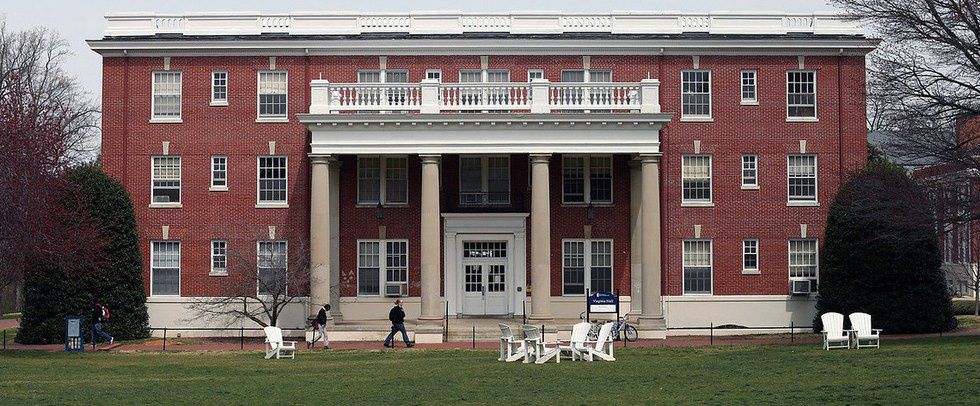 Choosing you as my school has blessed and continues to bless my life with many things. I reconnected with my best friend that I hadn't seen in about two years. That probably wouldn't have happened if I wasn't at UMW.
I love the school spirit at the basketball games and everyone yelling "GET DIRTY, GO WASH!" I love bench sitting. If you don't know what I'm talking about, go on urbandictionary.com and type in bench sitting. You'll see what I mean. I love seeing what campus looks like in the snow. So quiet and so peaceful. I think I can speak for many people when I say that T-Pain is our best President yet. I love going to Lip Sync in the Fall to watch the Disney Channel medleys and people making a fool of themselves. I fell in love with you the most at Eagle Gathering when we walked down Campus Walk as the full Class of 2019 to Ball Circle while people played the bagpipes and we each lit candles; what a special feeling.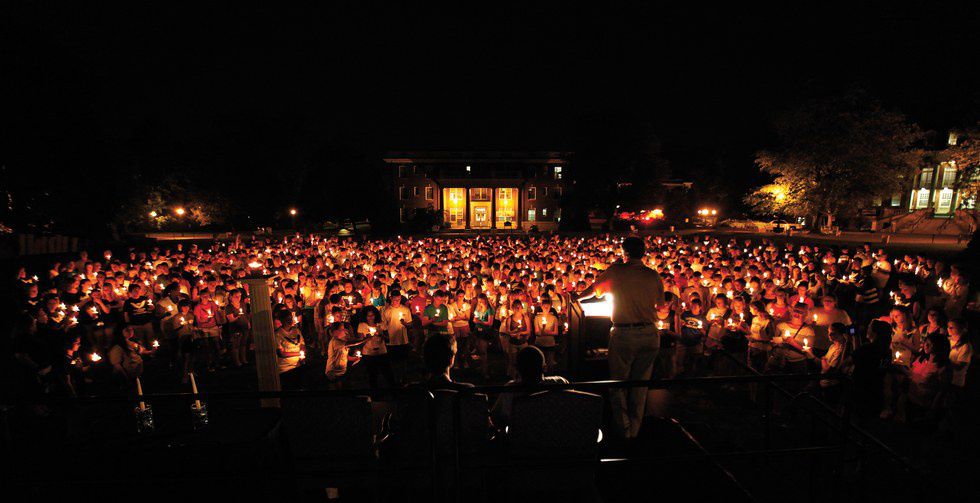 I have never felt less than any of my peers. Everyone is so supportive of each other. Not everything is always perfect, but it comes pretty close.
Here's to the next two-and-a-half years!
GET DIRTY, GO WASH!