Maybe your makeup is clogging your pores and fueling acne-causing bacteria. Or you've been using the same towel to dry your face for weeks.
Even acne products that promise clearer skin in 24 hours won't work unless you adjust a few other lifestyle habits.
Below are a few ideas you might consider before switching from product to product:
1. Wash your pillowcase at least once a week.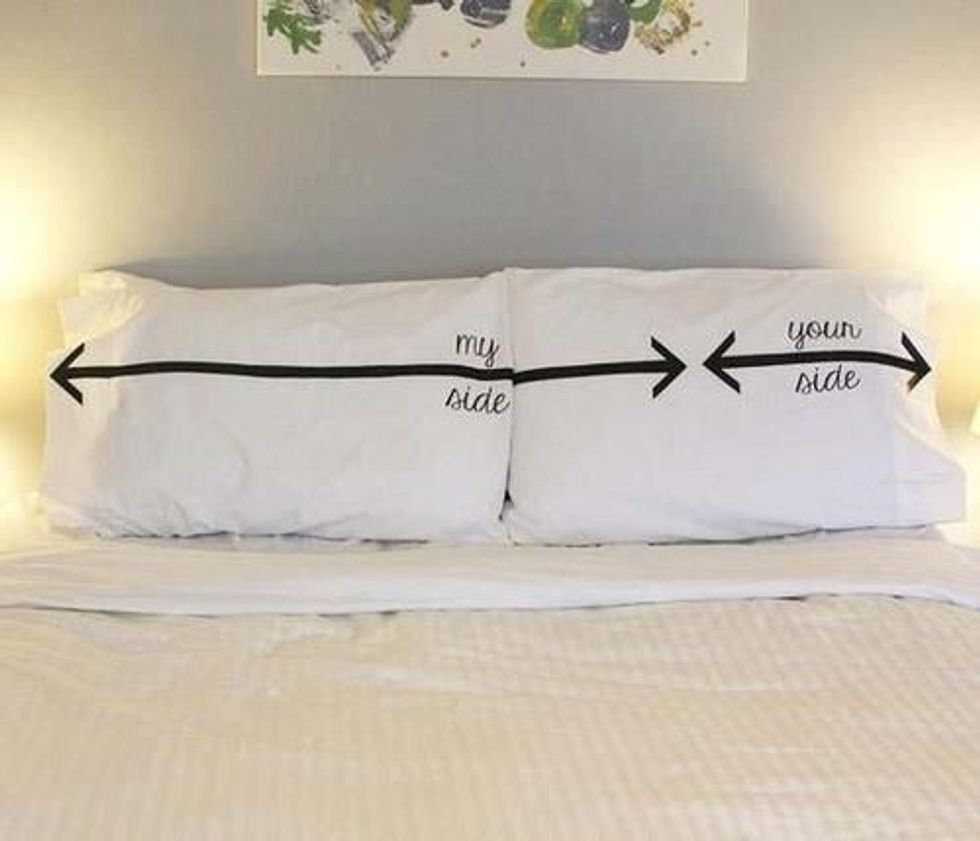 pinterest.com
Assuming you sleep a minimum of six hours a day, your face comes into contact roughly forty-two hours per week with your pillow. That length of time allows for bacteria and dead-skin cells to accumulate on your pillow. In order to prevent bacteria on the fabric from causing acne, wash your pillowcase often.
2. Remove all your makeup before going to bed.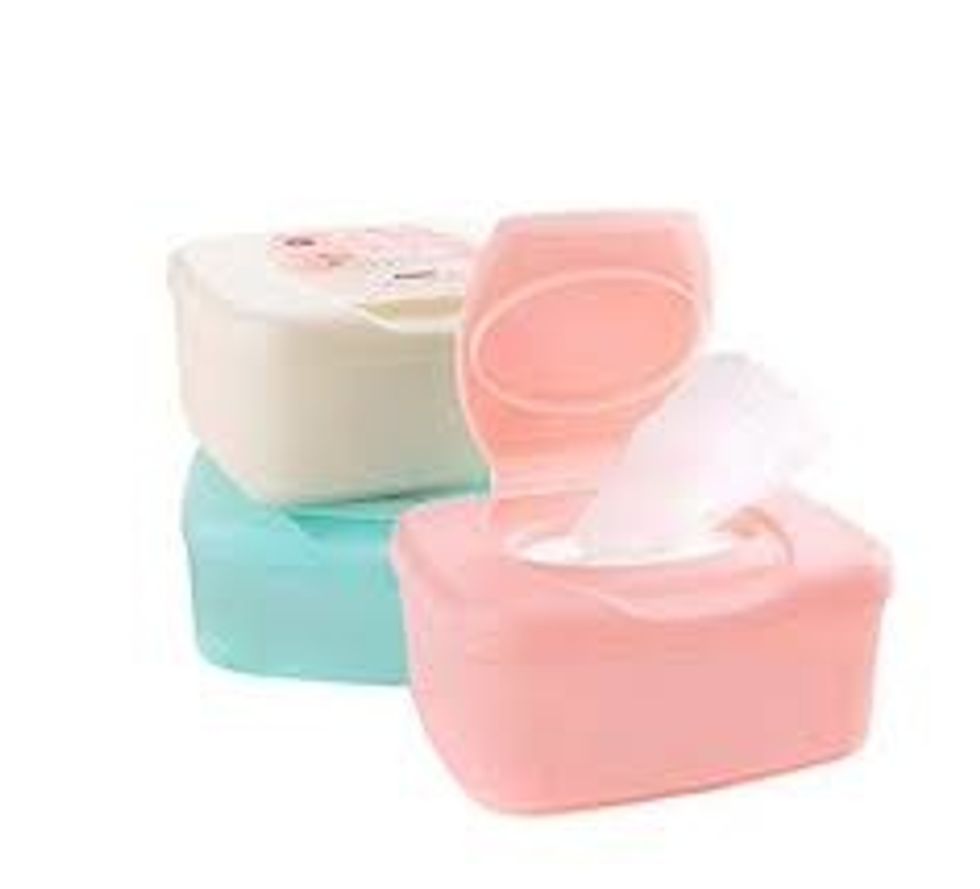 qoo10.sg
Makeup is more likely to clog pores if left on the skin overnight. Bacteria can easily mix in with the oil on your face. This combination is held together by makeup and causes inflammation of the skin.
3. Clean your cell phone with an alcohol swab.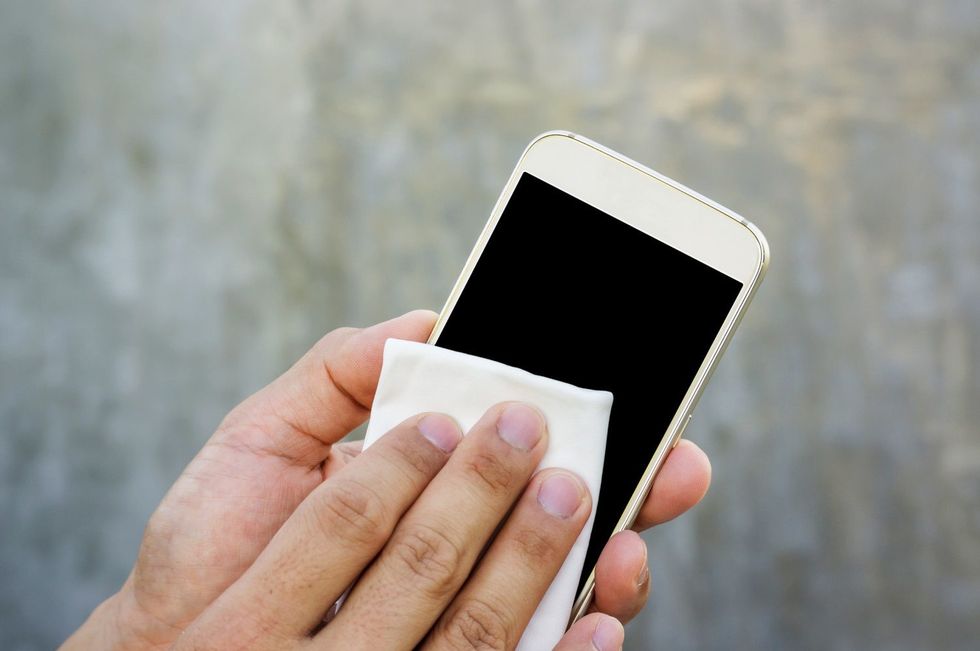 simplemost.com
Every time you hold up your phone to the side of your face, you are pressing oil onto the screen. Contact after contact with an oily screen will make the area of skin more prone to breakouts.
4. Check what type of sunscreen you are using.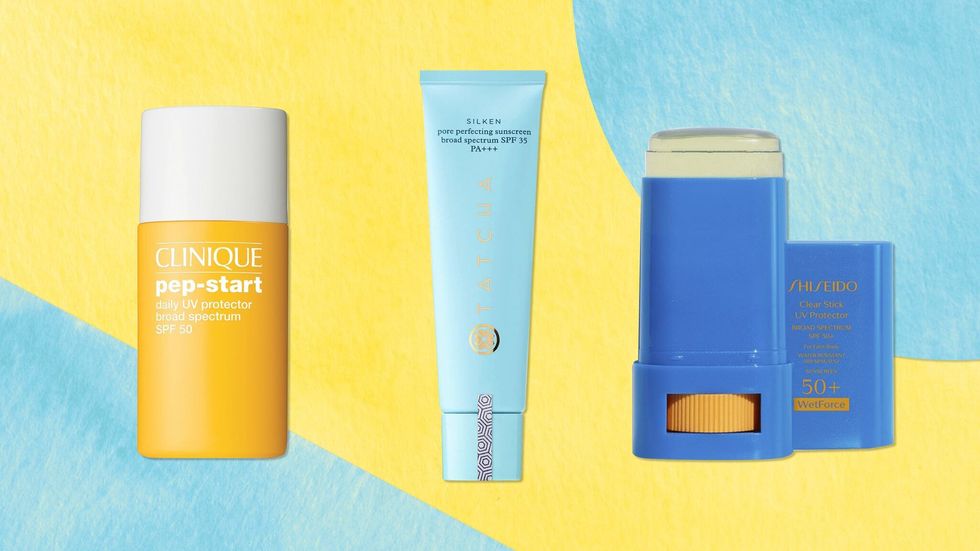 allure.com
Some products can only be used on the body and not the face. If this is the case, invest in a sun hat that offers more protection from the sun. You could also purchase an oil-free and non-comedogenic sunscreen.
5. Do not overburden acne with topical treatment.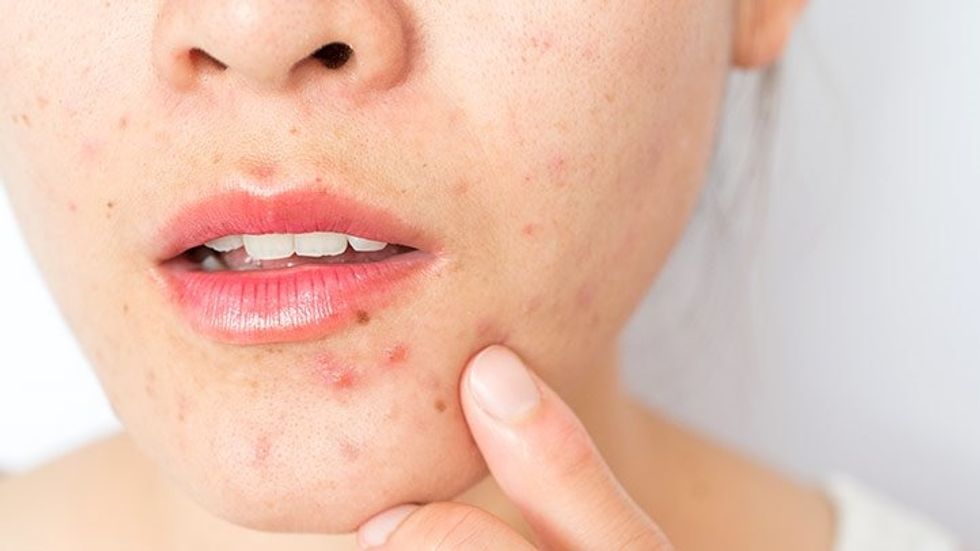 everydayhealth.com
If you pile layers and layers of treatment on each pimple, your skin may produce more oil and consequently more acne. If you're using products like salicylic acid, overuse can cause a burning sensation and sensitive skin.
6. Find a detergent appropriate for your skin.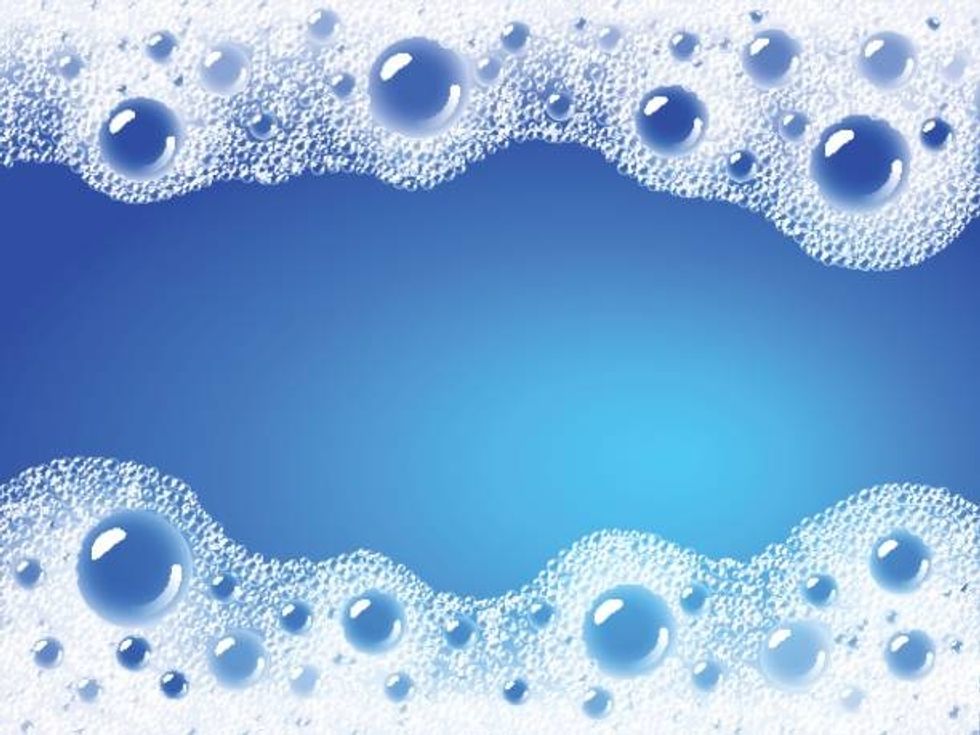 istockphoto.com
Chemicals are bound to be left behind on your laundry after washing. Since this is the case, it would be optimal to select a bottle of detergent that contains minimal fragrance and is certified for protecting sensitive skin.
7. Stop smoking to live longer and have less acne.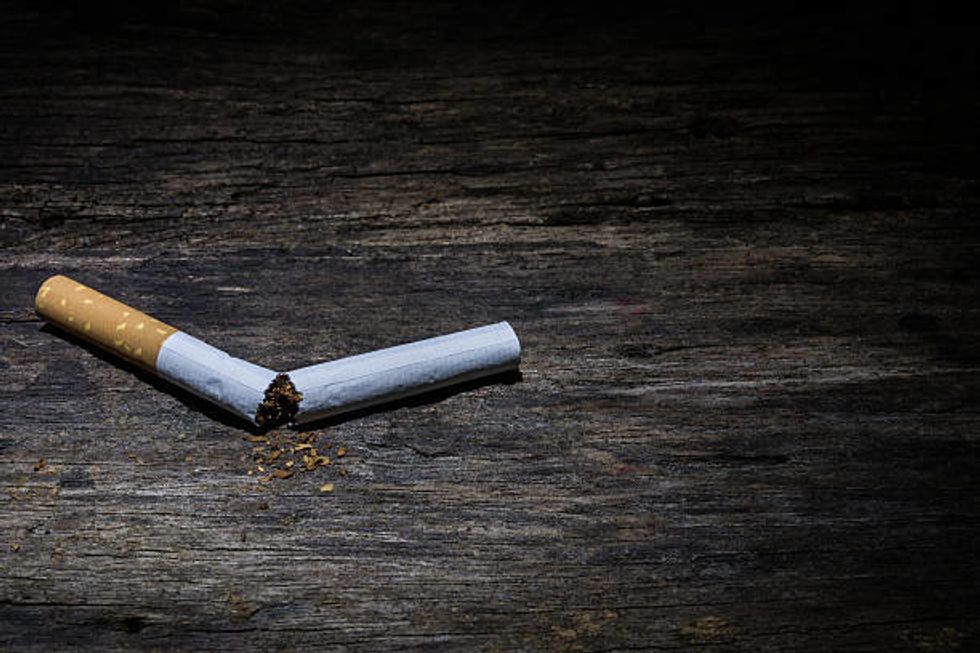 istockphoto.com
When you smoke, your skin is exposed to less oxygen. Without adequate oxygen, pore size is bound to increase and lead to more breakouts.