Usually, January 6th is when the holiday season wraps up. Families in various Spanish-speaking countries tend to follow the tradition of El Dia de Reyes. In Mexico, the tradition consists of the children receiving their gifts on the morning of the sixth of January followed by the cutting of "La Rosca de Reyes." Before this day, children have written a letter to Melchior, Gaspar y Balthazar, "Los Tres Reyes Magos." After the letter was sent to the Middle East or put in shoe waiting for them to take it, the children place food for Los Reyes Magos and vegetables and water for the camels. On the night of the fifth of January, Los Reyes Magos travel on camels delivering the gifts to all the children who follow this tradition.
The following morning after the kids have opened their gifts, the adults prepare for the gathering to cut the Rosca de Reyes. La Rosca de Reyes is a type of sweet bread with the shape of an oval representing a crown, topped with quince and cherries.
La Rosca de Reyes is laid on the table and the guests cut their slice as their luck is the one to decide if they get the surprise that is found in the bread. The surprise is "El Monito" o el "El Nino Dios." They say that the one who finds "El Monito owns a big heart as well as it brings you blessings and prosperity for the new year. However, the tradition also says that if you get "El Monito" you are responsible for bringing the tamales on February 2nd also known as El Dia de la Candelaria.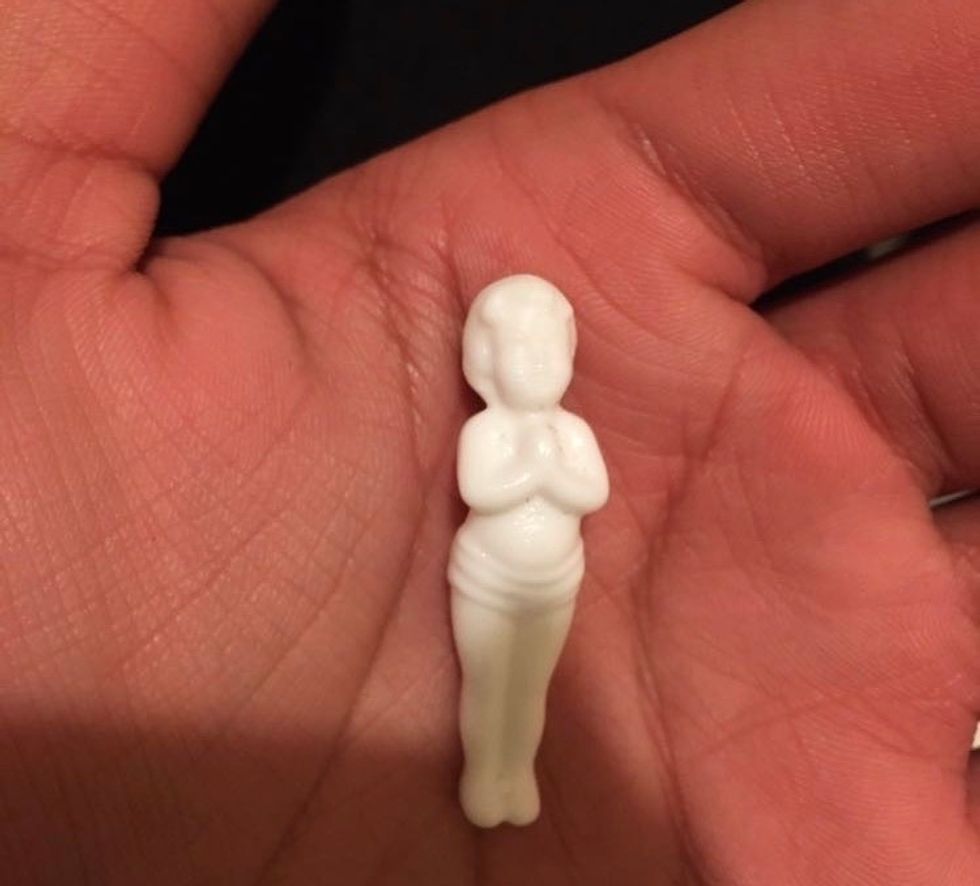 "El Niño Dios" By Yosgart Martinez
In regards to the religious inclination this tradition has, all families tend to celebrate it as people can hardly resist eating a slice of "La Rosca" along with a good cup of hot chocolate. In some cities in Mexico, bakeries make big Roscas de Reyes and give out slices to the public for free. In the evening, families and friends gather to eat and rejoice as they have fun finding out who got "el monito."
What another lovely way to end the winter break and start the new year?