When we were kids, we all used to think the Grinch was terrible, cranky and mean at the beginning of the movie until he started loving Christmas. We then got older, became adults and realized... we are the Grinch.
From wanting to sit home all day and do nothing, sometimes despise social interaction and the only person we love is our dog. A lot of people push relationships during the holidays because they want someone to spoil and to cuddle with during the winter season.
But if you think like the Grinch, dating is a little harder than you think.
1. Swiping on Tinder for hours unable to find someone because you're picky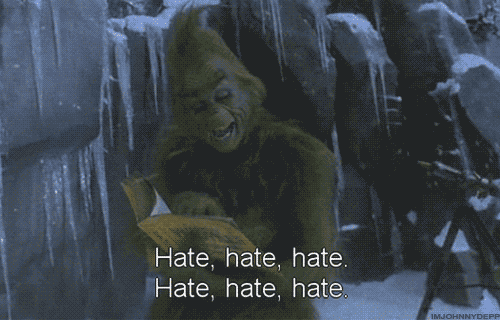 2.  When you think you're better off single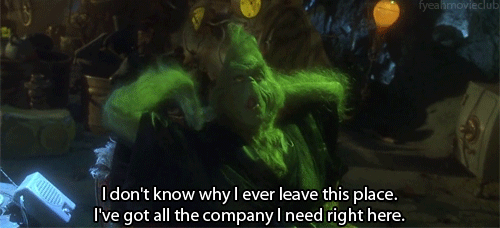 3. Stuffing your face because you don't have someone to share with you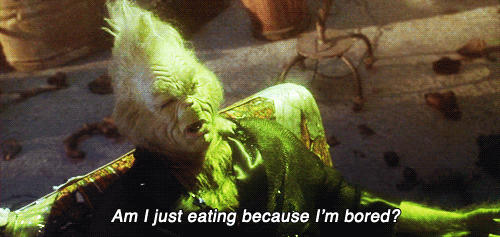 4. When you cancel a date because you can't find anything to wear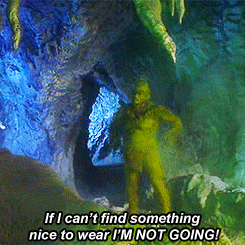 5. Catching feelings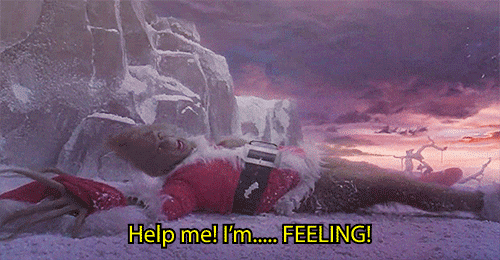 6. Finally finding THE outfit for date night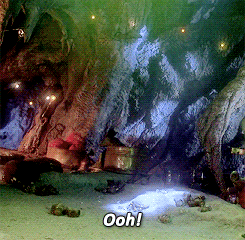 7. Giving into going out with him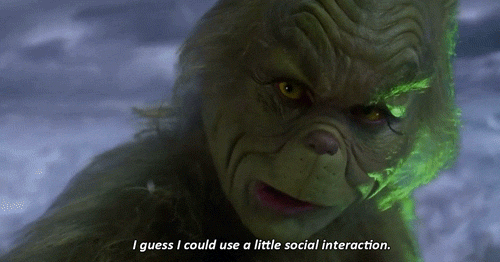 8. When he doesn't text back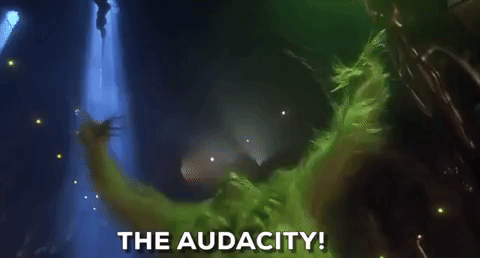 9. When your ex reaches out to you seeing that you're with someone else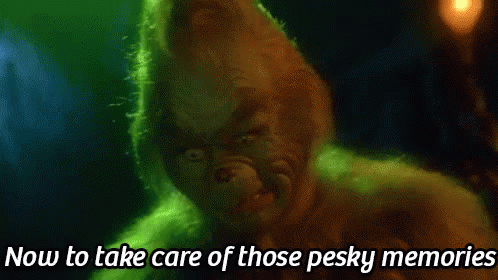 10. Realizing that he really does care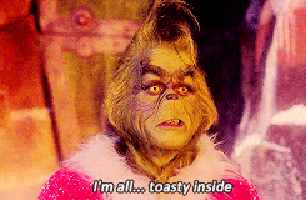 11. Saying those three words for the first time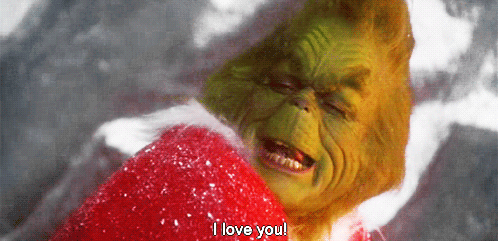 We've all been the Grinch at least once... or maybe twice. Happy Holidays!