Being home around the holiday season is what gets me through finals week. This semester has flown by. My teachers are already introducing our final projects, and I just want to hit the breaks.
I want nothing more than to just skip the madness of finals and get home to the people I love the most in this world - my family. I can't wait for all the holiday traditions, waking up in my own room, and most of all, just being with everyone again.
There are so many reasons why I love coming home during the holiday season, but here are 12 of the top reasons my home during the holidays can't be beaten.
1. Being with my dad, mom and sister.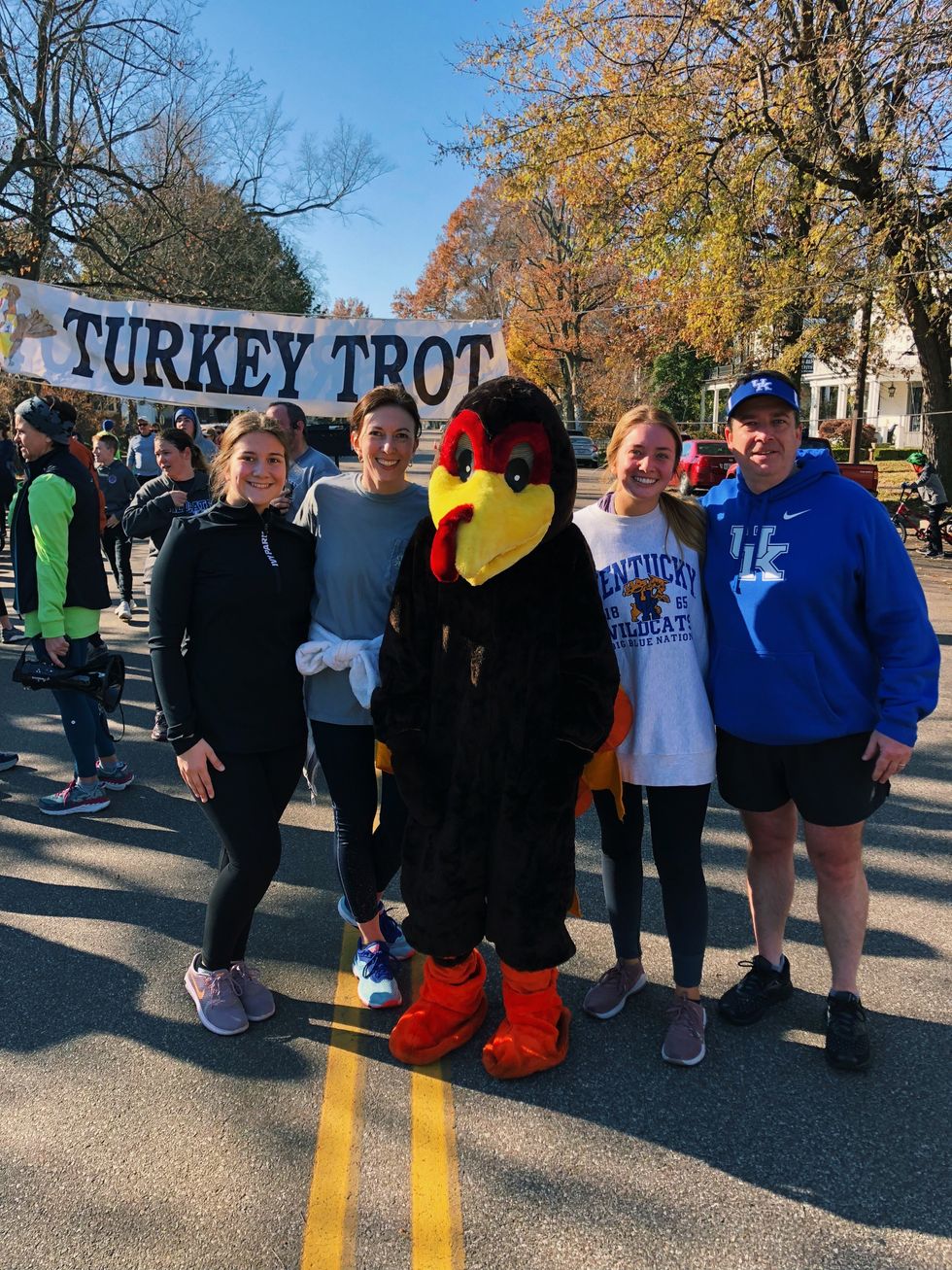 My family and I at the end of our town's annual Turkey Trot 5k.
We are THAT family who runs 5Ks on Thanksgiving and I wouldn't trade this tradition for anything. We always have so much fun doing anything when we're together, and this activity is one of the best.
2. My puppy, Jess.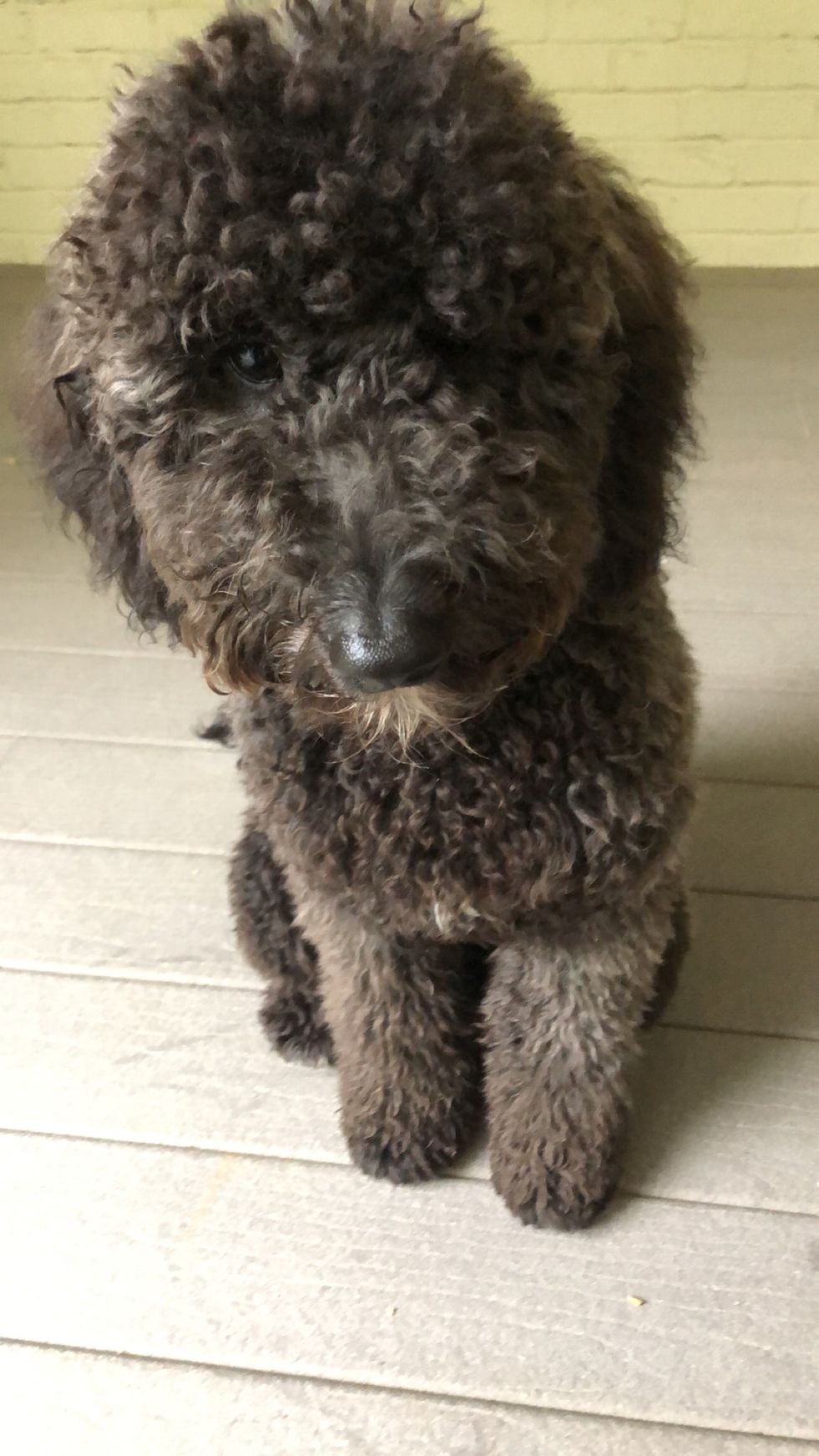 My 9 month old puppy, Jess
Jess has the best personality. She is full of energy and can get a little sassy. I love going home to her because she's so excited to see you every time you walk into the room.
3. Being with my whole family.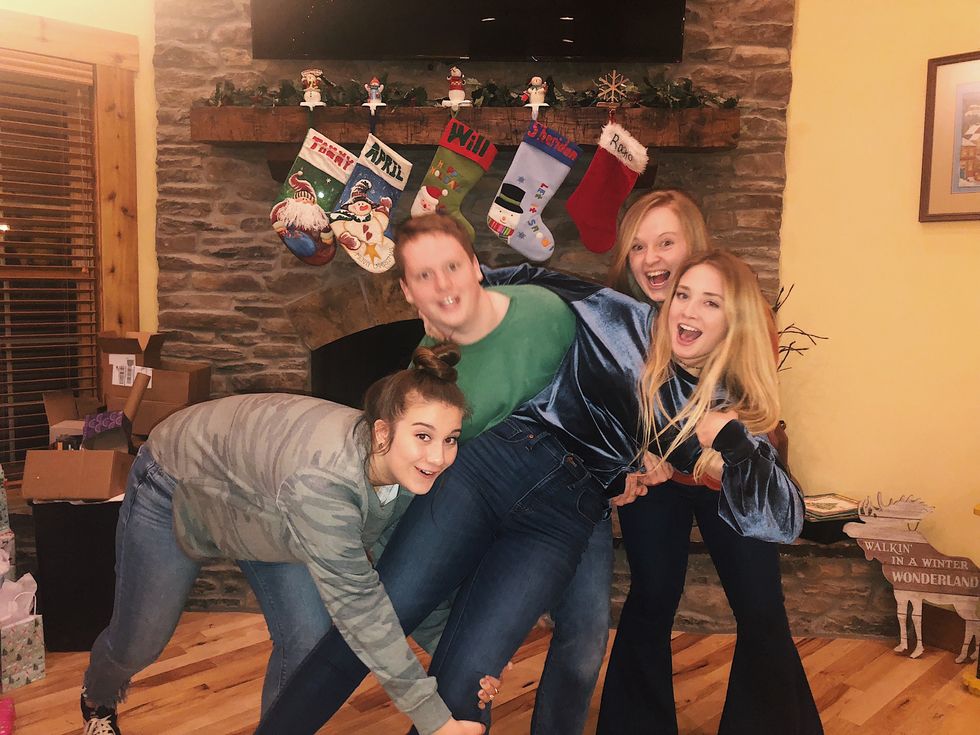 My cousins and I at our annual dinner and hang night after Christmas
My family is the best in the world. If I had a photo of all of them in one photo, then that would be the best photo in the world. We always have so much goofy fun when we're all together, and being able to spend time with them makes the holidays so interesting.
4. Reconnecting with my BEST friend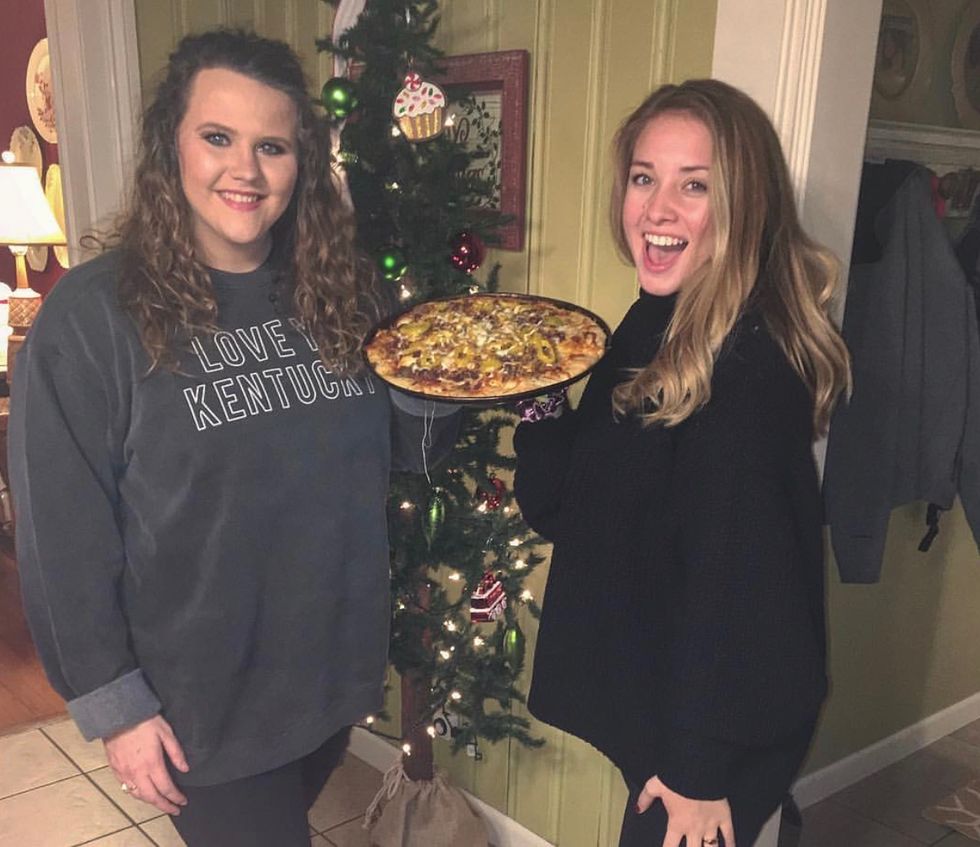 My best friend in the whole world and I having a pizza cooking night over break last year.
Being with my best friend is one of my favorite things about being home. It really sucks not being able to see her every day like we do when we're home. We do some of the most random things and have so much fun doing them.
5. Being able to be 10 minutes away from my boyfriend instead of three hours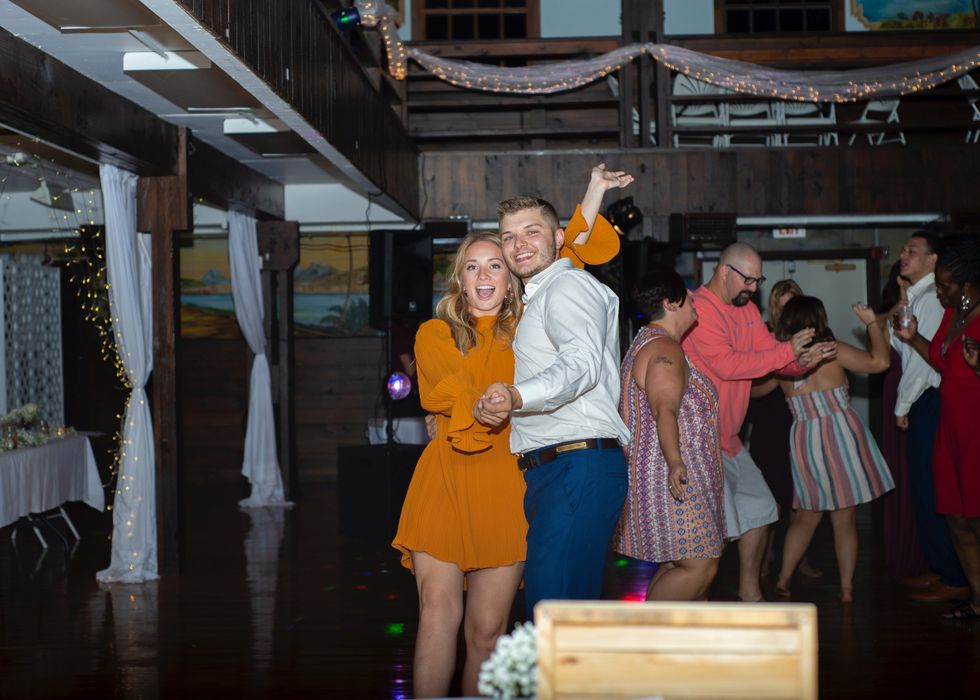 My boyfriend, Justin, and me having fun at his sister's wedding.
My boyfriend, Justin, is one of my best friends, and not being able to see him all the time is the worst. I can't wait to be home for a full month to be around him more and spend our first holiday season together.
6. Holiday baking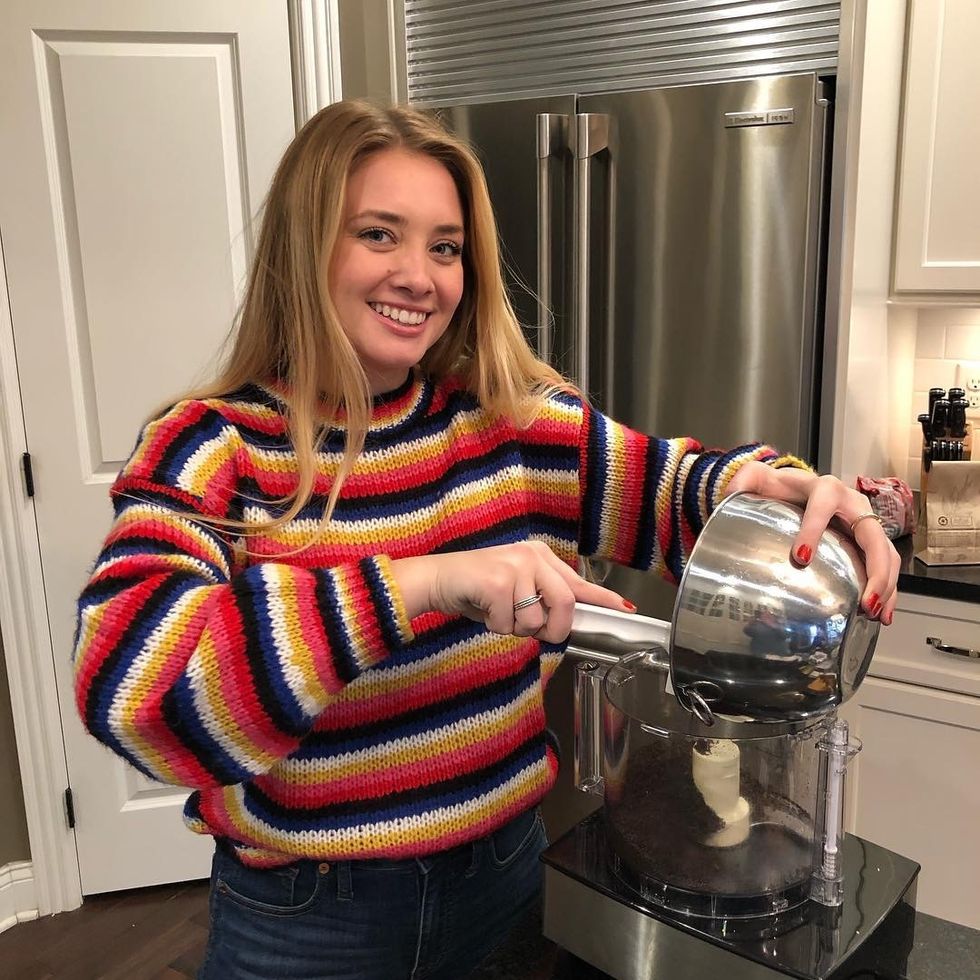 Me prepping to make Oreo balls for the family.
My mom, sister, aunt, grandma, and I always spend a whole day baking holiday treats. Some of our more popular items include peanut butter and chocolate fudge, cheese straws, Oreo balls, and puppy chow.
7. Working out with my mom and sister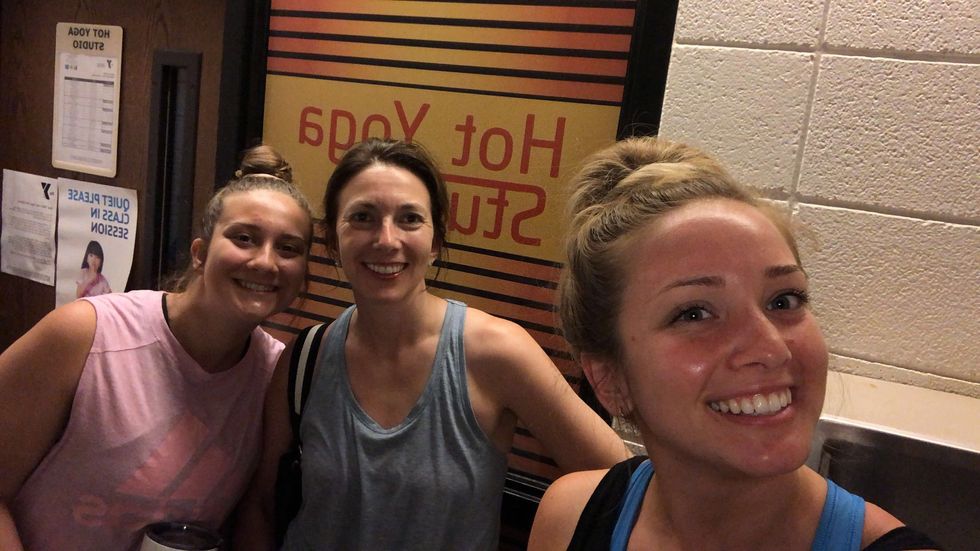 My sister, mom and I after doing hot yoga for the first time.
I love being able to workout with my sister and mom, honestly, I love doing anything with them.
8. Our family Elf on the Shelf.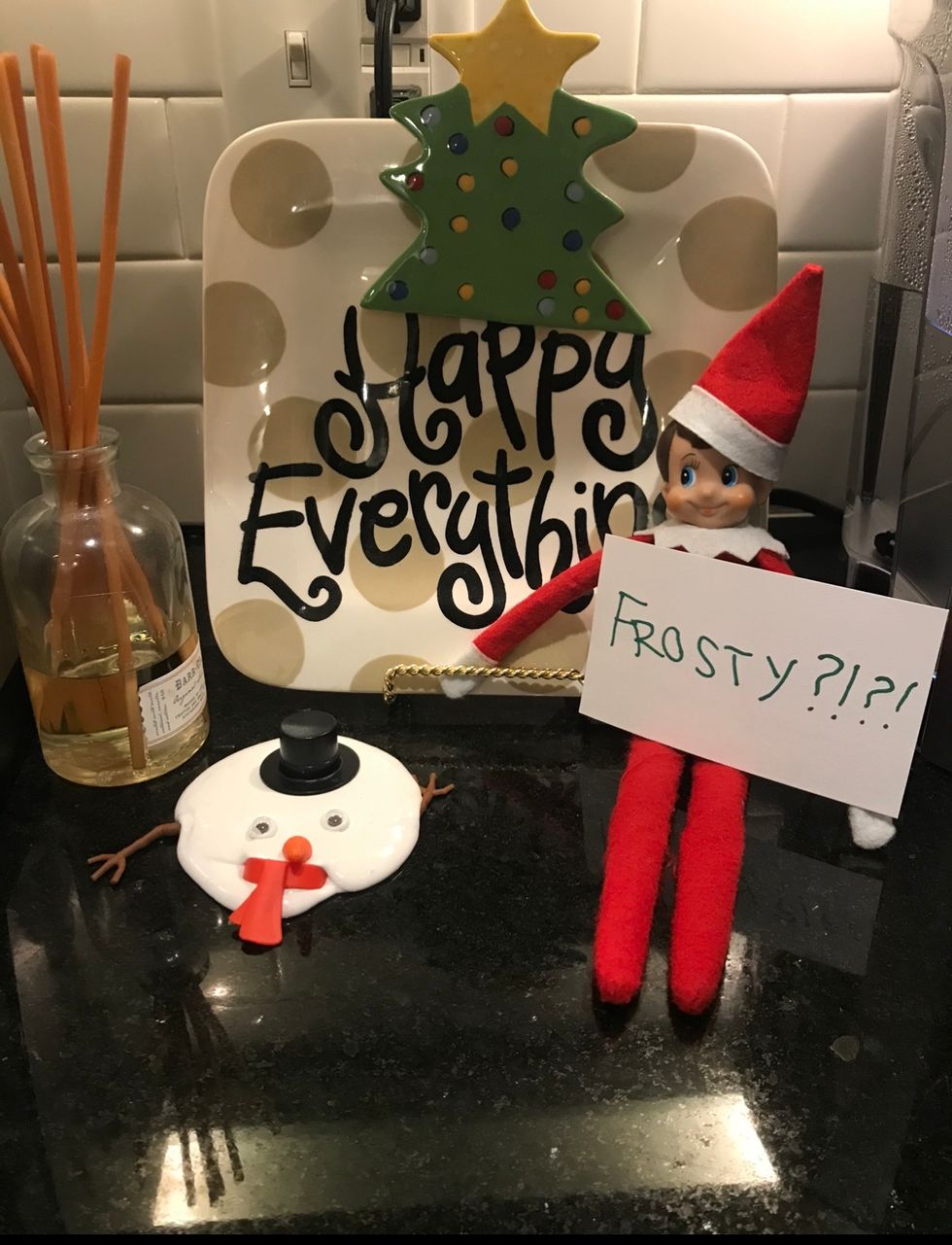 Tinsel
Yes my sister is 17 and I am 21 and we still have our Elf on the Shelf, Tinsel. He does all sorts of things throughout the holiday season. I wonder what he will do this year...
9.  Watching Christmas movies in my basement.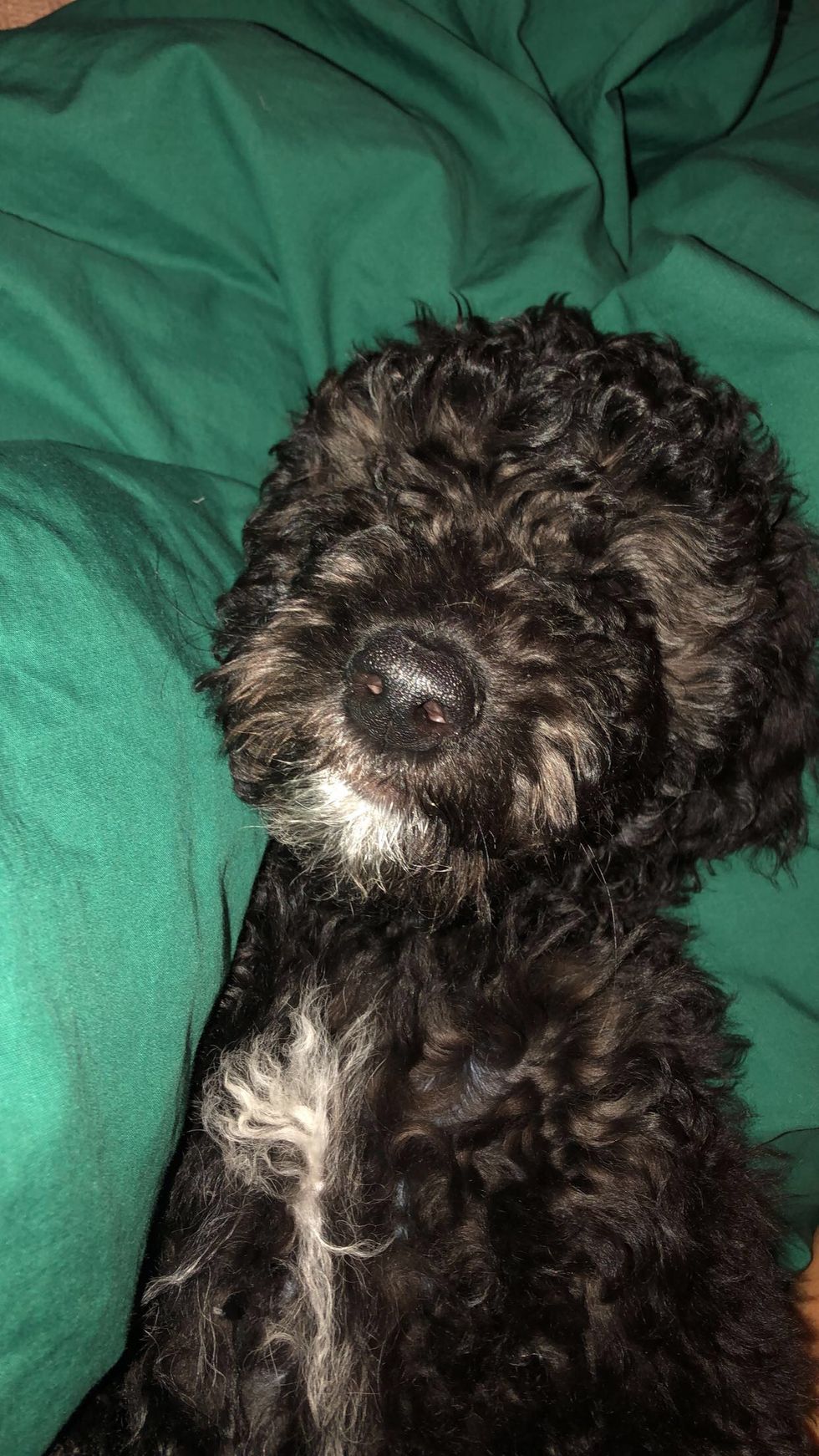 Blanket is so cozy even my puppy likes it.
My basement always feels so cozy. There is nothing better than cuddling up in a big blanket and drinking some spice tea and watching a Christmas movie.
10. Having a full fridge all the time.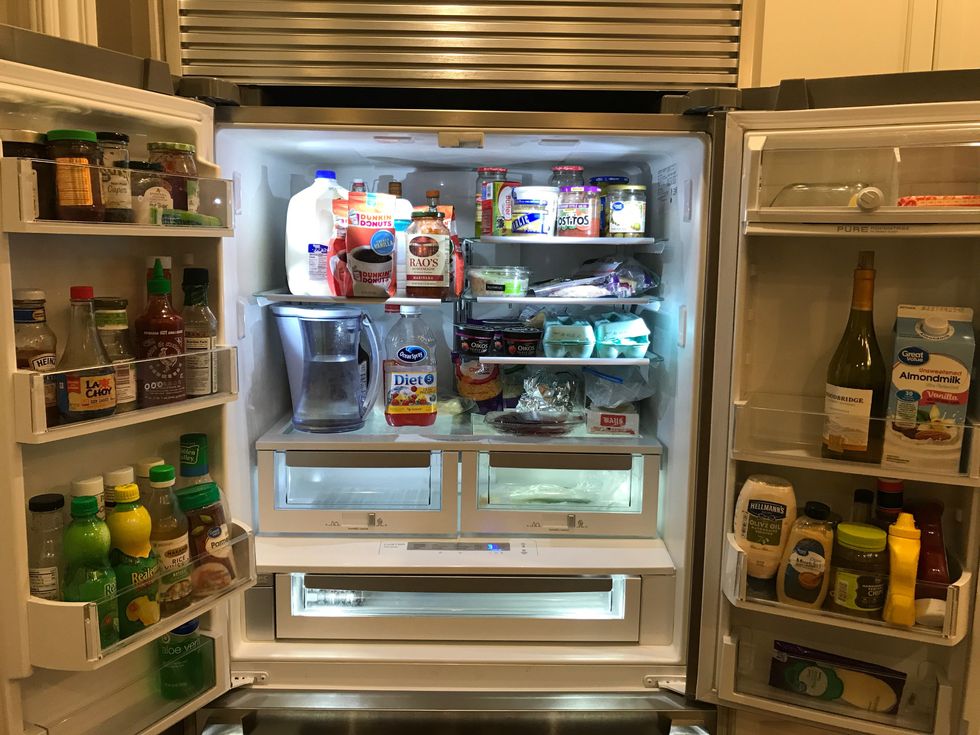 After holiday baking and just the joy of being home, our fridge is always full with the best snacks.
11. Home cooked holiday food.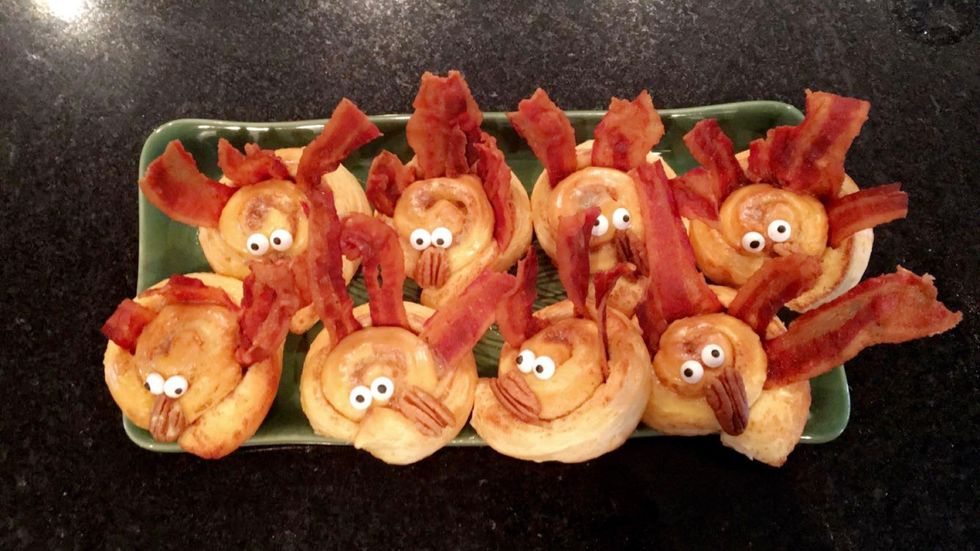 Fun turkey orange sweet rolls on Thanksgiving morning
Holiday meals are truly the best, and my mom's cooking is even better. Even the small things, like the photo above, are the best.
12. Holiday pajamas.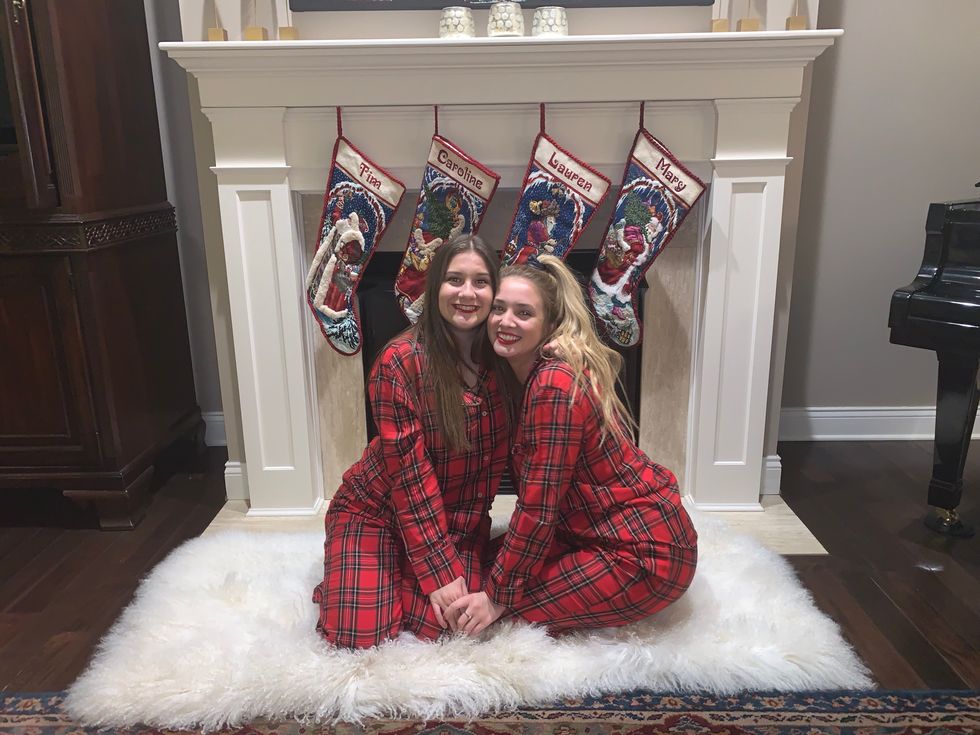 My sister and I in our matching Christmas PJ's from last year.
Every year, my aunt gives my sister and I matching Christmas pajamas. I love this tradition because it is so special and fun to get this gift. We always get these just a couple of days before Christmas, so we can wear them on Christmas. It's the best!