So, you're interested in this girl and you just found out she loves music more than the average person. She posts about the concerts she attends on social media and has a few favorite band guys that she talks about way too much, though that's nothing to worry about because the chances of them stealing her from you are slim to none. Before you really start getting to know her and consider dating her, here are 13 things you should know about the girl who loves her music.
1. She'll have so many Spotify playlists.
There'll be one for the car, one for studying, one full of JUST Fall Out Boy...one for every occasion and mood is a must.
2. She'll constantly be buying concert tickets.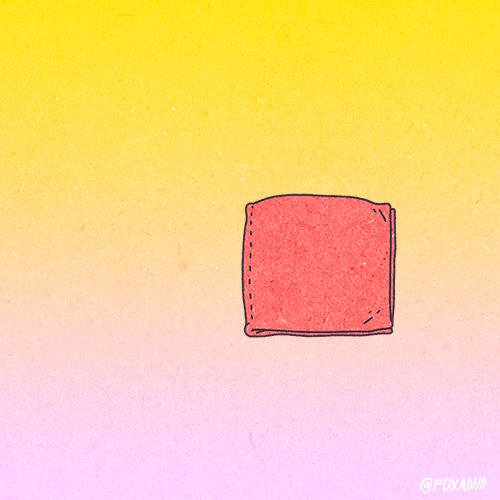 Anytime a band announces a tour and they're coming relatively close to your city, you can bet she's already bought tickets.
3. Her wallet will be full of ticket stubs.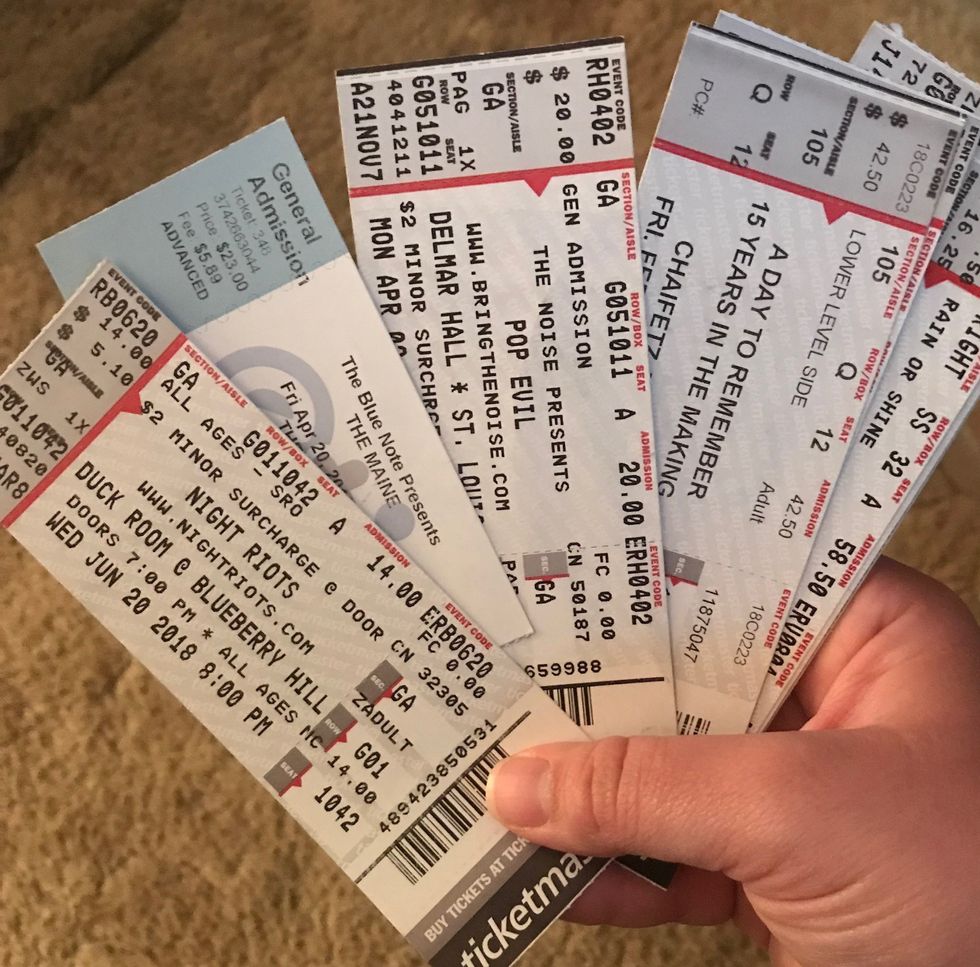 Megan Courtney
If you ever need her to hold your keys, credit card or cash, she may be limited on space because of all the stubs she has in her wallet. Trust me, I have stubs all the way from last summer. We just forget to take them out and we end up having a collection that goes with us wherever we go.
4. If she finds a new band, they'll be all she talks about.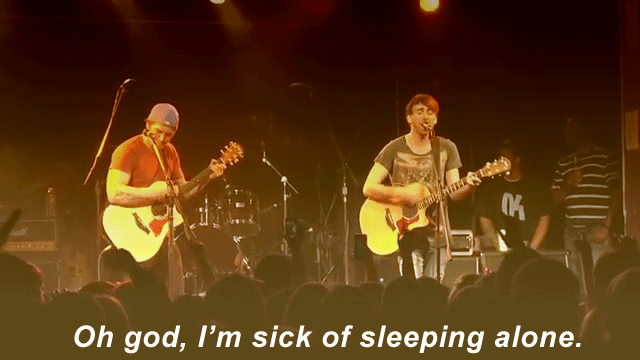 And she'll just HAVE to see them live and won't shut up about it until she does.
5. Her profile photos will be of her and artists she's met.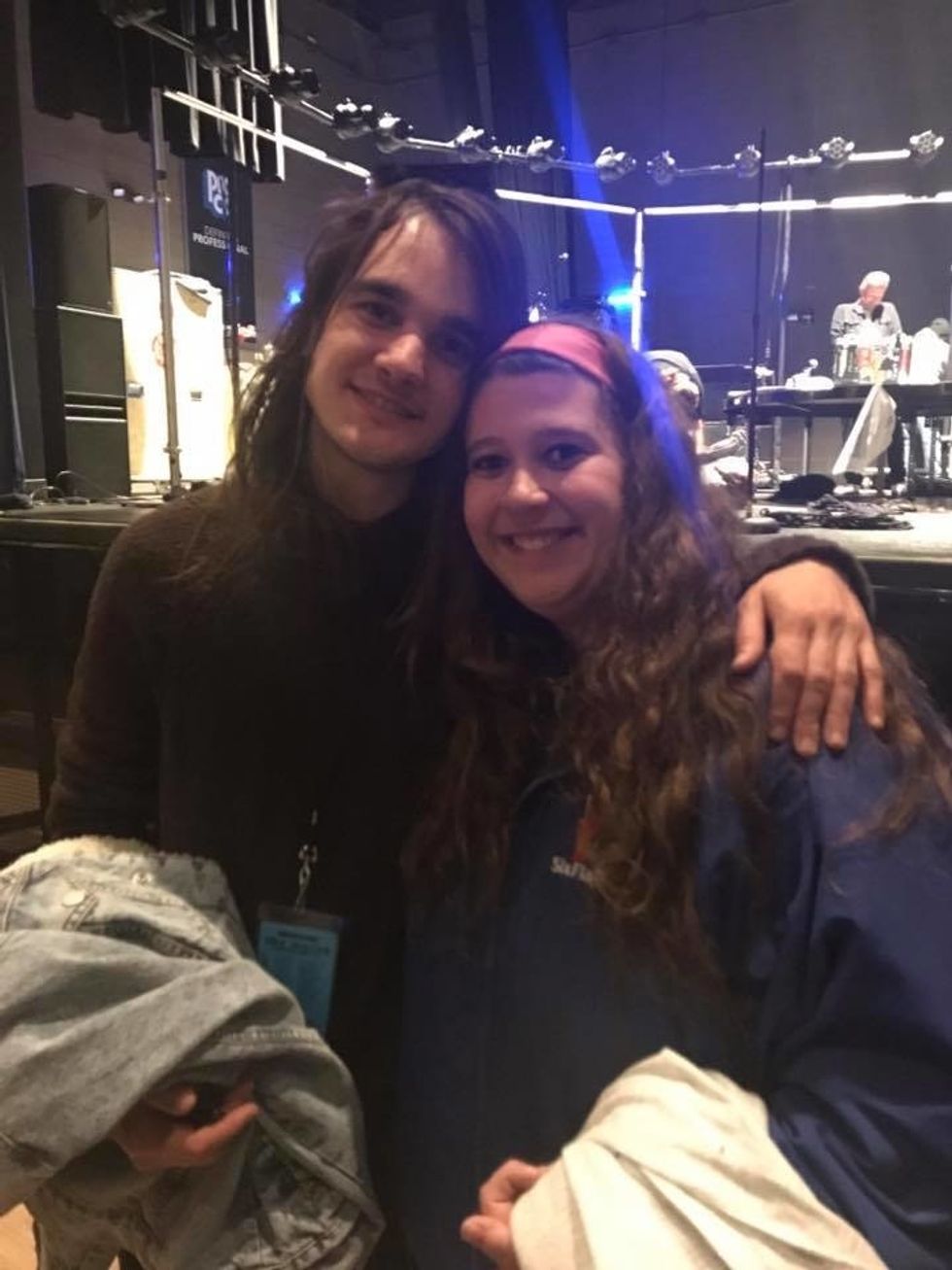 Megan Courtney
If she's just recently met an artist, you can guarantee it'll be her profile picture for at least the next few months or so.
6. When she finally meets her FAVORITE, artist, she'll never stop talking about it.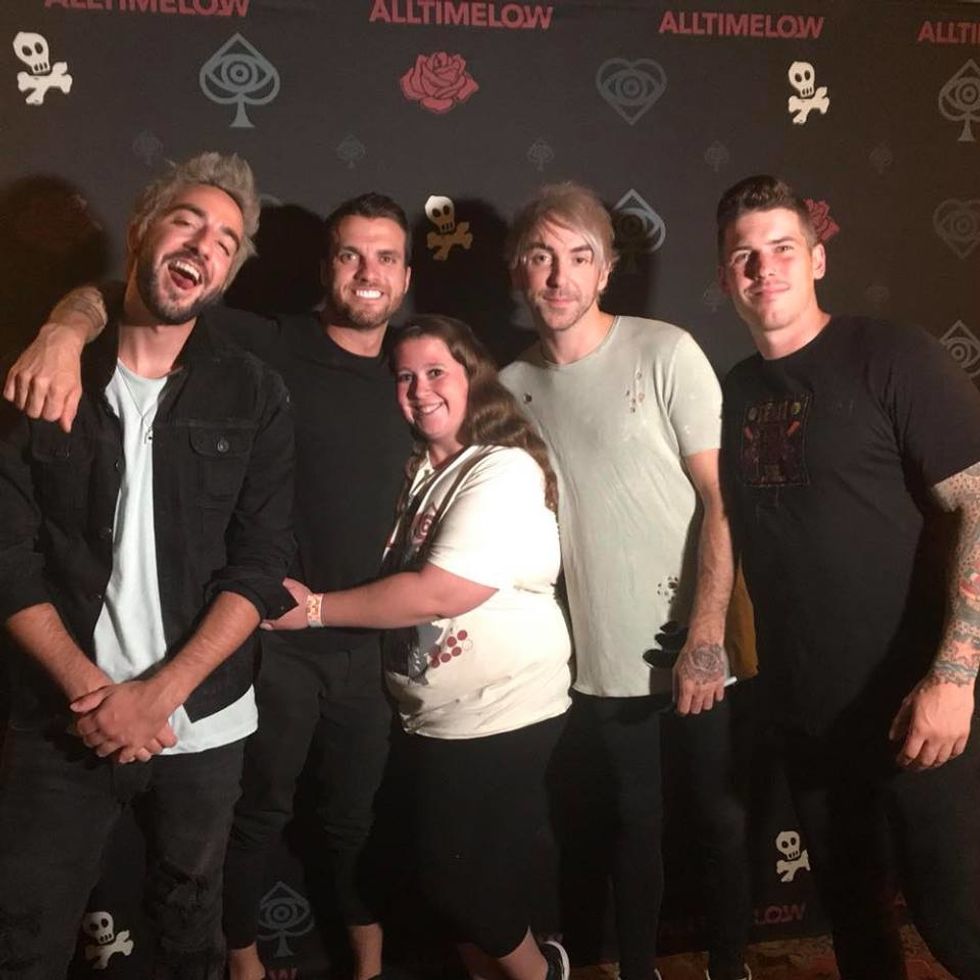 Megan Courtney
I can guarantee you she's at her happiest when she's surrounded by her favorite artists. She'll smile like she's never smiled before.
7. Her friends will be just as bad as she is.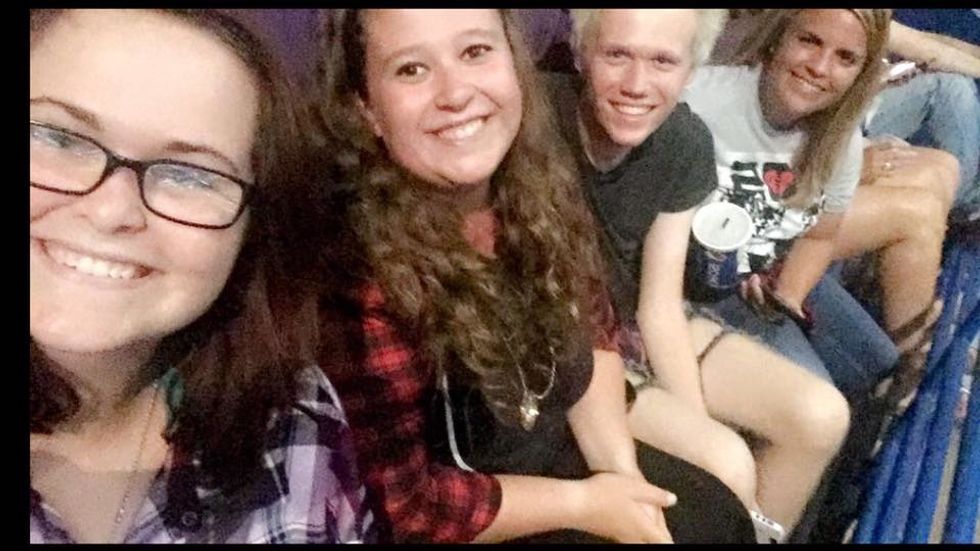 Megan Courtney
If you thought she was bad about posting about bands, her friends are just as bad, if not worse.
8. Her camera roll will be filled with pictures of her favorite band members.
She may talk about them all the time in front of you, but you shouldn't worry because they're likely married or in relationships of their own, and the chances of her actually dating them are slim to none. It's just a mere...extreme fascination, if you will.
9. She'll be more sympathetic and understanding.
Chances are she's met other people because of these bands who have gone through some pretty tough stuff. If you vent to her about personal things or open up about your past, she'll understand and won't judge you, because she's either known other people who've gone through it or she's gone through it herself.
10. She'll love you with everything she's got.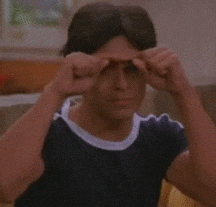 These bands have taught her how to love something with her whole heart. If you happen to date a girl who loves a band, you're in luck. You'll never have to questioned if you're loved and how much she loves you.
11. You'll never run out of things to listen to.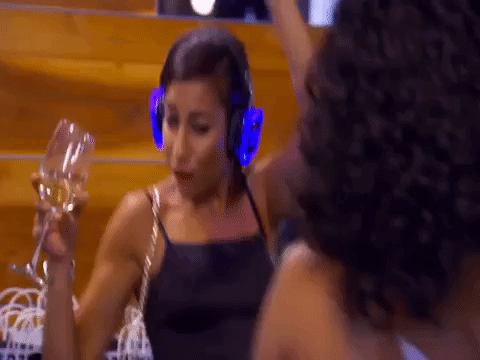 With all those Spotify playlists she's got, your music library just got an upgrade. If you're tired of listening to the same 12 songs, try listening to some of her music. You may find a new favorite.
12. You'll be introduced to a whole new concert experience.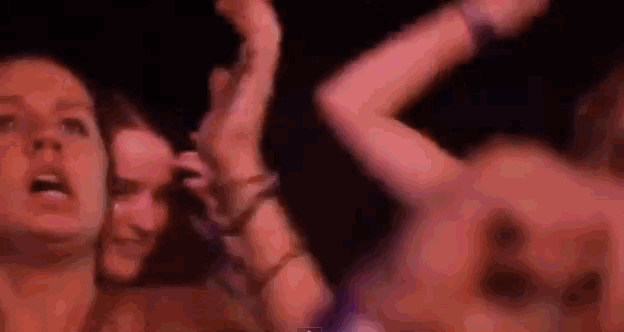 Never been on the barricade at a concert? Never met an artist? When you're dating someone like her, you'll do so many new things when it comes to concerts, you'll wonder why you went so long without doing it.
13. You'll never run out of things to talk about.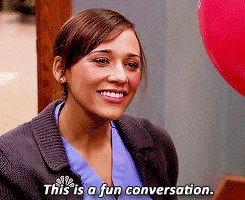 Whether that be planning a concert, talking about a band or voicing your opinion about a new album, when it comes to music, you'll never be bored or run out of things to talk about. Maybe dating that girl won't be so bad after all.