The Cubs are the most exciting team to watch in baseball. They are so young and talented, and they are poised to make a deep run in the postseason. Chicago will finally break the curse this year because they are baseball's feel-good team that everybody has been cheering for. Chicago has a good case to win the World Series for these reasons:
1. Joe Maddon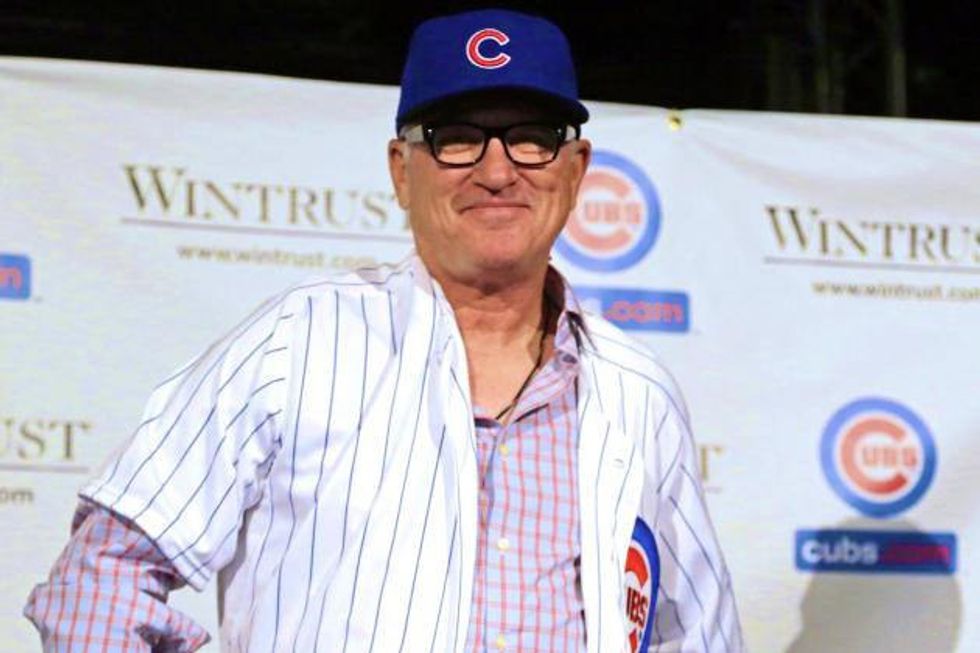 Joe Maddon is exactly what the Cubs needed. He is crazy smart and runs his team in a very specific way. He may be an unorthodox manager, but he gets the job done. With such a young, talented team like the Cubs, somebody needs to be the leader of this expedition, and Joe Maddon will do that for Chicago this year.
2. Bryzzo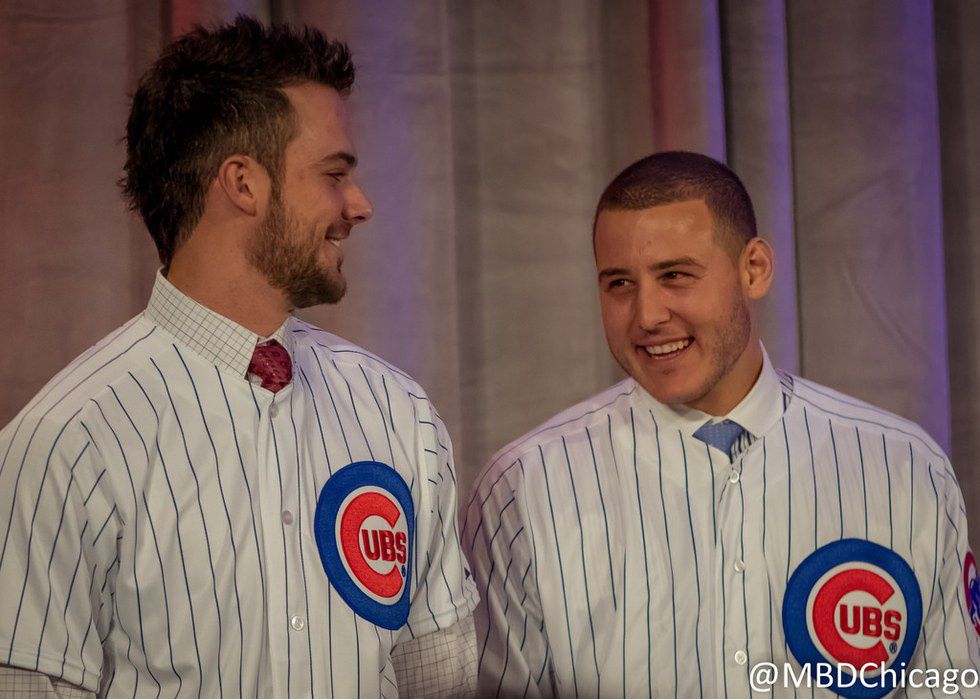 It is crazy to think that Anthony Rizzo is considered the veteran of this team at only 27 years old. When his bat gets hot, the whole team gets hot, and that is exactly what the Cubs need. On the other hand, you have Kris Bryant, 2015 NL Rookie of the Year out of the University of San Diego, who is a stud on his way to another great season. If these two heat up in the postseason, they will become unstoppable.

3. Depth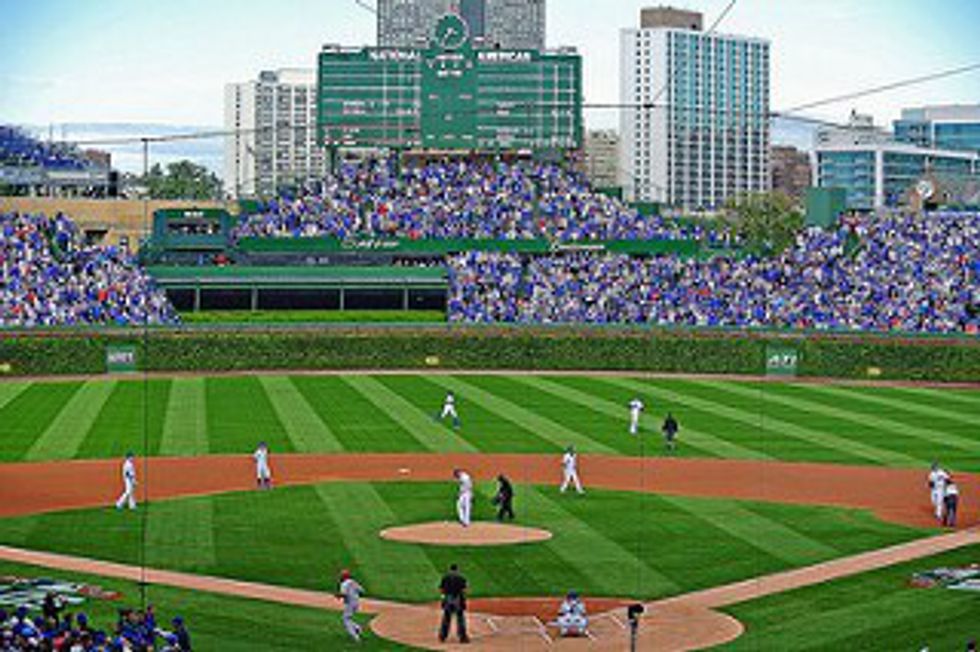 The Cubs have some serious depth on their roster. When Kyle Schwarber went down, Wilson Conteras stepped right up and continued what Schwarber was already doing in that catcher's role. With such a great farm system, they have enough depth to keep playing at a high level if one of their key players goes down. They have pitching depth as well as position players. Jon Lester, Kyle Hendricks, and Jake Arrieta have just been phenomenal this season in getting to the postseason, and I expect them to do the same in the pennant race.