Instagram is filled with numerous users who master the most extravagant talents, especially in the cosmetic beauty and fashion industries. If you are looking for a certain makeup tutorial, there is a professional MUA who has the perfect profile for you. If you want to hear about reviews for a particular store or on-line shopping website, there is a fashionista who has the ideal "shopping haul" video for you. These Top 8 Instagram Fashionistas know ALL the latest beauty trends and more, so check them out and don't be afraid to make their follow button green while you're at it!
8. Mels Smith ("sincerely_mels")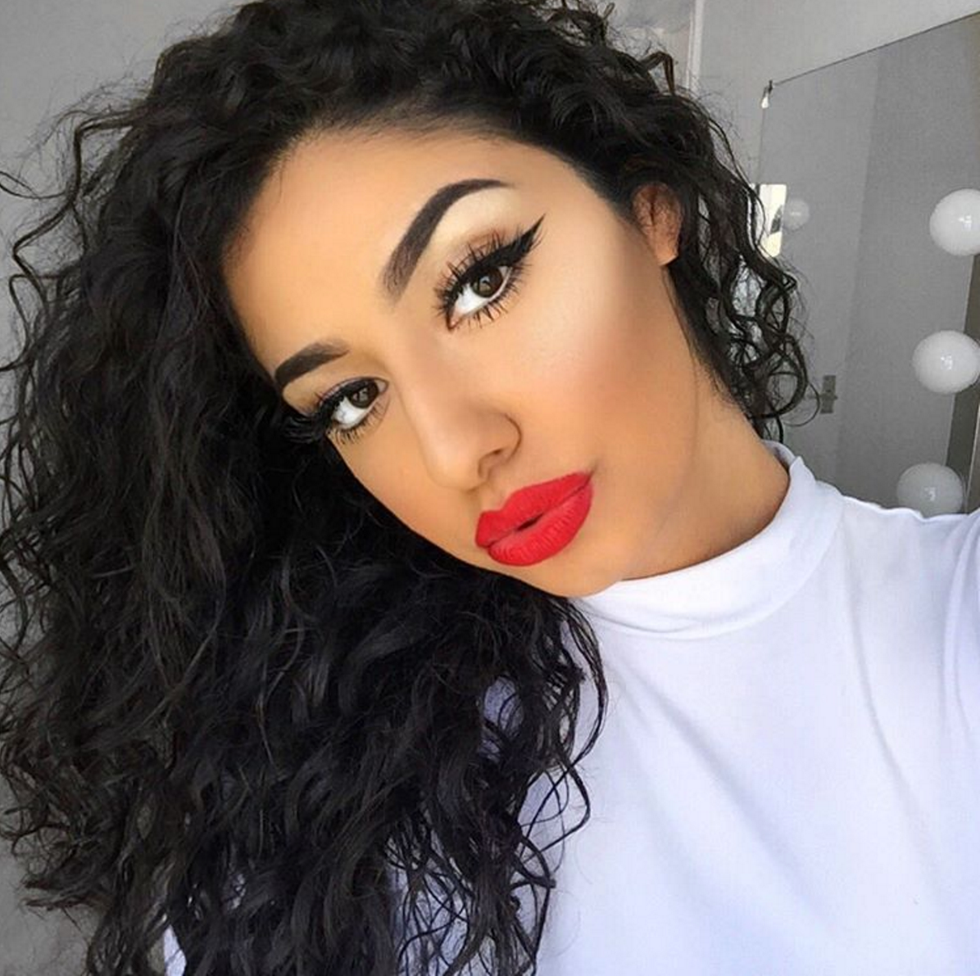 My favorite thing about Mels Smith is not only does she post about her favorite makeup looks and fashion styles, but she gives us an inside-peek to her personal life. I think she easily relates to so many people who have an endless connection with makeup, but also just loves to post on Instagram for the fun of it.


7. Christina Reyes ("spanishcvndy")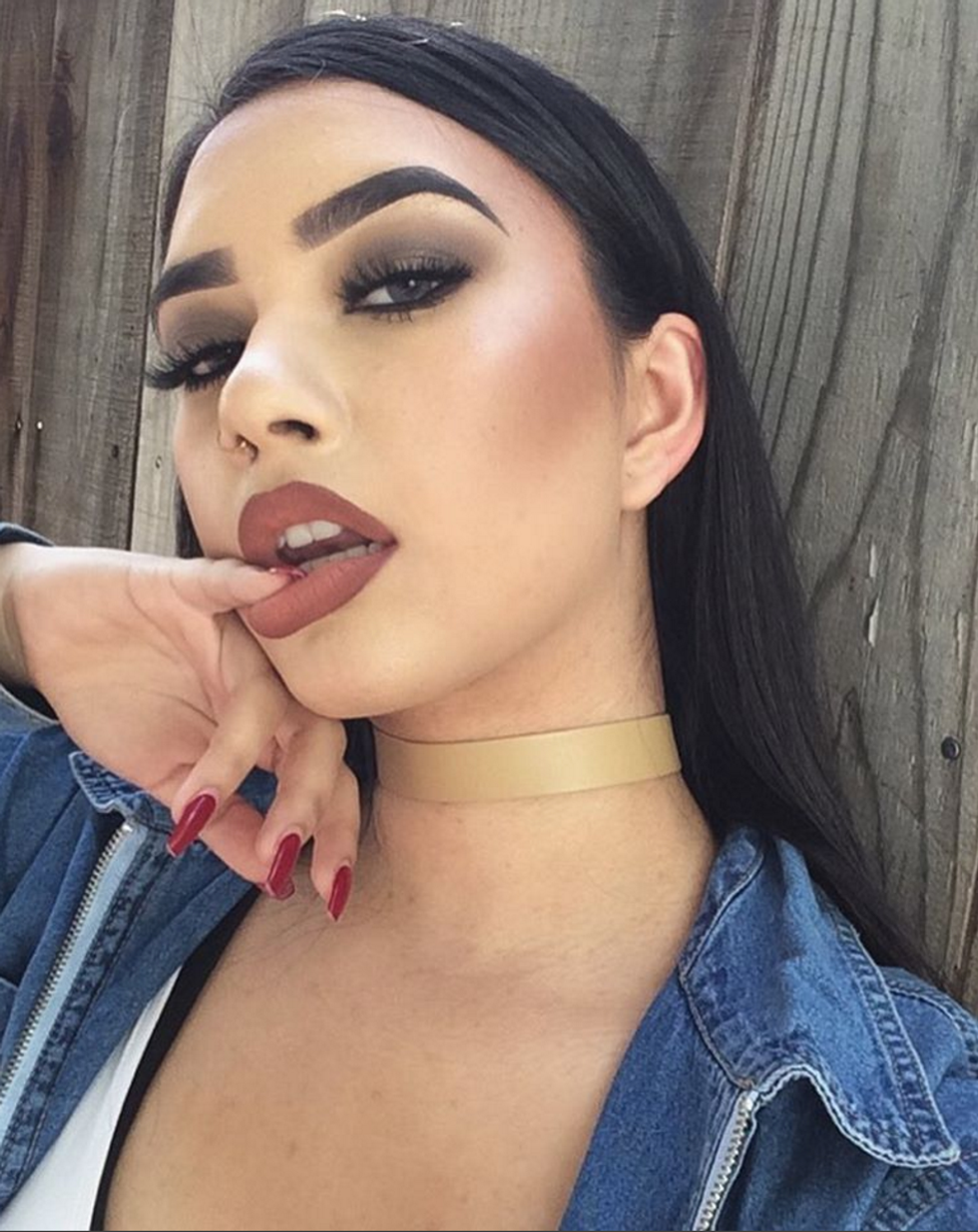 Christina Reyes is a must- follow. Her makeup is always on point and it's really inspiring because of how young she is. Her makeup skills are exceptional at such a young age and I feel all her posts represent the message that not all girls wear makeup only to "feel beautiful," yet more so, it is an art that many have a passion for.
6. Karla Jara ("therealkarlaj")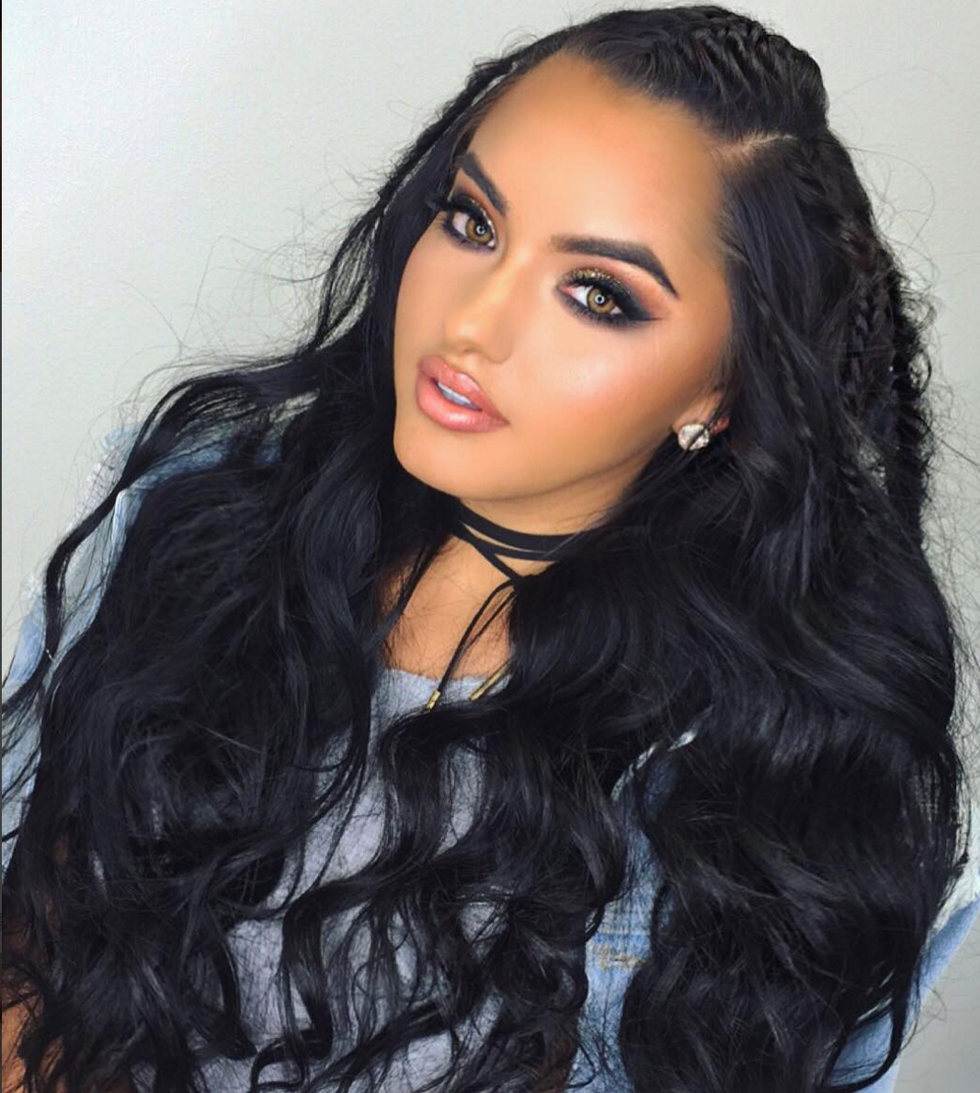 Karla J is also another young, but amazingly talented makeup artist and model. She has grown immensely from her basis on Instagram, initially posting modeling pictures and makeup tutorials, yet now has created numerous network connections with notable cosmetic businesses. She has utilized her talent for the better, establishing herself as a professional business woman. Honestly, this should inspire young girls to strive for their dreams in the cosmetic world, even if they seem impractical at the moment. Unlike the glitter and glitz of makeup, the journey to succeed may not always be as dazzling, but determination and motivation to achieve sure are.


5. Melly Sanchez ("thefashionfreakk")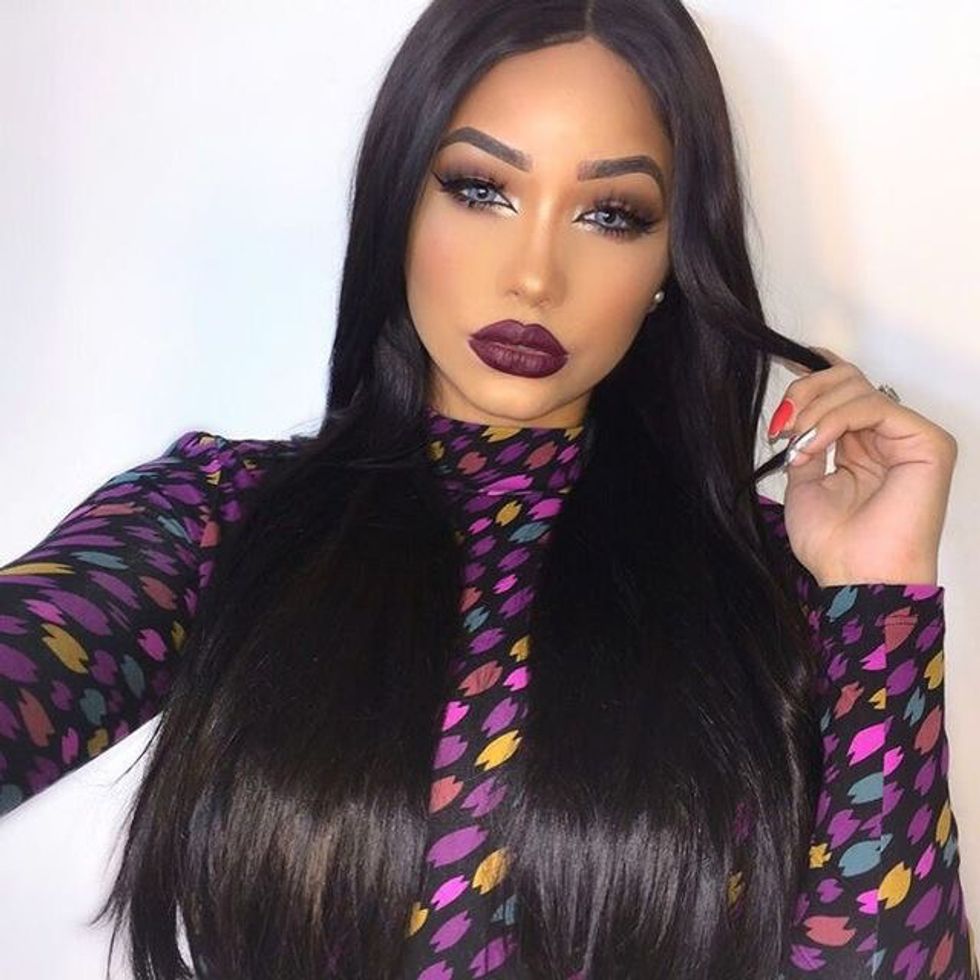 Melly Sanchez is a professional makeup artist who posts various tutorials, shopping hauls, and even offers some discounts for certain brands she is affiliated with. Her work is truly phenomenal!

4. Raye Boyce ("itsmyrayeraye")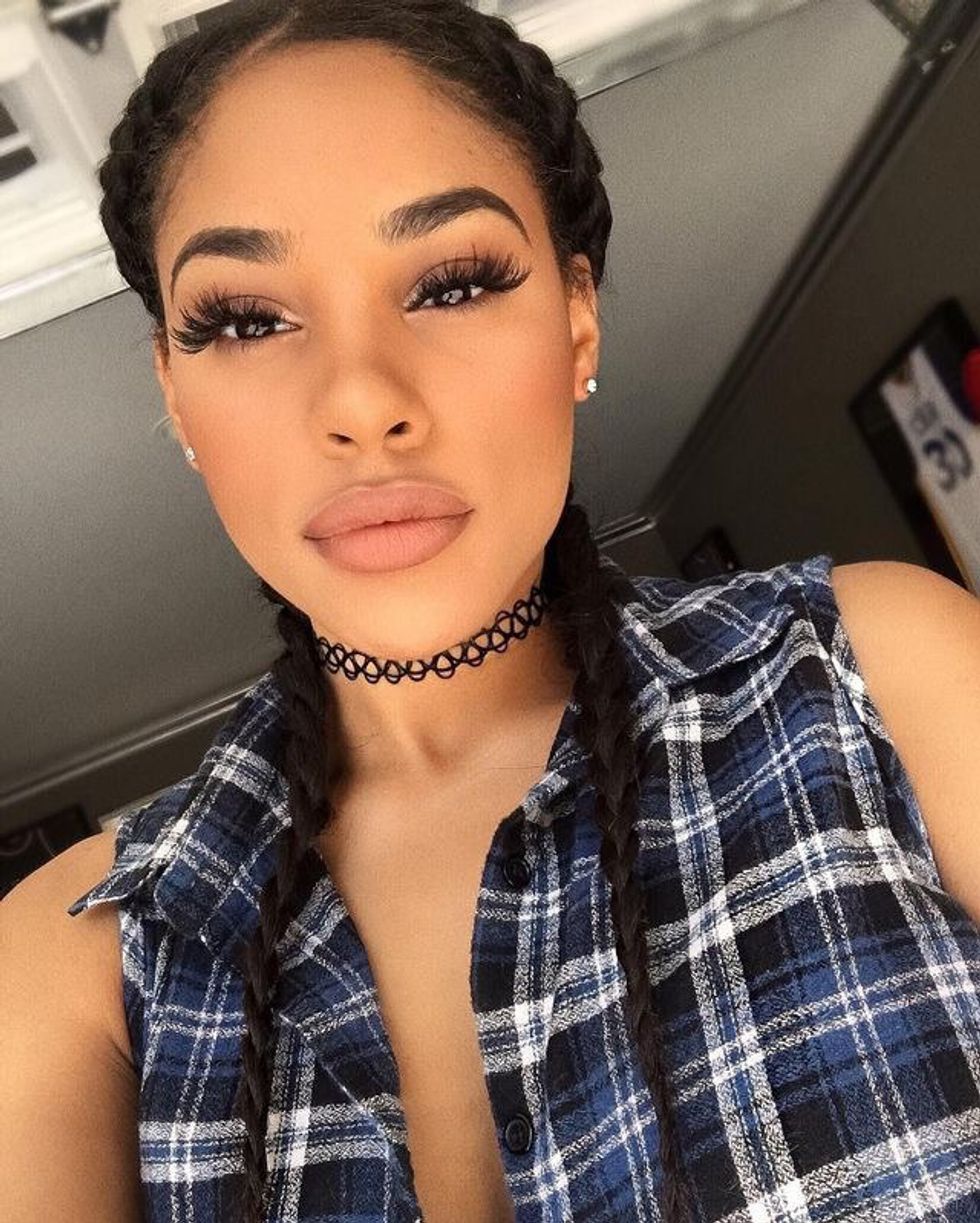 I love Raye Boyce because her Instagram videos are so diverse—hair, skin, nails, makeup— yup, you name and she got it!
3. Tamanna Roashan ("DressYourFace")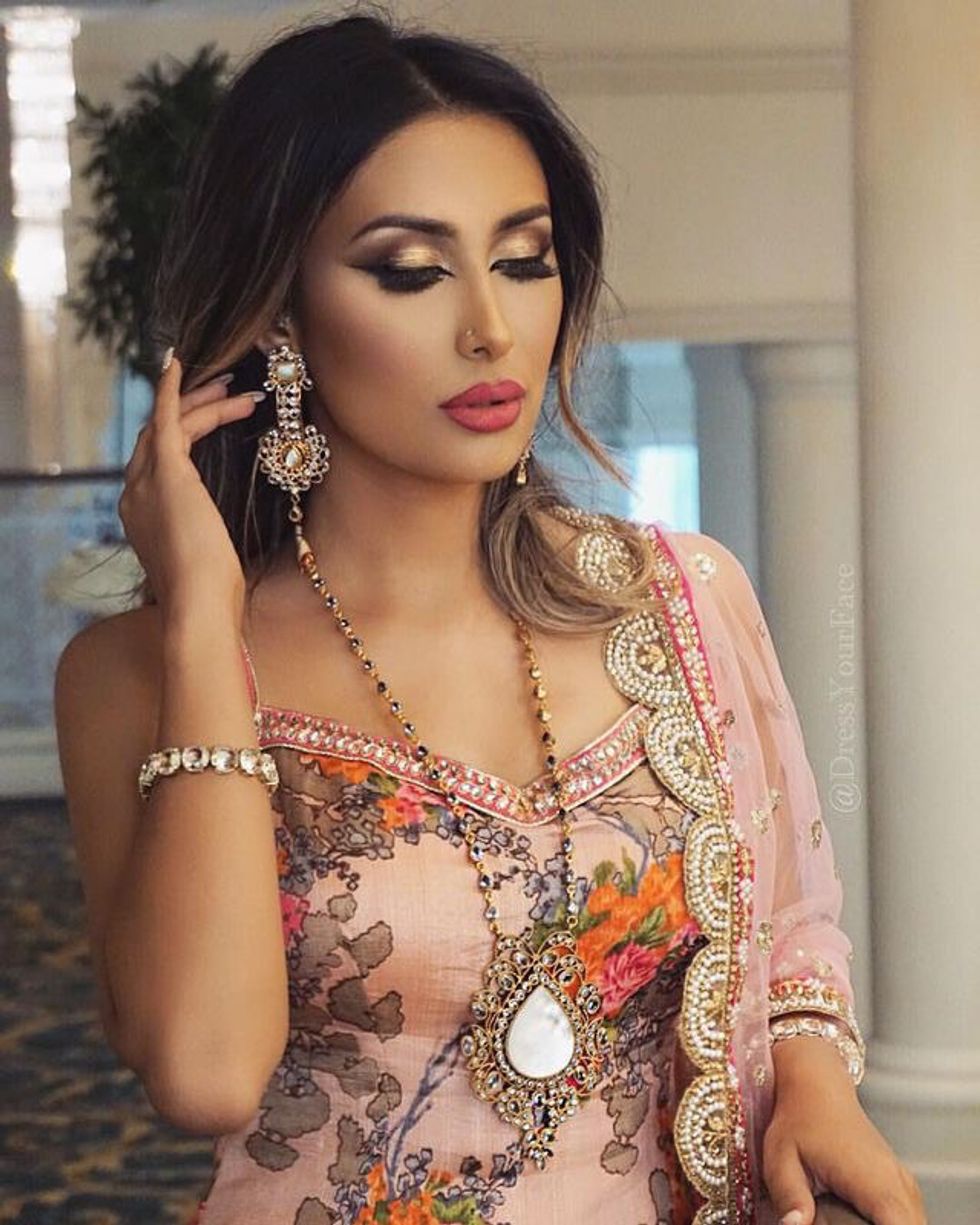 Tamanna, also known as the beautiful "DressYourFace," is a prime example of a well-deserving, successful entrepreneur in the cosmopolitan world of makeup and fashion. Her makeup skills are impeccable and always performed to perfection, especially for Indian bridal ceremonies. I am infatuated by the way she ties her culture to her work because I am a firm believe in never forgetting about your roots. However, her struggle is never a burden, as she is always willing to tell her story when providing live online makeup classes for both aspiring makeup artists of fashion entrepreneurs.
2. Amra Olevic (Amrezy or classically, "Glamrezy")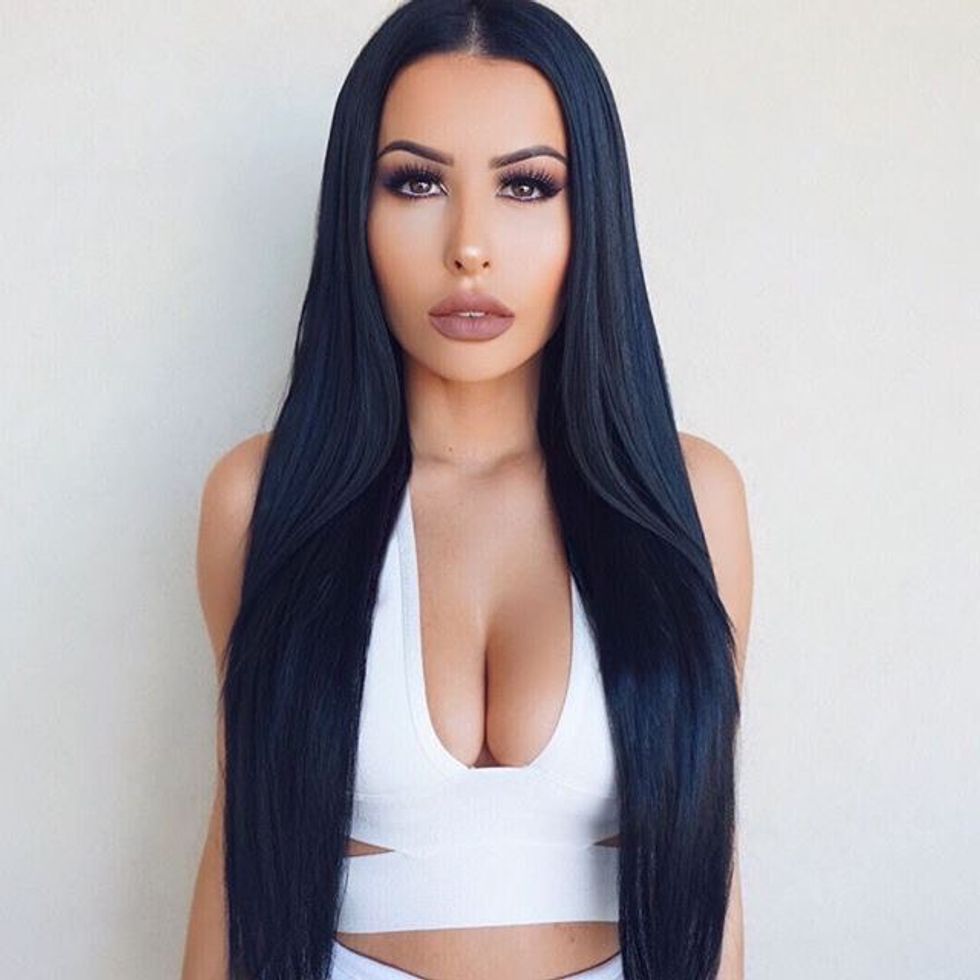 My girl, Amrezy is the ideal "Boss B****" and if you don't believe me, follow her on Instagram AND Snapchat. I am addicted to watching all her videos because she has to be the realest person in the entire world. JUST GO WATCH HER . . . NOW. .. . . . PLEASEEEEE !
1. Carli Bybel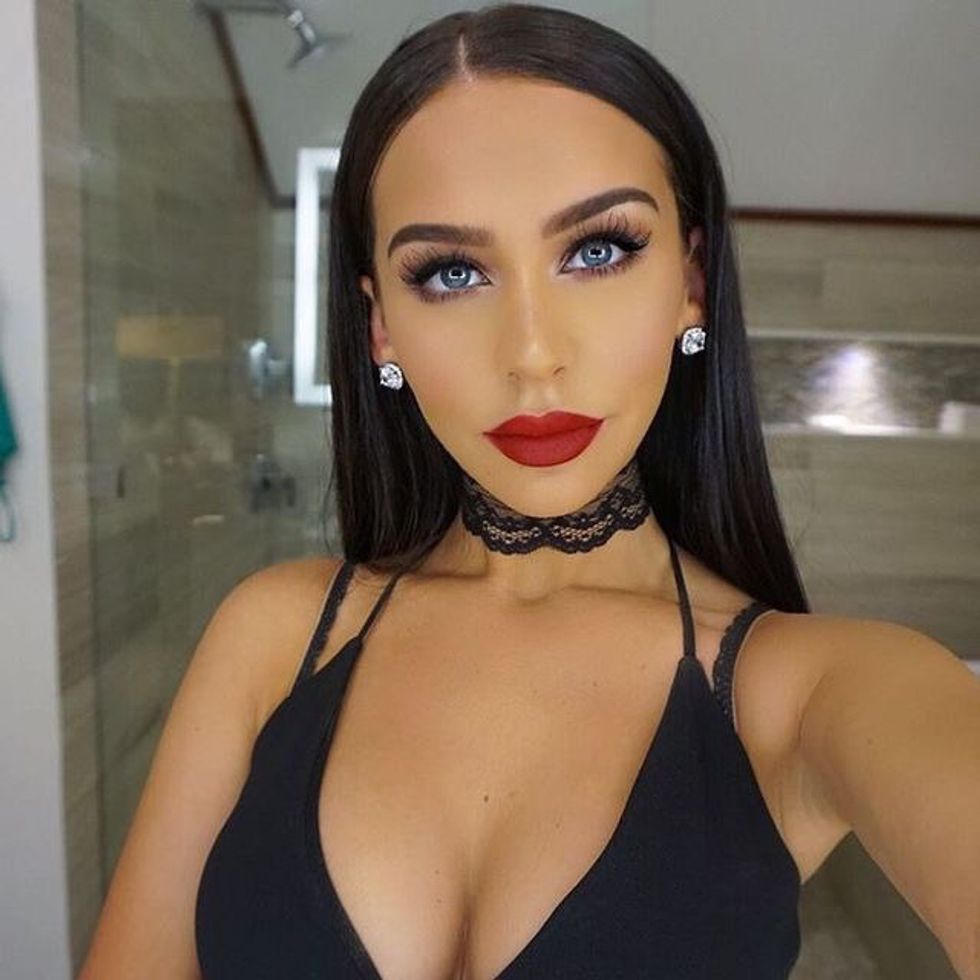 Carli Bybel is MY TOP #1 INSTAGRAM FASHIONISTA. She was one of the first makeup artists I ever began watching and she made me fall in love with makeup, so I thank her. She is so down to earth and all her accomplishments are well-earned. I have and will always support her because her determination and work ethic are just spectacular.