Being a college athlete is by no means easy, it takes a lot of time management, prioritizing, hard work and effort. A lot of times, people on the outside see game day and think they truly understand what it means to be a college athlete. What they don't understand is the behind the scenes stuff. The little things we put up with day in and day out. So take my hand and let me show you all the things that happen to you when you're an athlete on a college campus.
You sweat, all the time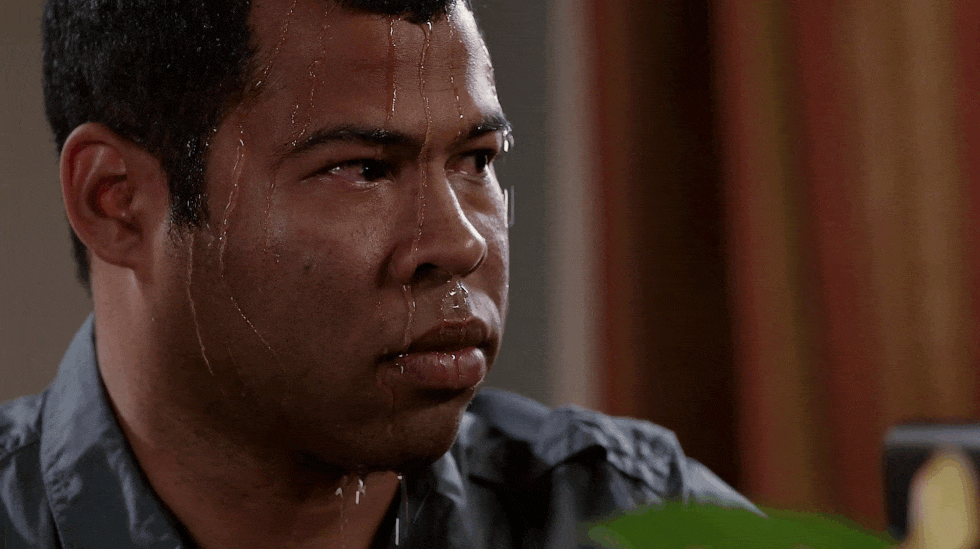 You have a 7am lift and then an 8:30 class? Been there done that. As if you didn't just sweat buckets during your team lift, you now have to sprint across campus to grab breakfast in the dining hall and make it to class. You haven't gotten your post work out sweating under control yet and now you're sitting in a stuffy classroom, still sweating. You frantically try to cool yourself down, but you can feel the beads of sweat dripping.
You spend extra time in the gym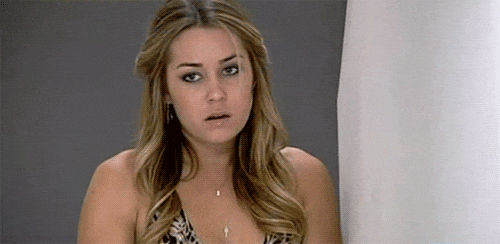 My favorite comment from my NARP friends is "aren't you like an athlete? Why are you working out again? Didn't you work out yesterday?" Classic. I am sorry, would you like to run my sprints and timed mile for me?! Yeah, didn't think so!
Food on the run is a common occurrence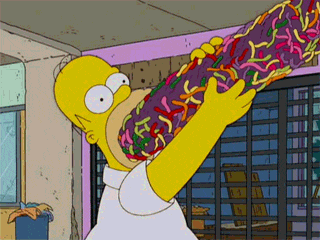 You have twenty minutes to get from your three-hour lab to practice (aka you need to stuff your face pronto). That means you need to get some sort of sustenance in your body so you don't pass out while at practice. Deciding pre-practice food is an art form though. While that pizza in the dining hall is super portable and quick, I don't think it will be that appealing fifteen minutes into practice when you're hovering over the trash can. Athletes are often times seen speed-walking to the athletic center with a light snack in tote.
Practice... straight to night class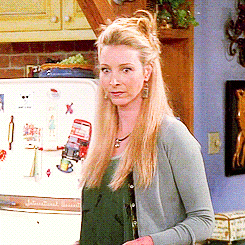 Ugh. I mean come on who even likes night classes? You sit there after a two-hour practice and think about everything but what the professor has on the board. About fifteen minutes into class you start to smell this awful stench. You look at the kid next to you, not him. You search your bag for rotting fruit, not that either. Then… you realize it's you. That post-practice smell is never pretty. You try to not lift your arms and pray to God no one else can smell you. Yeah, we've all been there.
Sweats on Sweats on Sweats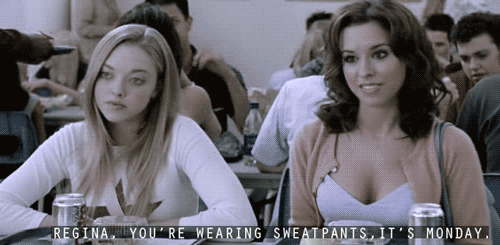 The best part about being a collegiate athlete is all the sweatpants and hoodies you get for being a part of the team! I mean come on, you can't be expected to put on jeans after an away game the night before. Looking nice becomes low on the priority list the deeper you get into your season.
SOS I Need A Planner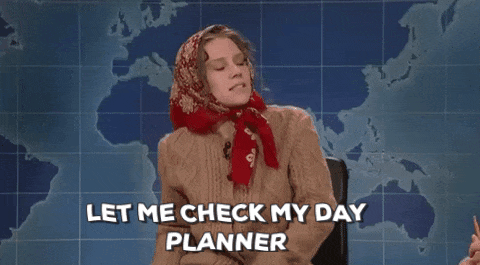 Games, practices, charity events, campus events, need I say more? I would not be able to live without a planner that is with me all of the time and my wall calendar in my room. There are so many team functions that you need to keep track of, how people function without one is beyond me.
Bags… Bags Everywhere
So you go to class wearing one outfit. But you also have to pack, clothes for team lift, a lunch, a snack, an outfit for class after lift and then… of course today is the day you have to dress up for a presentation. Awesome. Don't forget your laptop either! So here I am with my three bags slung over my shoulders, just trying to make it.
So Tired You Only Have One Eye Open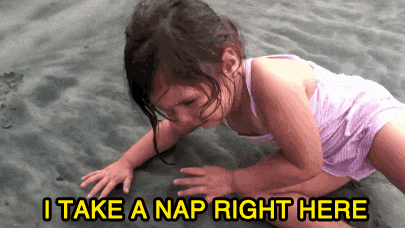 Oh yes, I love getting home at 2am from an away trip and have an 8:30am the next day. Most likely you were up late after practice the night before your game working on a paper due too. So in the last two days you may be lucky if you have gotten eight hours of sleep combined. Walking around campus like a zombie is what us athletes do best!
"I Mean Aren't You On The Bus For Like 5 Hours? Can't You Do Work Then?"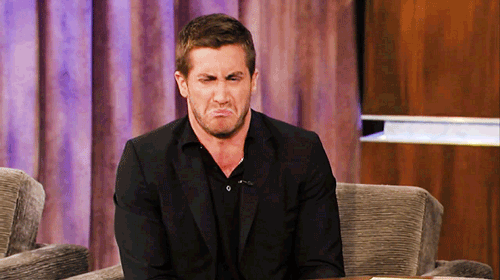 Another classic NARP misconception. Have you ever sat for five hours on a bus? I would rather poke my eyes out with pencils. Not only does reading on the bus cause me bus sickness, trying to focus with 40 plus people on the bus singing, talking and playing games is no easy task. Not to mention that you are crammed up next to someone and there is almost not enough space for you both heaven forbid adding a textbook and a laptop! Bus rides are the worst when you know you have so much to do and you physically can't do anything but sit there because if I attempted to read, I know I would be back hovering the trash can.
Homework, Practice, Repeat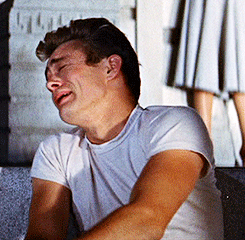 My non-athlete friends can choose between watching Netflix now and doing homework later. As an athlete, that luxury is often times not affordable to us. Your free time for Netflix is the two hours worth of practice you attend daily. Any spare time you have between classes and practice and practice in bed is frantically used trying to get homework done. If you are all caught up, usually you try to spend your "free time" getting ahead because you are preparing for that overnight trip this weekend.
Life of an athlete is hard, but I do love every second of it. Next time you see an athlete sweating in class and then sprinting to the athletic center, give them a smile. I am sure they have probably been up for 24 hours straight and they are trying to not stand out, but it's hard when we smell and are constantly eating. Cut us a break!