After taking my first spring break trip I learned something very important. The memories that are made during college are just as important as classes and grades. After a very stressful school year my friends and I desperately needed a week in Florida.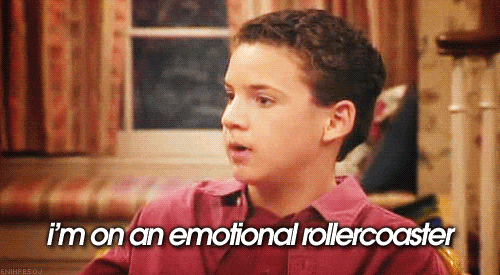 We were blessed with a week full of sunshine, warm sand, cold ocean water, amazing food, and 16 hours in the car just to get there.
I knew this vacation was going to be fun, but after getting back to school and returning to the stresses of homework, tests, and typical student drama, I realized how necessary it was for us to have a relaxing week, just us. No professors, no parents, no boyfriends, no problems.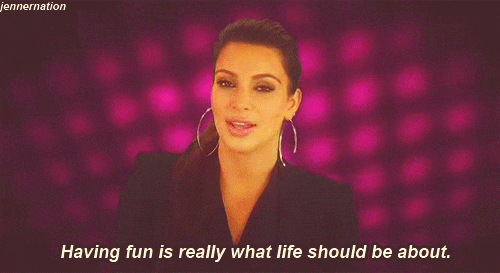 Several people were concerned when I said I was going to Panama City Beach for spring break. Sadly spring break is associated with drinking and partying. But for me and my friends it was all about relaxation, having fun, and trying to get tan.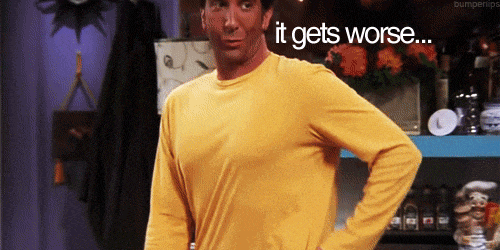 While other college students were getting into trouble my friends and I were eating seafood, getting sunburnt and getting the chance to see animals we cannot see back in the midwest, such as dolphins, crabs, and jellyfish.
We took advantage of every second of our vacation. We went to the beach every day, explored the town, and we all tried to be more adventurous. We even tried fried alligator, and it was delicious.
Every group of friends should take a road trip during their college career. The car ride alone supplied us with several memories, from eating licorice, to listening to our favorite songs, to trying Whataburger for the first time, it was definitley worth the miles on my car.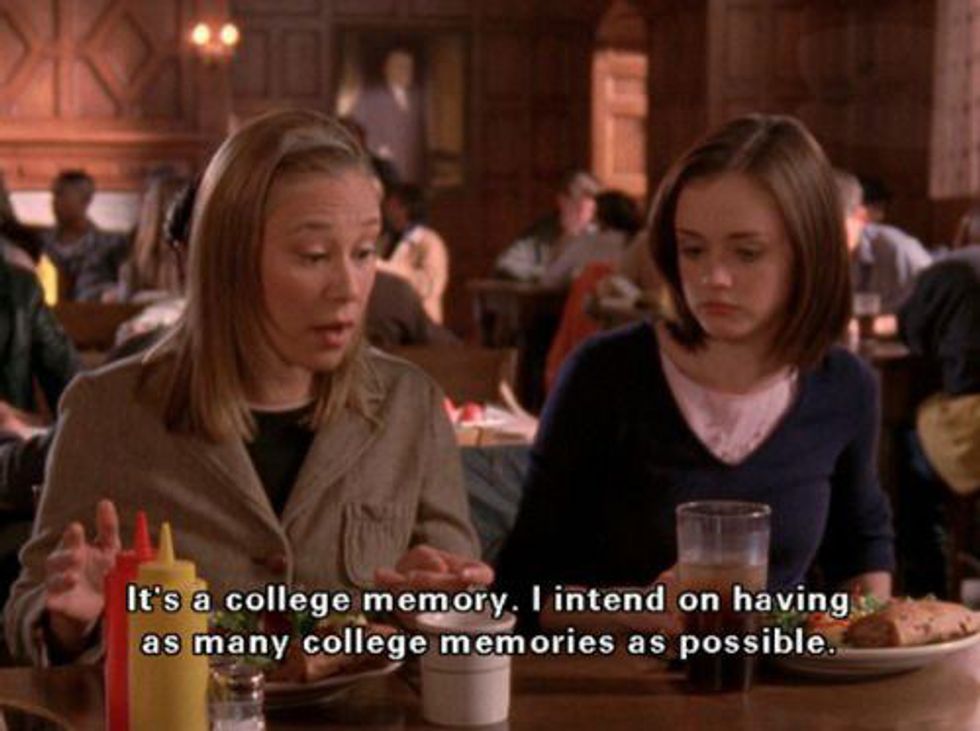 A vacation with my closest friends was exactly what we needed. Not only did we get a break from school and stress but we had the chance to bond and get even closer and create memories that we will hold onto long after graduation.