Dear Senior,
We have a long list of memories in our college friendship. We have studied at coffee shops, complained about teachers, made each other laugh so hard we start crying in the library and even road tripped our faces off. While this friendship may mean a lot to you, I don't know if you knew this, but you have changed my life forever.
When we met, I was an underclassman. Even if it didn't look like it, I was extremely lost in my college experience. I had no idea if I was in the right major, even in the right school. I didn't know what I wanted or how to get there. My fellow underclassmen were in the same position as me, but at the end of the day, we were simply sinking on the same ship waiting for someone to save us. Then you came along.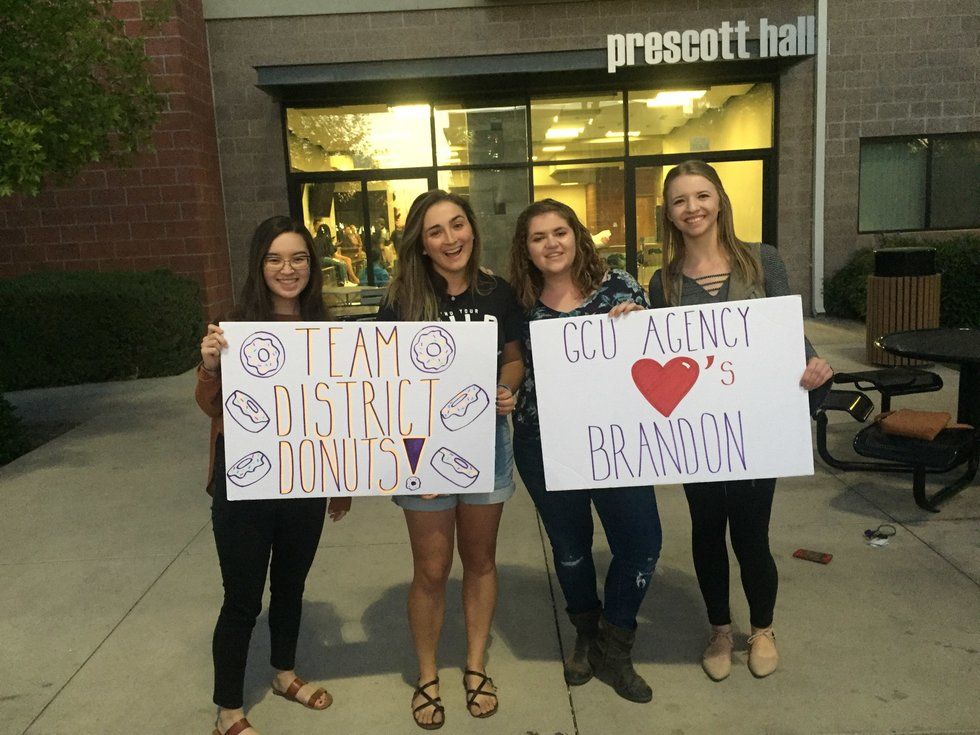 You took me seriously, even though not everyone else did. There's always a stigma between the established college students and the newbies, but you never treated me differently. While I can sometimes be the baby of the friend group, you never made me feel as if I wasn't as important or as knowledgeable as you. You always listened to what I was going through, even though you've been there yourself. You wanted to help me, shape me and lead me into a better version of myself. You welcomed me into your well-established college life with open arms and I felt a lot safer there.
I followed your path but learned how to pave my own.
I learned to walk in my own light and to be confident in myself. In a sea of peers, I was once afraid, but you taught me to smile even when I'm shaking, to never be ashamed to ask for help when I'm falling on my face, and that even though college is important, nothing is the end of the world.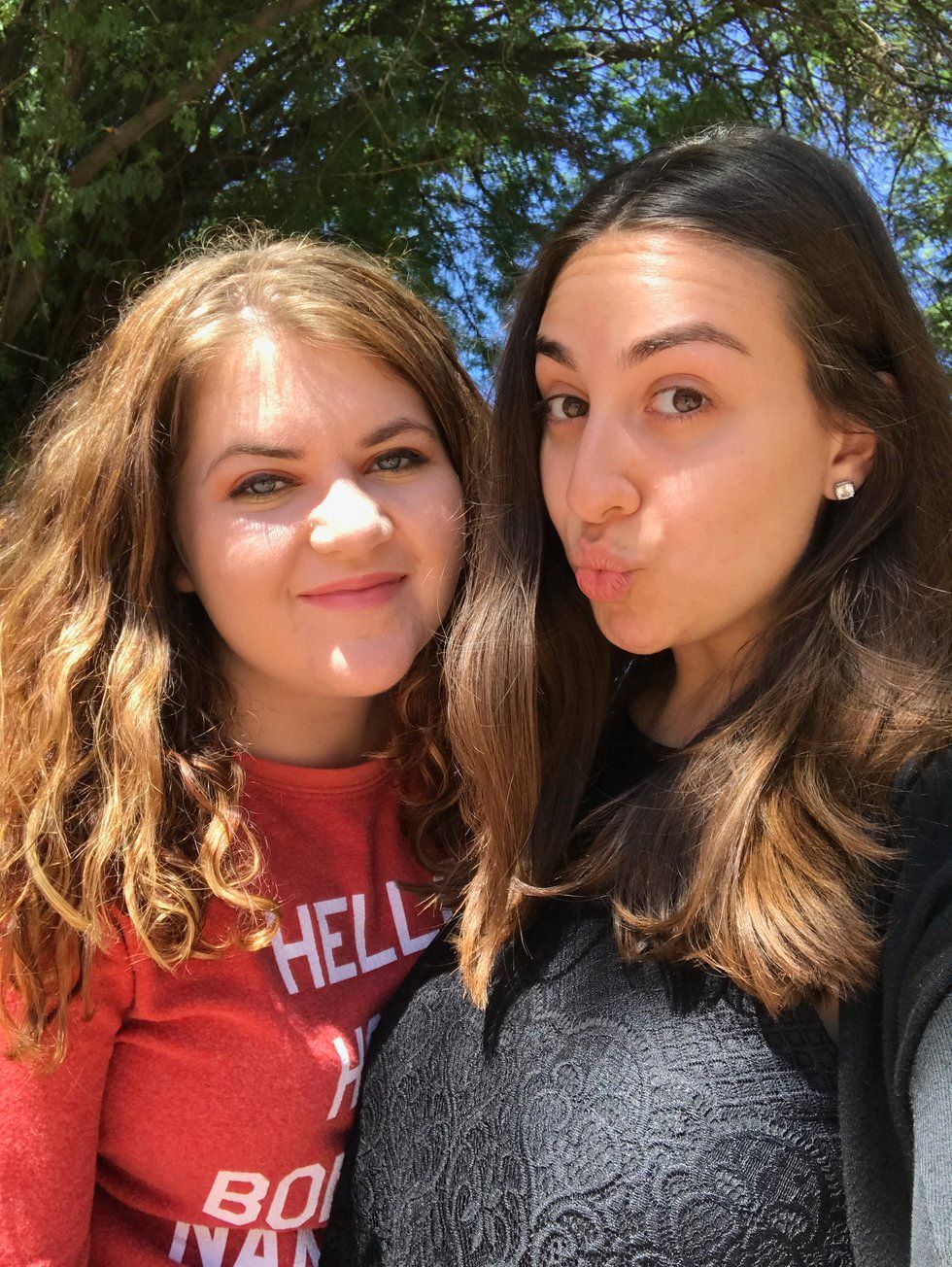 If I failed a paper, you told me you've failed three. If I fought with a teacher, you told me you've already fought them. I felt less alone in the world, more comfortable in my lifestyle and more confident in myself. You introduced me to a life I didn't know I even wanted, a life that I never expected I would have.
And now you are graduating.
This was hard for me to accept at first, honestly. The idea of not having you to walk to classes with, sit next to me at work, or catch me if I'm falling is scary. I am now entering the age of the upperclassmen, where you stood when we first met. While our lives will pull us separate directions, I will never forget the things you have taught me. I will always appreciate what you have done for me, even if you didn't know you were doing anything at the time besides being a good friend.
I am incredibly proud of all of your success and the legacy you will leave behind as you go. I hope to see receive your wisdom in life as you move forward from this chapter. Even if for a moment it feels like your story may be ending, it is actually just beginning. You will continue to inspire those around you, bring color to a sometimes grey world. Life will hit you hard sometimes, but you are stronger then anything life will ever throw at you.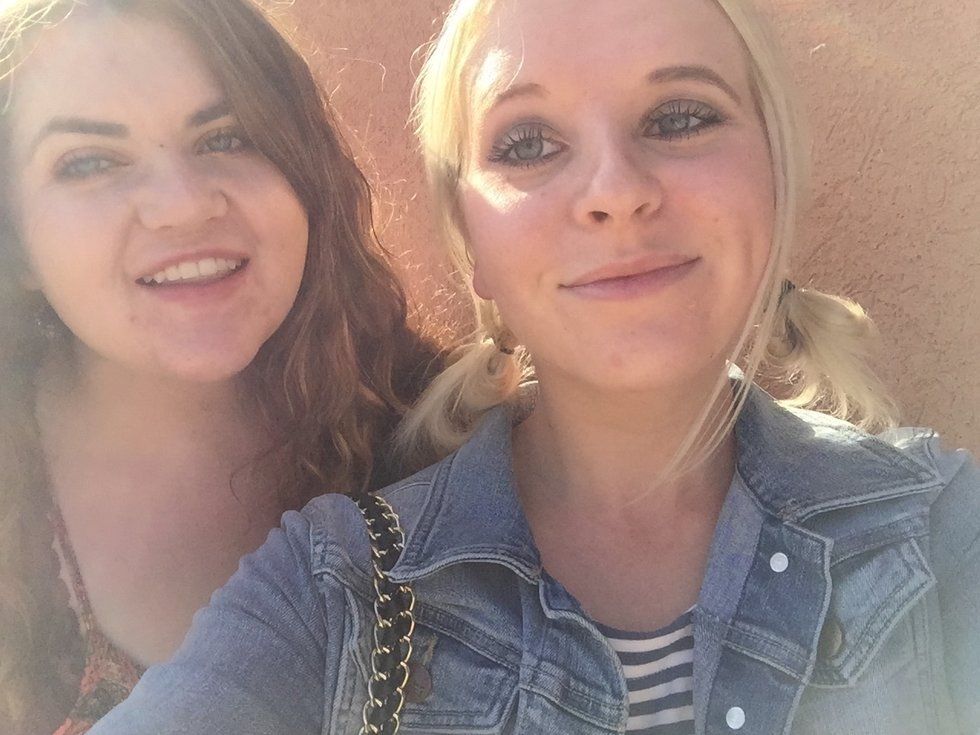 I aspire one day to meet someone like me and help them along the way as they navigate the college journey.
To make half the impact on their life that you have made on mine.
Have faith in yourself. Have faith in God.

The future is yours.
"For I know the plans I have for you," declares the LORD, "plans to prosper you and not to harm you, plans to give you hope and a future" -Jeremiah 29:11