Whether you are a makeup guru or you are just trying to figure out the difference between concealer and foundation, you need to have these products when you come to college. When I first got to college I didn't really wear a lot of makeup, I had the basics and that was about it. It wasn't until I watched some of my friends do their makeup that I realized what I was missing out in. After watching what I thought to be over 200 makeup tutorials online with all these different products I realized I needed to start practicing. I still don't consider myself a makeup guru, but I love playing around with all the different makeup that I have! These products are essentials that I believe that everyone needs while they're in college!
Face

1. NYX Studio Perfect Photo Loving Primer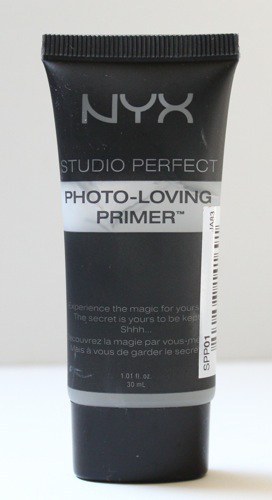 This is the perfect primer for a great price! It retails for $11.99 at Target and does the job just as good, or even better than some of those expensive primers! It creates the perfect air brush finish to your skin that leaves your makeup looking great from the minute you put in on till when you take it off!

2. Maybelline Fit Me Foundation - Matte & Poreless
Everyone wants to find that perfect foundation and believe me when I say we found it. Not only is this foundation better than some of the high-end foundation it's cheap too! It retails at Target for $5.99, it's a little bit on the heavier side though so in the summer I tend to move towards a BB cream! This foundation will keep your skin look flawless through class and into the night!
Highlight & Blush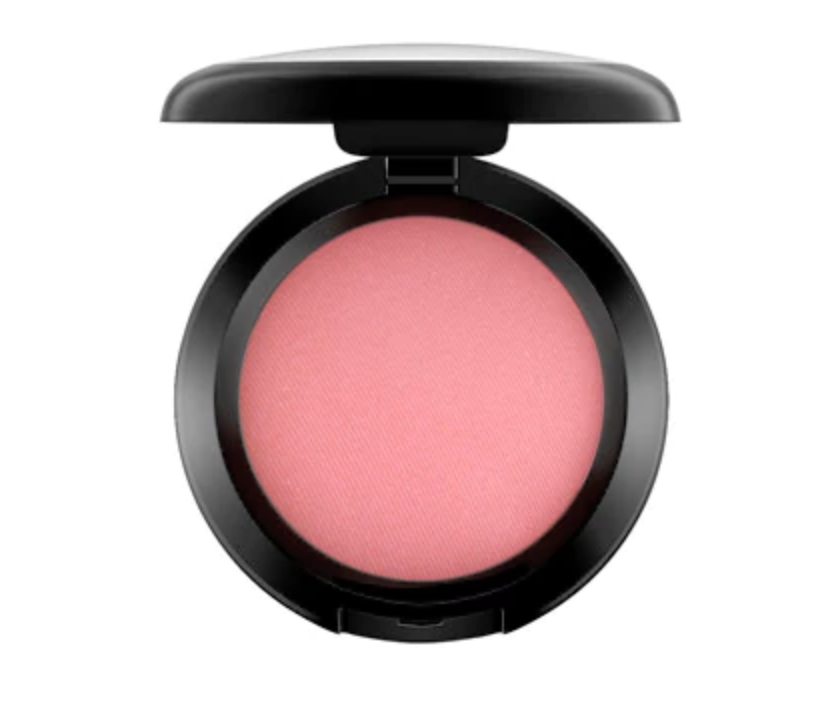 Mac has some of the best blush that I have ever used, every time I think I want to try a new blush I always end up going back to MAC. Now even if you don't regularly wear makeup, you can always throw on some blush just to add a little bit of color to your face. This retails for $23.00 at any MAC store, they also have such a variety of shades you won't know what to pick!
4. Becca - Opal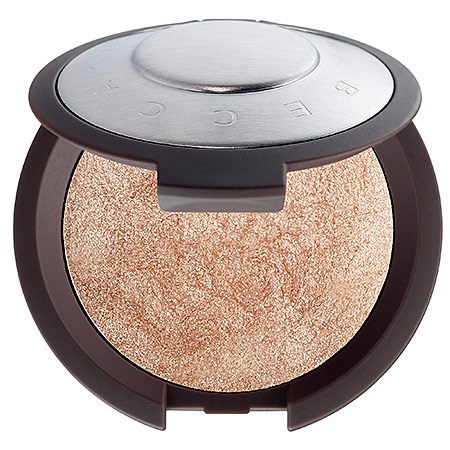 This is definitely my all time favorite highlighter! I was able to get a free sample at Ulta once and I fell in love with it! I get the shade in Opal and it retails for $38.00 at Sephora. I know that is a little bit on the pricy side, but if you really don't need a lot to complete a look! This is perfect if you are going out partying or to an event to your school and just need a little bit of extra glow!
Lips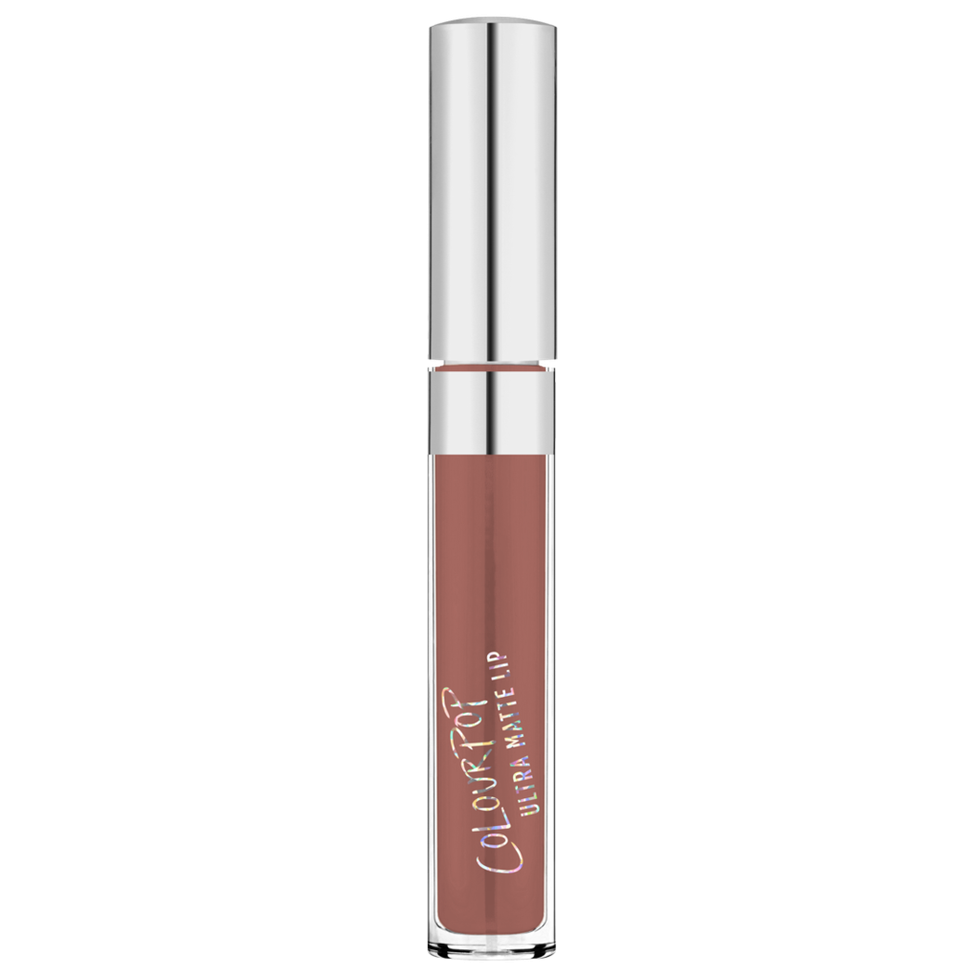 These lipsticks are to die for! I have about 4 or 5 and they are my absolute favorite things in the entire world, plus they only retail for $6.00! It's basically a steal, plus the ColourPop is always having great promotions! The first one I ordered was in the shade Beeper, in the picture it looks like a nude, but the shade was actually more of a dark purple. I was a little disappointed at first but I actually love the shade! They stay on all day so you can go from class to that frat party still looking great!